The anchor of the living room, it's hard to overstate the importance of a good sofa. It's the object that defines the room's aesthetic and which all others are placed around.
Walter Knoll's new Bundle Sofa – named after the traditional British children's game bundle where piled up clothes and blankets are leapt into with the shout "buuuuuun-dle!" – is a sofa for modern, comfortable design lovers. The promise of similar childhood happiness is inherent in the new sofa designed by EOOS.
Driven by the simple, ingenious idea of soft upholstery resembling a large folded blanket, Bundle is a sofa that unites all the sensorial qualities of a well-designed piece of upholstered furniture. A soft, gentle, comfortable place to not only relax, but admire in the centre of the room.
"The idea: in the beginning was a blanket or rather a two-dimensional swatch of fabric. In a matter of seconds, we created an object by turning and folding, a spur-of-the-moment sculpture. A simple, rational procedure aiming at both seizing and freezing the spontaneous action such as folding, captured the instant thus giving form to an emotional quantum: the Bundle Sofa. An expressive, passion-charged sculpture in a room – that was the idea. Nothing more, nothing less. And yet this is an extremely new approach because the sofa is created from an outside-in perspective; the folds determine the form, the base retreats and gives the object a floating appearance. Casualness, spaciousness, softness." 
The EOOS team develops its talents together. The Austrian designers Martin Bergmann, Gernot Bohmann and Harald Gründl actually recognised the special synergy of their talents during their studies at the College of Applied Art in Vienna where they all attended Paolo Piva's design master class. In 1995, they founded a studio together and since then have constantly developed their own special methodology.
To date, the team has been awarded more than 130 design prizes including the Compasso d'Oro. Special recognition: the MAK, the Museum of Applied Arts in Vienna, mounted an individual exhibition on EOOS in 2015 which provided insight into the designers' work process and showcased their extensive and eclectic work. Their range is availabel in Australia exclusively through Walter Knoll.
Walter Knoll
walterknoll.com.au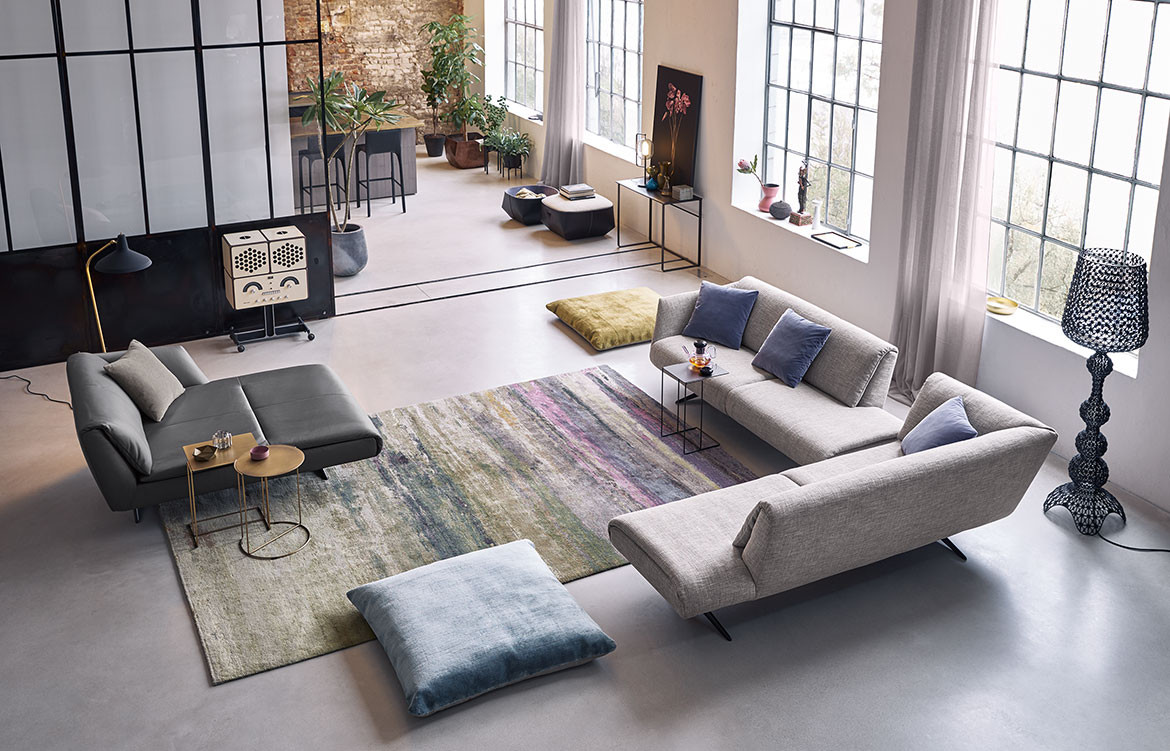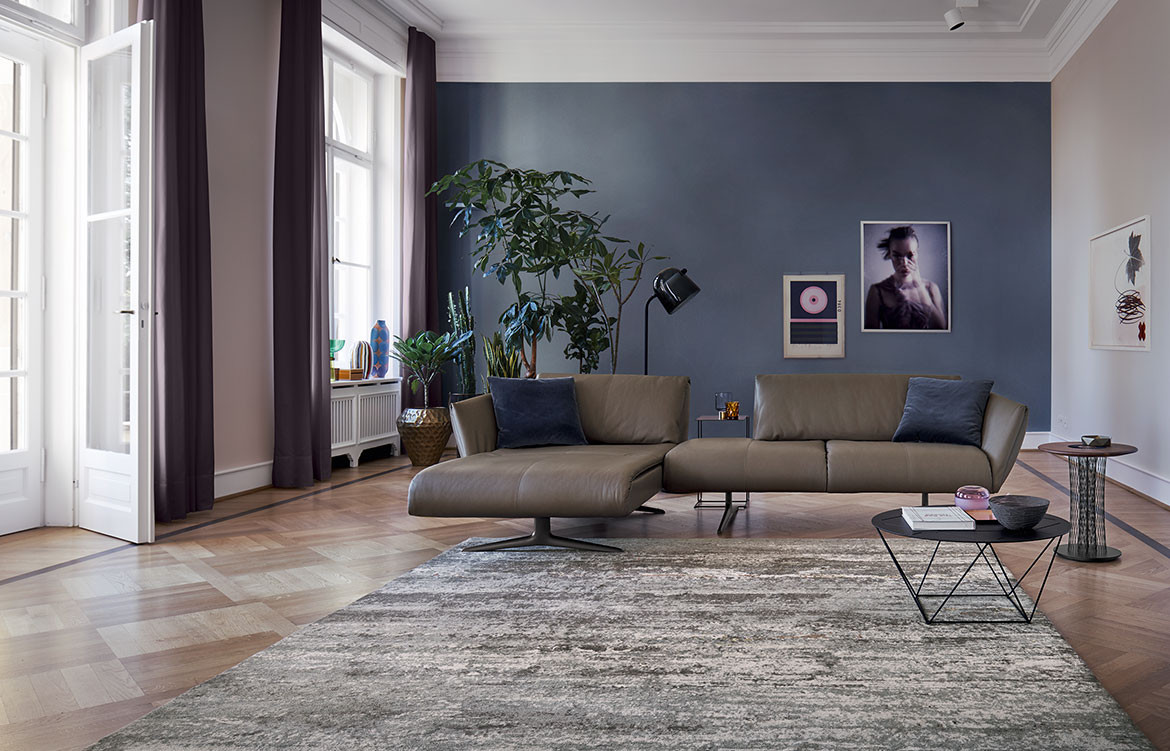 Tags: bundle, EOOS, Walter Knoll, Walter Knoll Australia
---