Established in 1986, Lincoln Sentry has built an unmatched reputation for quality products and expert advice. They are an industry-leading distributor of products into the building, kitchen renovation, furniture making and shop fitting markets.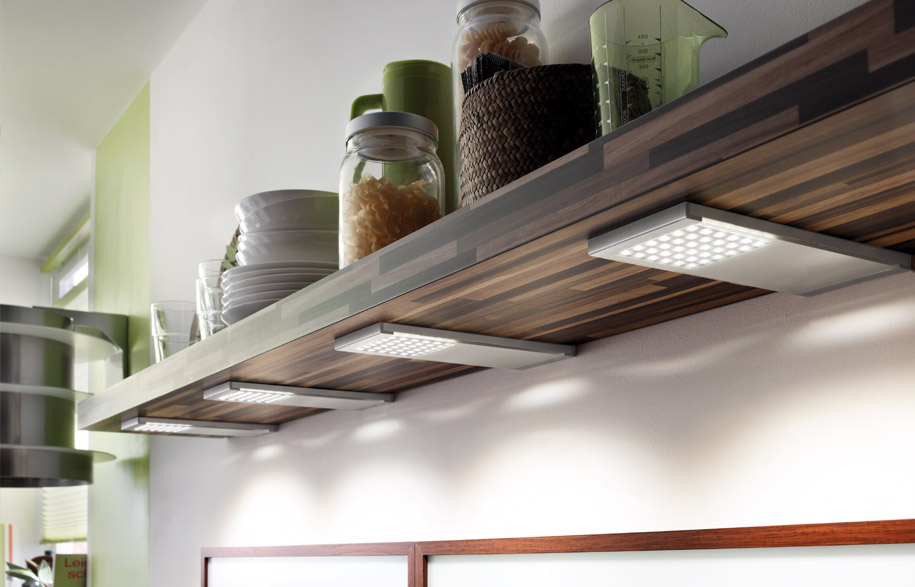 True to their commitment of providing a genuine user experience, Lincoln Sentry's iconic new space offers a select range of fully installed kitchens that replicate a hands-on, real-life environment.
Architects and designers will be able to experience the products in use, open doors with the lightest touch and close overheads and drawers with perfect motion. Take an inside look at ergonomic Vauth-Sagel pantries, and explore Hera lighting options that create an ideal ambience with recessed illumination.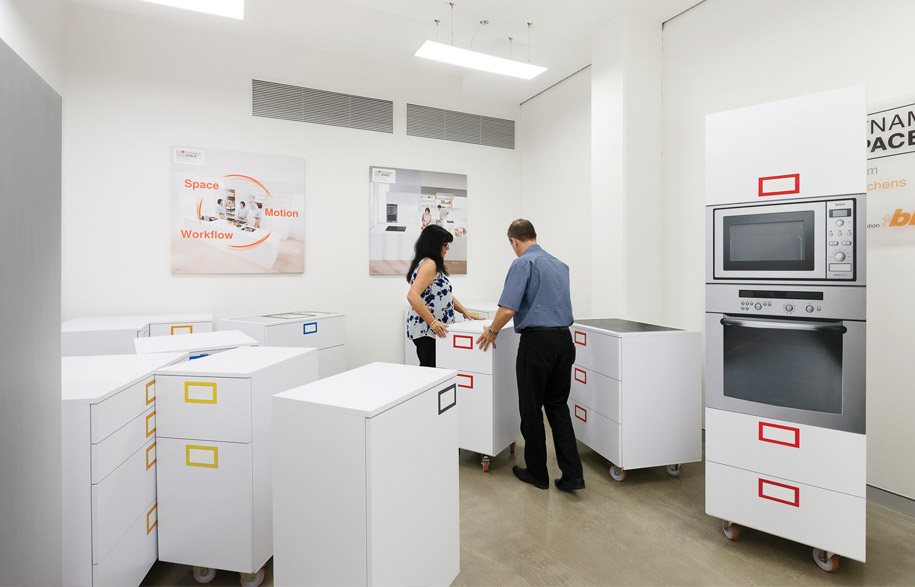 It's ideally set up to demonstrate how ideas translate into everyday practicality.
For even greater application insight the Blum kitchen test drive offers a tangible working model – complete with mobile cabinets that can be arranged and rearranged to bring design concepts to 3D reality.
For the finer details in kitchen organisation, Blum's ingenious ORGA-LINE drawer interiors demonstrate how to make a big difference to the storage of kitchen utensils such as knives, plates, wraps and cooking accessories.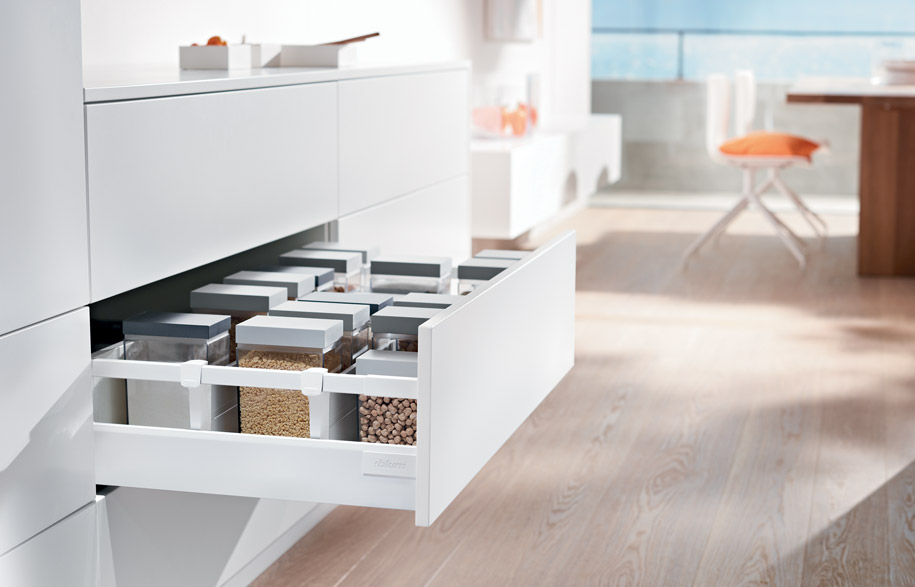 The Lincoln Sentry Innovation Space is far more than a static showroom. It's the perfect venue to learn about leading edge solutions, meet new colleagues, share ideas, enjoy exquisite catering and discover the finest the industry has to offer.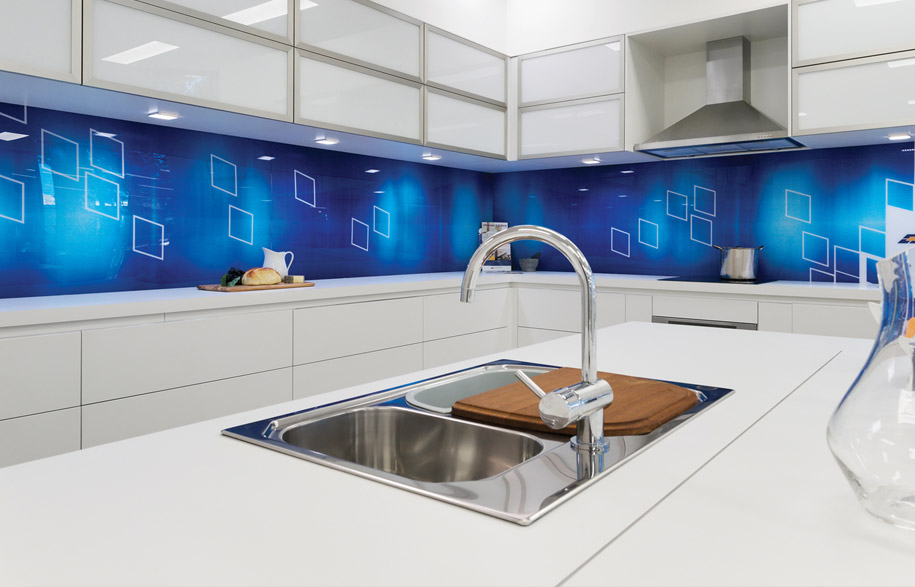 There's even a chance to pick up some cool prizes, just for coming along!
To see the Lincoln Sentry showroom and a whole lot more, register now for Sydney Indesign: The Experience.
Lincoln Sentry
lincolnsentry.com.au
Tags: Lincoln Sentry
---