Mobilia has announced its exclusive partnership with cc-tapis, the Milan-based maestro in rug creation. Mobilia has consistently brought a curated selection of Europe's design elite to Australian shores, representing industry titans such as Cassina, Moroso and Poltrona Frau. At its core, Mobilia's strategy is about harmonising European design principles with the tastes and preferences of the Australian market.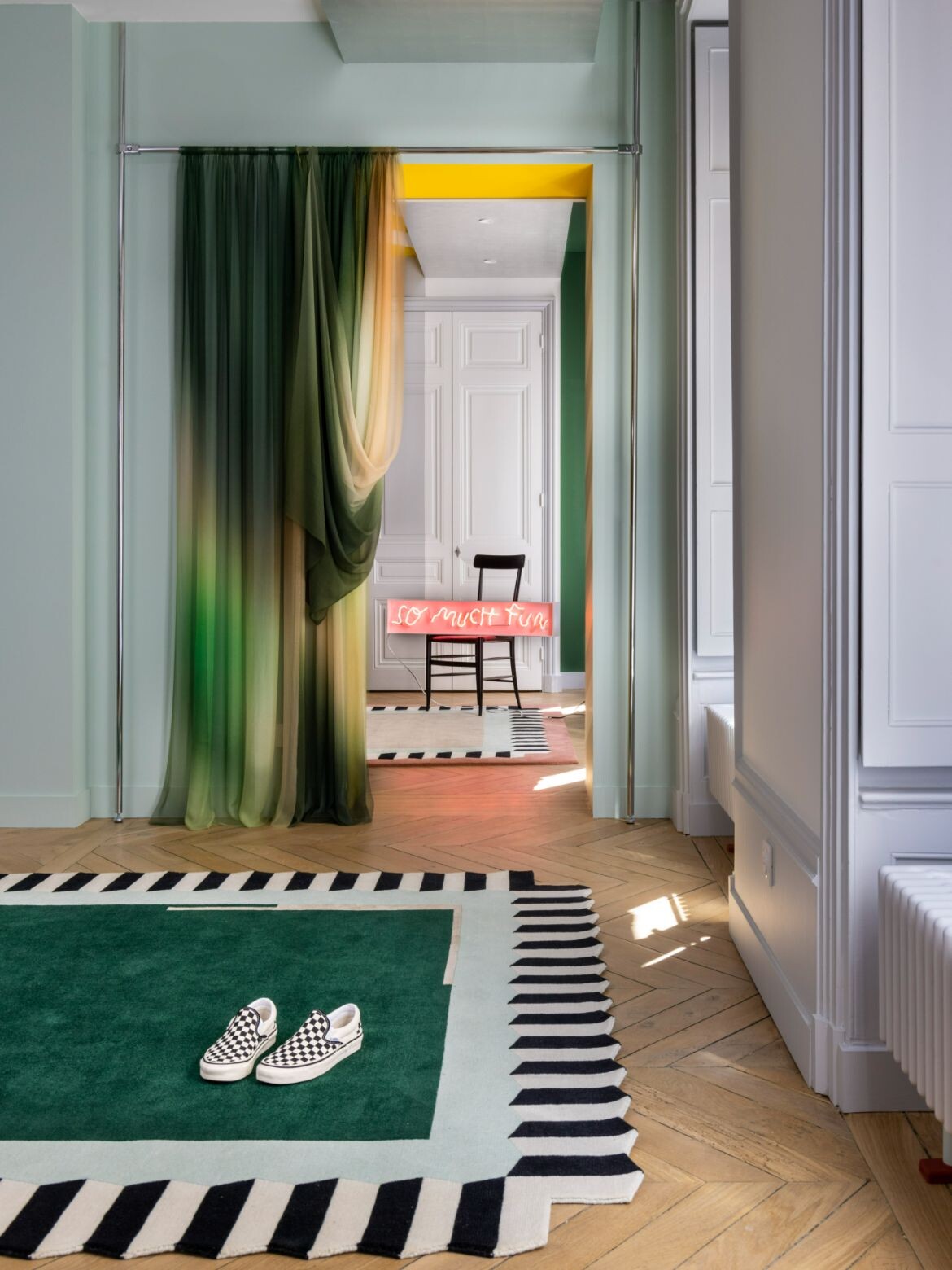 On the other side of this partnership stands cc-tapis, a brand steeped in two decades of Nepalese craftsmanship headquartered in Milan. Its portfolio speaks to how rugs can be more than functional pieces, with each design echoing a unique contemporary narrative. Their prowess was notably exhibited during the Milan Design Week. Collections, notably Telegram by Formafantasma, spotlighted the intricate narratives of the artisans, underscoring cc-tapis's emphasis on genuine craftsmanship.
When discussing the collaboration, Mobilia's founder and director, Salvatore Fazzari, shared that cc-tapis has a lot in common with Mobilia. Noting the brand's youthful, dynamic approach and relentless passion for design.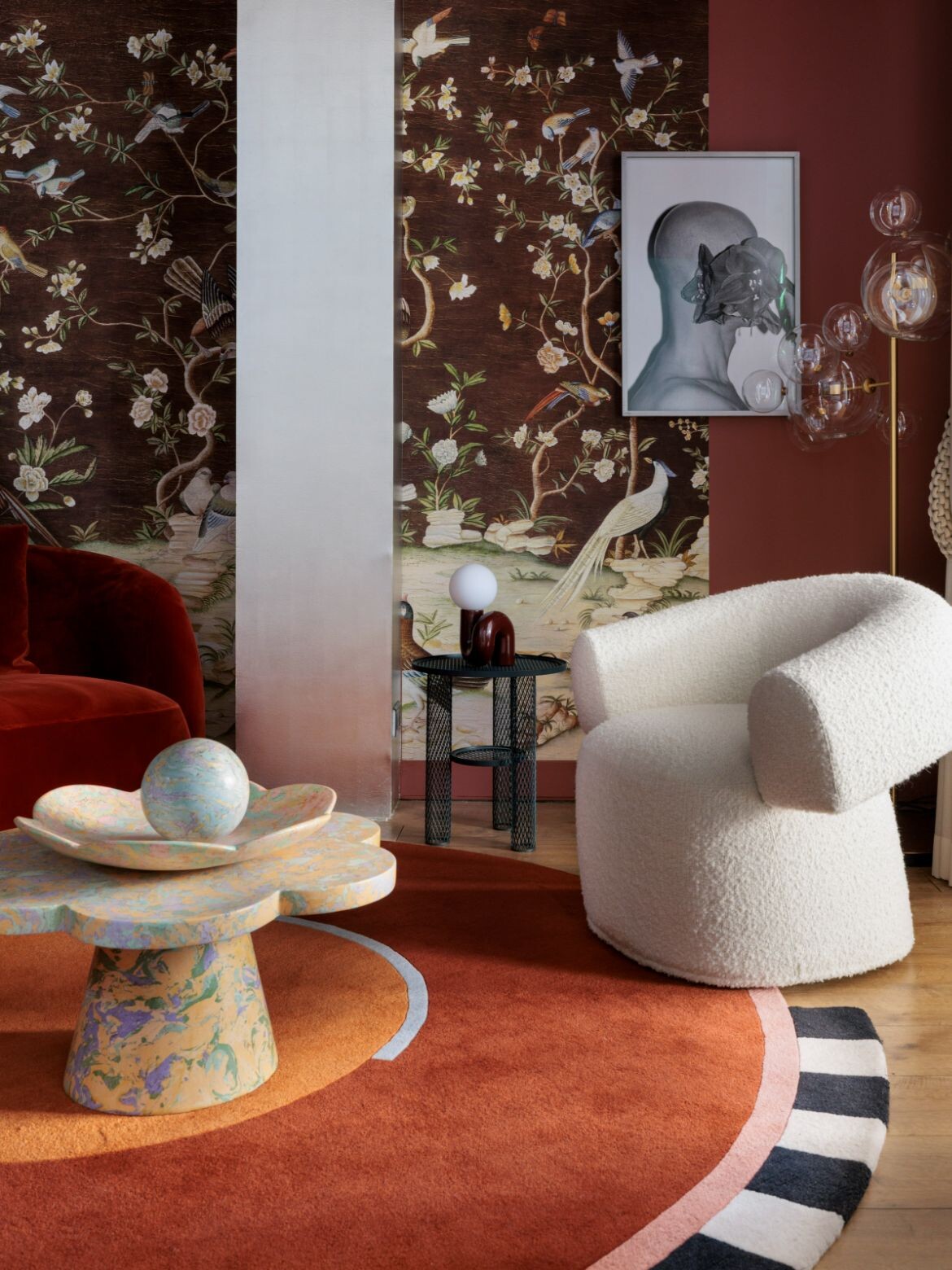 Both brands have demonstrated a commitment to fostering creativity in design, a mutual ethos evident in their respective portfolios. They aim to augment diverse environments with distinct, handcrafted artefacts.
Beyond aesthetics, cc-tapis has embedded sustainability within its operations. The ethos encompasses various sustainable initiatives, from adopting plastic-free packaging to launching CC-For Education. This initiative, in particular, underscores the brand's commitment to social responsibility, focusing on educating weavers' children in Nepal.
cc-tapis
cc-tapis.com
Mobilia
mobilia.com.au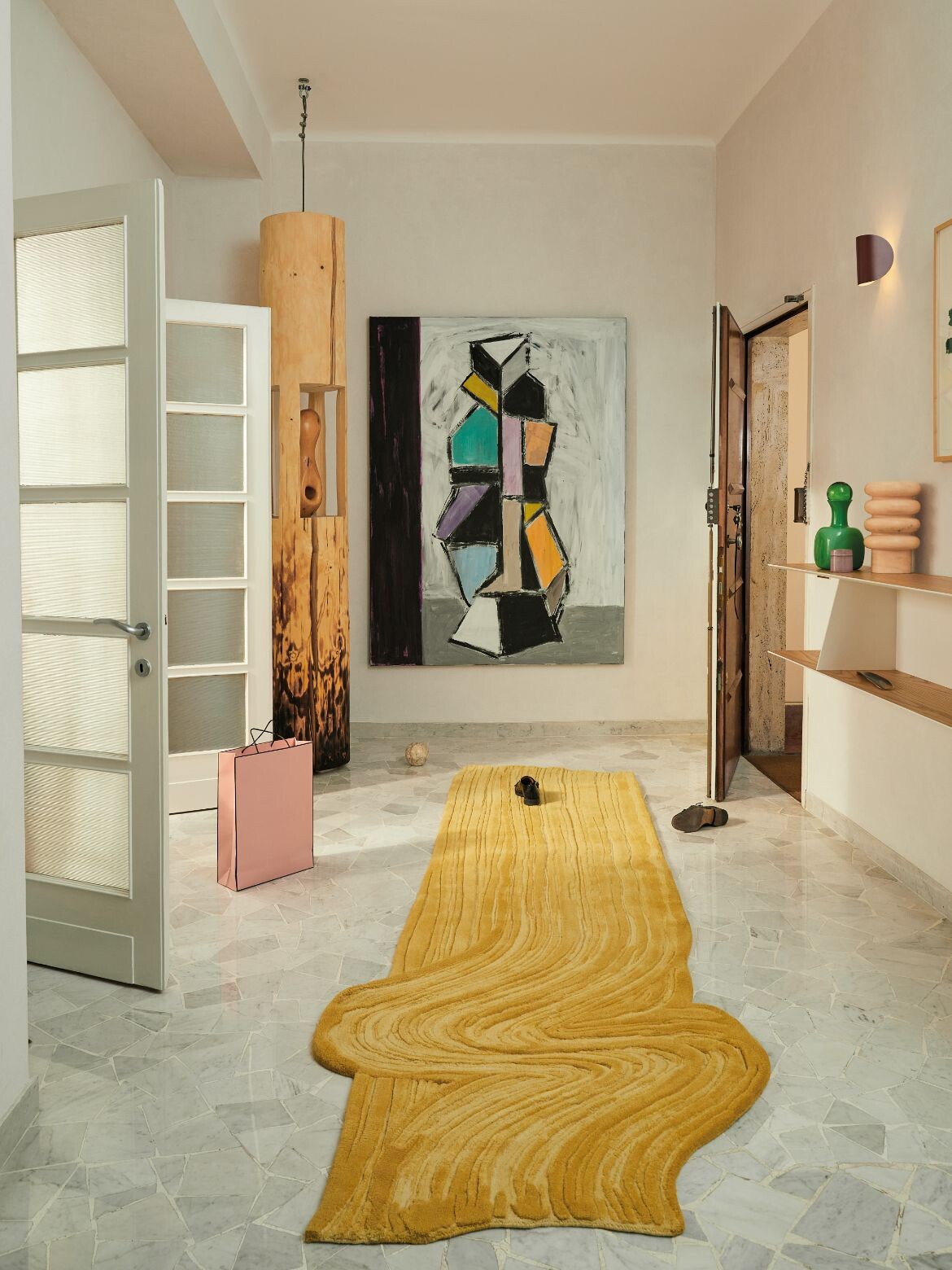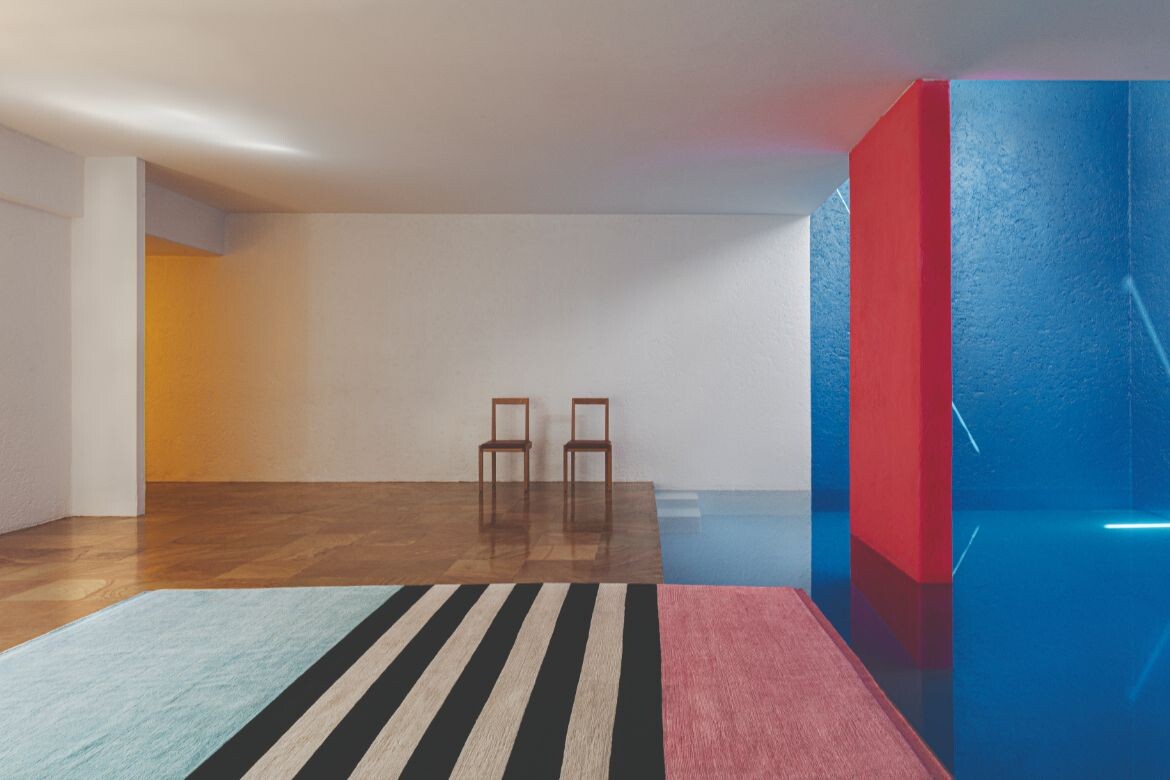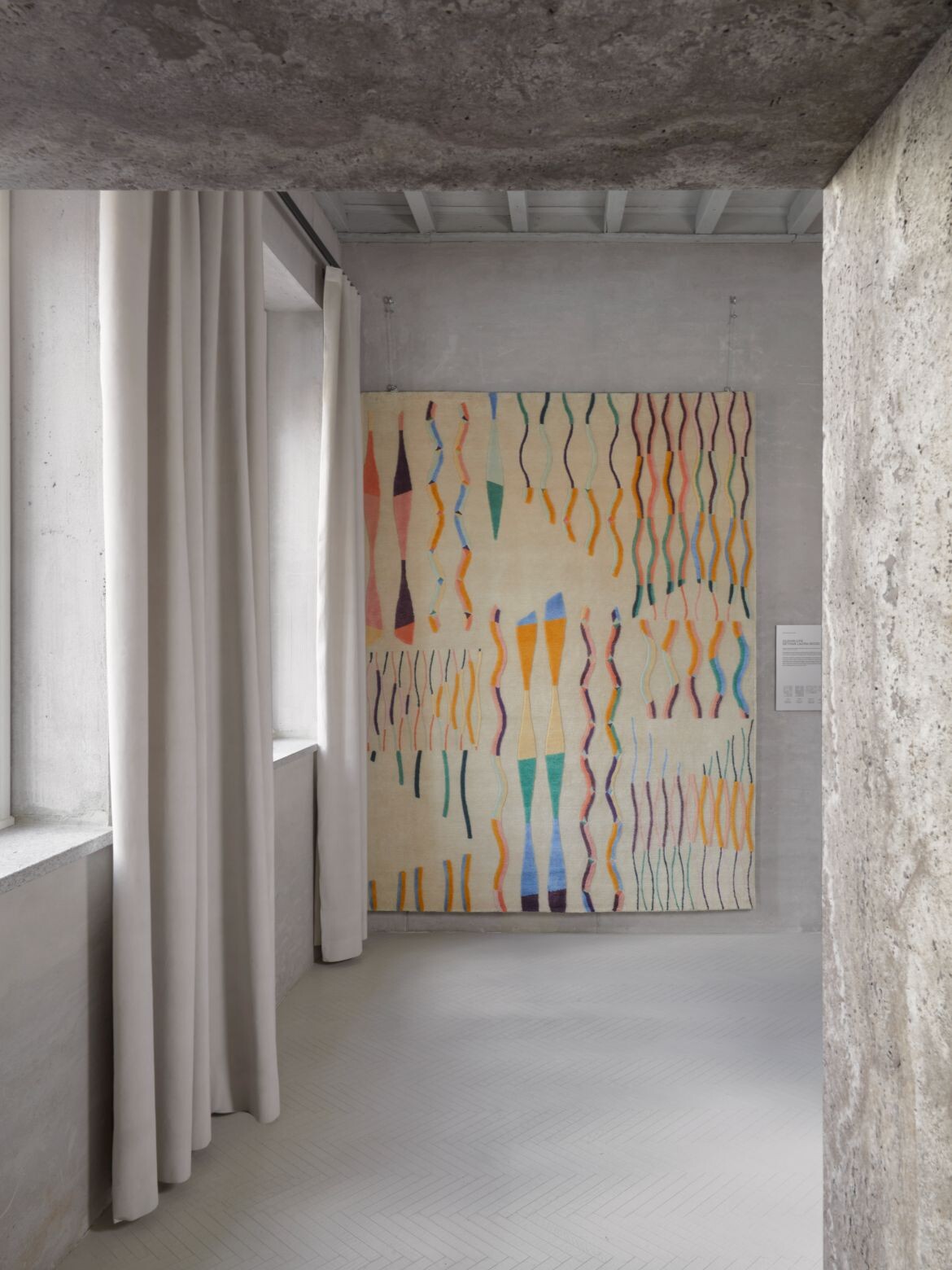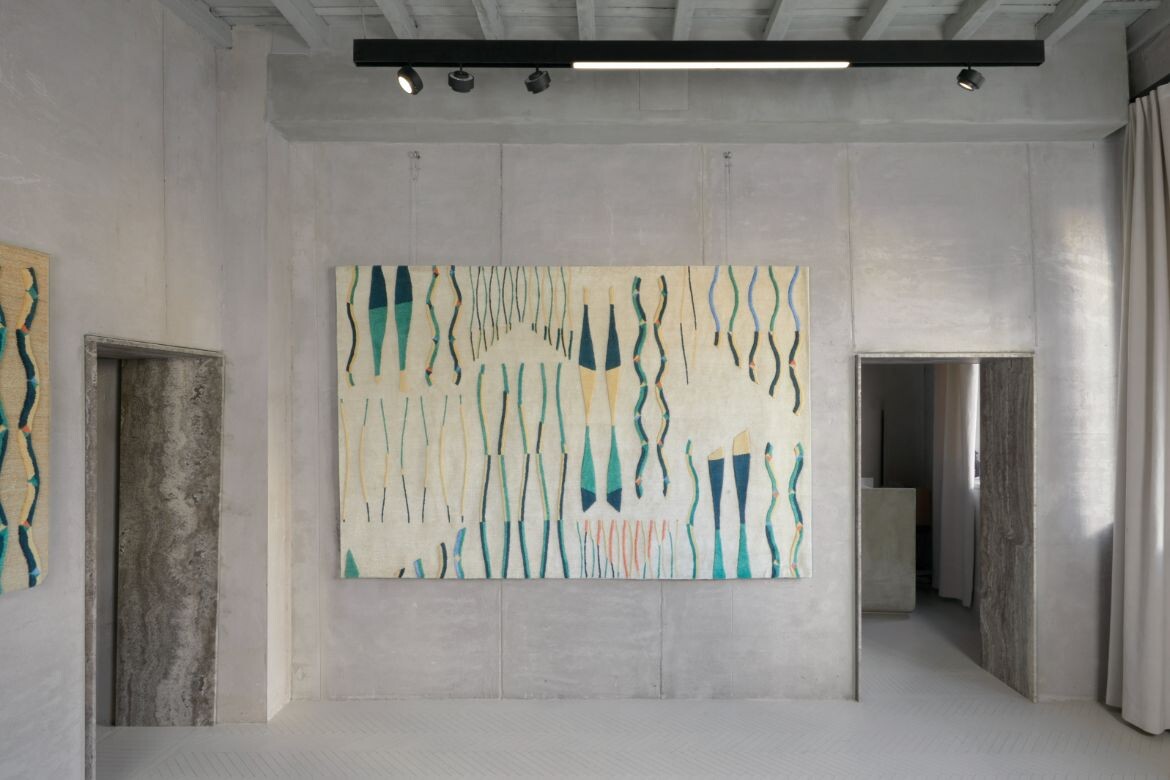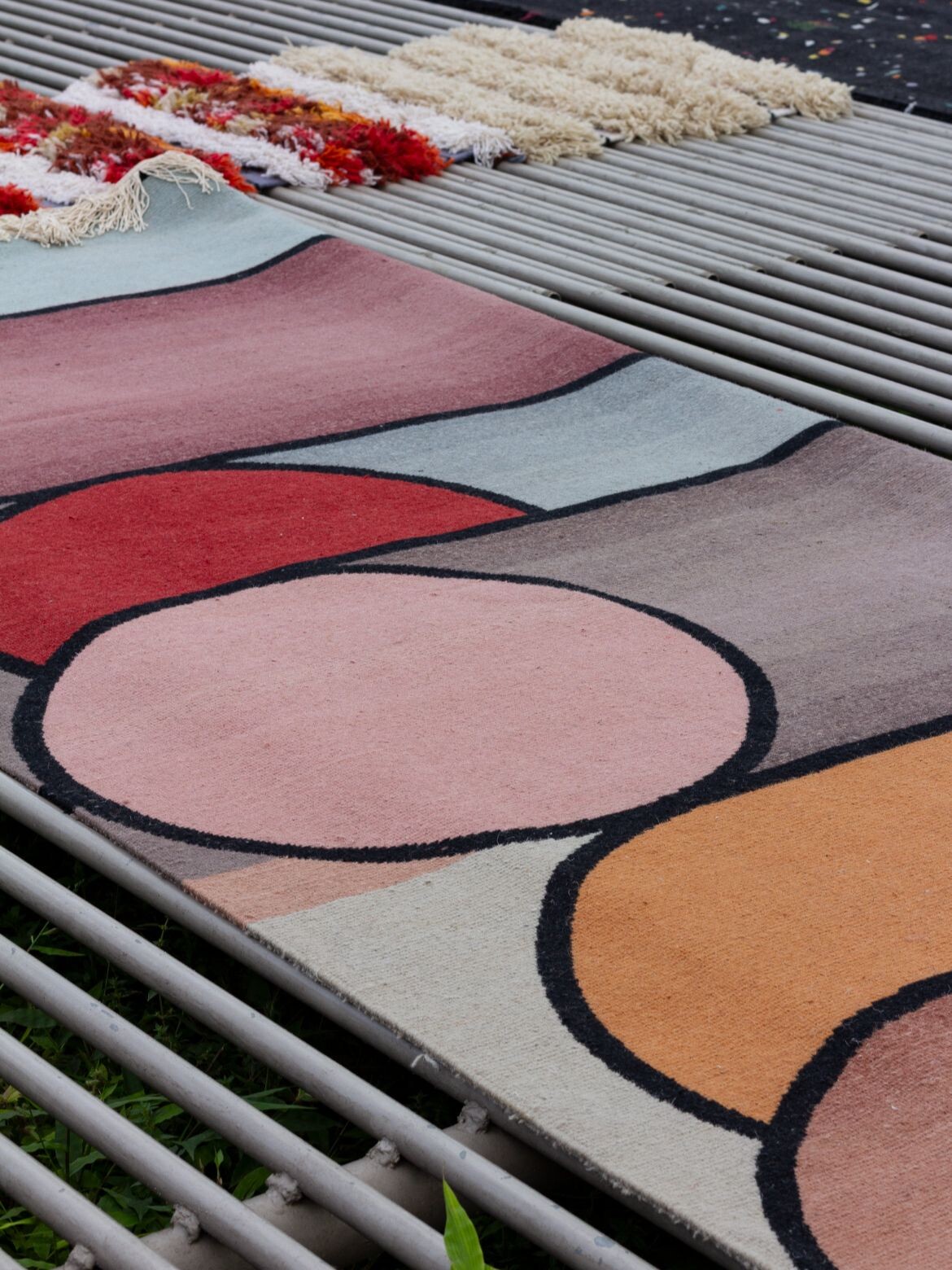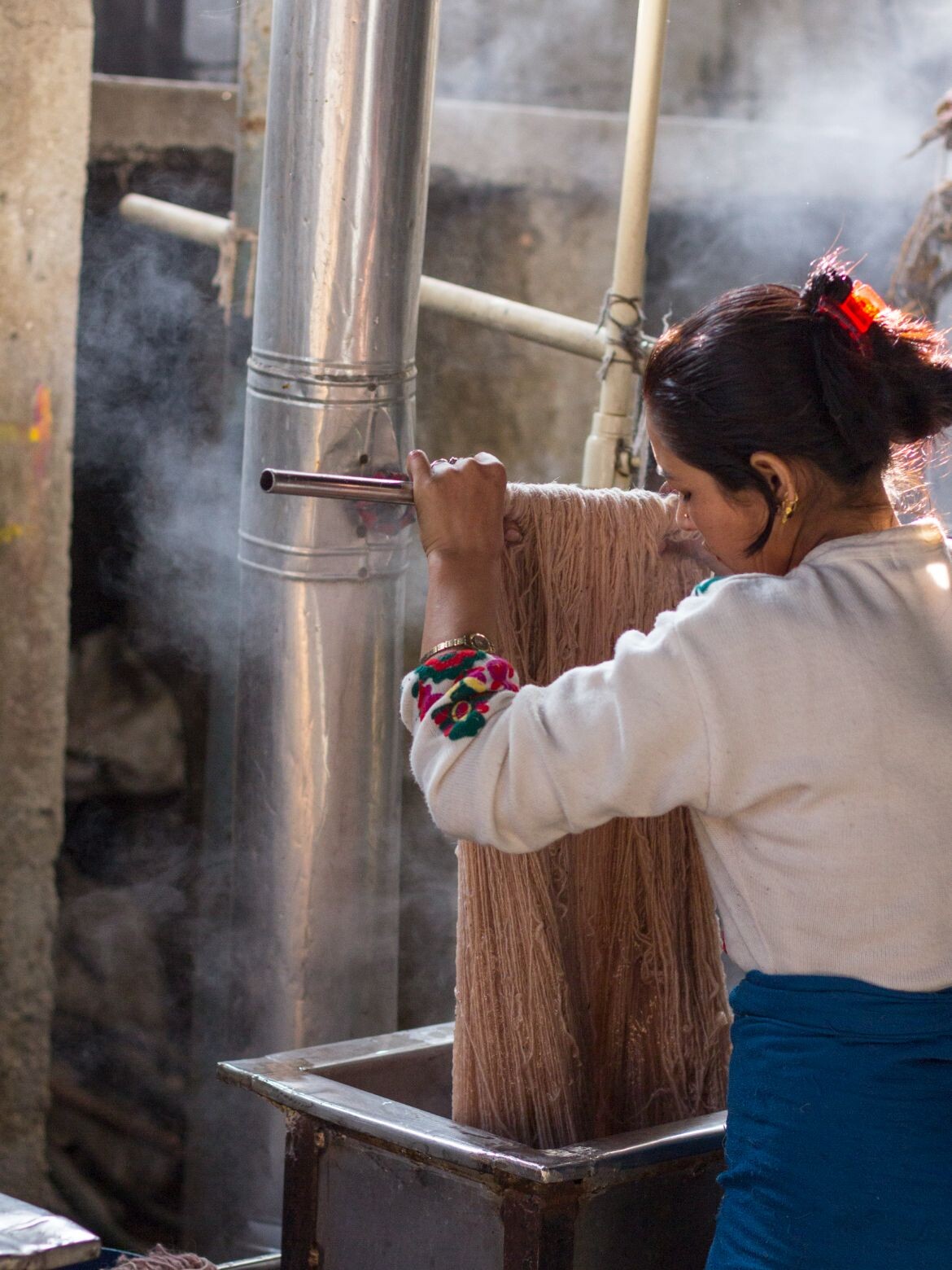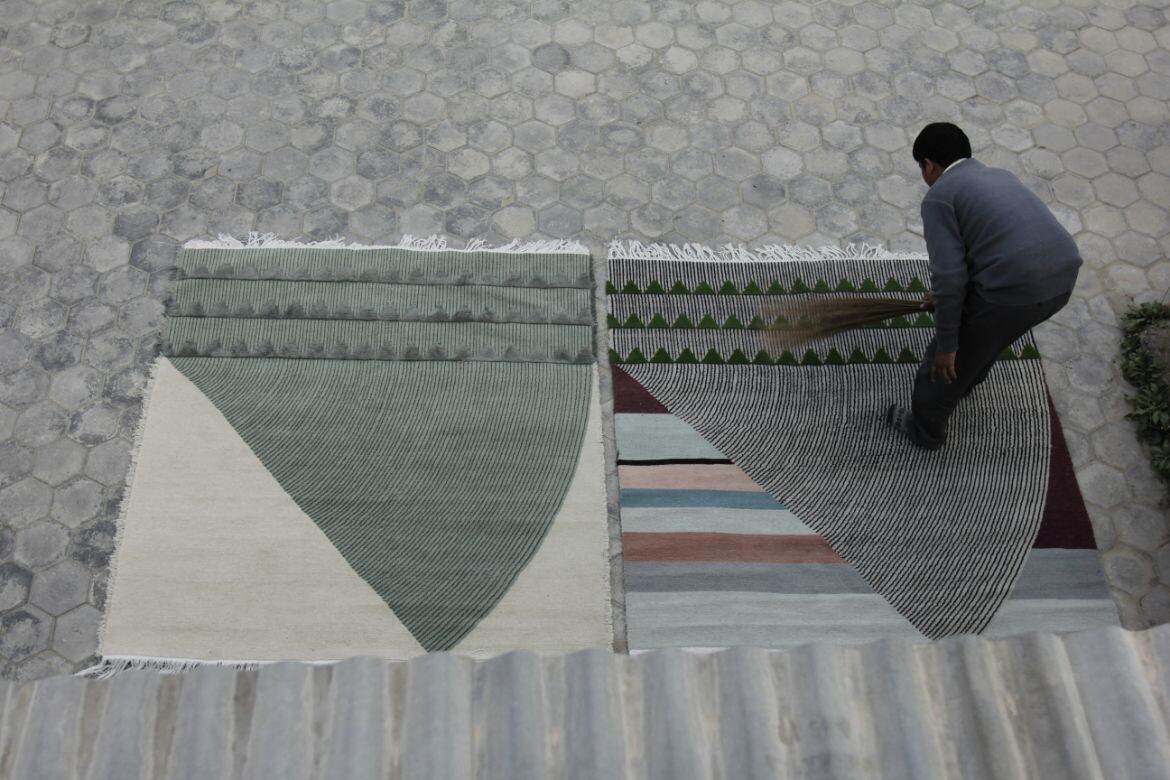 ---