It's a charmed life and the snapshots and memories of our daily life inspires the way we design. Welcome to our neighbourhood." Leaders in super-graphics and graphic design for interiors, "Bleux" is the collective talents of Skye Molyneux and Eva Krane, two Sydney-based creatives who excel in transposing incredible patterns and imagery from paper and screen to create immersive, spatial experiences.
In 'Neighbourhood' the pair have imbued their rug range with this same graphic sensibility and have done so with relatable charm. The collection celebrates the exacting standards synonymous with Designer Rugs' 28 years supplying exceptional products, whilst the quality of the New Zealand wool is complemented by Bamboo highlights in some of the designs.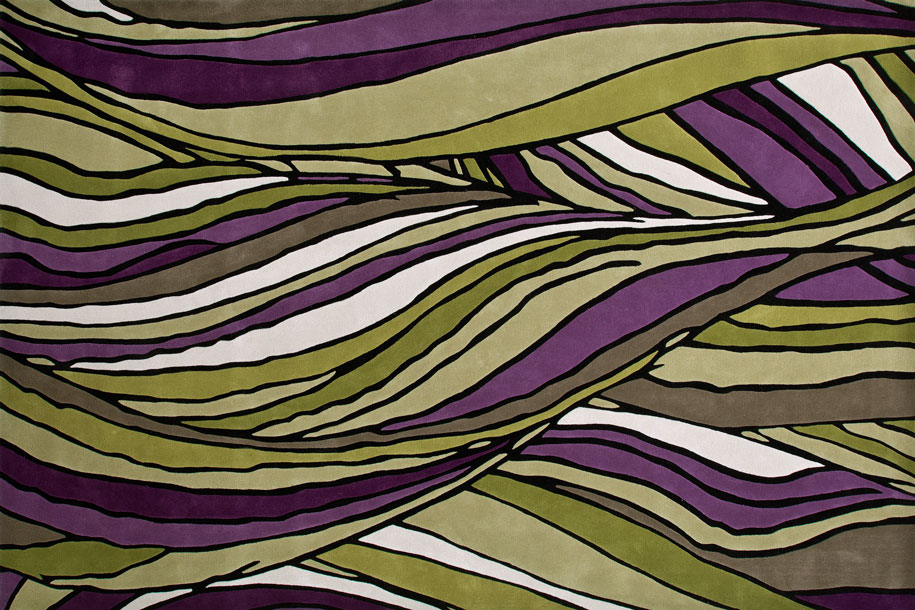 FARAWAY
Organic forms always find a place in our work. Just like the life growing up through the cracks. The small pockets of green in Surry Hills provide a respite from the brick and bitumen. We play in the parks, till the community gardens and create green oases at home.
---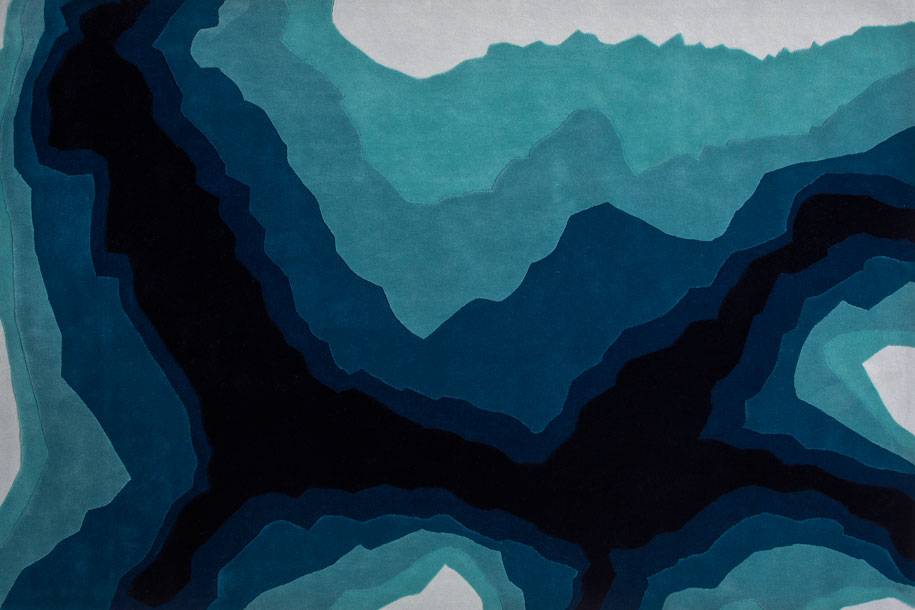 MINERAL
Sediments from the past and the organic beauty of magnified minerals in rocks. Look closely and you see old replaced by new and sometimes revealing a patina of what's gone before. The terraces, skinny little lanes, sandstone walls, mature trees and old residents that say "I remember when … "
---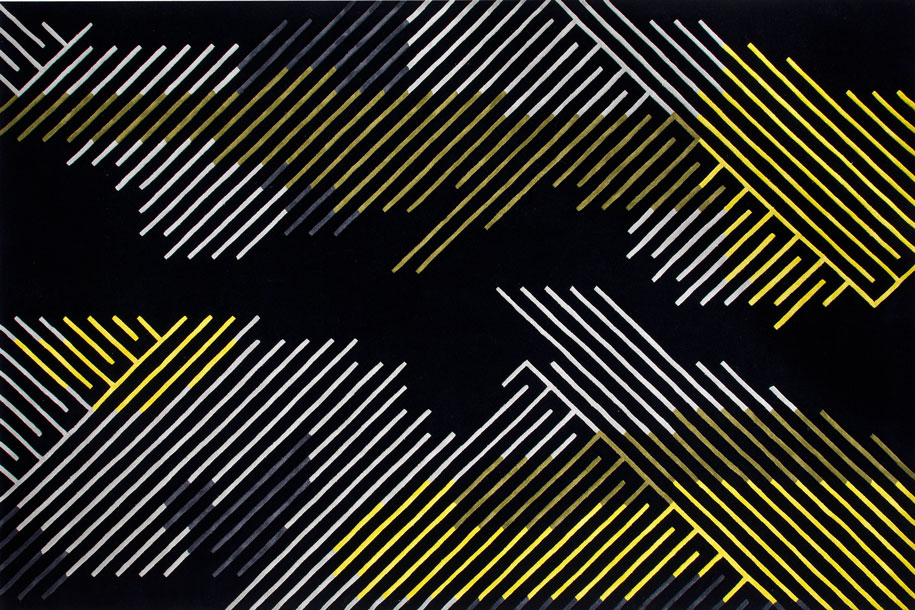 MINOTU
The Minotaur was a mythical beast, half man, half bull that lived in the maze below the palace of Knossos. He was a noisy neighbour. This design reflects the alleys, intersections, movement and energy of the inner city.
---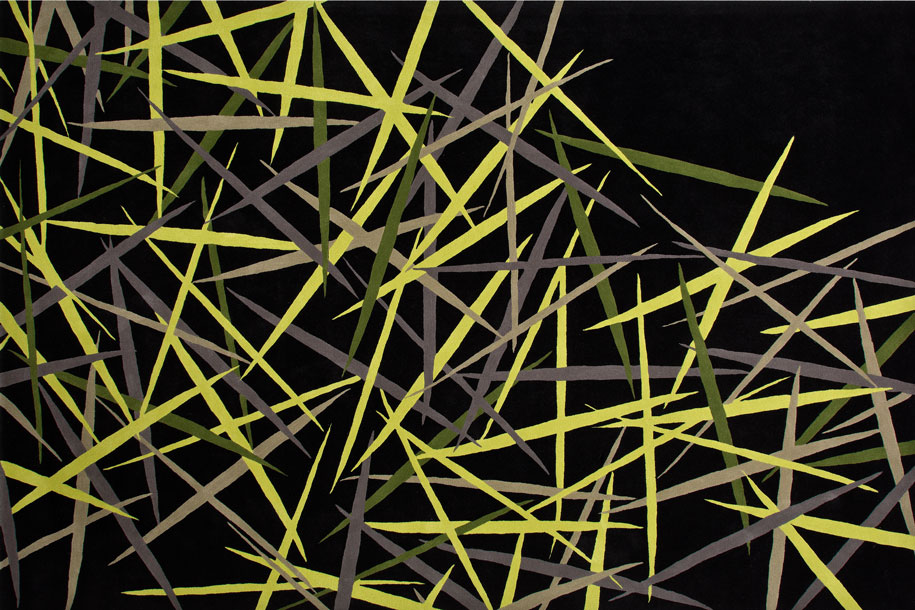 PICK UP STICKS
The game that requires its players to collect sticks without disturbing others around it. Living in a densely populated area we learn how to live, work and play together. We are often connected by the shared spaces.
---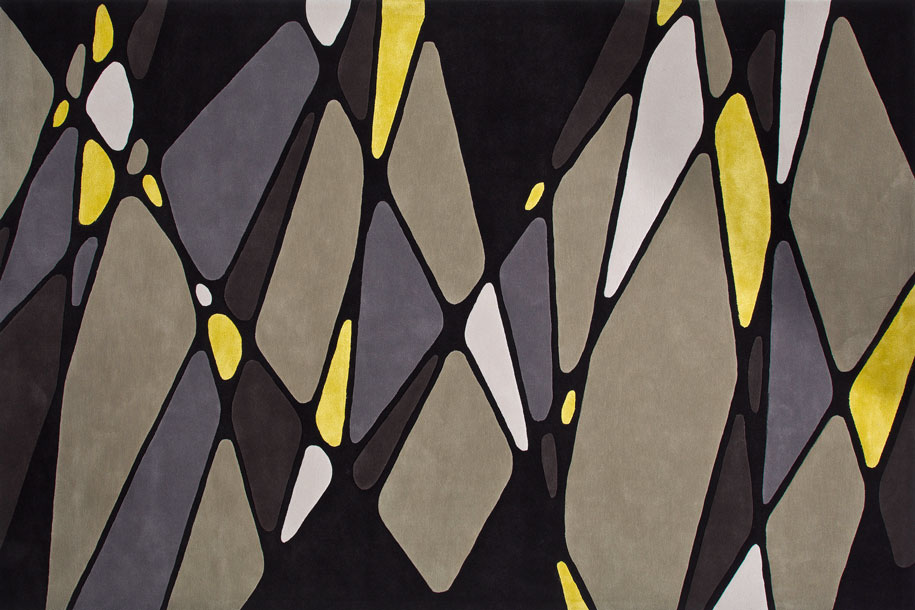 VENACARVA
A design inspired by the veins in rocks. They say you can't get blood from a stone but often the veins are where you find gold. Our neighbourhood has always had music in its veins .. so too does our studio and living environments.
---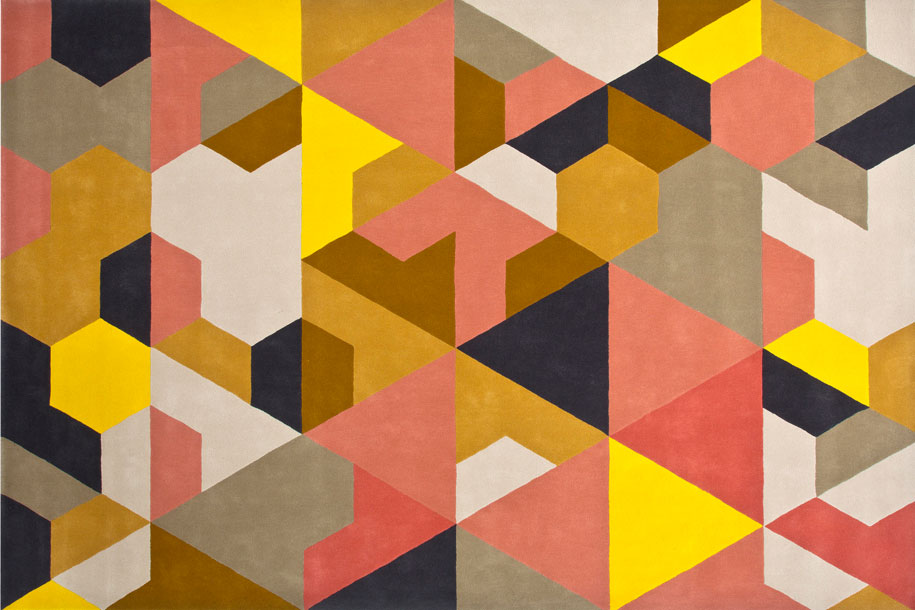 BERLIN
Based on the outdoor tiles that you see at the old Berlin Tegel Airport, this design tells a story of inter cultural integrity and wanderlust. The shapes have morphed into new forms that are a memory of a childhood puzzle from Europe. We live and work in a kaleidoscope of people who share their culture with us.
---
Designer Rugs
designerrugs.com.au
Bleux
bleux.com.au
Tags: Sydney
---