We have come a long way since the birth of that great Aussie icon, the Hills Hoist, and for a variety of factors many of us simply don't have the space to have a dedicated area for a clothes line.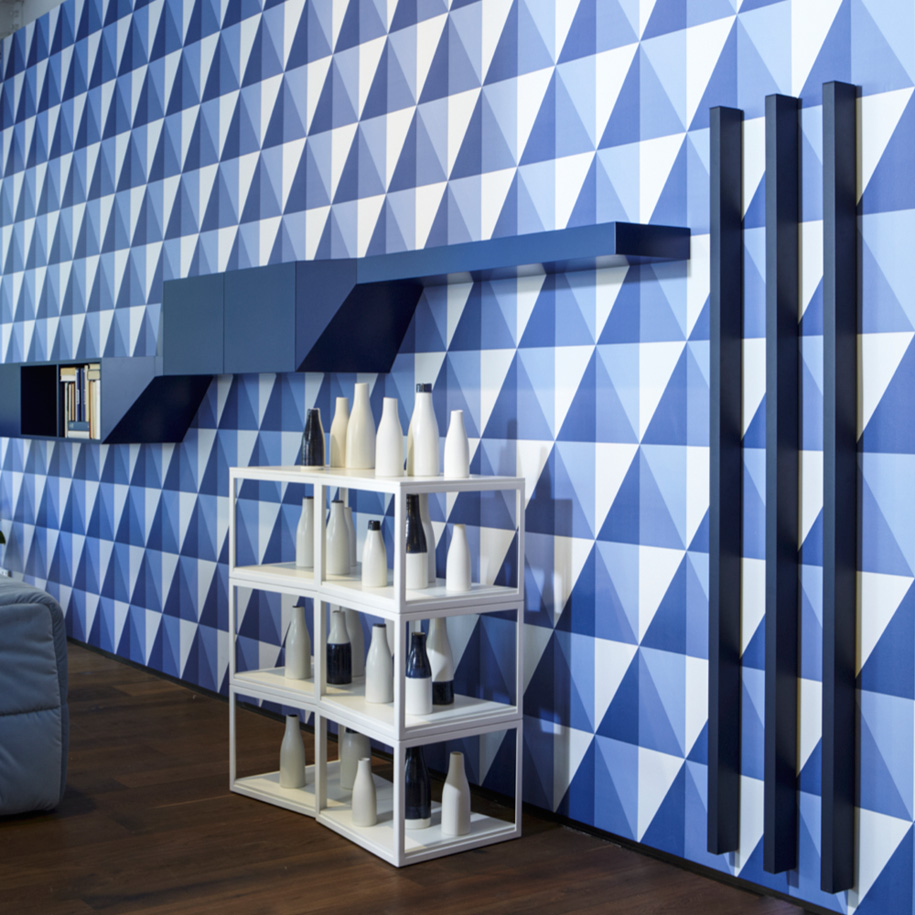 So where to hang out the towels, sheets and smalls?
Introducing the designer.line – a modular washing line that transforms from contemporary wall feature to functional clothes line in seconds. The telescopic extensions provide 3 rails of 1.6 to a huge 2.8 meters of drying space and when utilising coat hangers up to 18 meters of hanging space.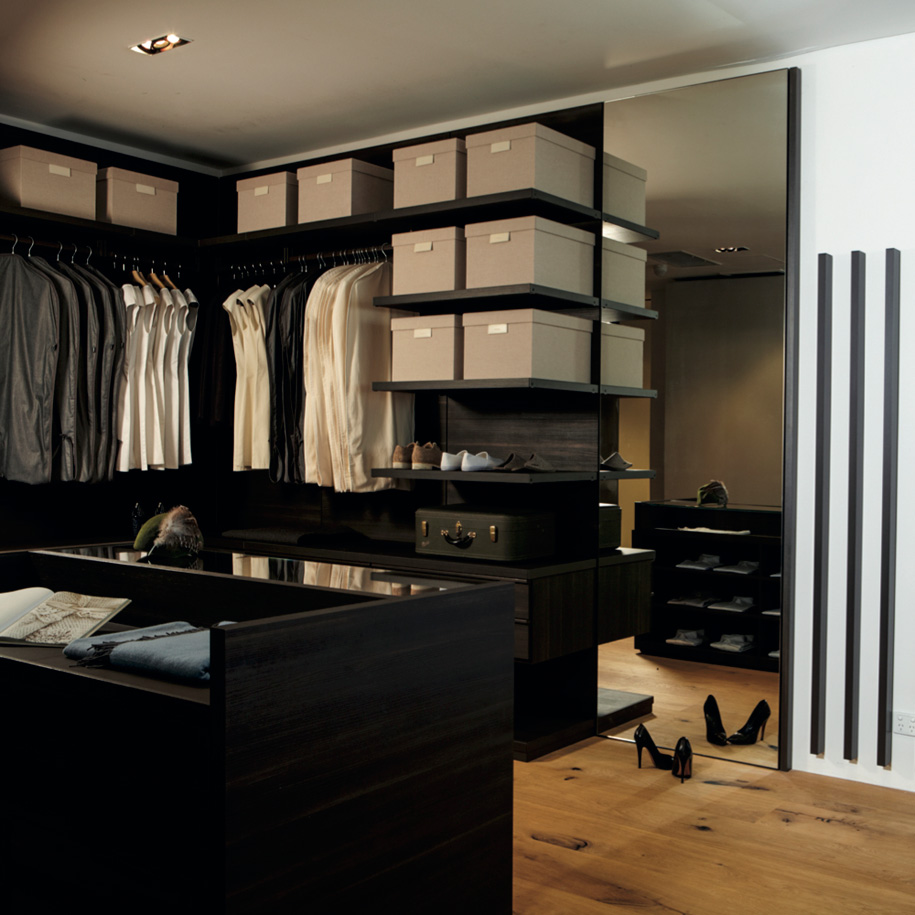 The designer.line can be easily self-mounted wherever space permits. Each individual module is capable of handling a 30kg load without the need to be mounted on a wall stud, even on plaster. Sturdy, powder-coated aluminium composition ensures designer.line stays rust free indoors or out and will not fade or discolour. It's guaranteed for up to ten years.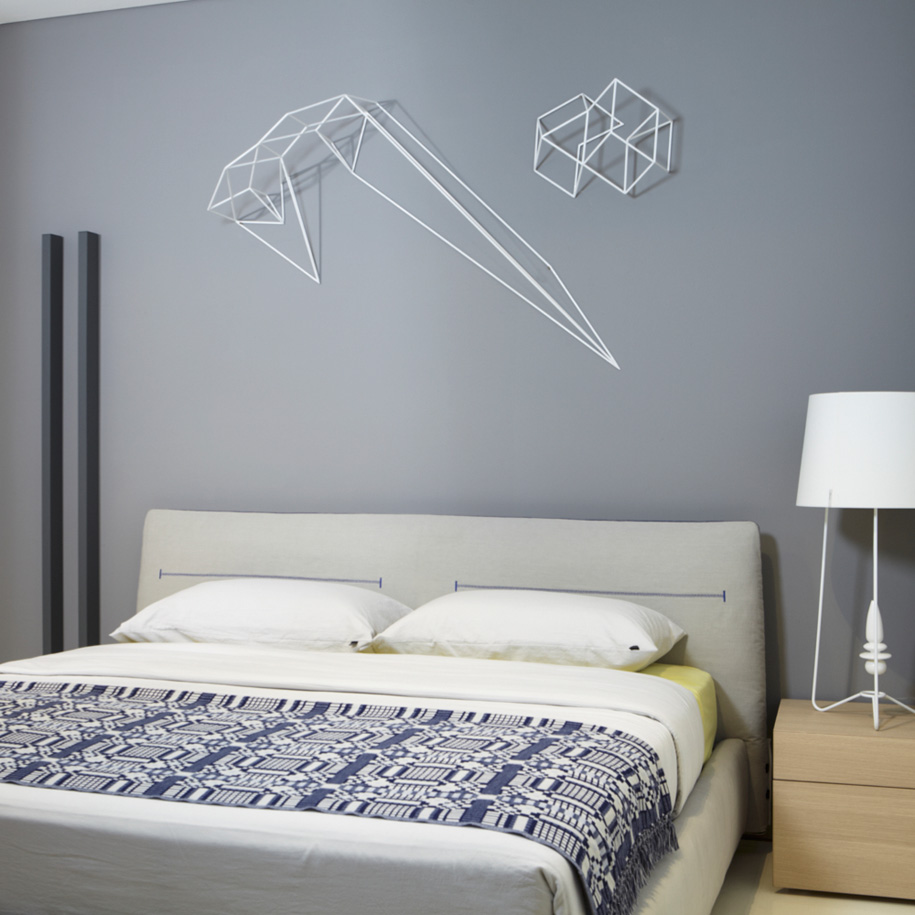 designer.line is committed to supporting sustainability by eliminating our reliance on tumble dryers, whilst at the same time providing an aesthetically pleasing solution to apartment/house living.
The designer.line is the solution for those who appreciate sleek, contemporary style and unmatched practicality and has been manufactured to suit a myriad of interiors and exteriors with custom finishes being available for residential developments.
designer.line
designerline.com
---