Created exclusively with the in-house design team at Designer Rugs in Sydney, Camilla has taken six of her textile prints and through a process of revisiting elements of scale, colour-matching, three dimensionality and texture, has faithfully recreated the vibrant prints in a range of six rugs, each measuring two-by-three metres.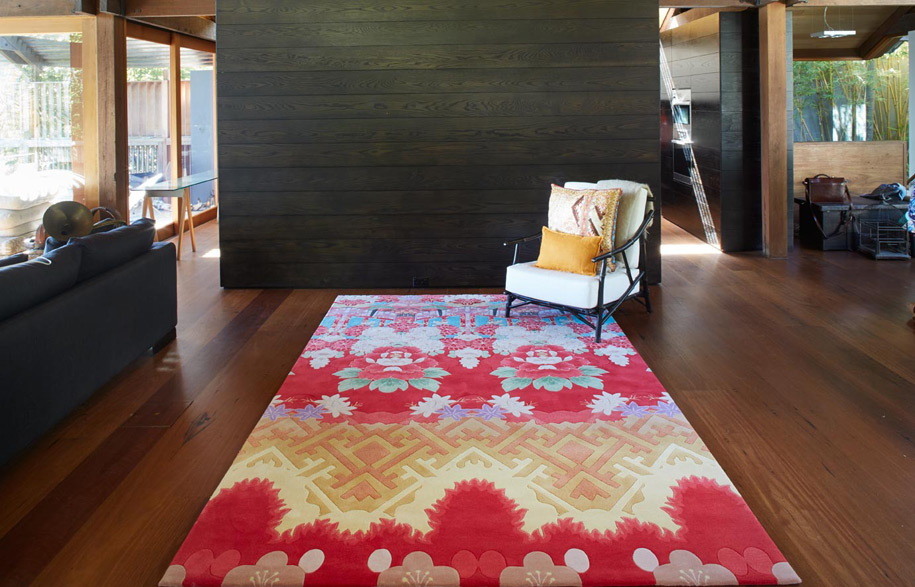 A keen traveller, Camilla's journeys to exotic locations such as Marrakech, Japan and Formentera have informed and inspired her collection. Camilla for Designer Rugs is a celebration of rich culturally-derived aesthetics as much as they are demonstrations of superior rug making techniques.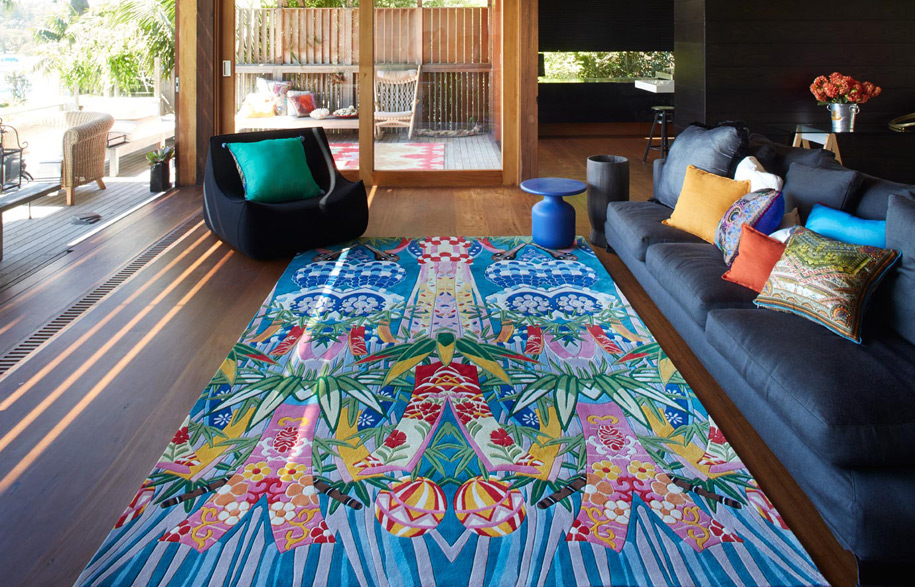 Hand-tufted from 100% New Zealand Wool, the intricate detailing achieved in each rug is thanks to the use of wool that has been semi-worsted in its processing.  Intensely spun, the semi-worsted wool allows for tighter, more densely packed tufts; this in turn permits a greater level of detail in the tufting process but placing contrasting colours side by side to create complex patterns and imagery.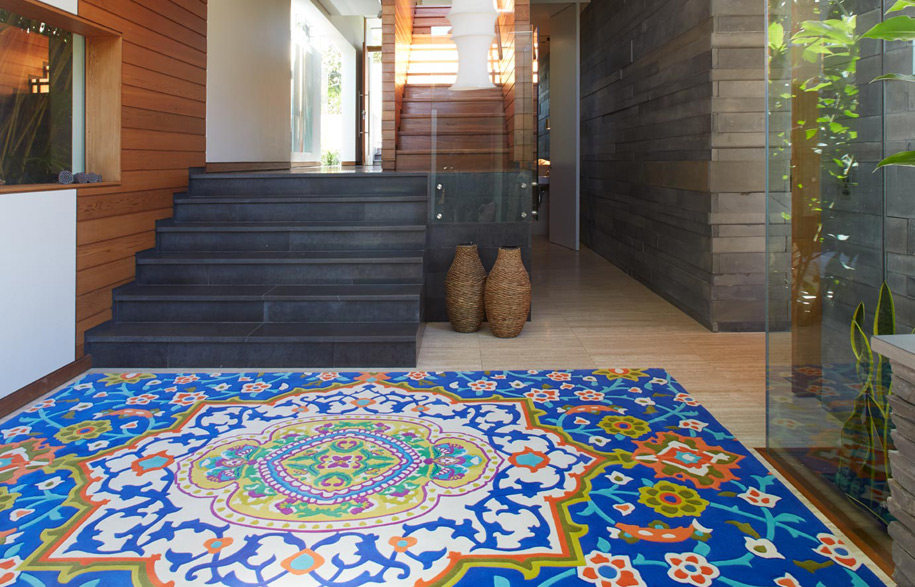 Enhanced with hand-carved details and available for customisation through re-sizing, reshaping or recolouring, the Camilla for Designer Rugs collection is available exclusively from Designer Rugs.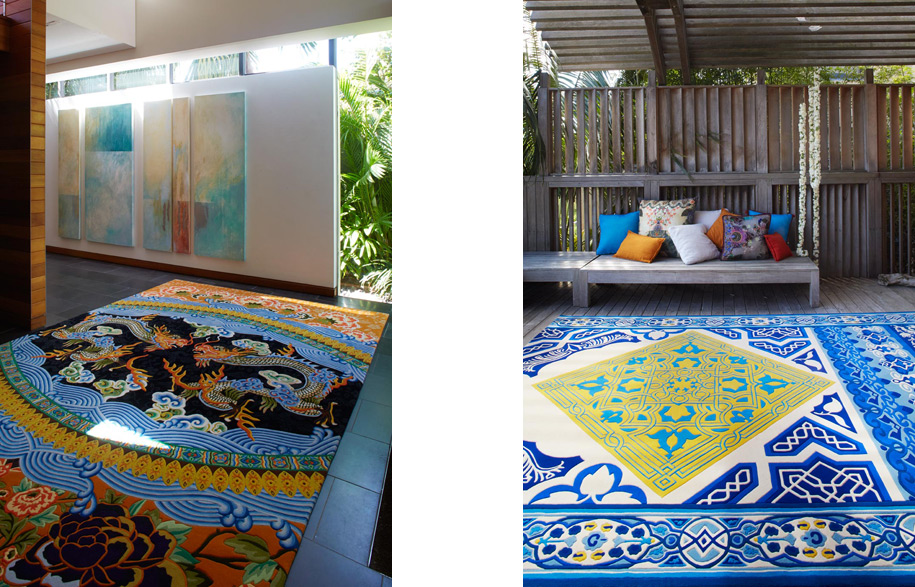 Designer Rugs
designerrugs.com.au
Tags: Australia, Fashion, product design, Sydney
---