A unique space which showcases the latest products and designs from Europe, Abey's new flagship showroom is dedicated to their legacy of "creating possibilities."
Situated in the design enclave that is the Danks Street district of Waterloo, the showroom services a variety of clientele from industry professionals and world leaders in architecture to design-savvy consumers.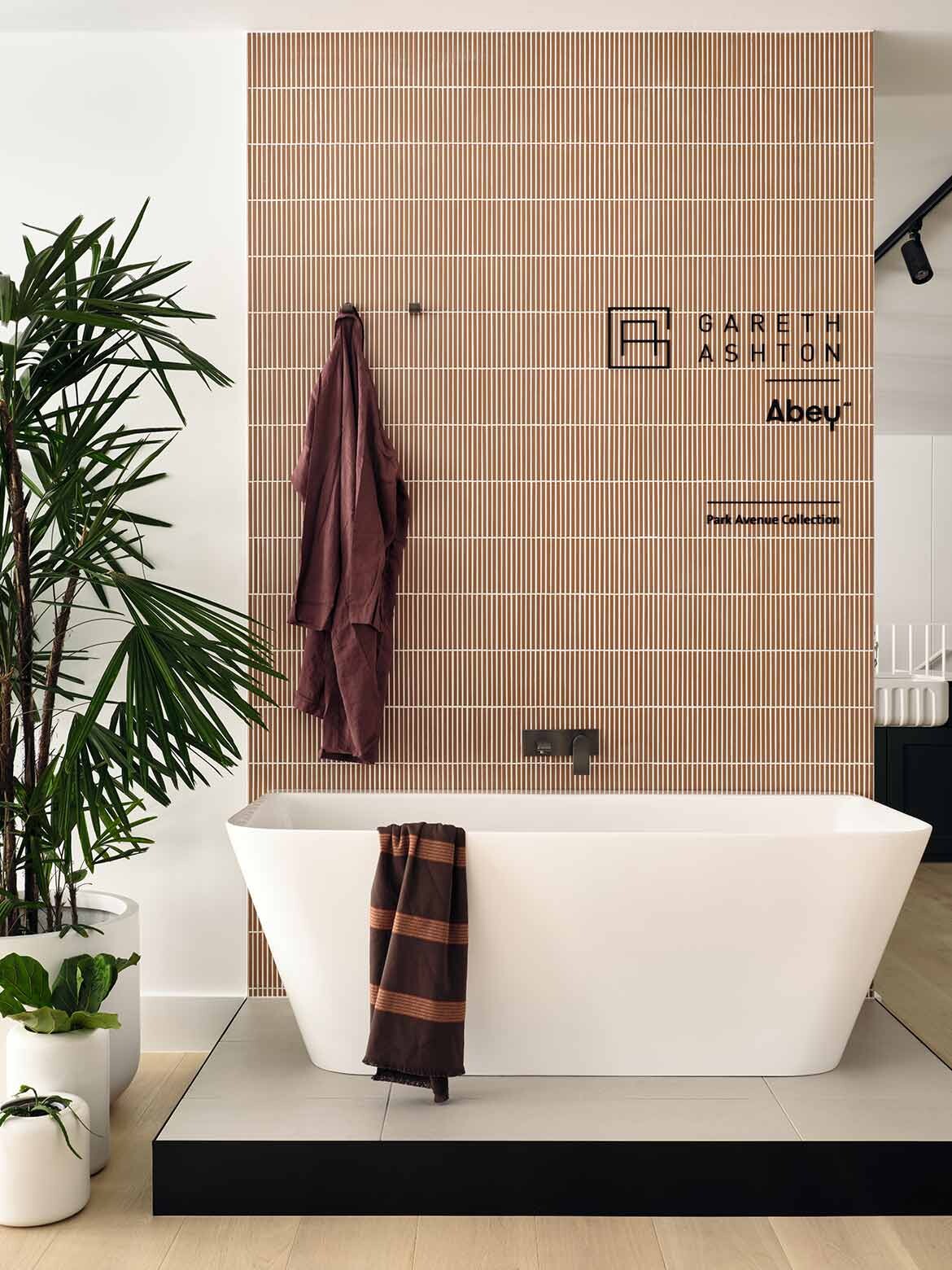 A vibrant collection full to the bursting with the entirety of Abey's internationally recognised designer brands, the diverse portfolio covers everything from everyday essentials through to premium products. Among the many illustrious names are such recognisable brands as luxury bathroom experts Gessi, German sink specialists Schock, bespoke Italian tapware brand Armando Vicario, and Abey's very own Gareth Ashton kitchen and bathroom range.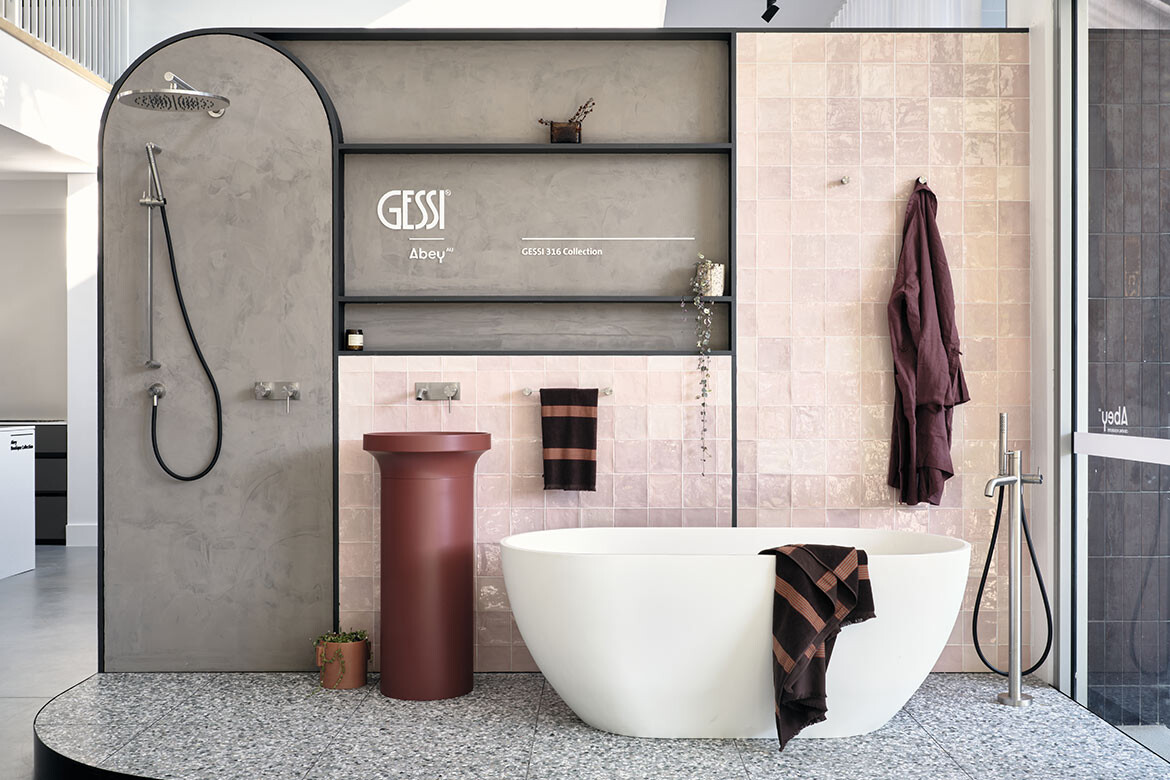 "Our new showroom is designed to be a truly inspirational space where customers can immerse themselves in full concept ideas. We believe in providing an experience from start to finish, helping people select the perfect products that resonate with their needs and designs," says Sam Foster, National Showroom Manager of Abey Australia.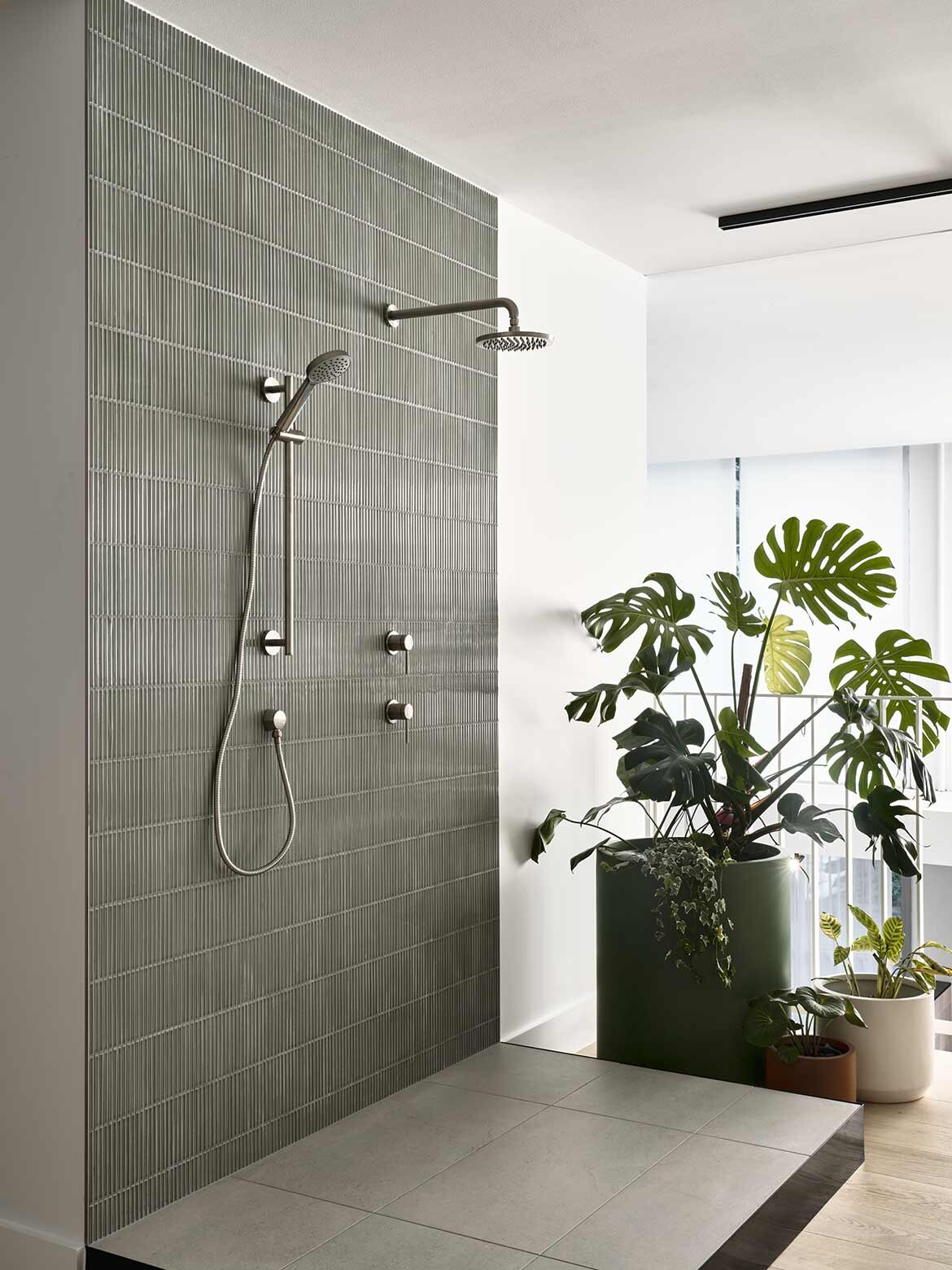 Conceived and crafted for Abey in partnership between Place Studio and The Interior Standard, the showroom exudes an air of sophistication and contemporary elegance. Sleek, modern designs find sweeping frames in the airy double-height space which bathes the interior in natural light. High quality materials and intricate design details create distinct product and brand zones which make the space easy to navigate and relaxes the overall experience.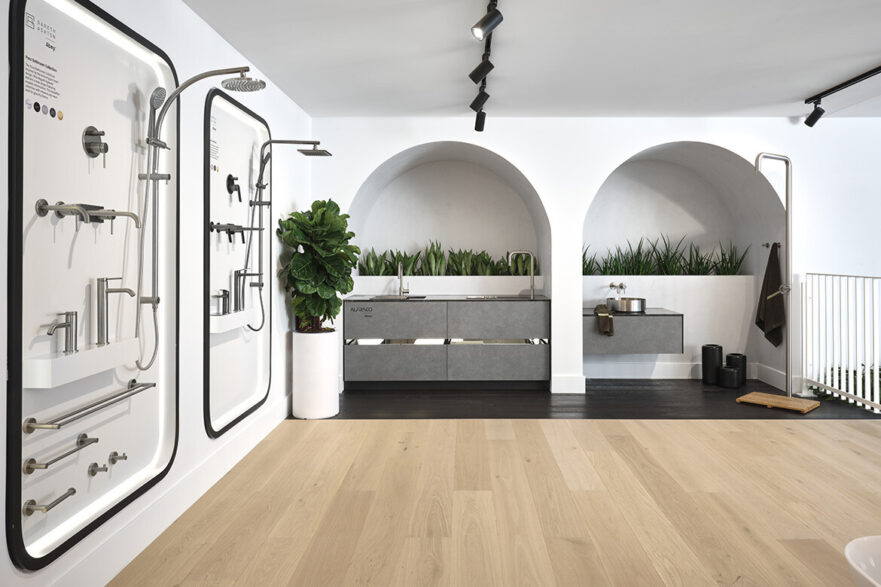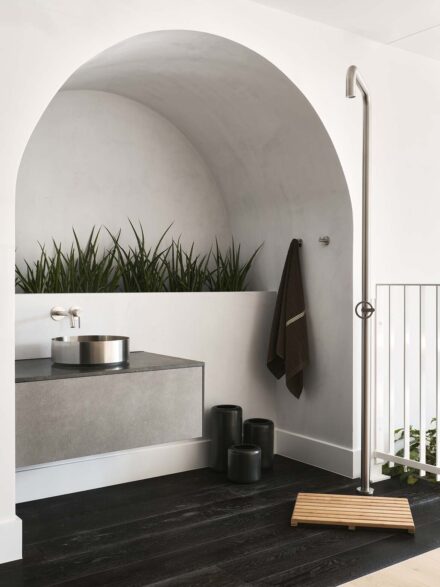 "Abey Australia's new flagship showroom is a testament to our commitment to "Creating Possibilities," explains Geoff Anderson, Managing Director of Abey Australia. "This unique space offers the public an exclusive opportunity to immerse themselves in the experiences that designers have enjoyed when visiting our showrooms for the past 20 years."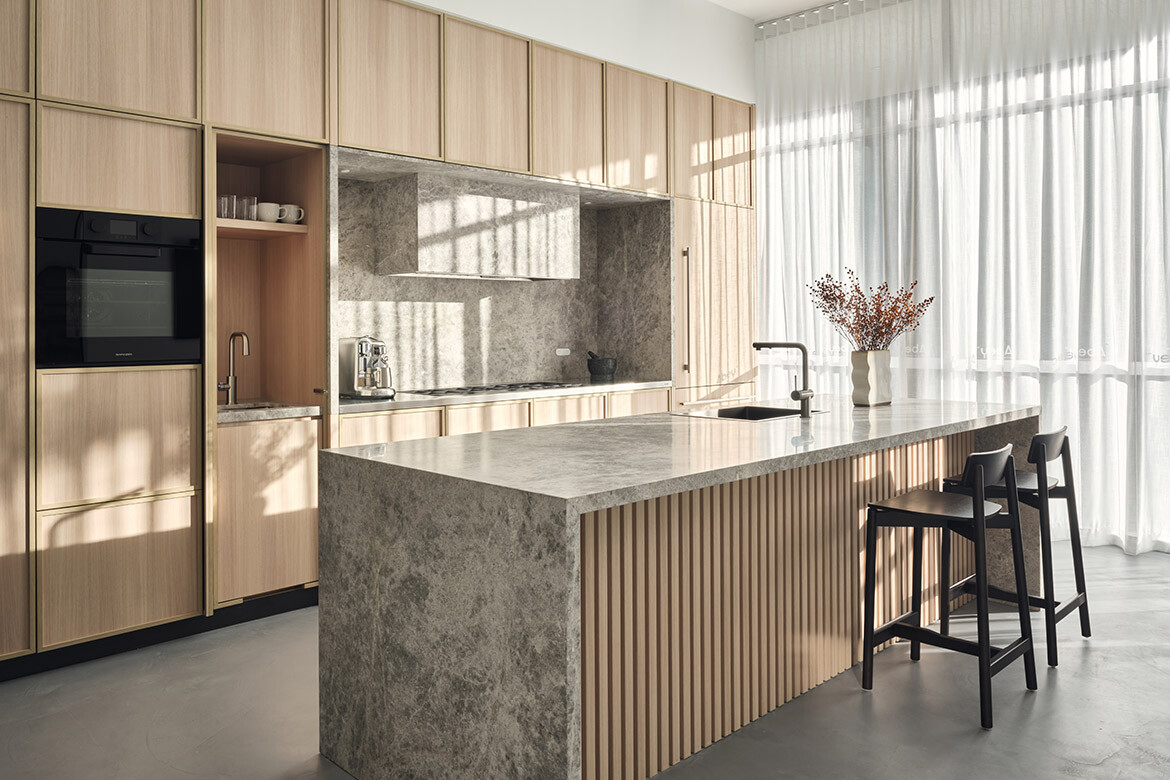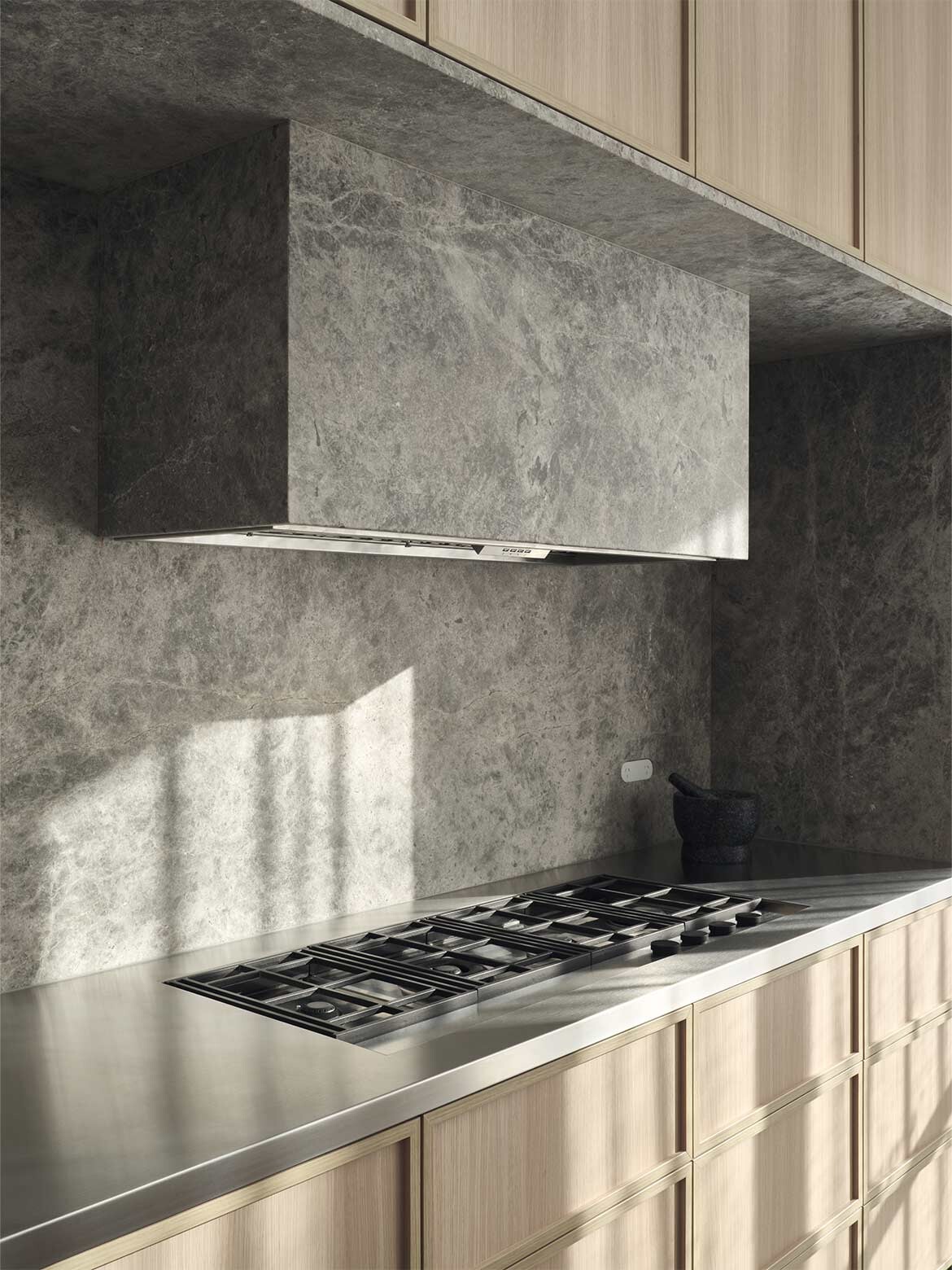 The Abey Australia Sydney flagship showroom is situated at Shop 2&3, 9-15 Danks Street, Waterloo.
Opening hours are Mondays from 9:30 am to 4:30 pm, and from Tuesdays to Fridays between 9:30 am and 4:30 pm. Additionally, the showroom welcomes visitors on Saturdays from 10:30 am to 3:00 pm. Appointment times are also available for clients who wish to see an Abey consultant.
Abey Australia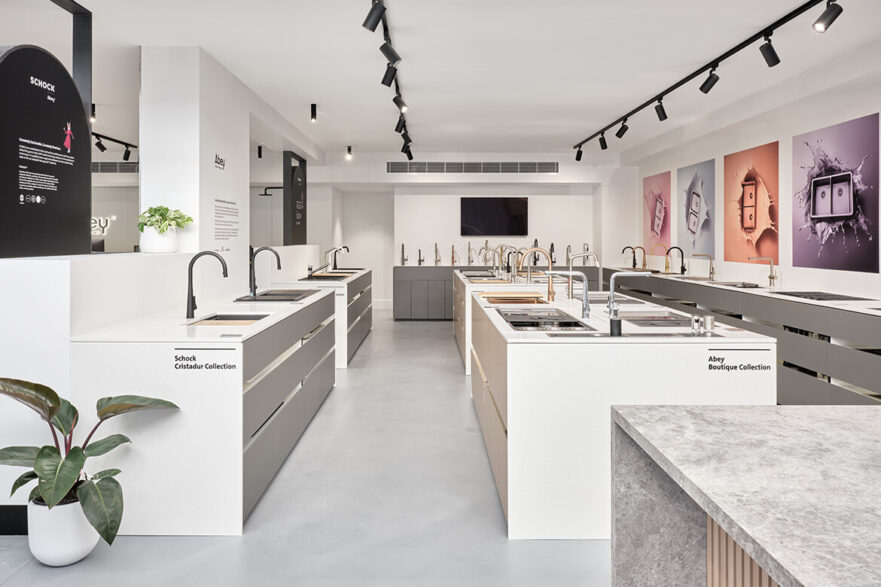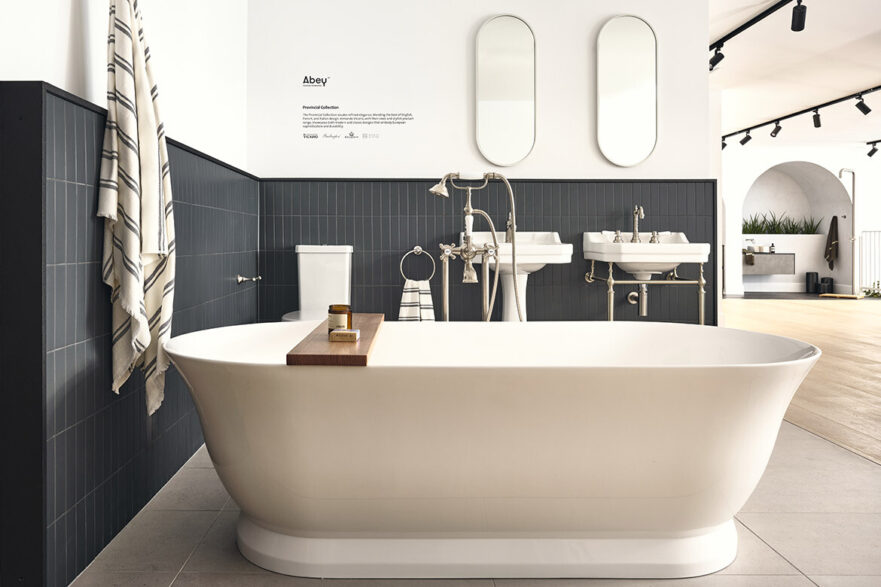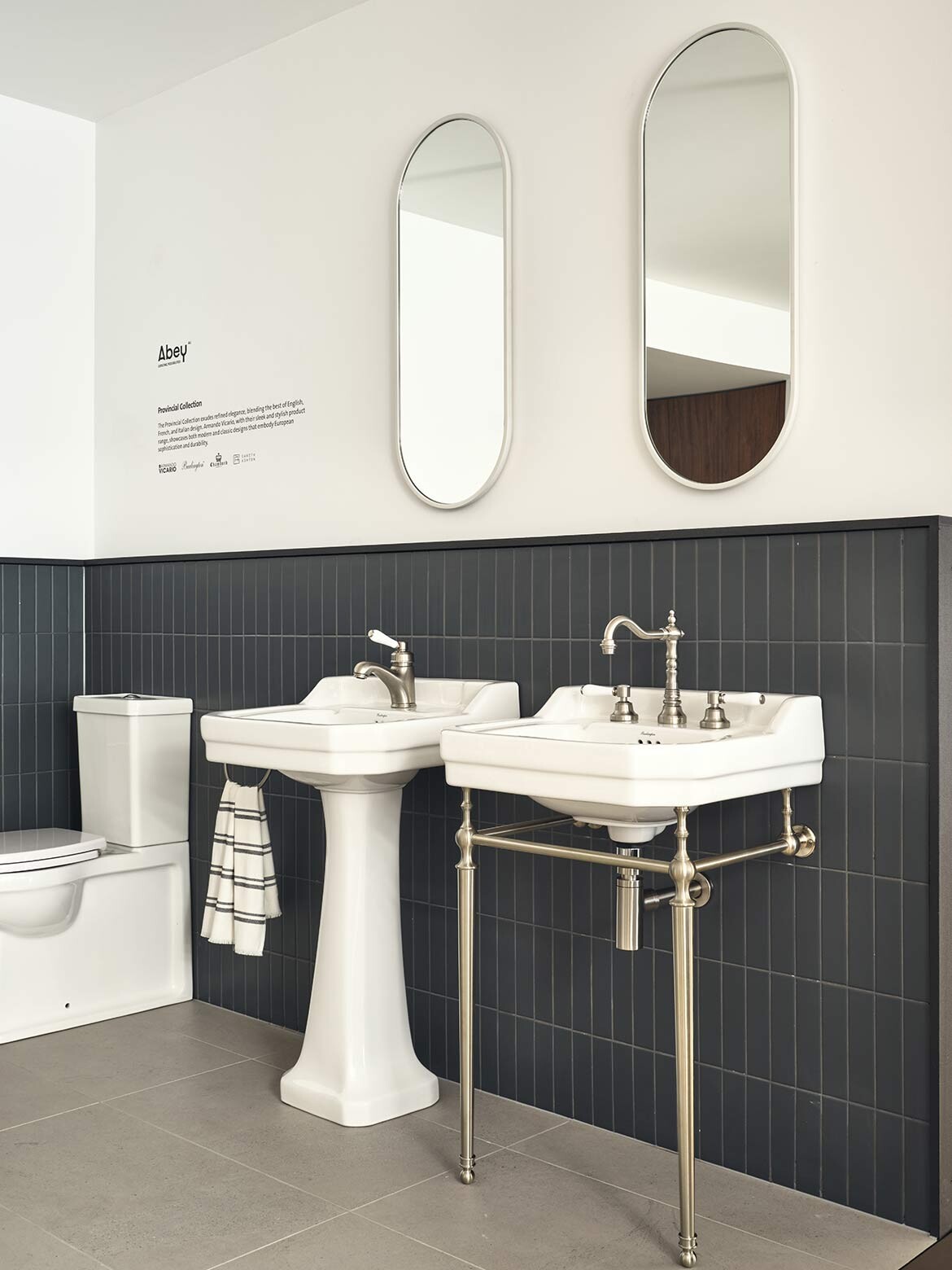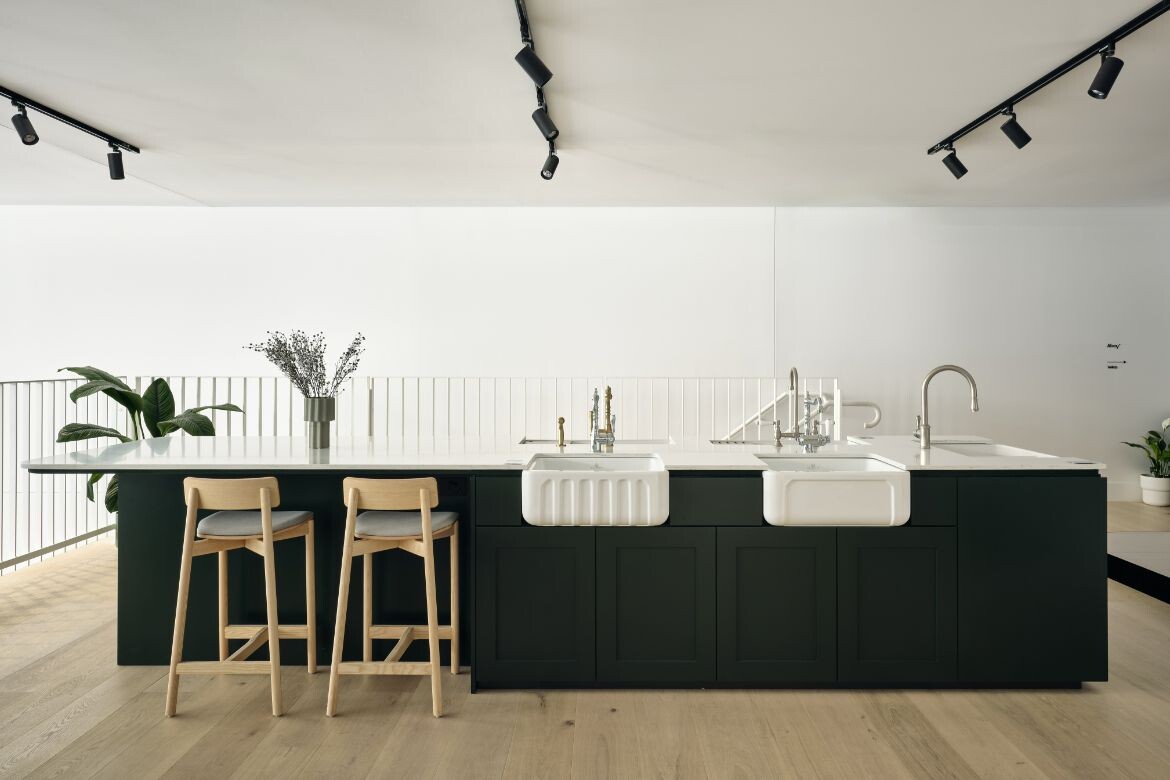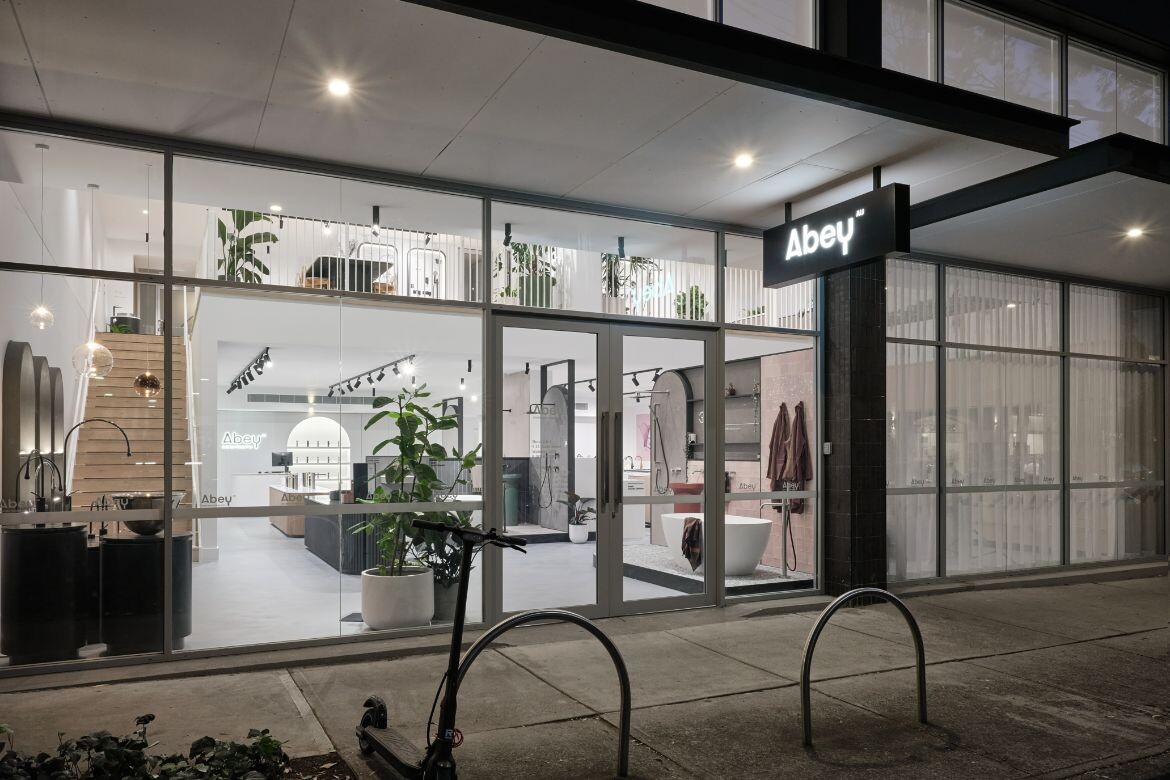 We think you might also like story on Abey's Provincial collection.
---