EDL transcends the ordinary to bring you inspirational designs and sophisticated spaces. Going beyond the surface, they celebrate the multi-faceted, three-dimensional nature of their High Pressure Laminates and show just how they can spark off the greatest potential in everyone and in every space.
EDL understands that to create beautiful spaces, you need beautiful materials – raw materials that translate your ideas into grand results, and that elevate every space into a living, breathing work of art. Everything they do is guided by a simple philosophy: To inspire experiences one space at a time.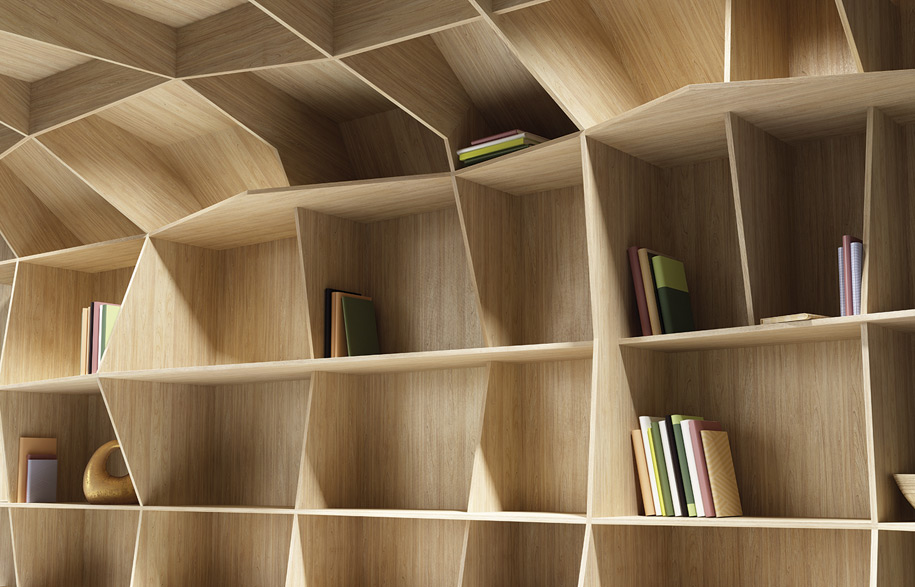 Re-imagine your natural environment with the Alevè collection, inspired by the ancient Alevè forest in Piedmont, Italy. Available in 10 feet, achieve a streamlined, seamless effect with reduced join lines. Bring the forest closer to you.
(Product of Italy / Size: 3050mm x 1300mm x 0.8mm)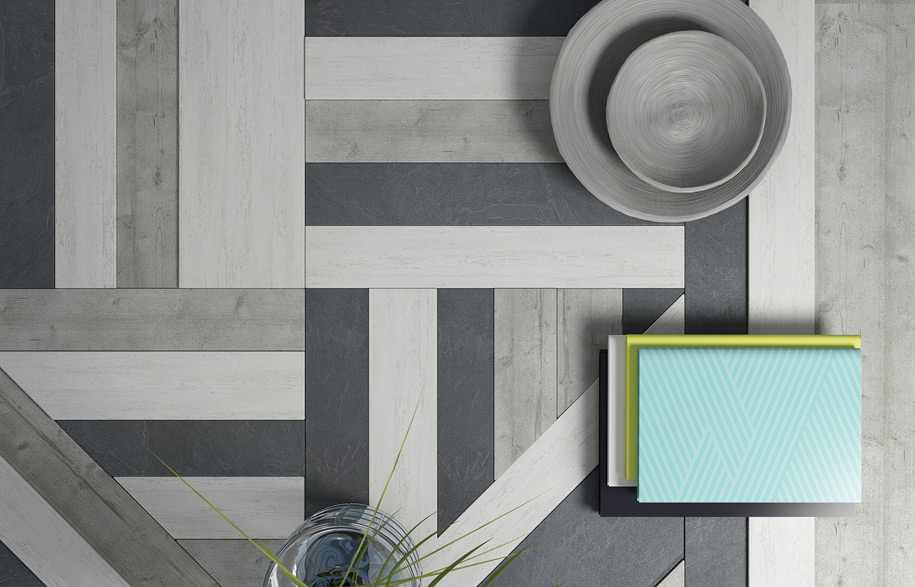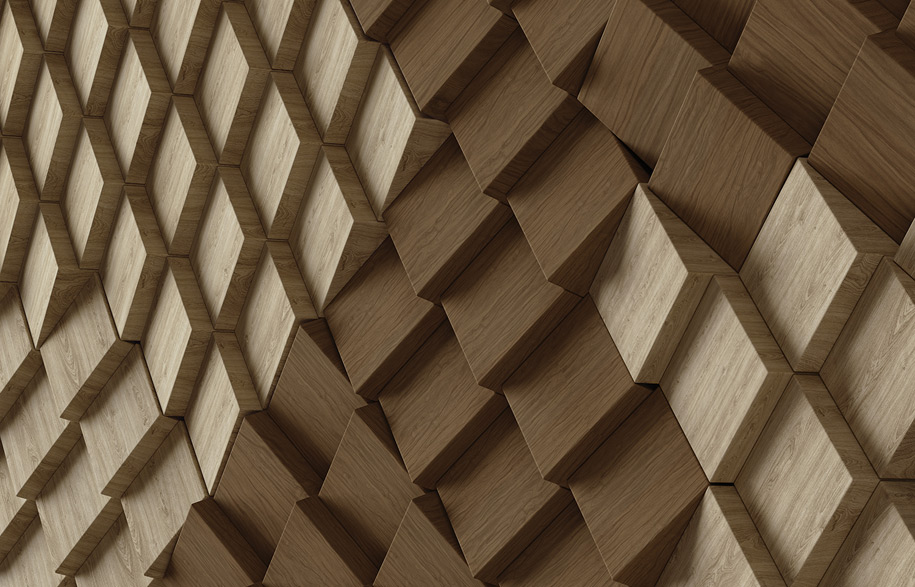 Light and dark at play
Casting shadows, crafting shapes,
Expressing new life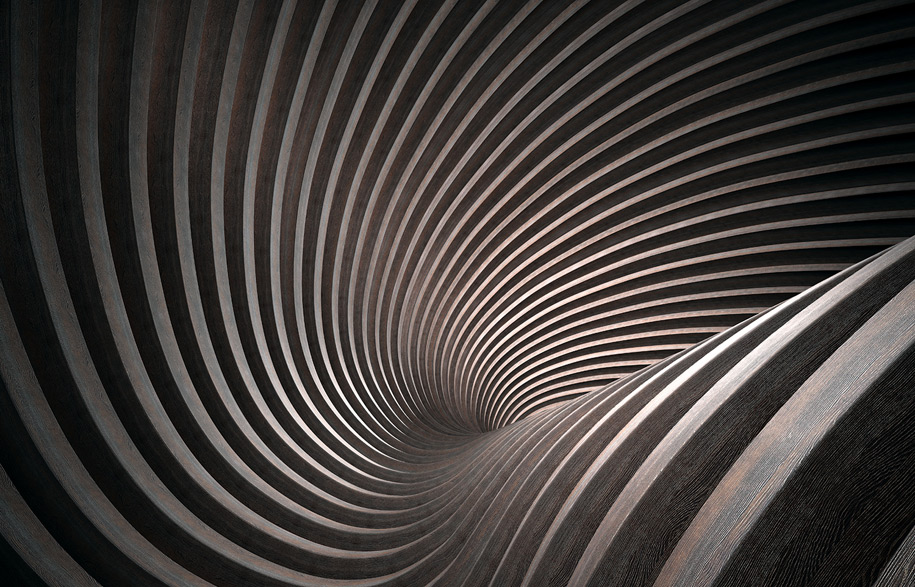 EDL
www.edleuro.com
---