Available through Normann Copenhagen, the Ace lounge collection innovatively marries luxurious upholstered furniture with functional flat-pack principles. Distinctly Scandinavian in style, Ace is an expressive design inspired by an urban lifestyle.
Designer Hans Hornemann took inspiration for Ace from his own life in Copenhagen. With the idea of young urban dwellers at the fore, the design process prioritised quality and aesthetics, without compromising on value, flexibility or price.
"I wanted to challenge the flat-pack concept and give it another meaning. I sought to create attractive, upholstered, high-quality furniture that took the best from the flat-pack principle. A reasonably priced piece of furniture, without several weeks' lead time, that you can fall in love with and bring home with you straight away," explains Hans Hornemann.
Flat-packed upholstered lounge furniture sounds like a mad idea, or at least one that would hardly result in a premium chair. With this challenge in mine, Hans Hornemann considered it a requirement that the function of Ace did not involve compromises of the design. The resulting chair is constructed from moulded plywood, covered with foam for the highest possible comfort. The back is flexible and offers the user a relaxed, springy feeling, ensuring great sitting comfort.
Ace combines intelligent engineering with an elegant visual impression and is available in two fabrics; vibrant velour and a flecked wool textile, as well as soft, leather. Ace has legs in stained beech, in matching colour tones as the fabrics for a uniform, minimal expression.
In addition to the Ace lounge chair, the Ace collection includes a sofa, a dining table chair and a footstool.
Normann Copenhagen
normann-copenhagen.com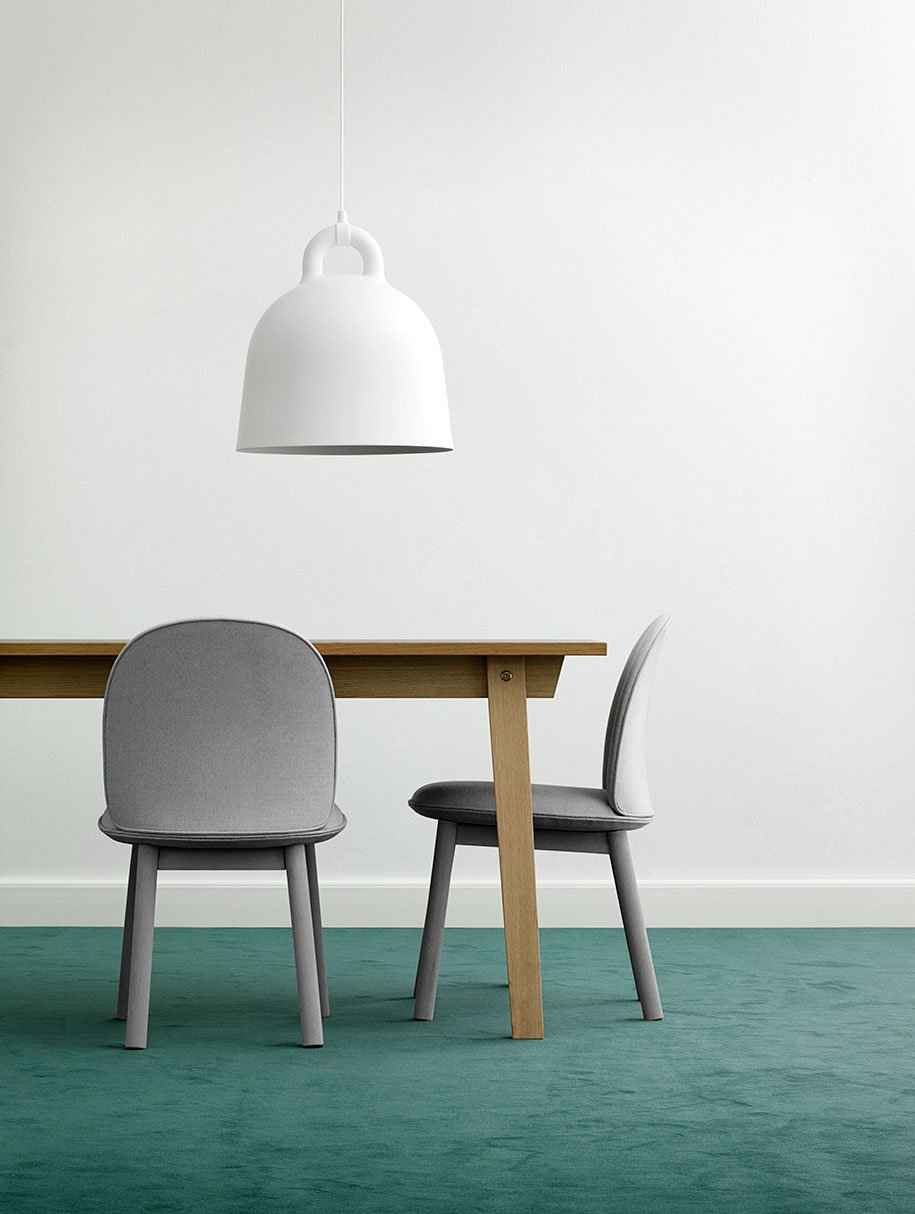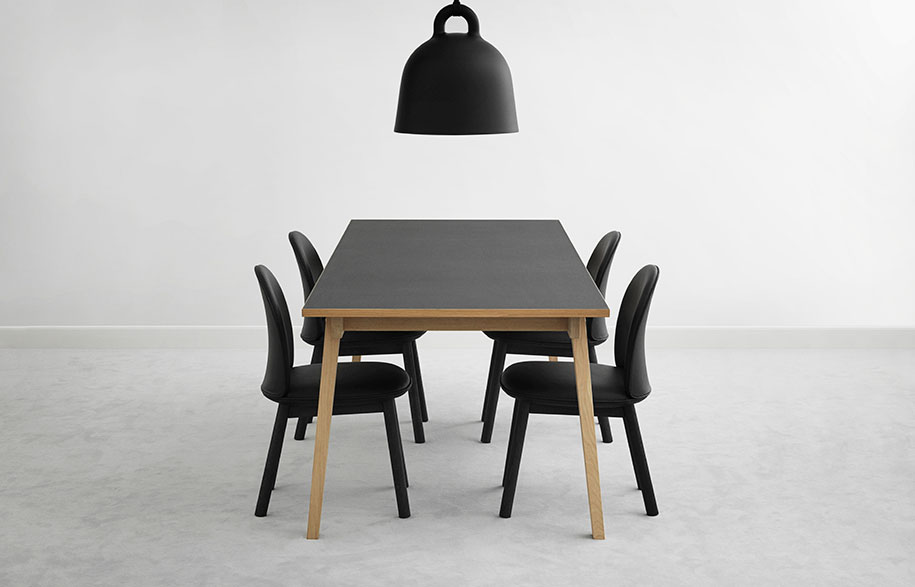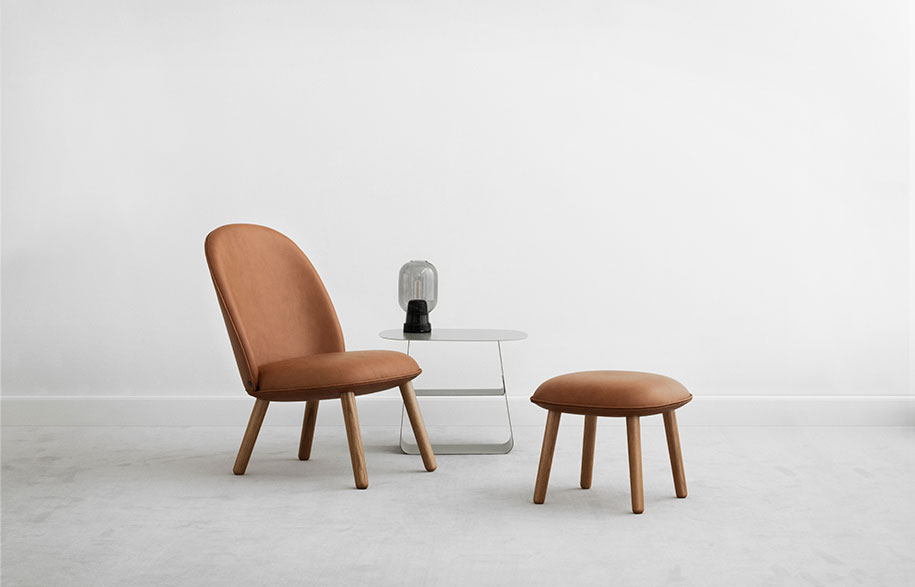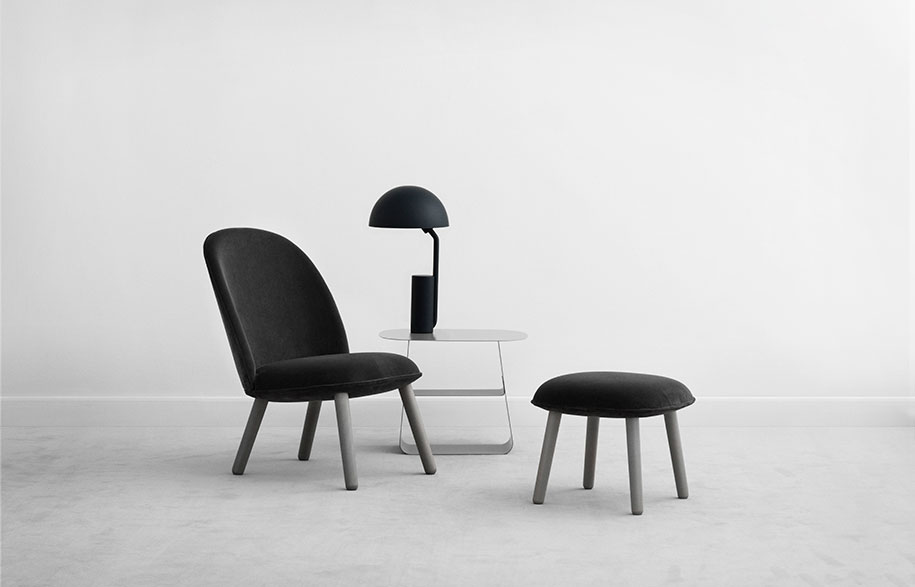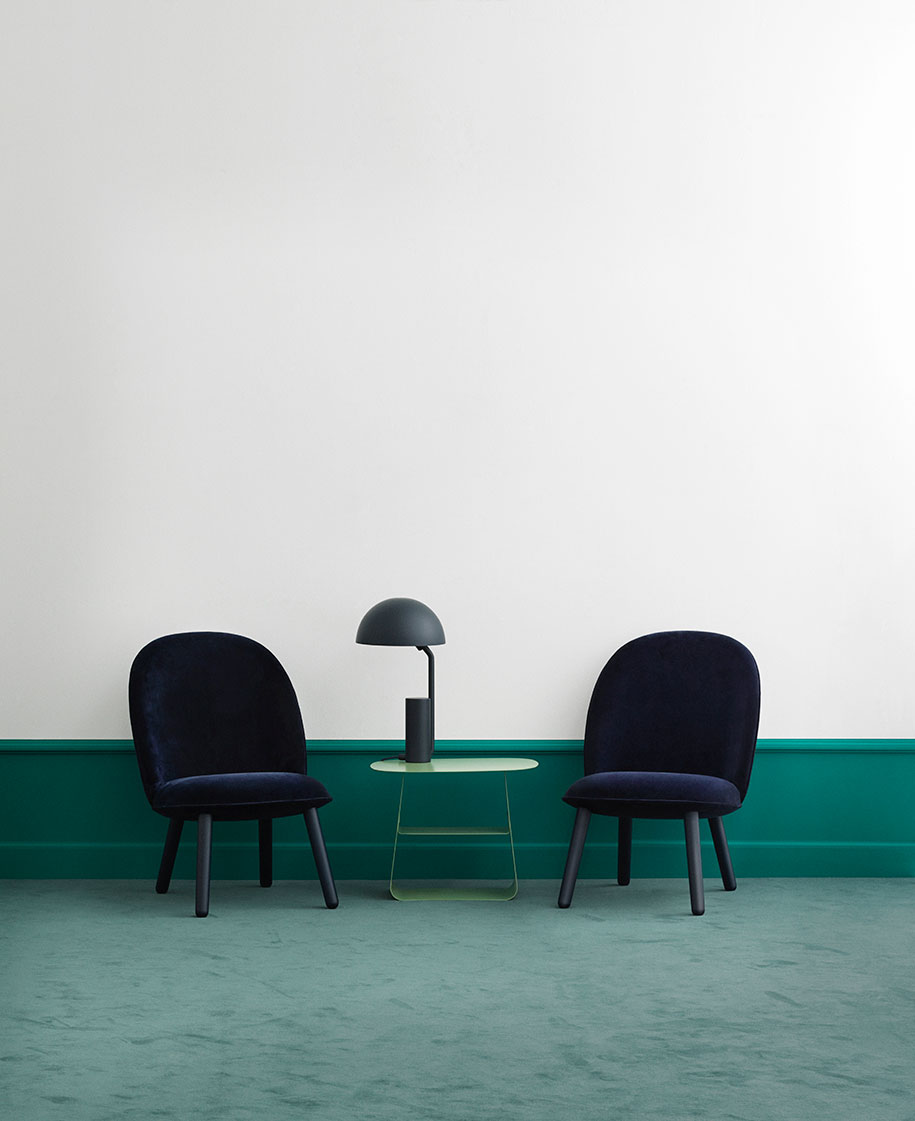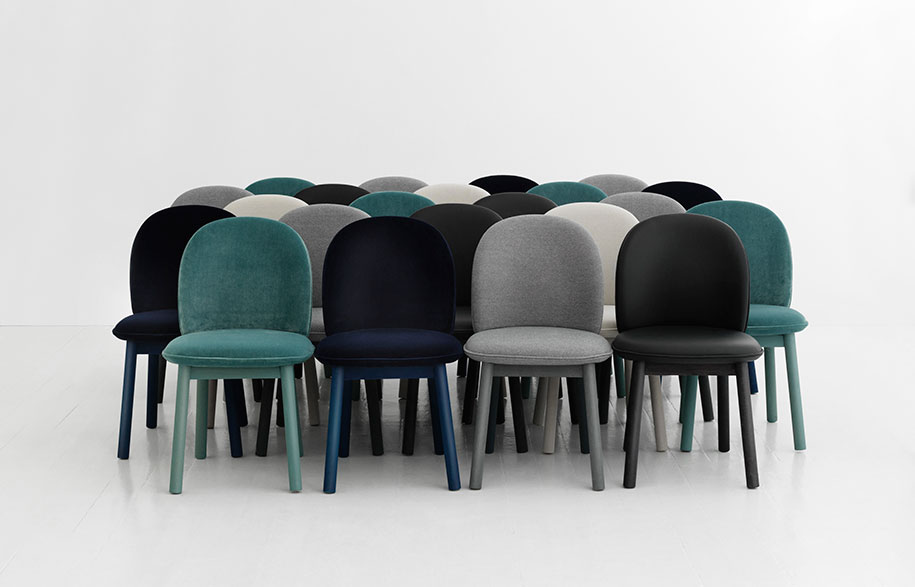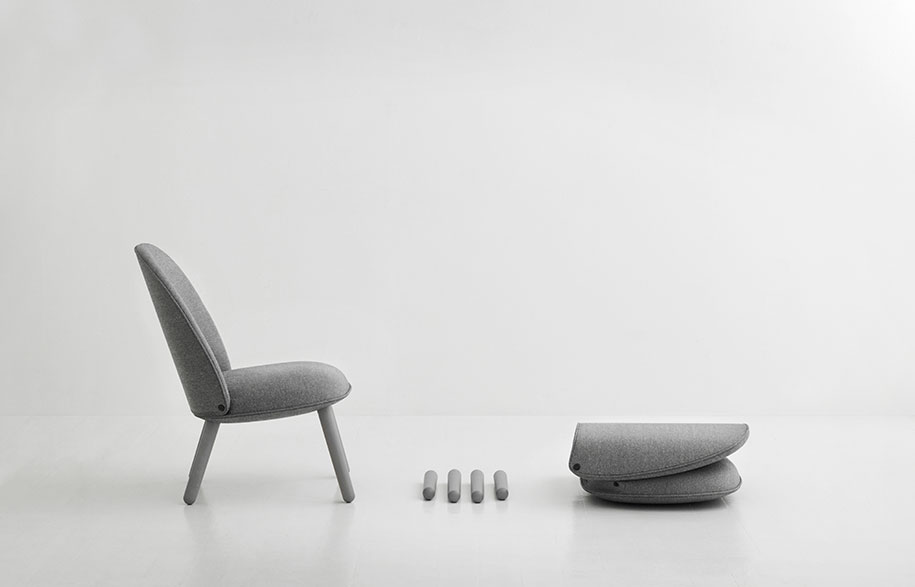 Tags: Designer Furniture
---