Swiss boutique manufacturer of kitchen and laundry appliances, V-ZUG, stands by its commitment to quality and longevity in more ways than one. As a business, brand and leader of people, V-ZUG has pioneered its business model, production facilities, and the very land itself, to leave the lightest of footprints.
V-ZUG's head of sustainability in Switzerland, Marcel Niederberger, discusses the business of sustainability, becoming carbon neutral, and how big ideas can change the world for the better.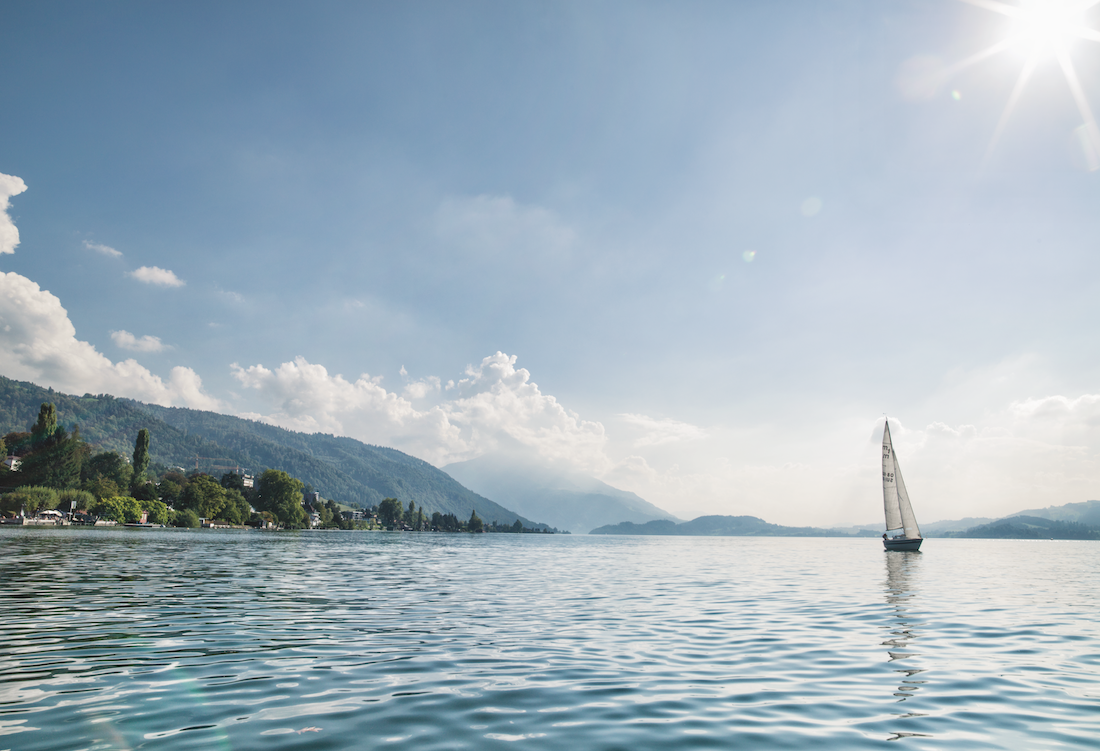 Indesign: V-ZUG has been carbon neutral since 2020. Tell us about the visionary approach to sustainability that has made this possible.
Marcel Niederberger: It's important to frame sustainability because many people understand different things behind sustainability. We really classically use the term of the triple bottom line, which means people / planet / profit. My responsibility is to keep that triple bottom line in balance.
To give you an example [and one that is] unique – at least in our industry – is how V-ZUG approaches our CO2 emissions. We introduced an internal CO2 tax: with every ton of CO2 that we emit, we [charge] ourselves 120 Swiss Francs (approximately AUD170) and pay this into a fund.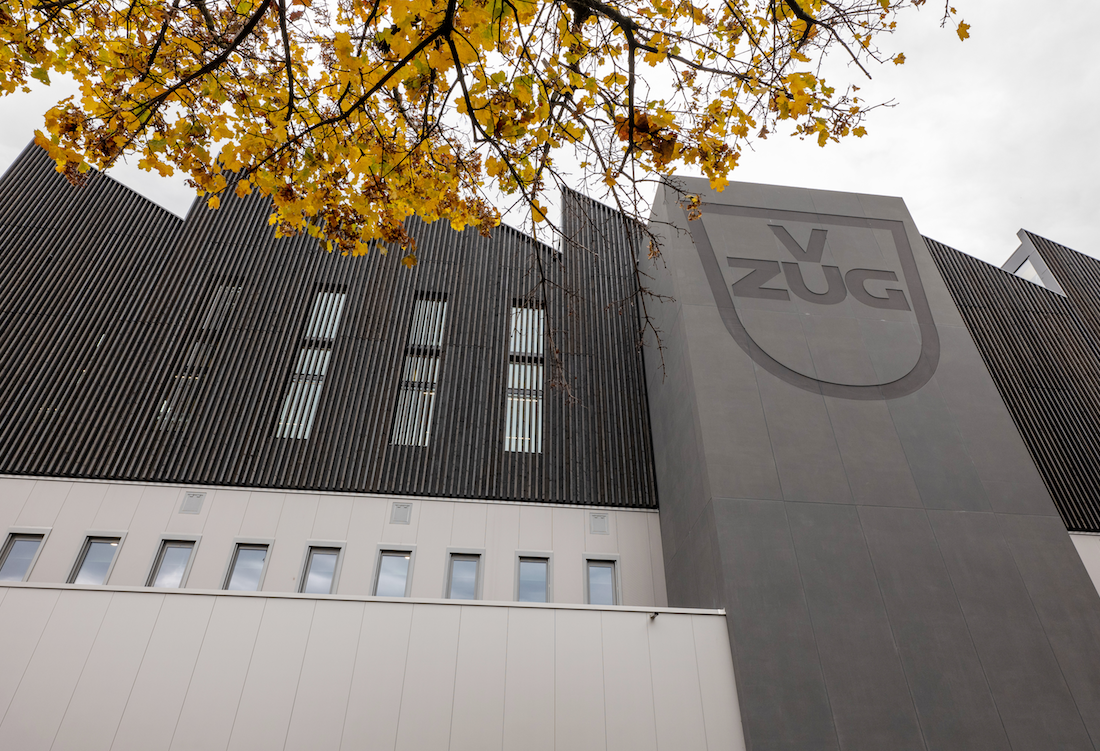 So we take that away from the bottom line on the profit side and invest that into the bottom line of the planet side. Because we say, 'We continuously try to avoid emissions. We continuously try to reduce emissions. If we still have emissions, we compensate them to become climate neutral.'
Indesign: Tell us about the significance of V-ZUG's V-Forest in all this?
MN: As I mentioned, our climate protection strategy is to avoid, reduce and compensate emissions. The internal CO2 Fund is an important instrument of this, and those funds are used for projects that avoid or reduce emissions. For example, switching to electrical cars, solar panels etcetera.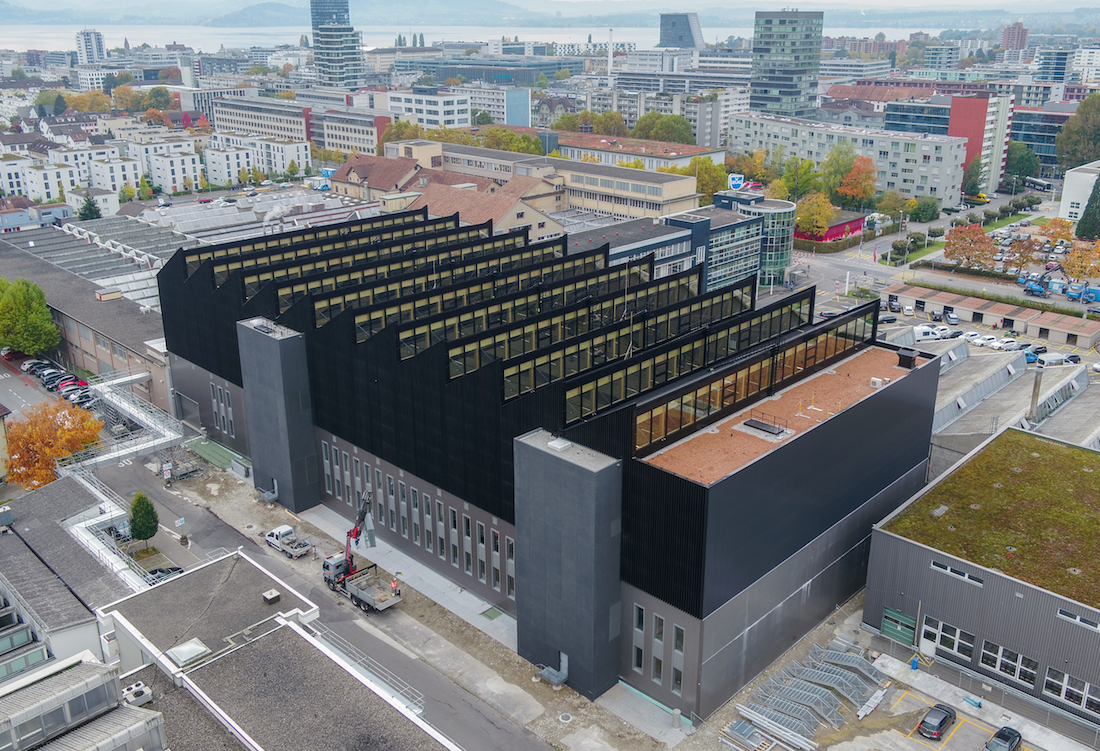 We also use those funds to invest in a project that compensates – offsetting CO2 from the atmosphere (in the same amount that we still emit). One of the most effective ways to do that is planting trees (that is, additional ones that are protected, validated and verified). The V-Forest is the culmination of this, a reforestation project in Scotland.
[The forest is growing in Glen Lochay, Perthshire. V-ZUG's partner organisation has already planted 800,000 trees, slowly restoring the countryside to its original wild state.] This is also something that is touchable, visible and enjoyable.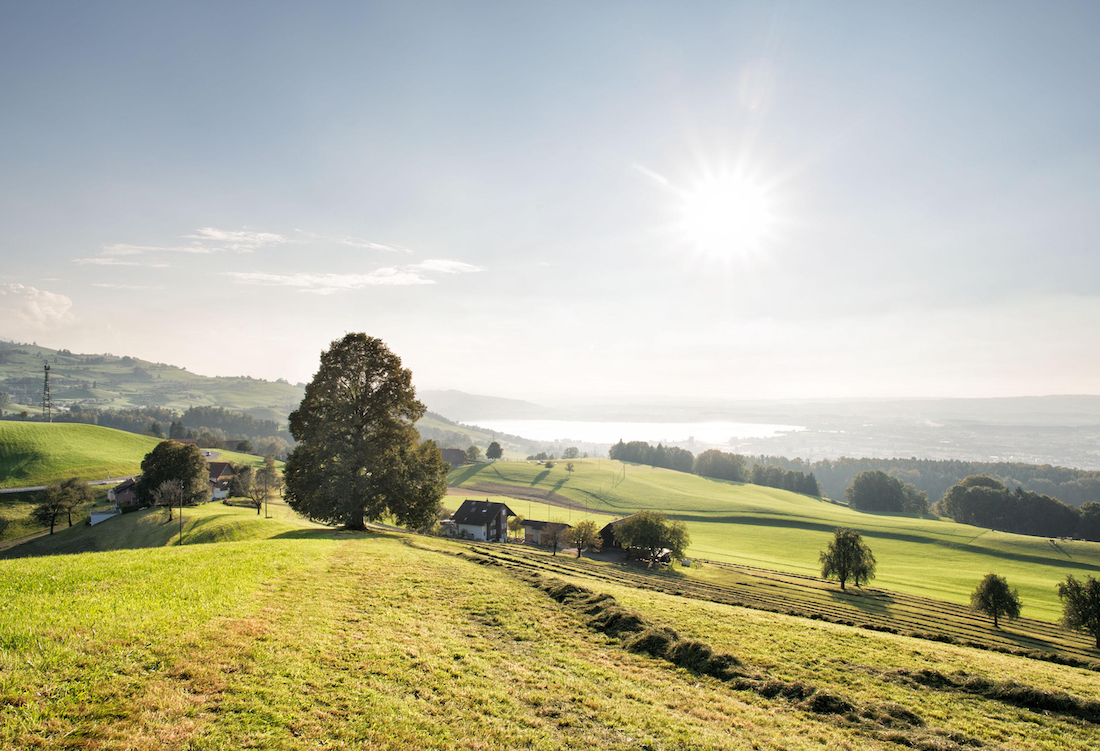 Indesign: What are some of the ways sustainability is deeply embedded into the V-ZUG DNA?
MN: Energy and water efficiency has been a key [feature of our] appliances for years. As a high-quality manufacturer of home appliances, it was clear to us [to] address these efficiency topics. So those things were natural in our DNA.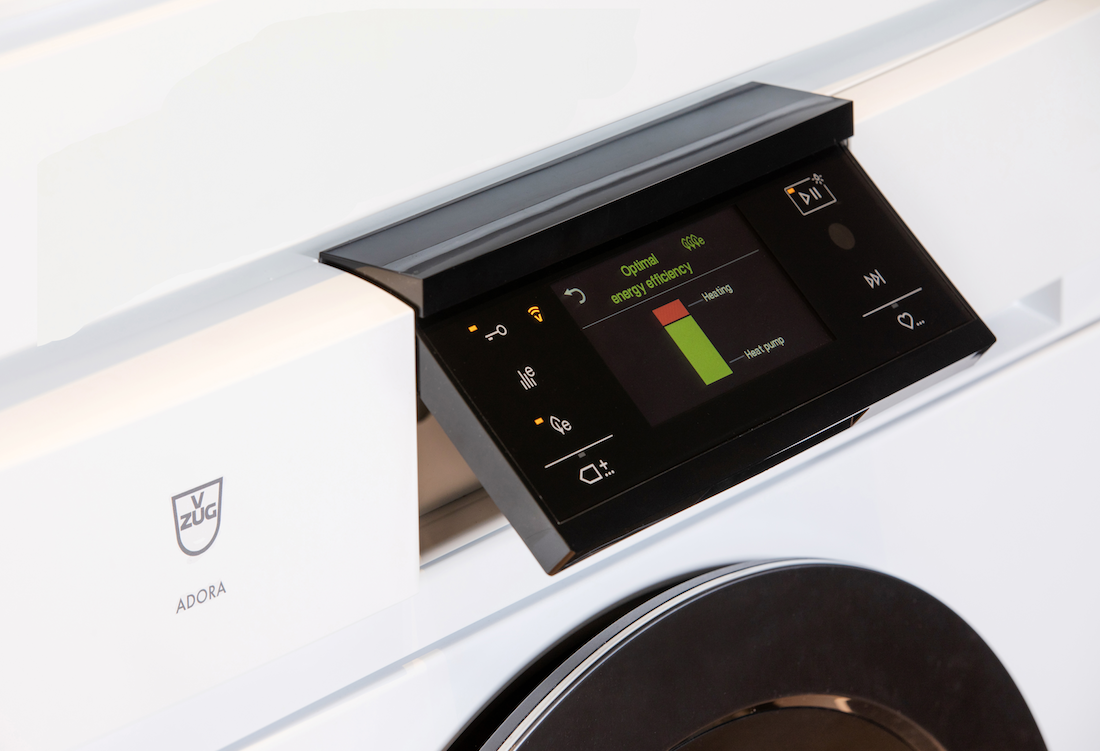 Also longevity, that is, the product quality: that they last a long, long time, and that they can easily be repaired. For example, to have spare parts in stock for 15 years [after we've sold] the last product [means] our consumers are able to repair their appliances and are not forced to buy a new one. This is also very unique to V-ZUG and also in the DNA.
But now for new things – things [we are adding into] our DNA. I think companies need to enlarge their responsibility. Such as taking responsibility in the supply chain or over the use phase at the customers home.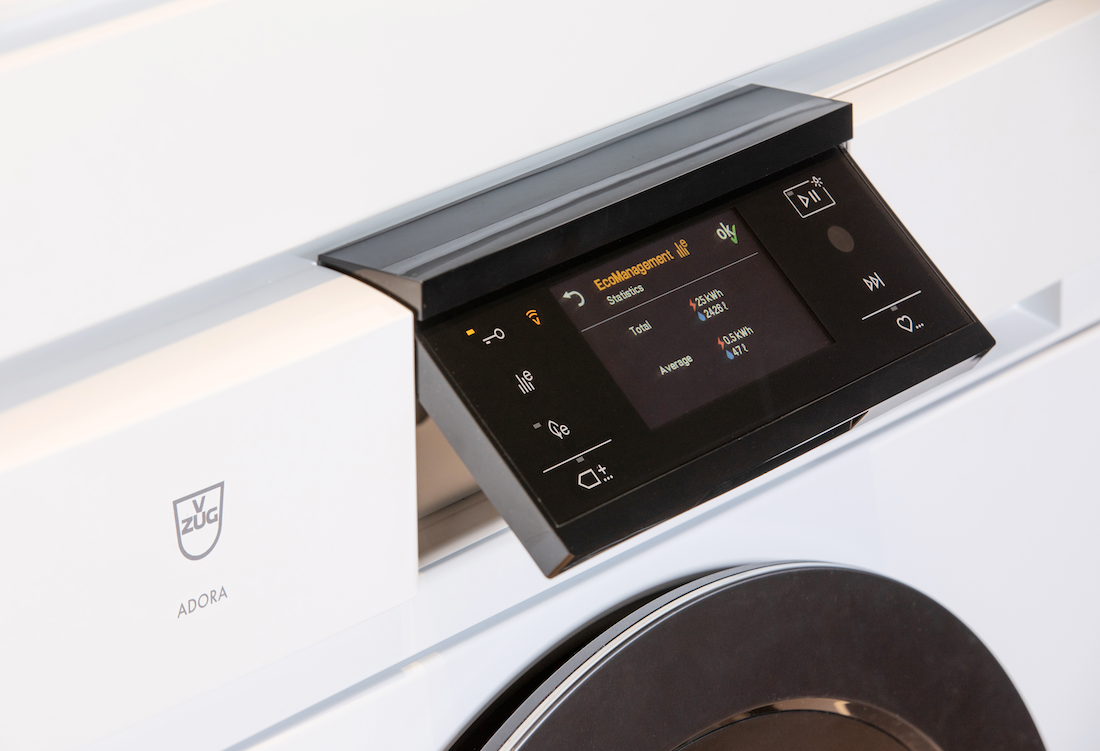 We manufacturer in Switzerland and are Swiss made. Sixty per cent of our suppliers are in Switzerland. In total, 90 per cent are in Europe in neighbouring countries. These are our first-tier suppliers. Still, we want more knowledge further down the supply chain.
How the consumer uses our appliances is totally important, too. We would also like to enlarge our responsibility towards the use phase – once the appliance is in the customer's home. That [far-reaching] responsibility, I would say, is also a future imperative; that we understand our responsibility [more broadly] than we have done in the past.
V-ZUG
vzug.com
This article appears as part of the V-ZUG Sustainability Chronicles, a series of articles exploring eco-conscious architecture and design for longevity.
Tags: carbon neutrality, kitchen appliances, laundry appliances, Marcel Niederberger, reducing emissions, sustainability, V-ZUG, vzug sustainability chronicles
---