We humans are sensory beings – and design in particular is focused on optimising and engaging the five senses for our benefit. This however presents a particular challenge for designers, where not all of our senses are tangible, and while some struggle to cater to these less physical experiences, others are developing highly creative designs to bridge the gap.
Lauded Japanese design house, nendo, headed of course by industry wunderkins Oki Sato, has recently launched the brand's latest triumph – Air Lids. These lid designs aim to symbolize "something" between human and an object, and to convey the abstract feeling of air to be a bit more tangible, which in reality we cannot really "sense".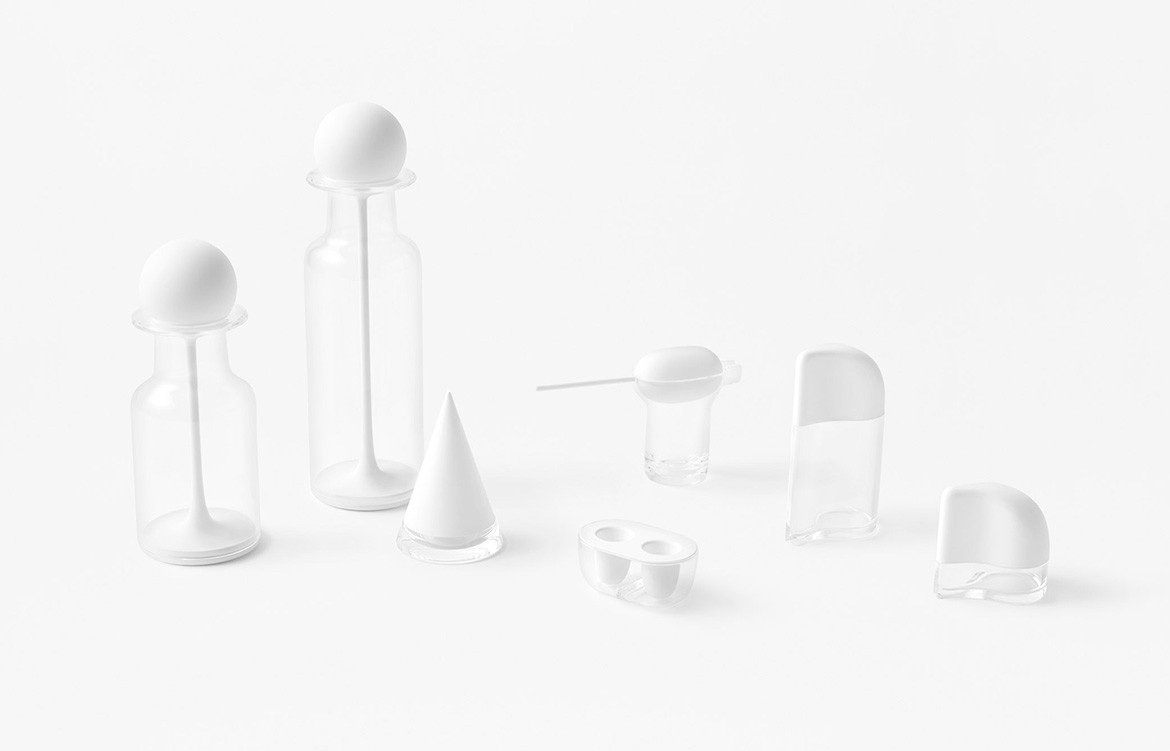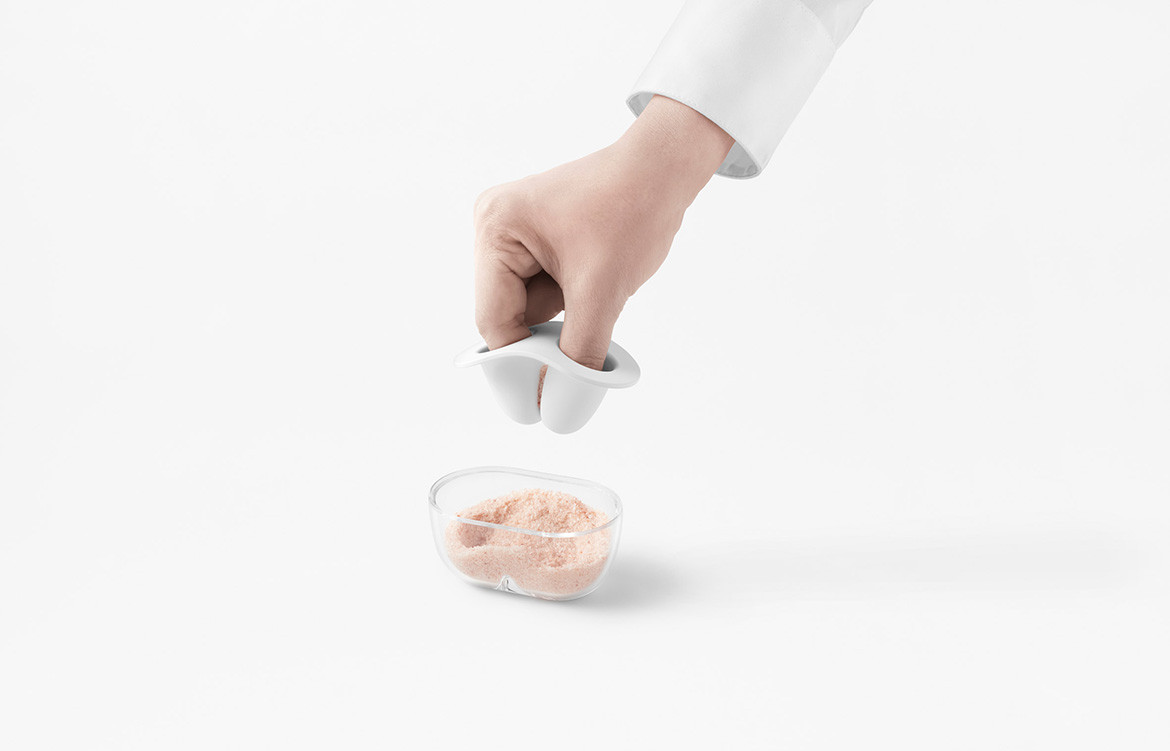 Created in collaboration with air-conditioning giant Daikin, the series of five air-tight, multi-functional kitchenware lids are designed to imitate common hand movements. Each lid for instance, corresponds to a particular hand movement, which includes picking up, pressing, pinching, pulling and pushing.
The collection, which was recently presented at last week's Salone del Mobile Milan as part of the brand's larger Forms of Movement exhibition, is made from a material called fluoroelastomer, which derives from the raw material used in air conditioners. This gives the product heat and oil-resisting properties and immunity from losing its colour or shape over time.
"This fluoroelastomer has a silkier touch than regular silicone rubber, mimicking the same 'airy' quality as if directly touching something materialised from the air itself, which normally cannot be touched," said Oki. "[The lids] convey the abstract feeling of air to be a bit more tangible. We needed something familiar to us, which we use in our daily lives, and it had to be something that we touch to use."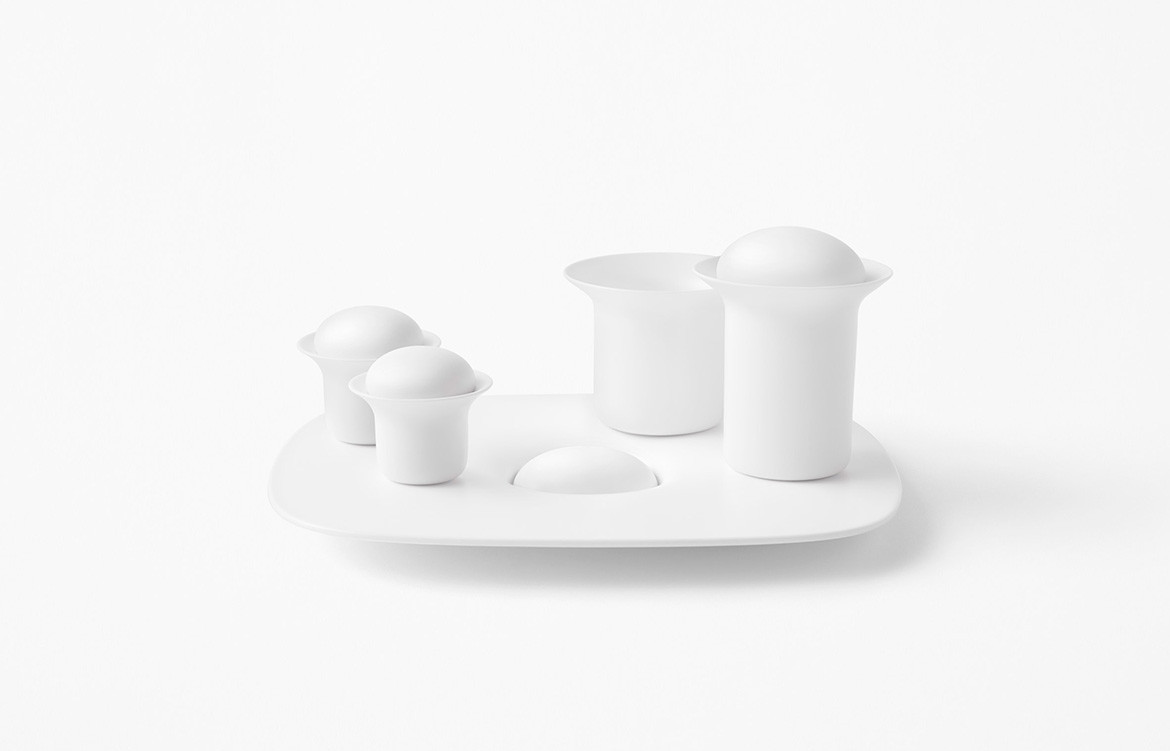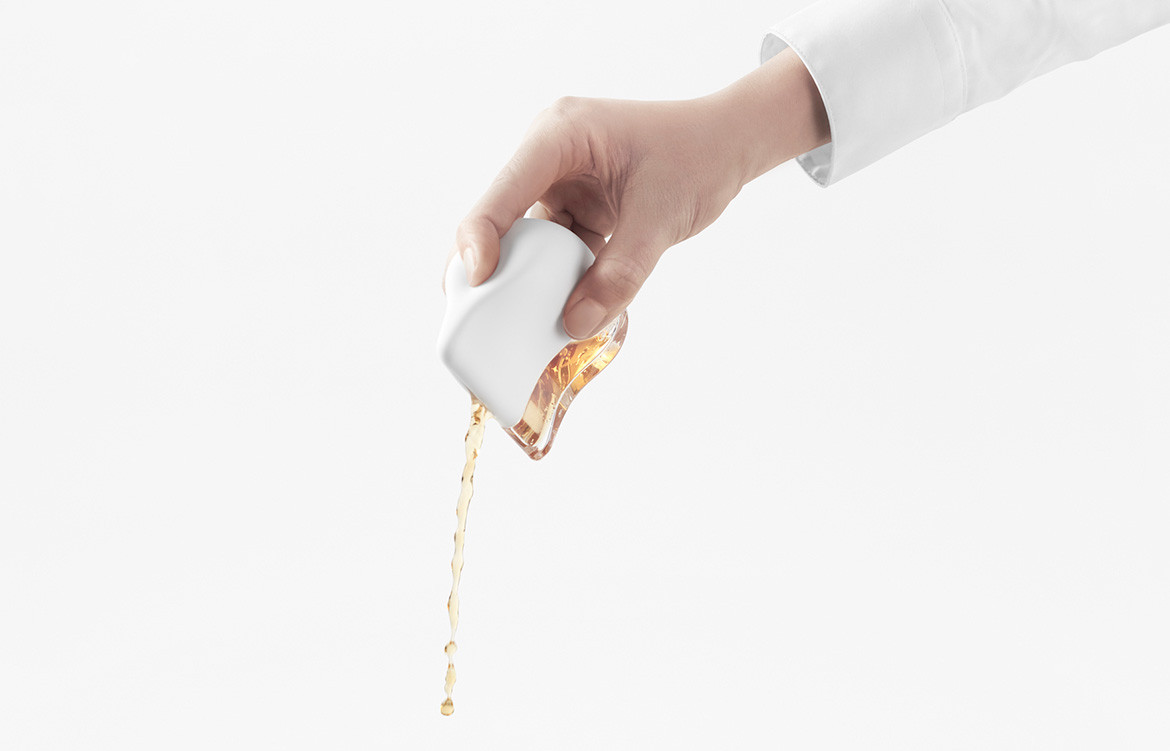 In classic nendo minimalist style, aach lid in the series has a geometric shape, in an opaque white colour.
The Pick-up lid has an ovular shape with two hollows, where users can insert their index finger and thumb to pick up seasonings or spices. The Press lid has an ergonomic shape that is designed for a liquid container. It opens like a mouth when pressed together. Meanwhile, the Push lid has an ovoid shape that extrudes liquid from the container when pushed. The Pinch lid features a cone shape, which reveals a small spoon when pinched together, while the Pull lid has a sphere shape that stretches from inside the container to seal liquid inside.
Once again, nendo produces the most sophisticated demonstration of the complexity of the human experience, with the simplest of design intelligence, which may very well signify the future direction of the kitchen.
nendo
nendo.jp/en
https://www.youtube.com/watch?time_continue=1&v=LhVP6HGfAD8
Daikin
daikin.com.au
Photography by Akihiro Yoshida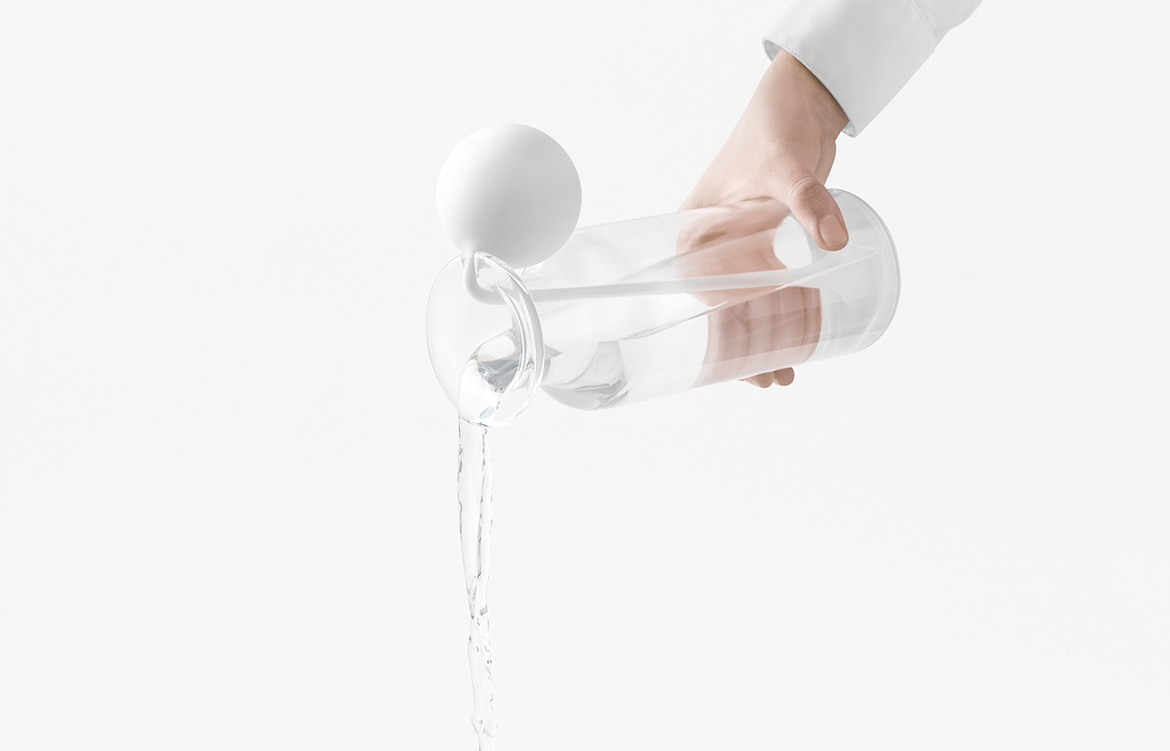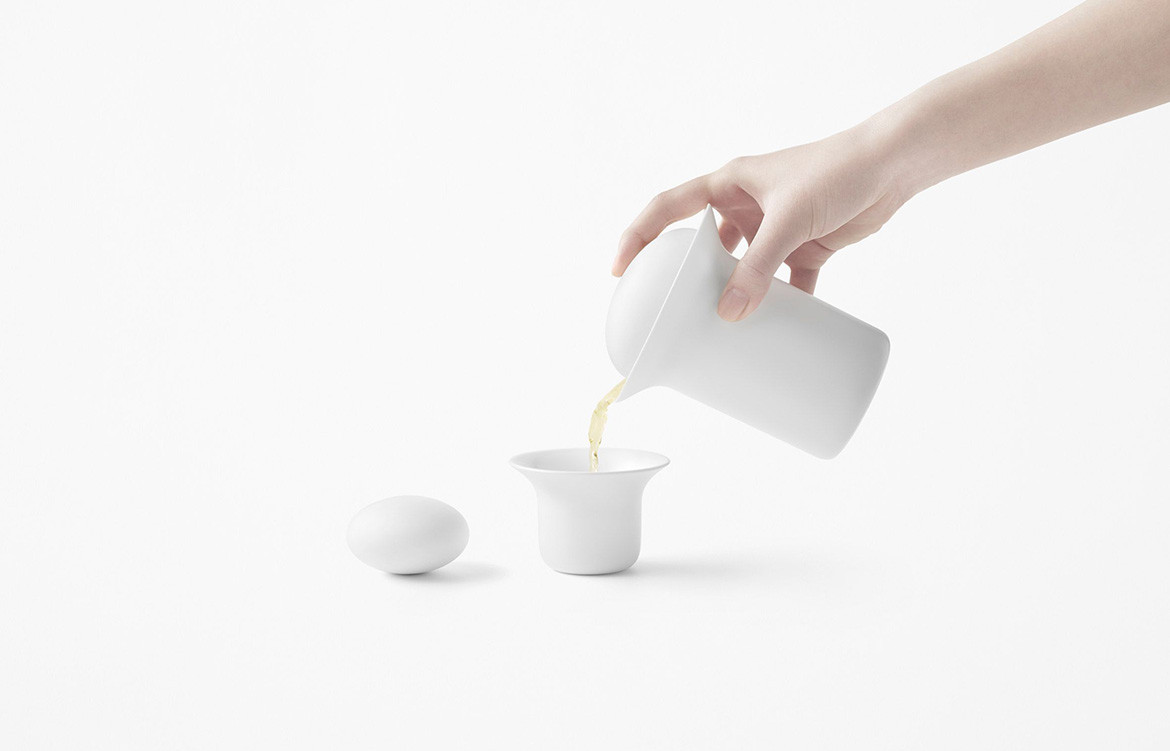 We think you might also like Golborne by Goldfinger Factory x Arup
---