With an emphasis on maintaining high quality and the application of advanced manufacturing processes, the Arlex Home range is divided into a wide range of system based storage, occasional and bedroom furniture.
Products of note include the Passing console, Freestyle system, Kairos Bed, Stijl sideboard (above) and the Alfin Table.
---
Designed by CrousCalogero
First impressions count, so the first thing you see when you enter a house must rise to the occasion. Passing is a console table for the hallway, reception area and passage areas in wood or lacquer with iron epoxy coated legs. Passing is, by no means, a lifeless piece of furniture. It constitutes playful piece of a geometric and minimalist style for modern ambiences.
---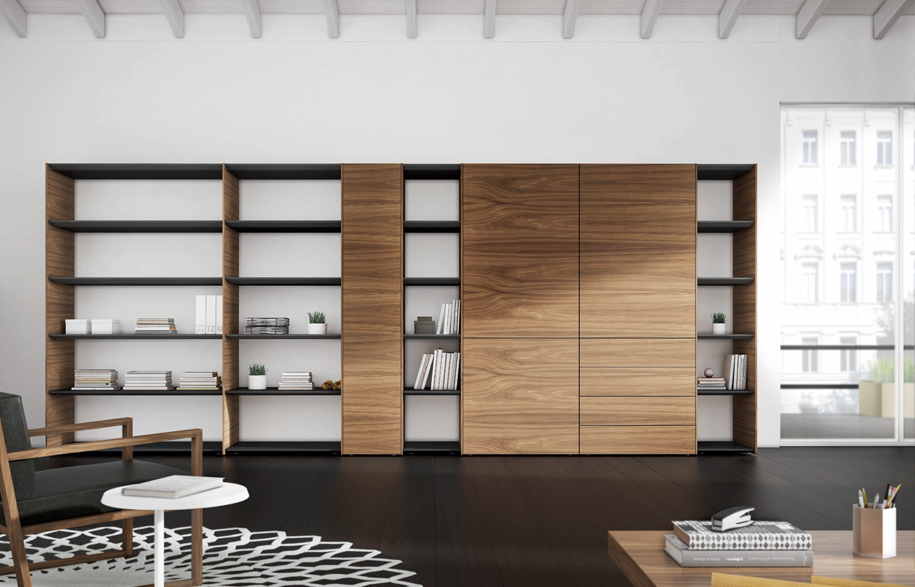 Designed by Josep Turell
Freestyle is a multi-purpose system designed to enable the creation of any conceivable storage solution. Symmetrical, irregular colourful or muted, freestyle allows the creation of truly unique and highly customised furniture that can adapt to perfectly suit any interior.
---
Designed by Odosdesign
Kairos is a system of headboards and containers, which combine to allow the creation of a truly unique bedroom setting. With storage containers designed to house everything from books to jewelry plus with a variety of accessories available, your bed can truly be as unique as you are.
Kairos is available in a range of dimensions and finishes (lacquered, upholstered or veneer) and can be configured to king, queen and single bed.
---
Designed by Guimeraicinca
Drawing its inspiration from the design movement of the same name the Stijl sideboard exhibits bold primary colour accents and a highly refined geometry based on the golden ratio. Available in a wide range of finishes and configurations Stilj offers a versatile and elegant storage solution.
---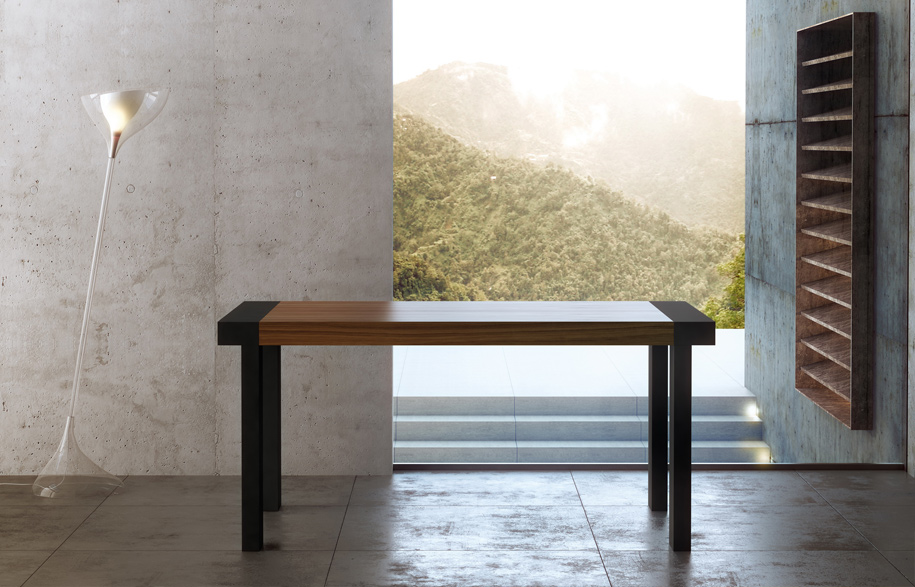 Designed by Josep Turell
The Alfín table is available in both an extendible and fixed version. Alfin is available in a wide range of surface finishes including the ability to mix textures and finishes of wood and lacquers across its structure to stunning effect.
---
AJAR
www.ajar.com.au
Tags: Designer Furniture
---