A design firm now admired by the lovers of style all over the world, by those appreciative of the complete bond between simplicity and value, represented by the aggregation of minds and bodies gathered around a crackling fire, comforting and warm.
Fire pits which adapt to every outdoor space, getting in tune with the host environment and materializing the idea of the hearth as a source of daily serenity and ancient shelter. In Ak47 artisanship ensures top-quality manufacturing. Creativity and ideas turn into drafts and plans which anticipate shapes and details of design, just before materializing into truly unique elements.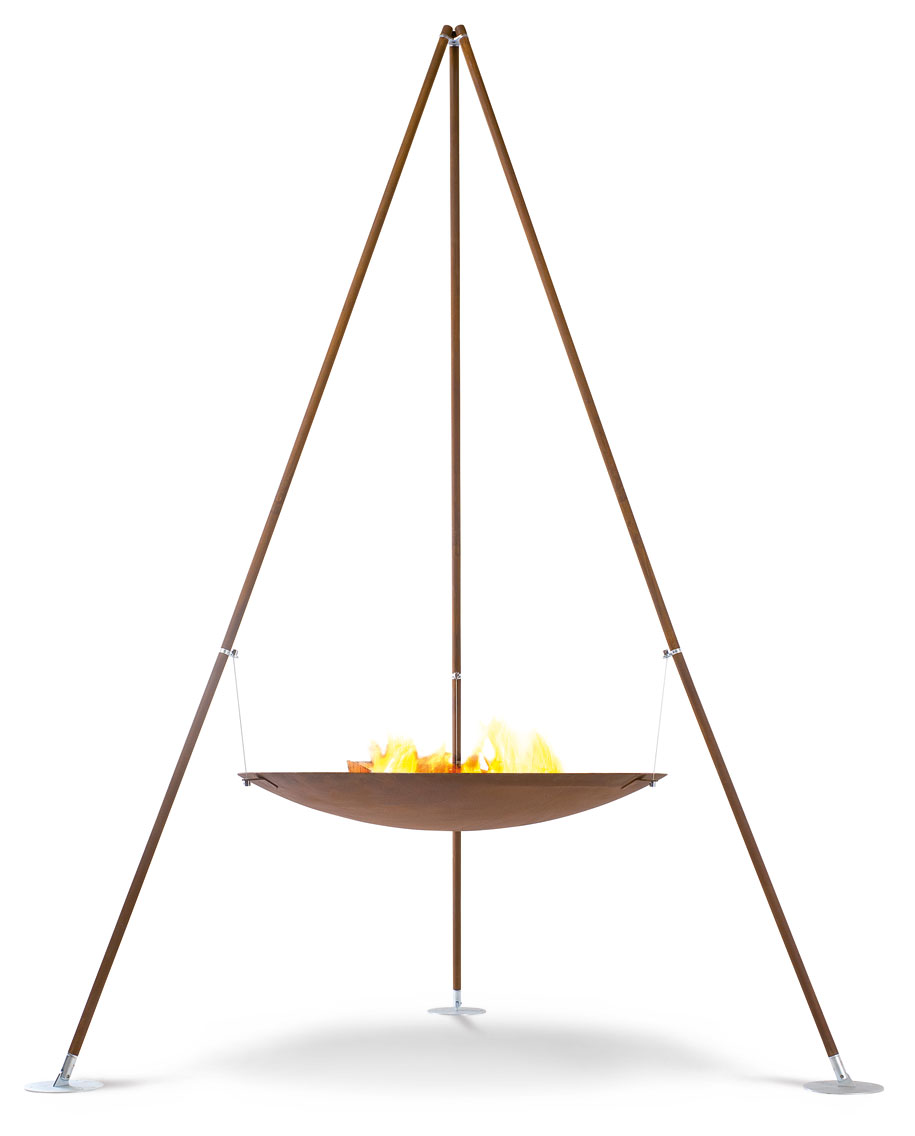 COMPANY
The fire: everything springs from it. From this mythical and legendary element, powerful and tangible, which Ak47 has been able to dress with simplicity and style, giving birth to useful and unpredictable design object, capable of decorating space and delighting the eye and the mind.
Ak47 represents the excellence in the production of outdoor fire pits and fireplaces. An excellence achieved through study and processing of raw materials, design and attention to detail, a unique and inimitable made in Italy design.
A company that makes quality its main strength, supported by functional ideas and reliable products. Products which are able to move and touch; emotions that take shape through the burning of noble wood and passionate embers.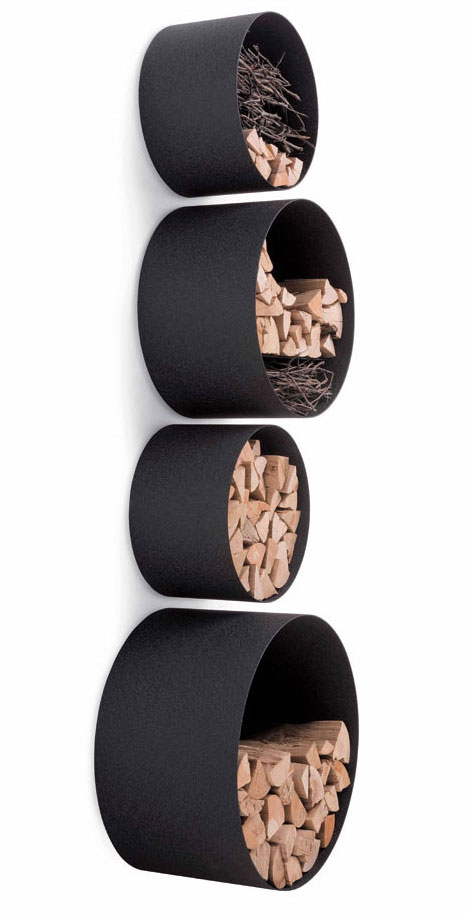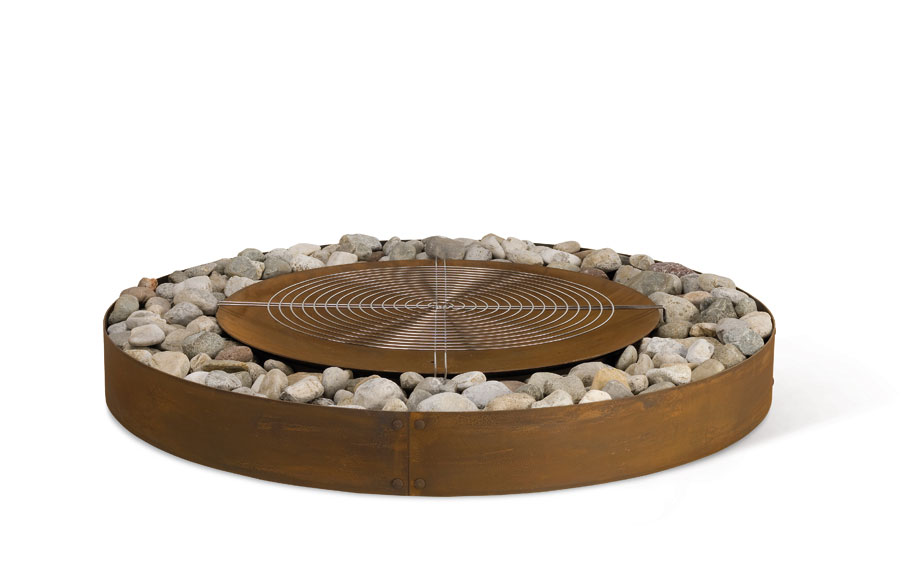 Then why the name, so sharp and provocative? "AK-47 is the acronym of the object designed back in 1947 with materials and technical standards thought to be long-lasting: this is the feature we appreciate and which inspired us." Fire is life, vigour, vivacity: these are characteristic features of our fire pits. From outdoor fabric and decorations they turn into dynamic design objects, endowed with substance and a proper shape.
In Ak47, the sensibility of designers merges with the ability and the knowledge of the best master of arts, shaping objects unique for their simplicity, utility, style and functionality. Our identity is defined by a collection of objects with spontaneous and informal design, which in
contact with the environment rediscover their origin: the raw materials of which they are made of, as if they've never been forgotten.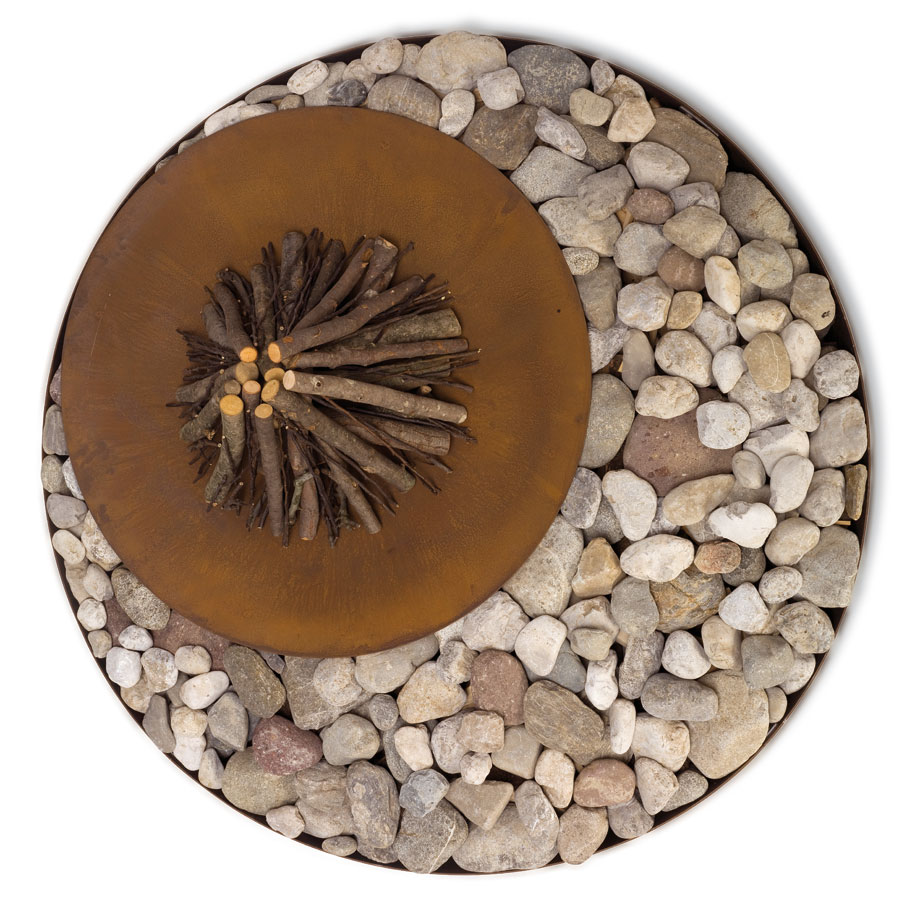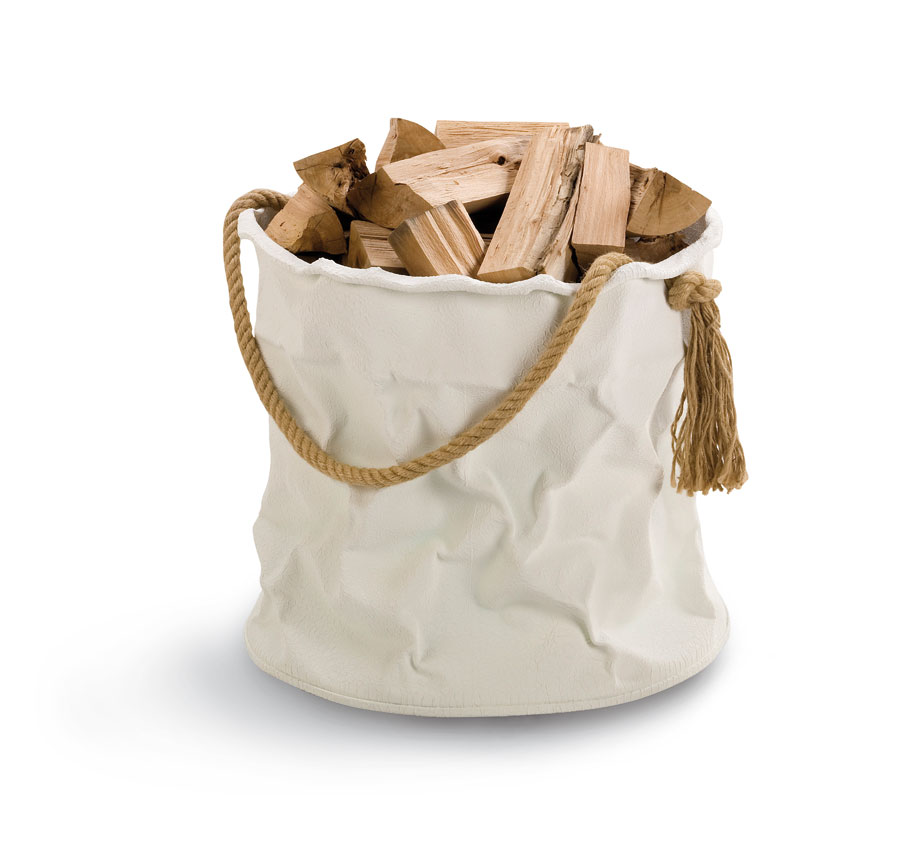 PRODUCTS
Naturally design.
The characteristic feature of the Ak47 outdoor fire pits is undoubtedly their adaptability to different contexts and layouts. Great outdoor and garden furnishing in perfect harmony with the landscape.
The design of the products does not limit their juxtaposition to a precise style or their interpretation through an unambiguous code; however, it allows interior designers, architects and enthusiasts to choose a fire pit and give life to it subject to their choice.
Ak47 fire pits enrich spaces and, moreover, acquire their features and their virtues, in an osmotic relationship of values and utility. The whole collection is completely empathetic to the environment and, while the places rule the roost, the fire pits adapt, defying the logic of the pre-existing scheme.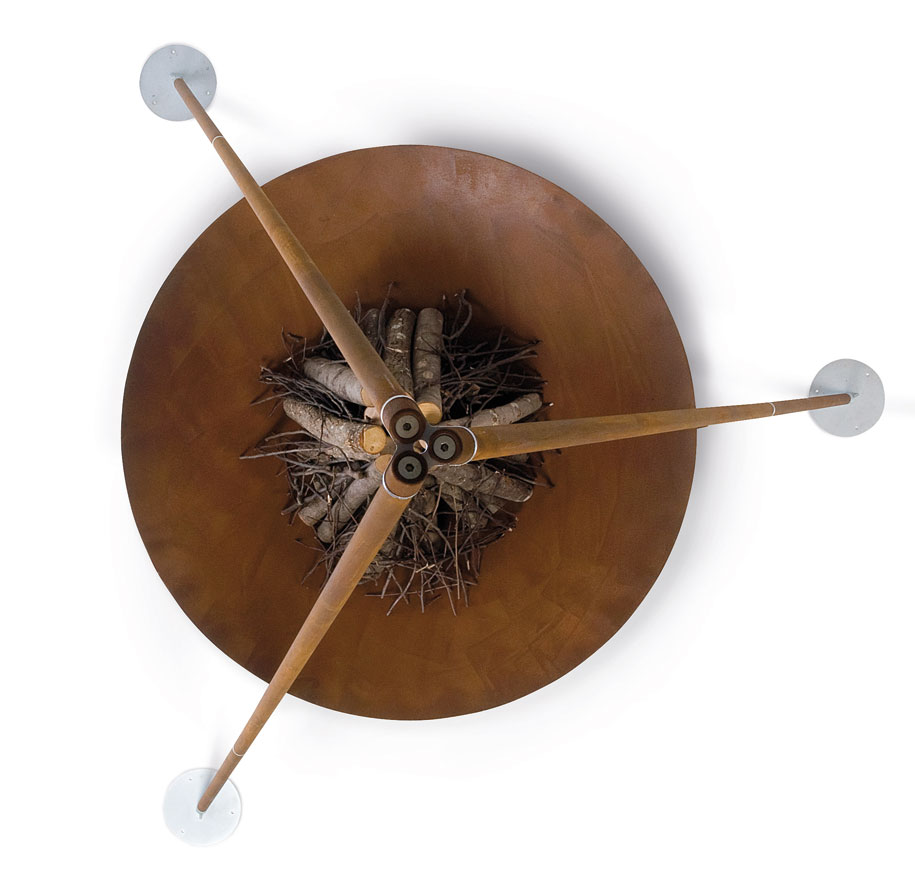 A setting for fire… from Ak47 design on Vimeo.
AK-47
ak47space.com.au
Email: info@ak47space.com.au
---