Renowned Italian furniture brand Talenti pairs with the iconic French designer Christophe Pillet to create a brand-new collection brimming with juxtaposition. Allure manages to be all at once contemporary and traditional; informal, yet elegant; and simple but complex. The enigma of this collection is exactly what makes it so appealing – unravelling the seductive mystery of its flexibility.
"The atmosphere here is more like a whispered individual emotion than a shouted decorative statement," says designer Christophe Pillet.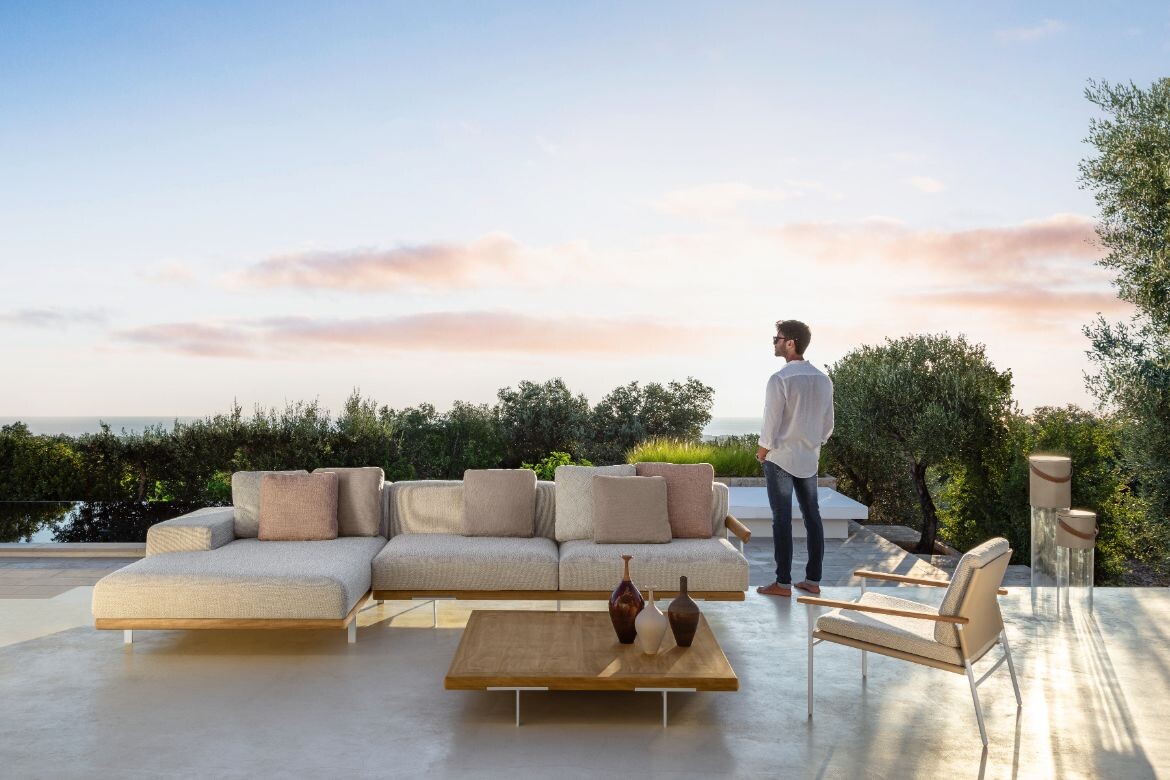 Allure plays with a unique modularity, allowing the collection to embrace a sense of fluidity and personalisation. With delicate aluminium feet on a solid Accoya wood frame and many interchangeable cushion sizes, the appearance of the sofa holds many potential surprises – including integrated tables which are practical as well as beautiful.
The Allure collection is designed to provide a totally immersive experience of luxury. The Allure product family includes not only the iconic sofa but also a coffee table, armchair, dining table, dining chairs, and even a sunbed. Each imprinted with Christophe Pillet's signature flair, these pieces speak to a sense of harmony in diversity; many different components and influences work in tandem to produce a mysterious unity. The result is a gorgeous collection of sophisticated furniture with a strong character and restless soul.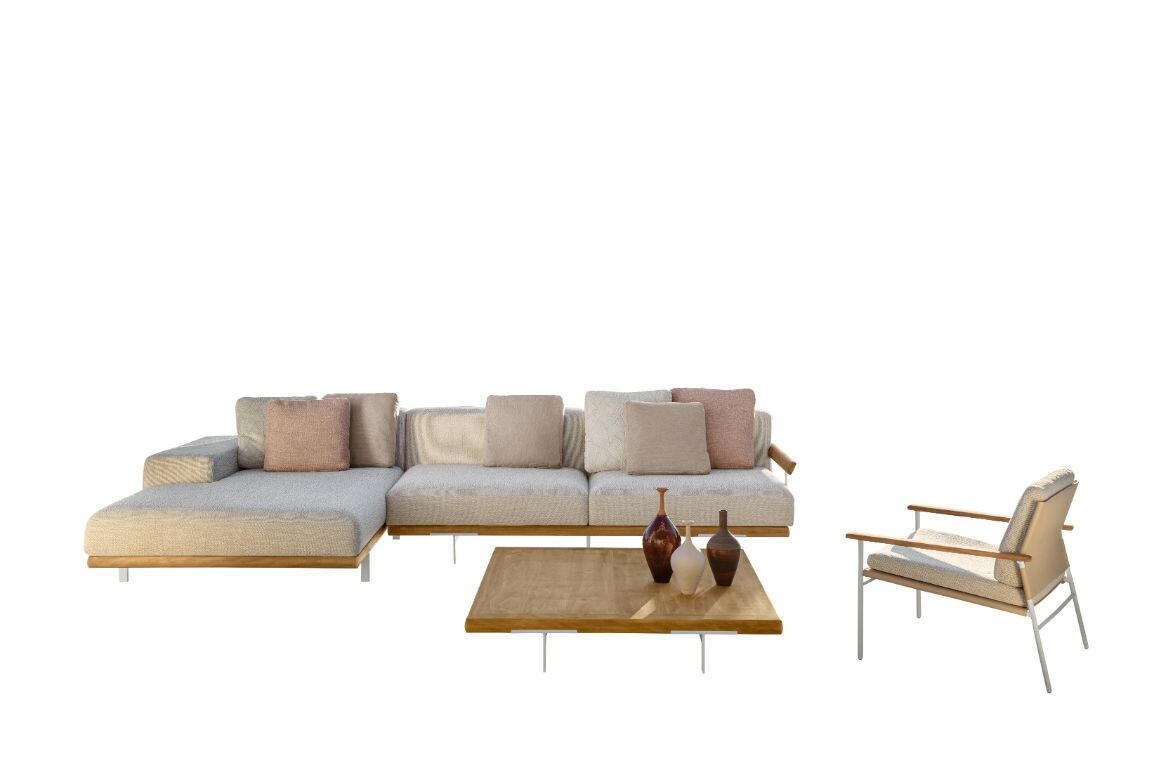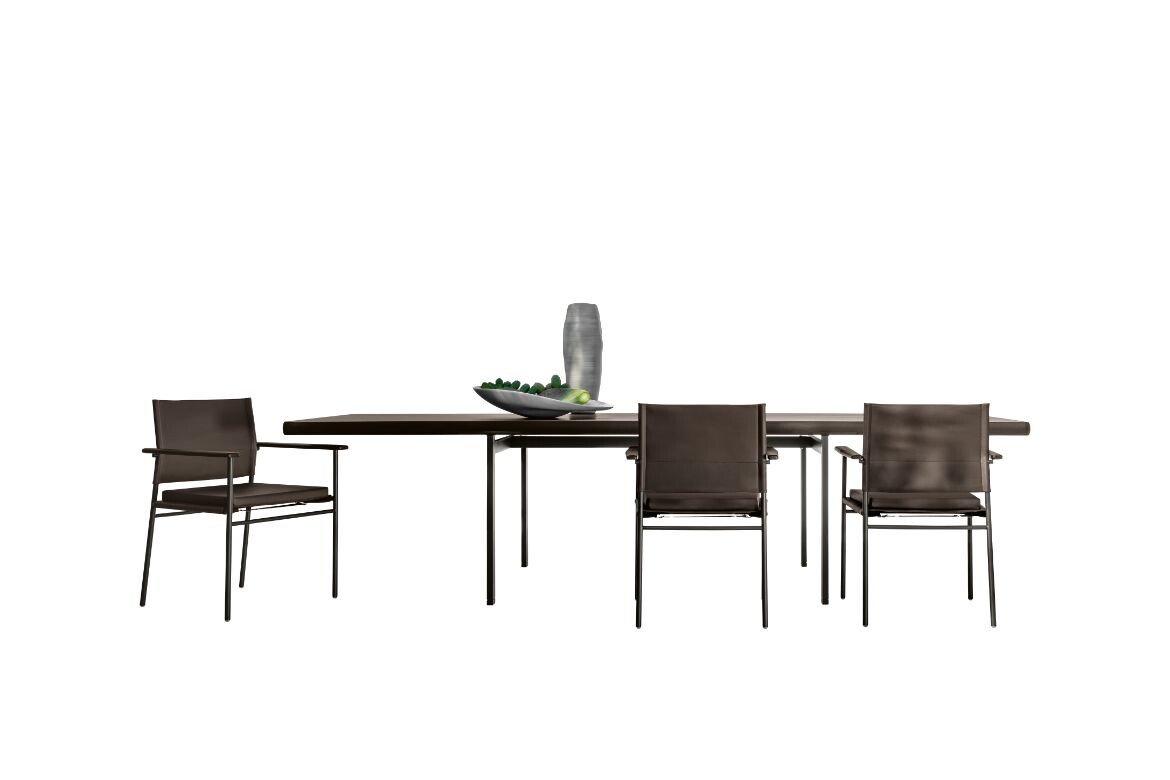 Sustainability has always been a core part of Talenti's entrepreneurial identity. From research and development to design and production, Talenti are world-leaders in environmentally-conscious practice. Talenti designs are made to last and their materials are sourced from like-minded suppliers with a strong passion for responsible production.
The protagonist of the Allure collection, Accoya wood – found in the tables, sofa base, chairs and the sunbed – is created from FSC certified, sustainably sourced soft woods. These woods are treated to a non-toxic "acetylation" process which increases the stability and durability of the final material, ensuring the longevity of Talenti products which will outlast even the best tropical hardwoods. Recyclable aluminium also makes an appearance in the Allure family, ensuring that the collection is environmentally conscious. Additionally, Talenti offers a range of 100% recycled fabrics which complete the important steps towards sustainability taken by the company.
Known around the world for their designer collections, Talenti is a luxury Italian furniture company specialising in all things outdoors. Characterised by their signature combination of elegance, functionality and quality, Talenti have proven themselves industry-leaders in more than 65 countries. Explore more of the Allure collection here.
For more information about where to find Talenti in Australia, contact info@talentispa.com.au.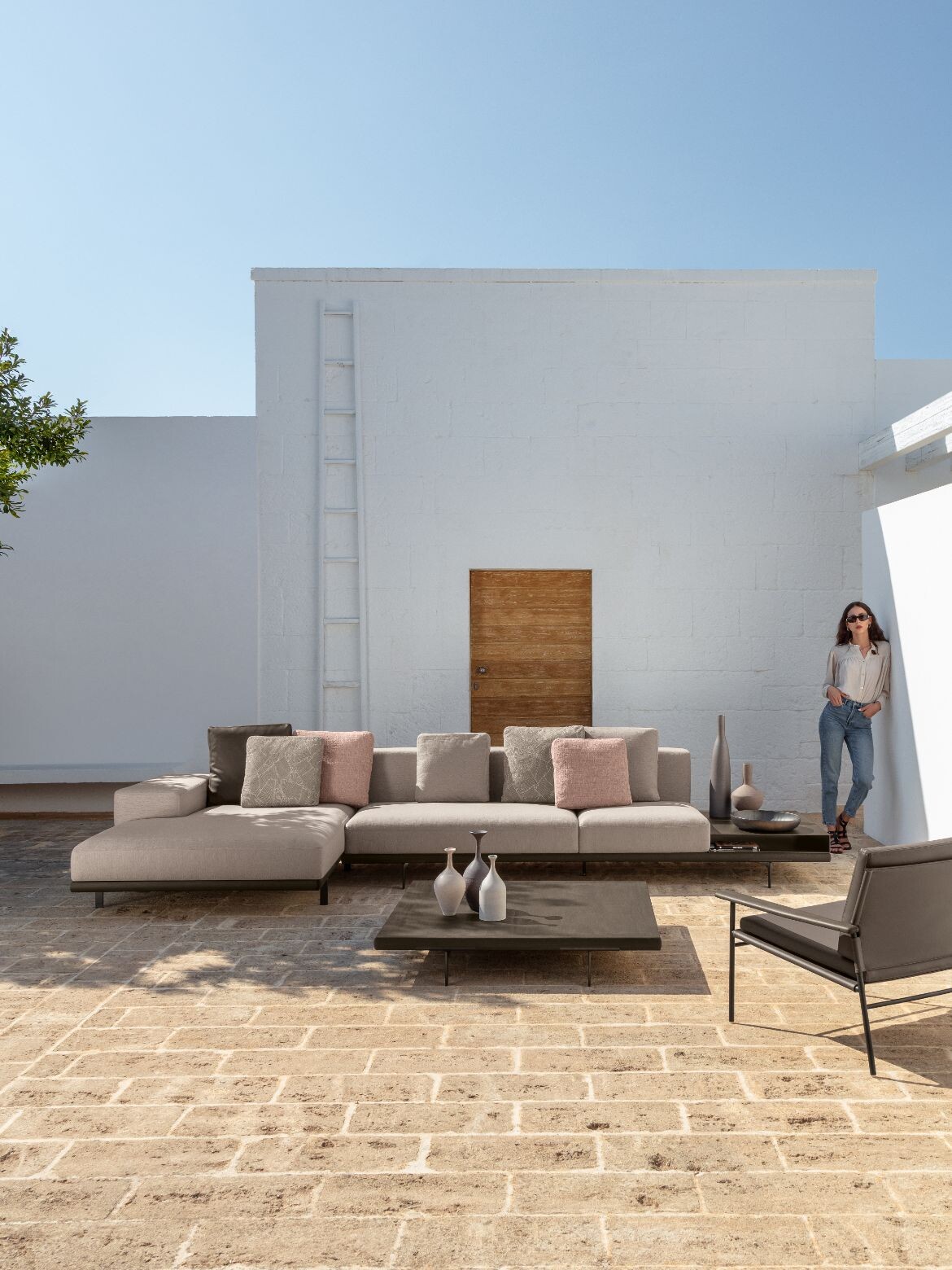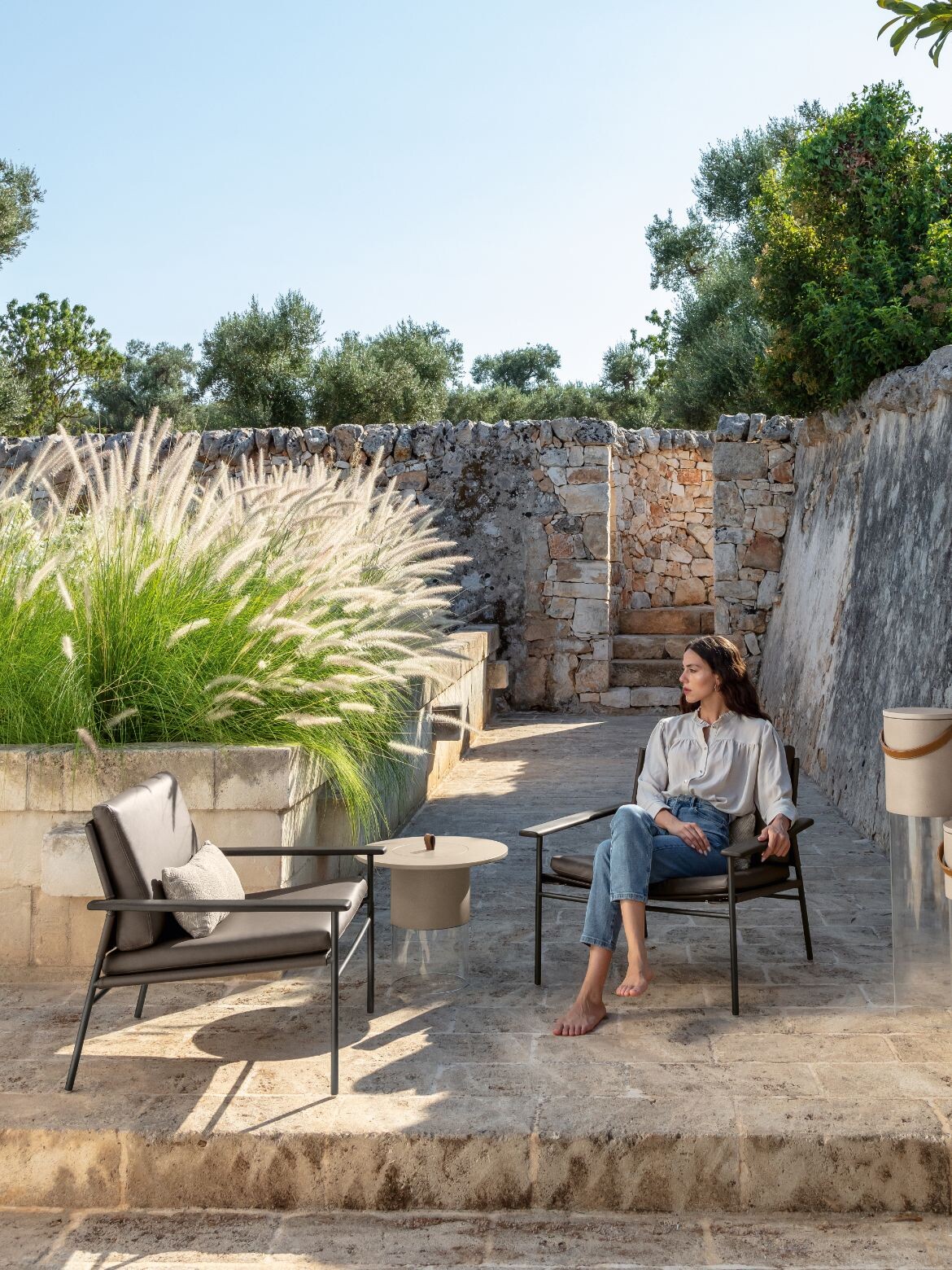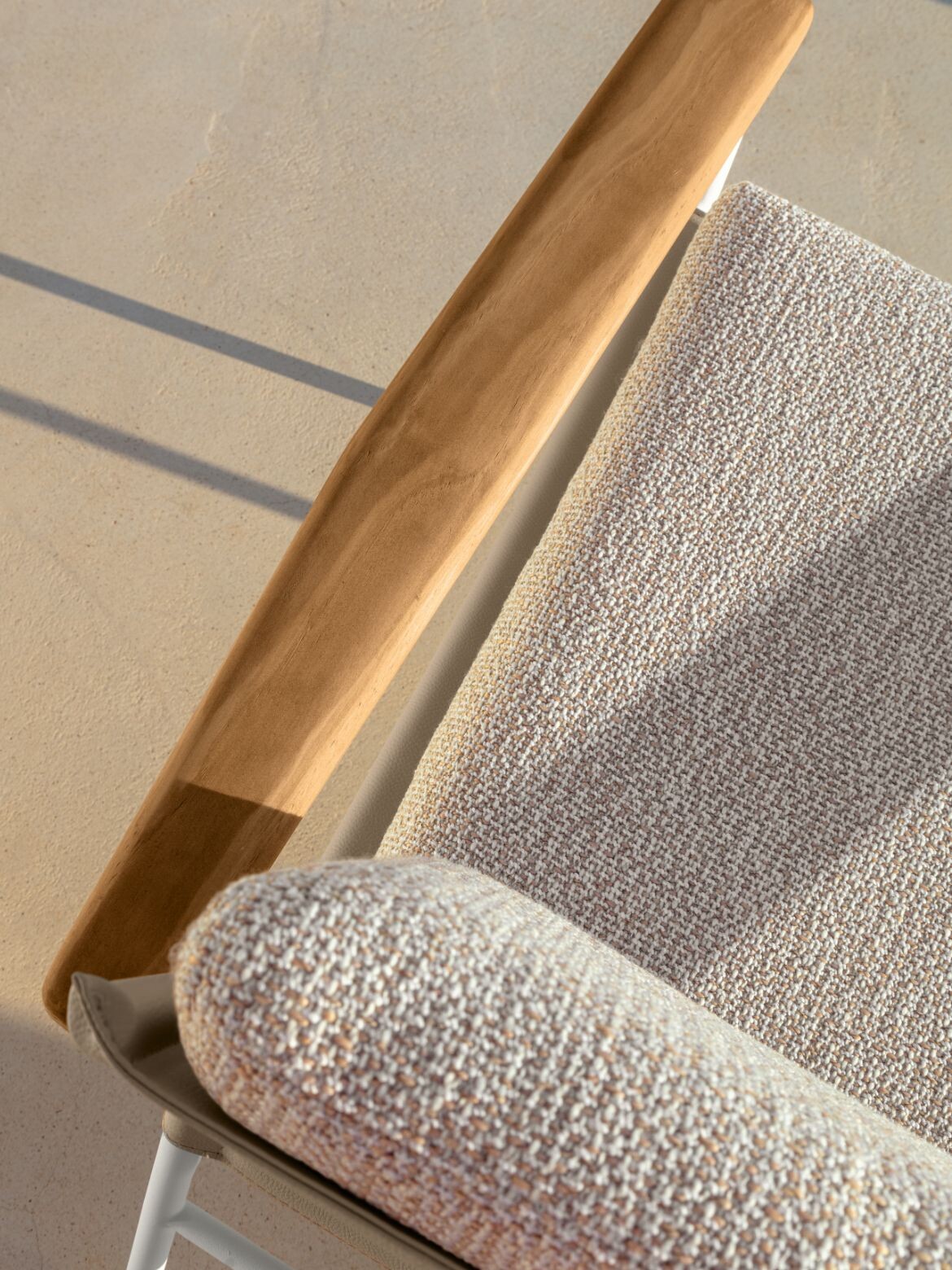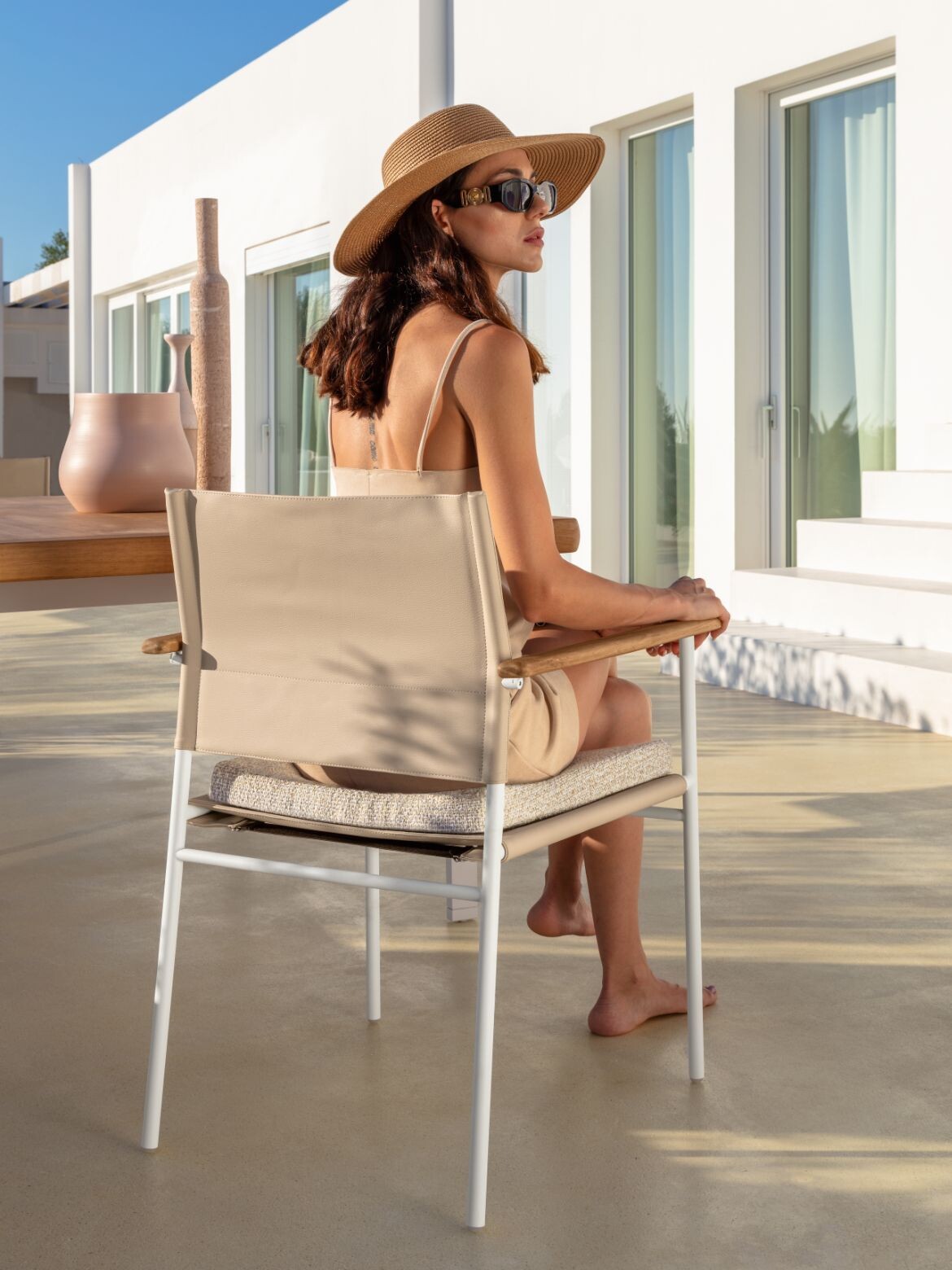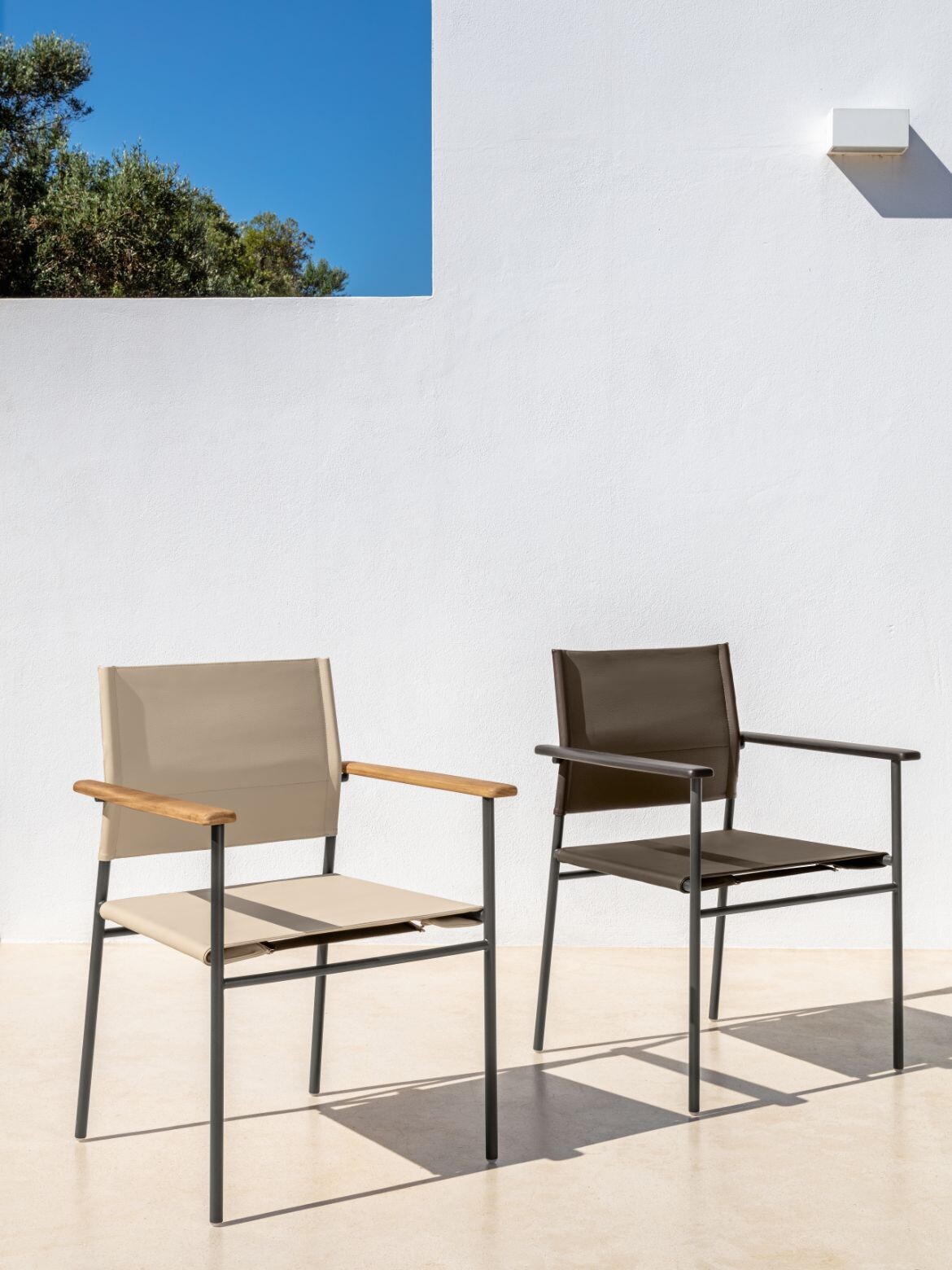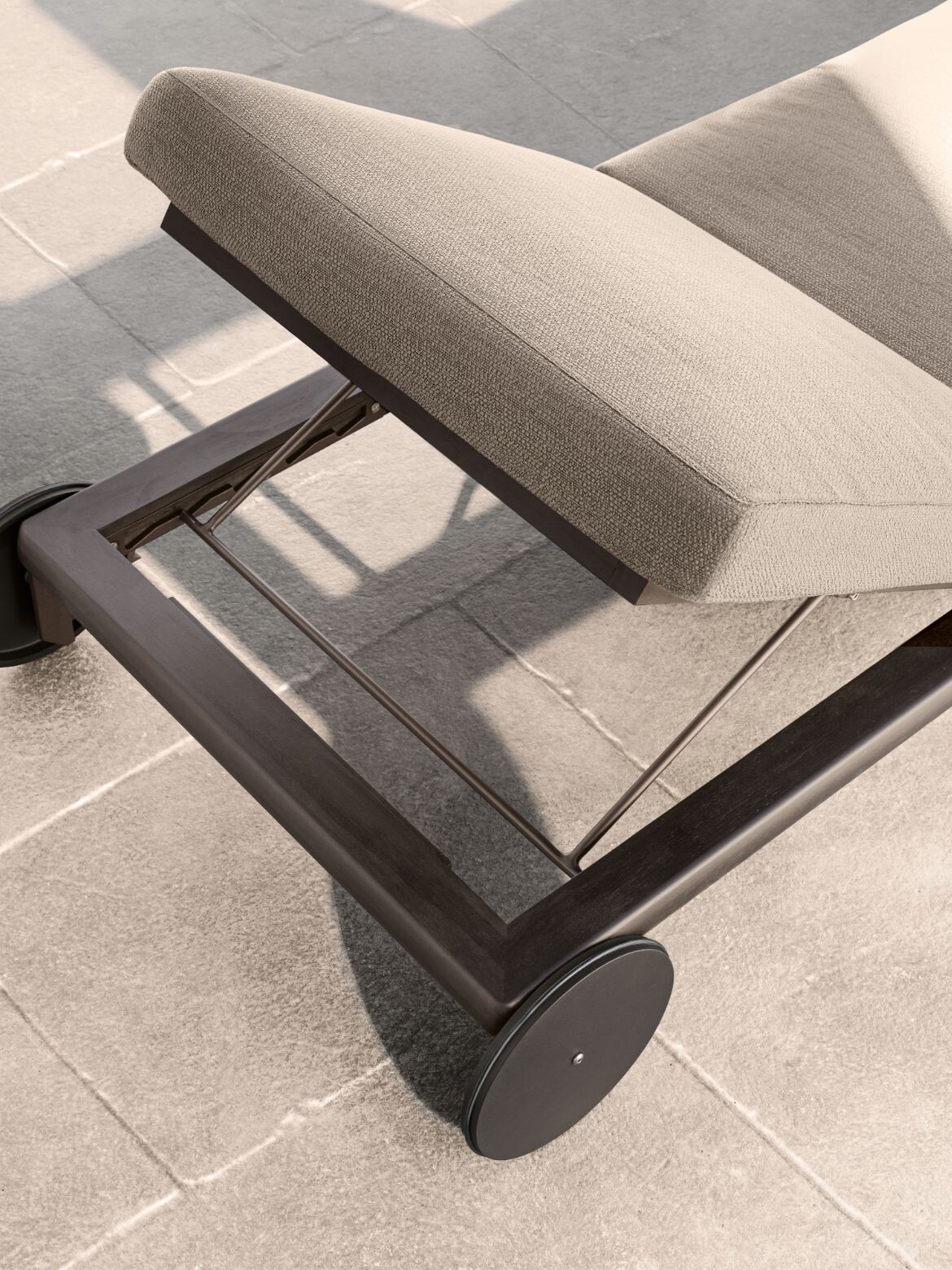 ---