Many raw materials make for great lighting solutions, but there is ample reason why designers keep returning to the medium of wood. Few other things offer the warmth and beauty of natural timber, and it can be as contemporary as it is timeless.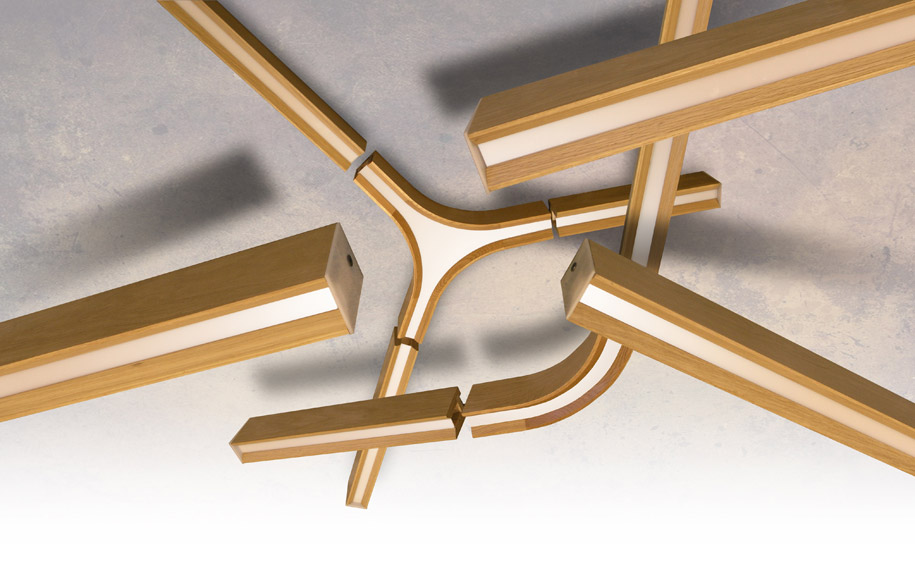 Adhering very much to this philosophy is the TIMBERZOY series – a bespoke, Australian-made, modular LED system. Use one long section to replace drab office fluorescents, or combine sleek curves and 3-way joiners with straight sections to create any configuration that your mind can conjure. The end result provides a unique and energy-efficient design statement.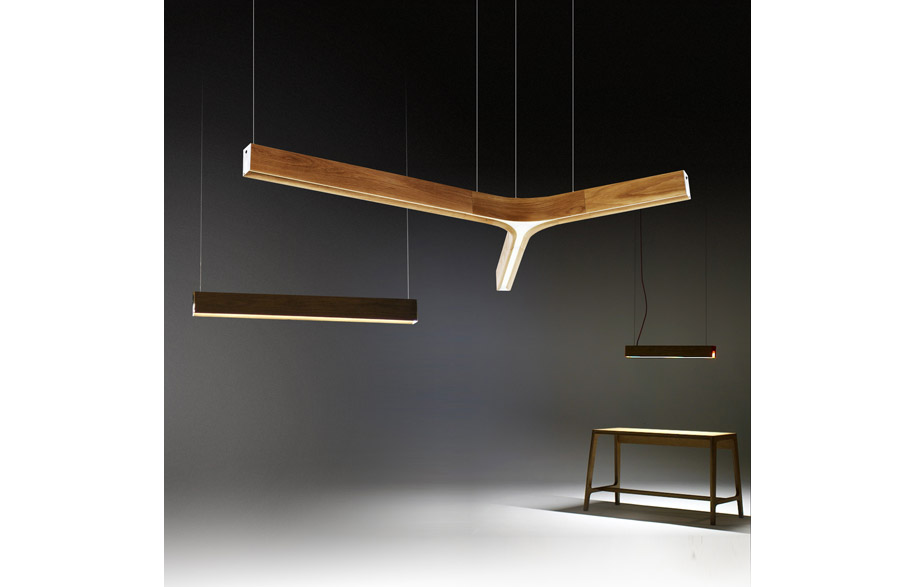 From a clean, modern look to a more organic and rustic one. These four pendant lights are carved from Paulownia, one of the fastest-growing and most sustainable trees in the world.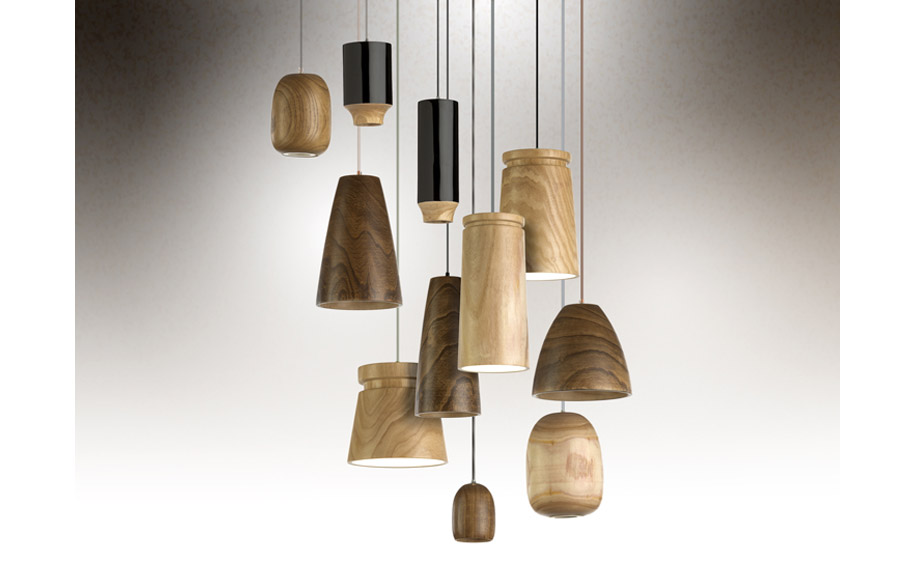 The simple lines of JIKA, SHEM, DVATE and SASA look stunning individually as well as part of a group, and with two sizes of the latter available as a dedicated LED option, you'll be doing your best for both the environment and your hip pocket.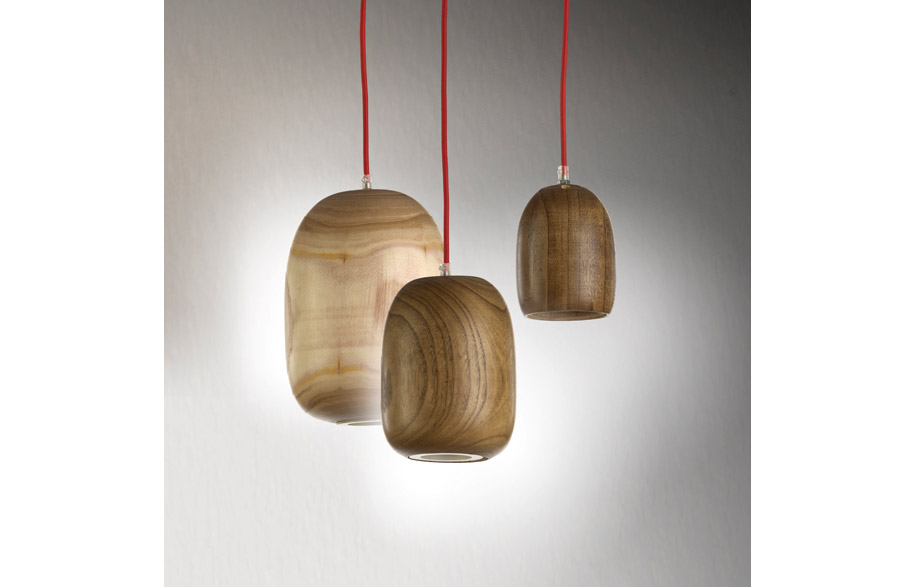 But there's nothing in the rule book to suggest that natural wood has to be completely austere. The distressed/industrial metal look is still very much in vogue, and by adding a timber twist, this new range of pendant lights exude a radiant, provincial vibe.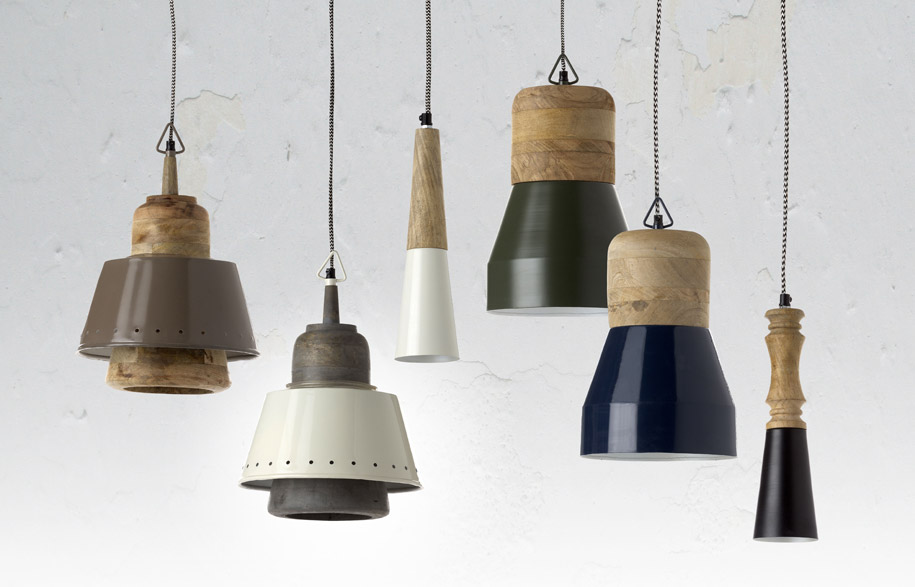 Handmade in India, the four different styles – RAND, ZAMIA, TRESS and PERRIN – are finished with an enamelled sheen and will help you forge a magical, unique atmosphere in any space.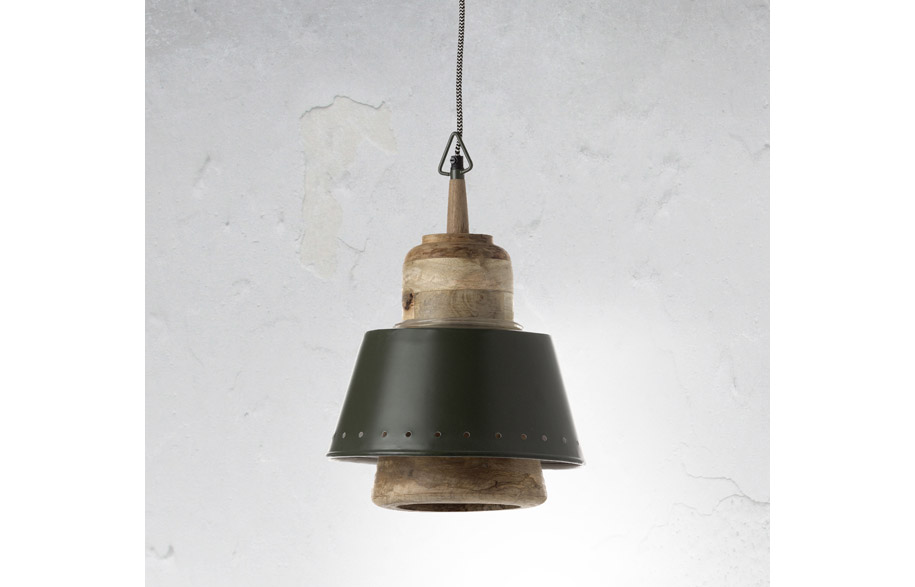 All of the above – and much more besides – are available from lighting specialists About Space, with boutique showrooms in Fitzroy, Victoria, and Alexandria, NSW.
Head to aboutspace.net.au to find out more.
---