After many years of success in the commercial market, Ontera has now launched their first residential modular carpet tile – INHOME. The range is beautifully plush with a luxurious, textured feel, bringing an inherent flexibility to meet the growing market demand for creatively inspired living spaces. With an ultra-thick residential style pile supported by Ontera's exclusive EnvibondPlus deluxe cushion backing, INHOME tiles provide the ultimate in comfort and softness.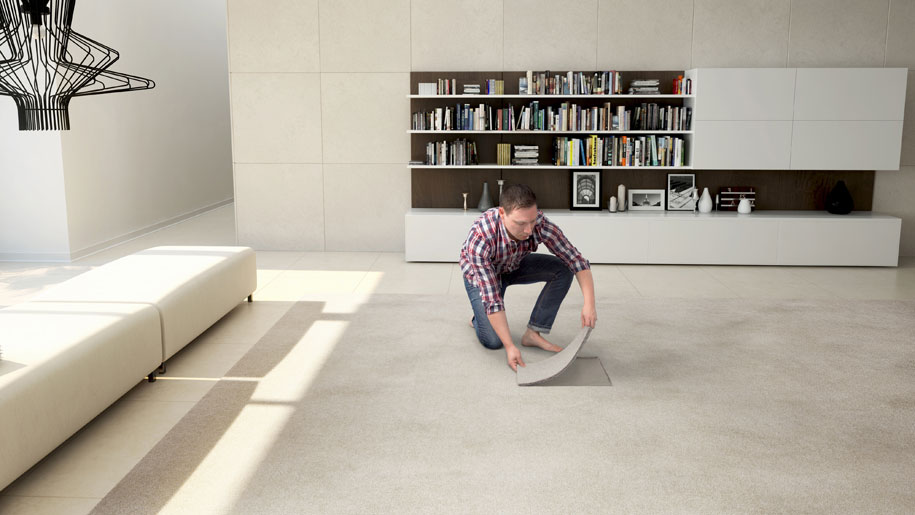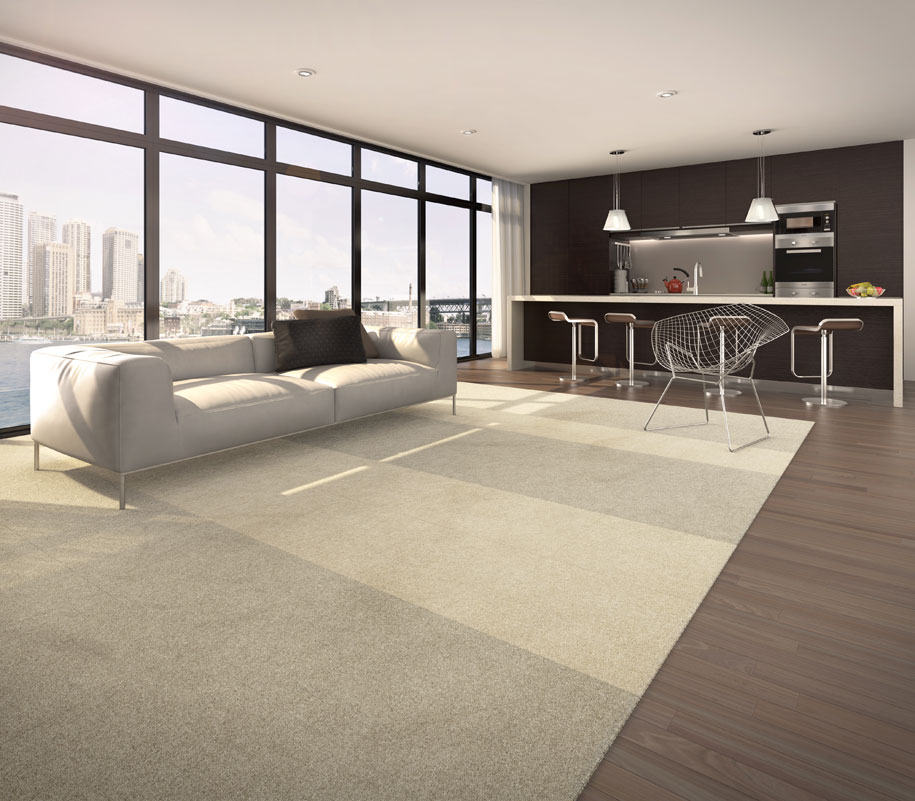 Kevin Harkin – Ontera's Marketing Manager- Australia & NZ – explains "The INHOME range is the new frontier for Ontera and for the Australian carpet industry. Just as the commercial market has migrated to modular carpet tiles, now the residential market has the opportunity to experience the many benefits of a soft modular carpet. With the growth of multi-residential living plus the demand for greater flexibility and designer styling in our residential flooring, a modular carpet tile that provides a soft, plush residential feel is the perfect solution".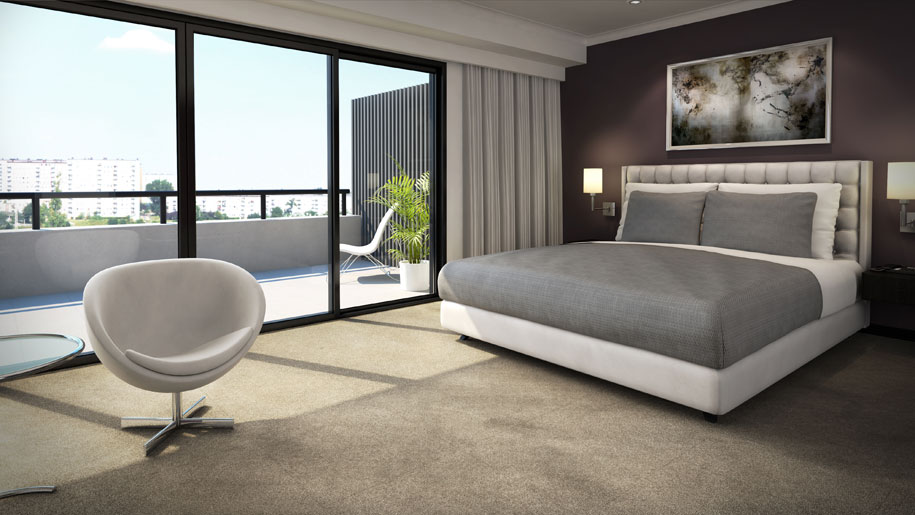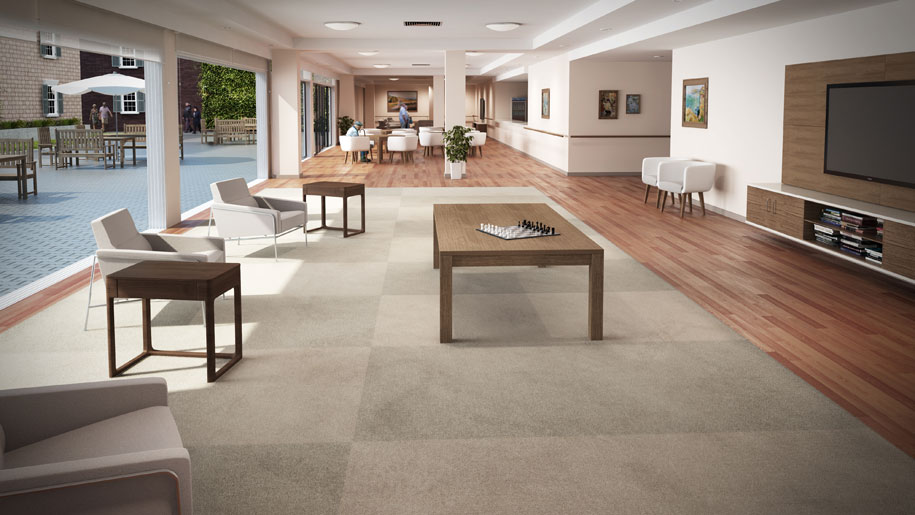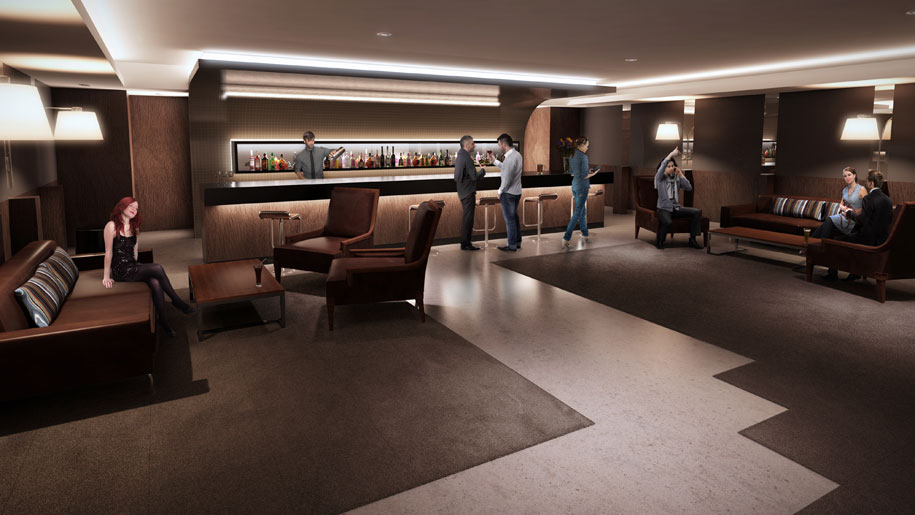 With a palette of 6 soft attractive neutral tones, the INHOME range is ideal for all types of residential environments including apartments, accommodation and aged care facilities.
This Australian Made INHOME range is available in store now.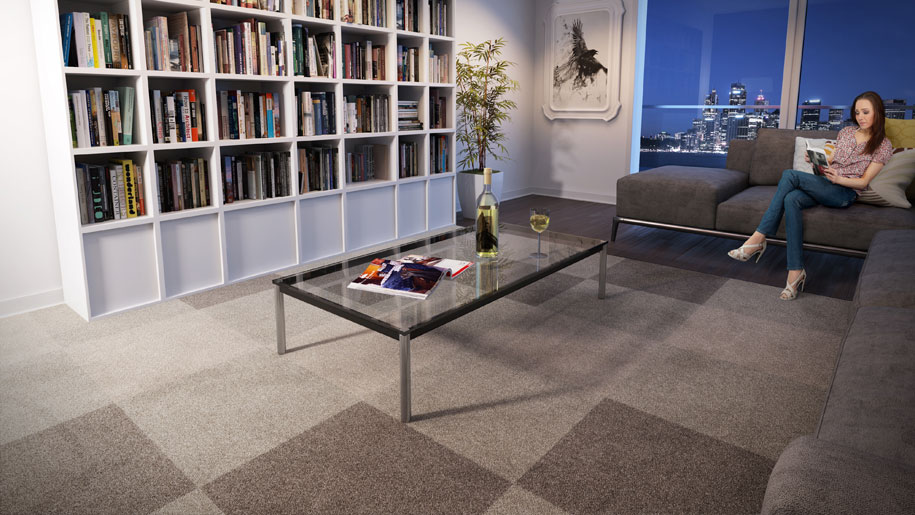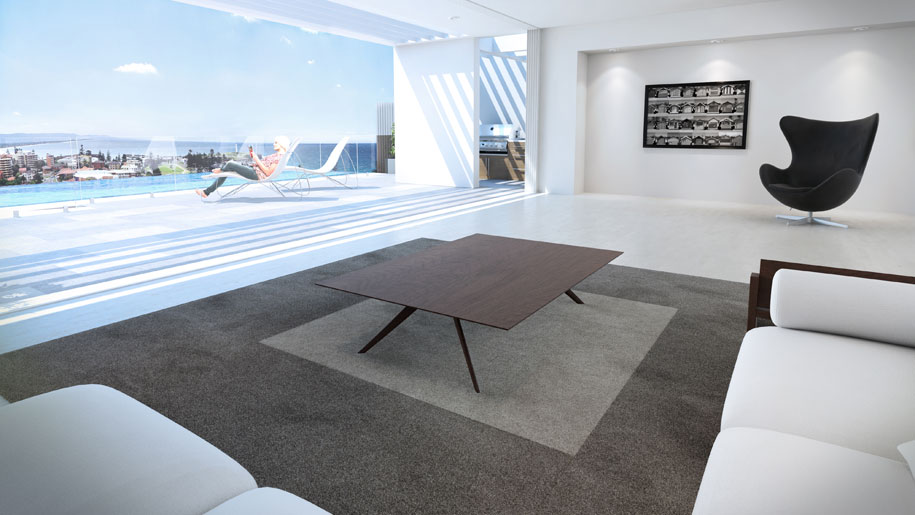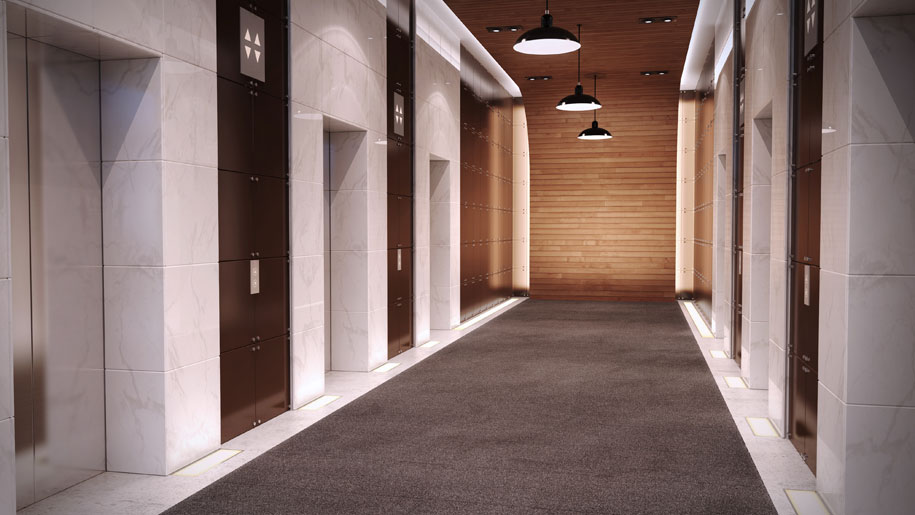 Ontera
ontera.com.au
---