Due to the success and demand of their previous Alboo range, William Dangar has designed four new and inventive pieces for their Spring/Summer 2013 release.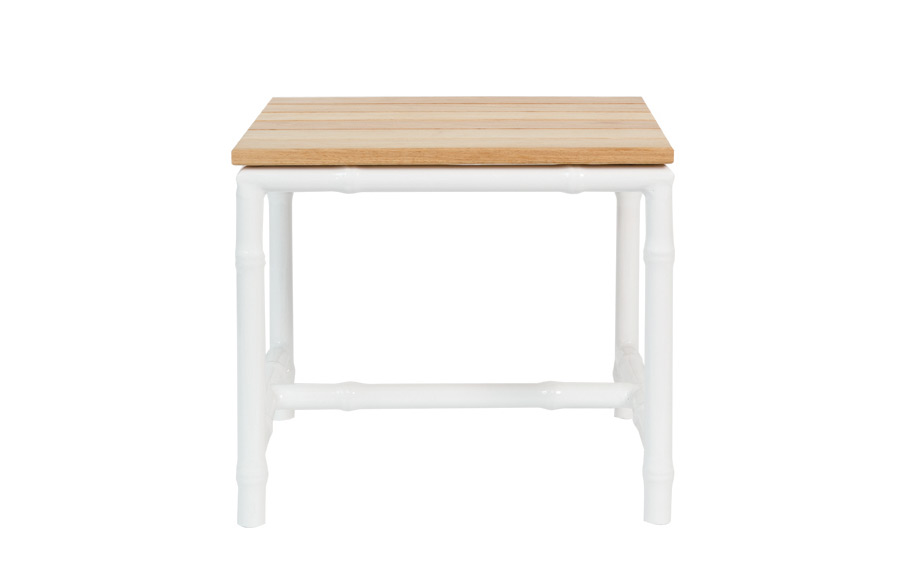 The new Foxy products include a dining table, stool, rectangle coffee table and a square side table.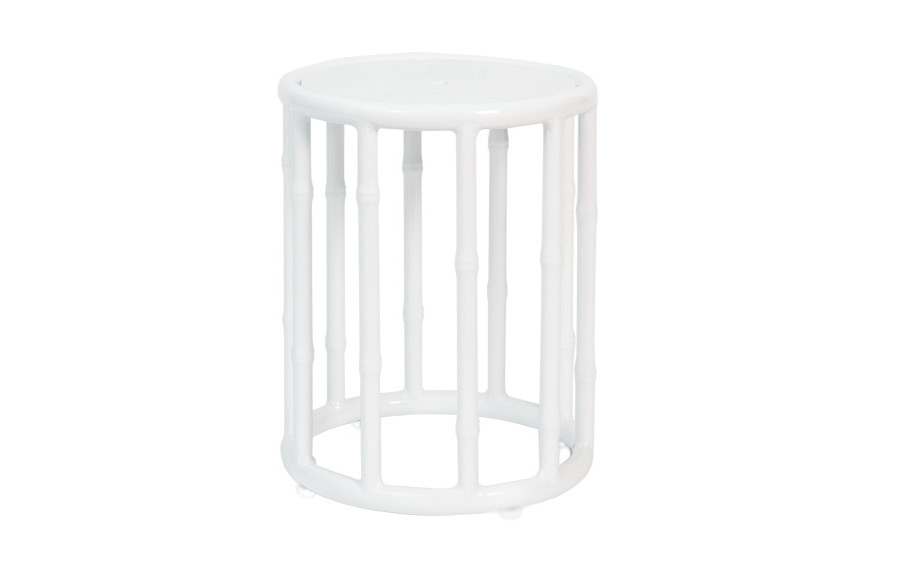 As with all Alboo furniture, these new additions are made from hand welded aluminium, meaning no two pieces are identical. And with the option to choose any colour from the Dulux powder coat range, the Alboo collection is highly customisable.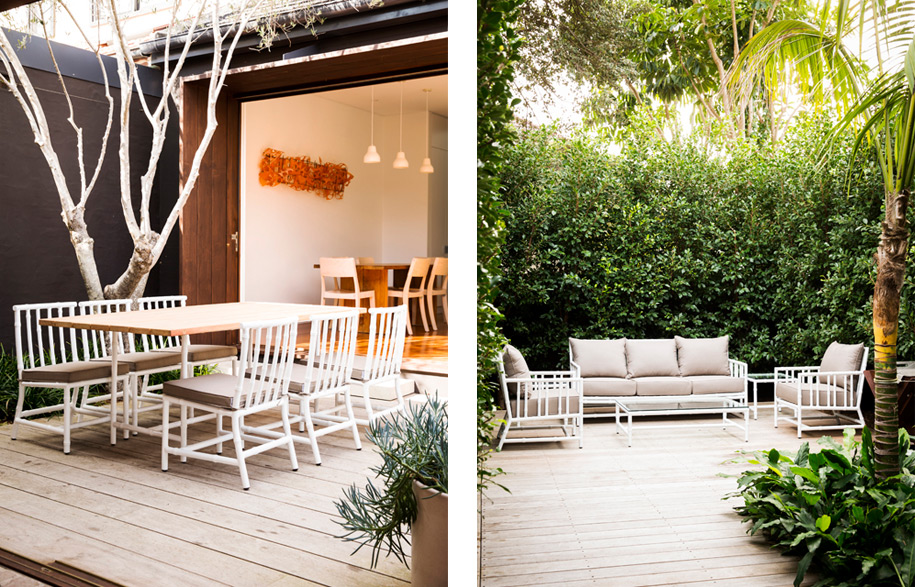 Both the side table and coffee table have glass table tops available. The dining table can seat 8 Foxy Low Back dining chairs or 6 Foxy Casual dining chairs.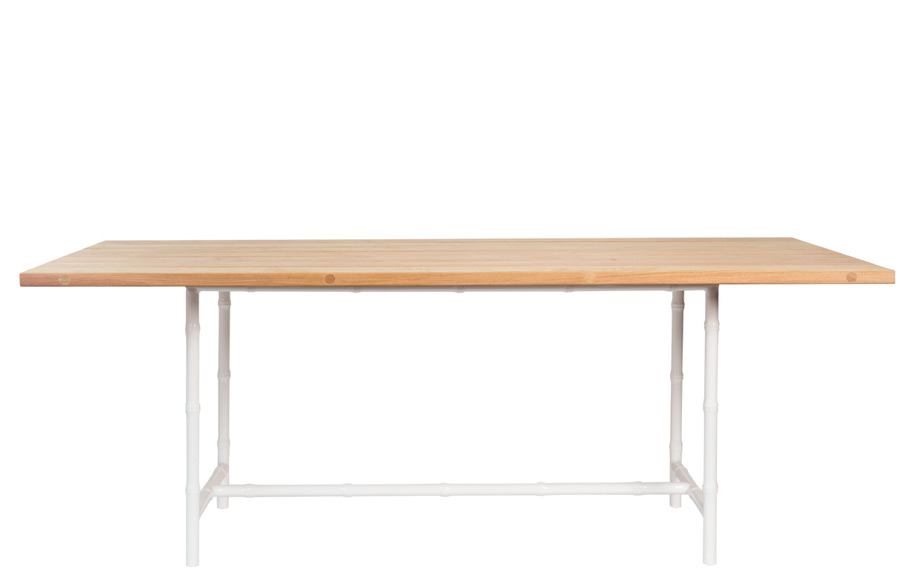 Robert Plumb
---