Anaca Studio's new range has been designed specifically for the apartment and small living designer hunters in mind. Planned with a mind to add a sense of designer charm to the daily life for Australians embracing cosier and more compact homes, the new line is sleek, modern and unified by a raised nature.
Being off the ground maximizes the experience of space and light in smaller spaces, and the minimalist approach to each piece has the sense of each piece never overpowering the room it inhabits. Exquisitely refined with thoughtful details, the range expresses a fresh take on iconic mid-century European modernism, with each piece standing alone comfortably, or complementing Anaca Studio's current range.
The new range comprises four products, anchored by the Camille sofa, an elegant blend of classic Scandinavian style and modernist minimalist aesthetics. The sofa pairs naturally with the Edgar coffee table, a model of simplicity and lightness, and the Felix sideboard, defined by a handsome minimalism and clean lines. Rounding out the range is the Emi solid timber stool, which serves as a unique flourish of luxury in the collection.
Thoughtfully articulated, all pieces are designed to be perfectly suited to apartments and small-space living arrangements. All pieces are available in a variety of sizes and finishes.
"Having spent half my life in Europe, I have been influenced by beautifully styled small living spaces. I wanted to create a line of products that would offer this European flavour to the growing number of Australians shifting toward apartment and smallspace living," says designer Anne-Claire, "Australians are diverse, cultured and pragmatic people that seek out style with substance and integrity—Anaca Studio designs each piece with that firmly in mind."
Anaca Studio
anacastudio.com.au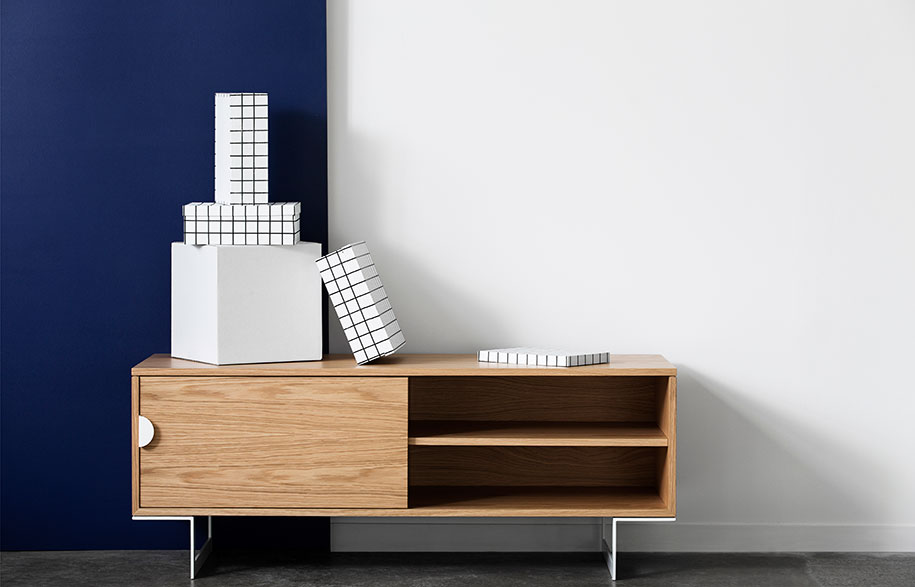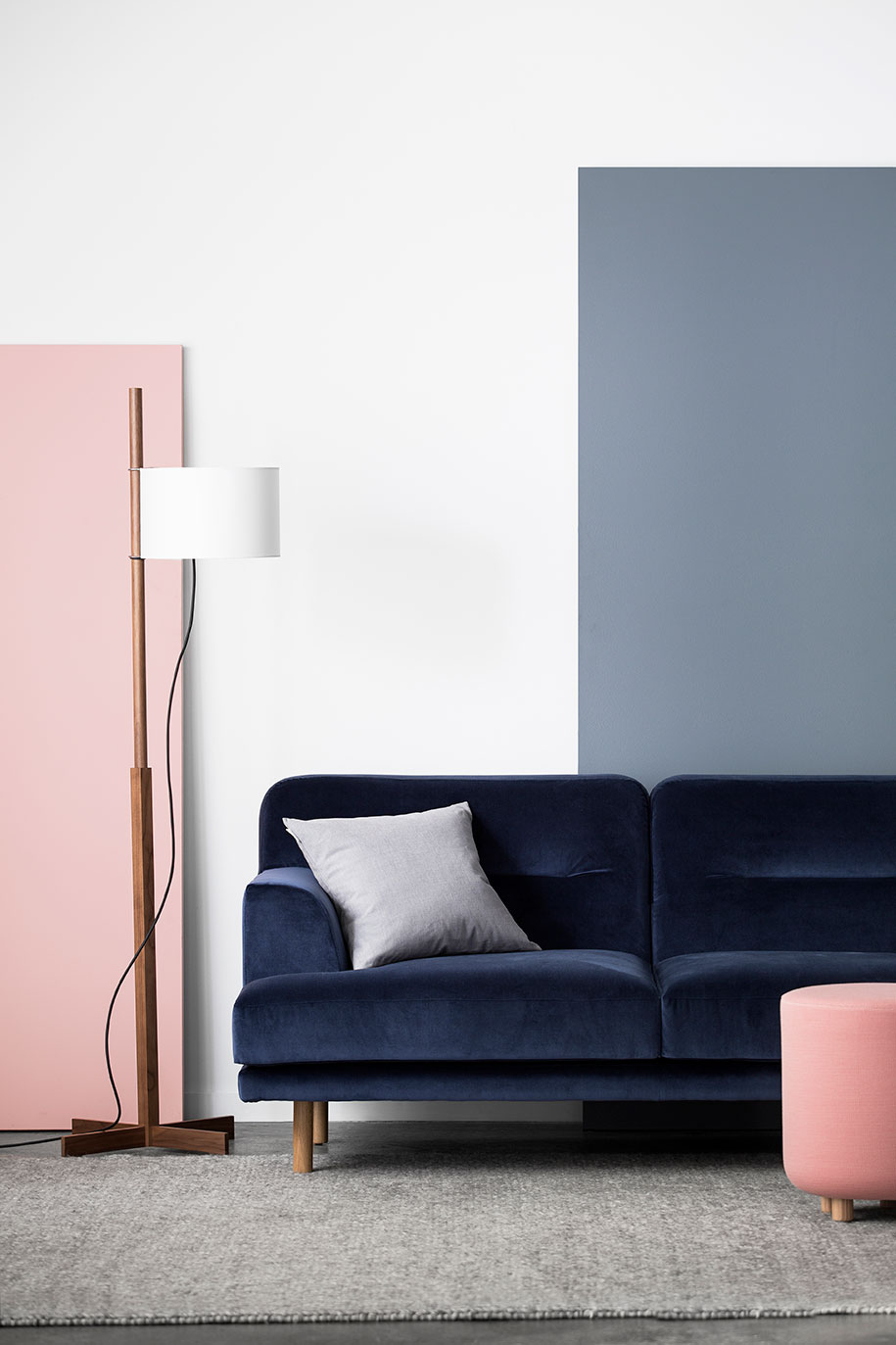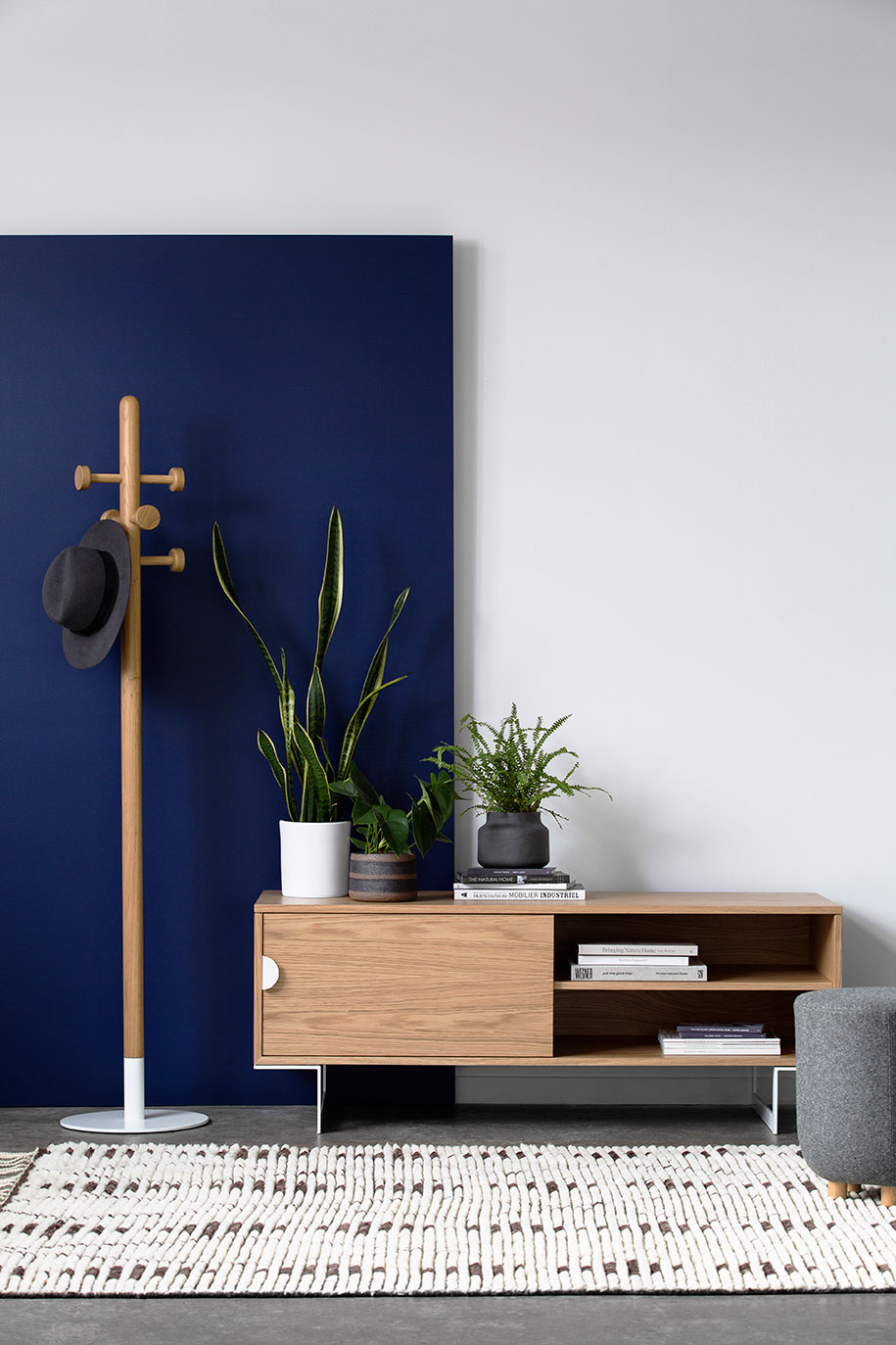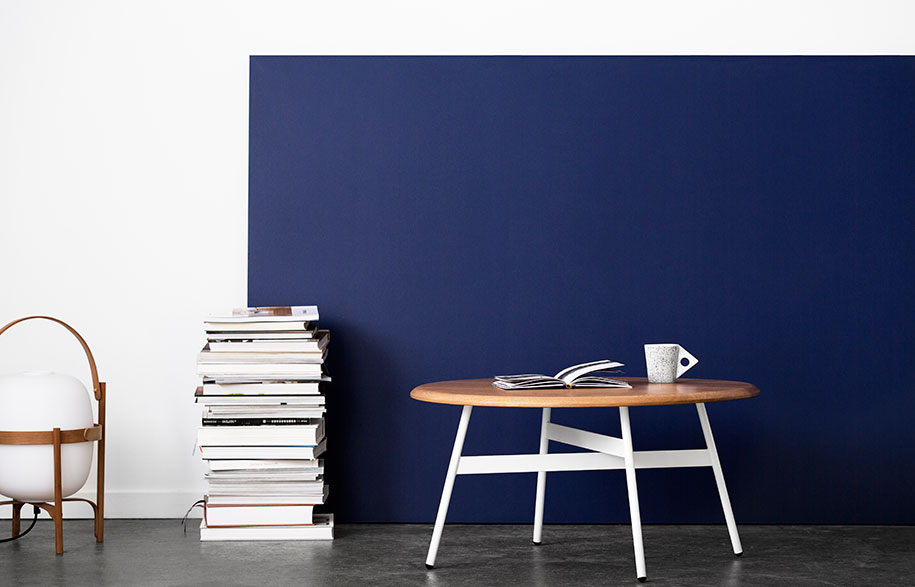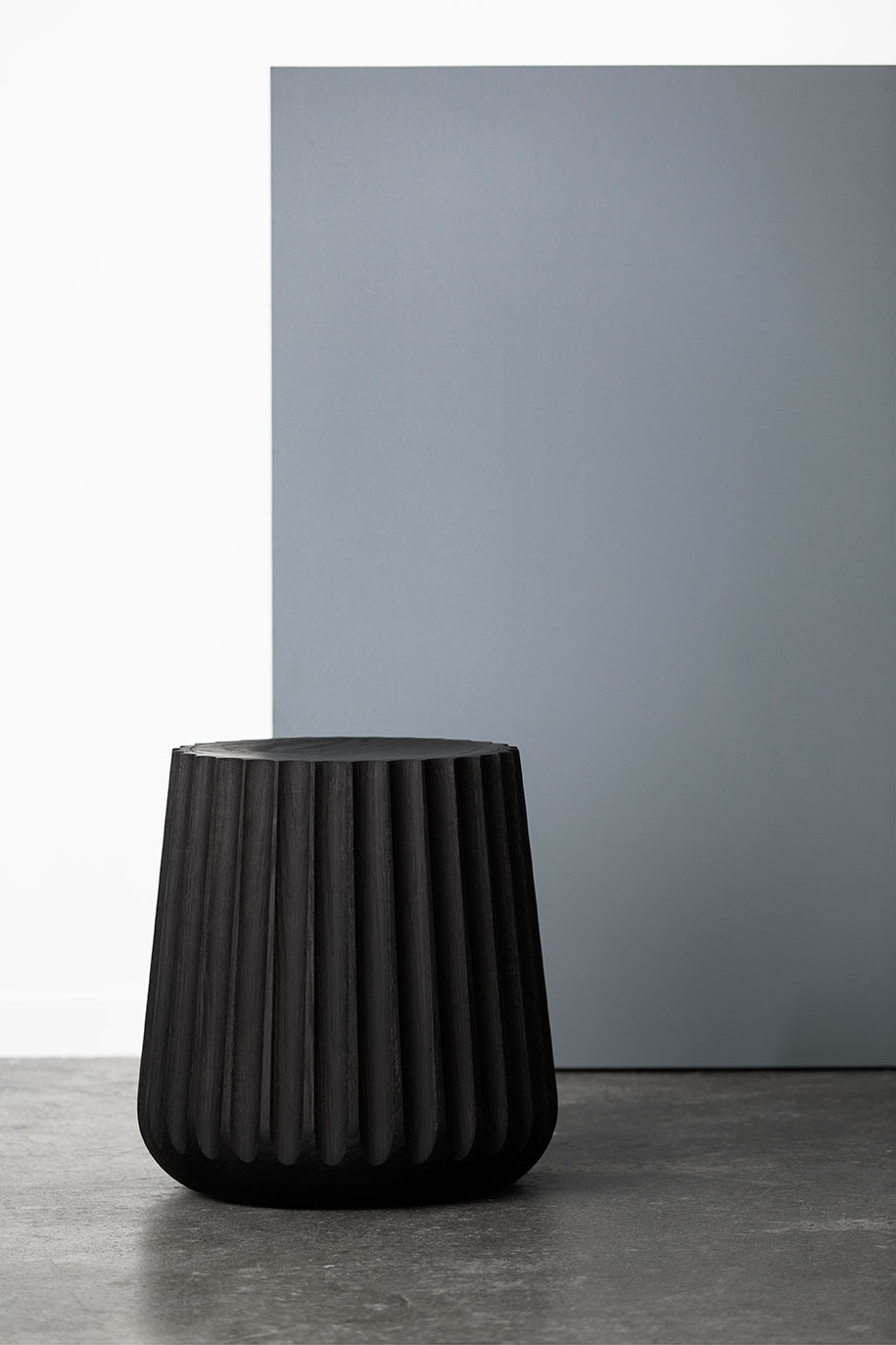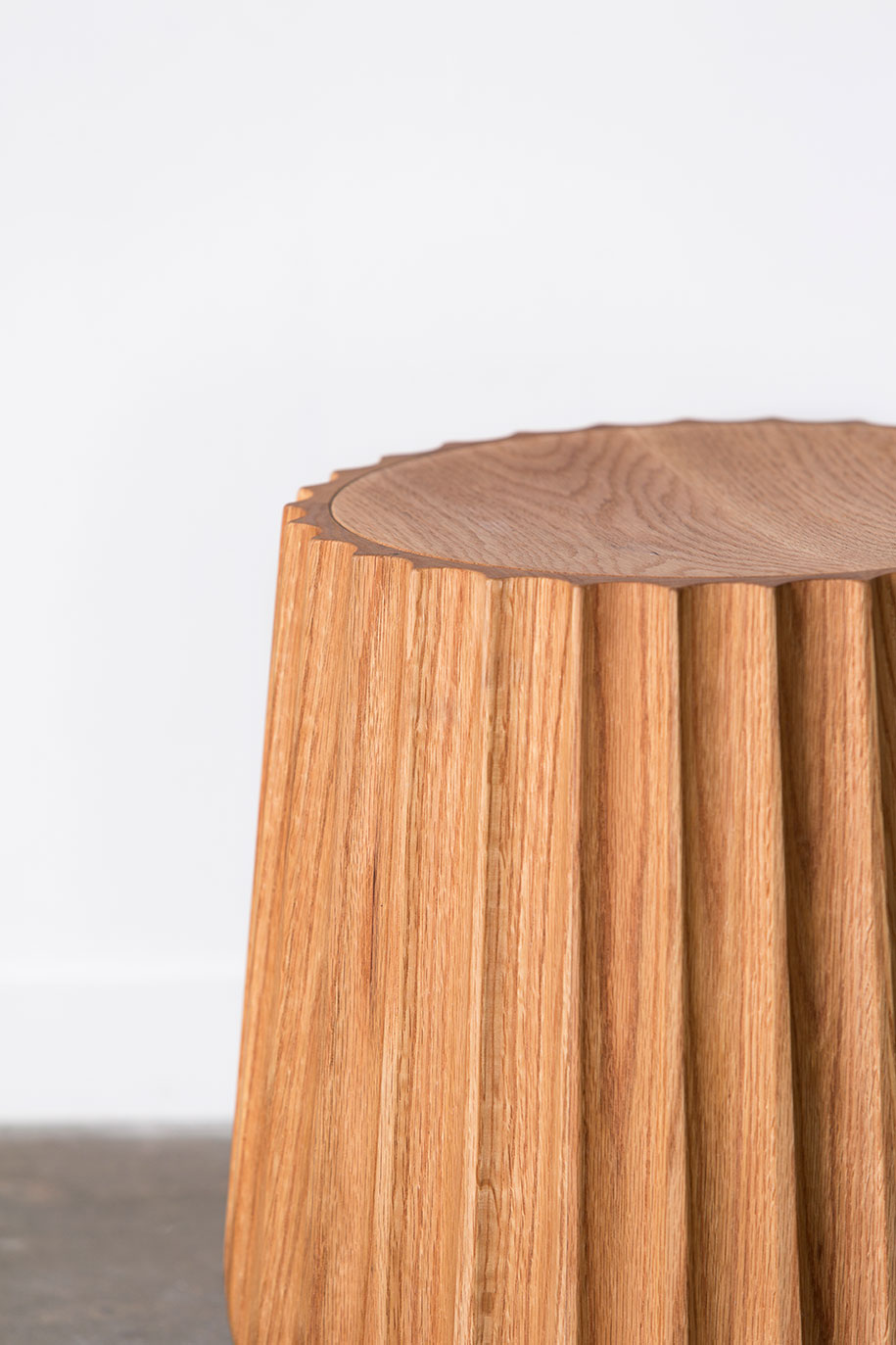 ---