Acclaimed for her work on high-end illustrated books and paintings, Evi O's debut Anekka collection comprises four contemporary tableware pieces. Neat and understated, the collection is perfectly in line with Evi's style, "Our products have clean lines and are produced to last. Each piece combines modern form and minimalist design to add a contemporary element to your home" she says.
Based in Sydney, Evi drew on her Indonesian roots and connections for Anekka, collaborating with a range of Indonesian artisans using traditional techniques for each piece.
A star of the collection is the Melk vase, which is inspired by traditional milk jugs and comes in five shades. Equally useful for both drinking or display purposes the jug is well paired well with the Tulip cups.
Rounding out the collection are two bowls, the Maan and the Hoed. The Maan, is a stackable item, suitable for everyday meals, while the Hoed is designed for entrées and desserts.
Anekka
anekka.com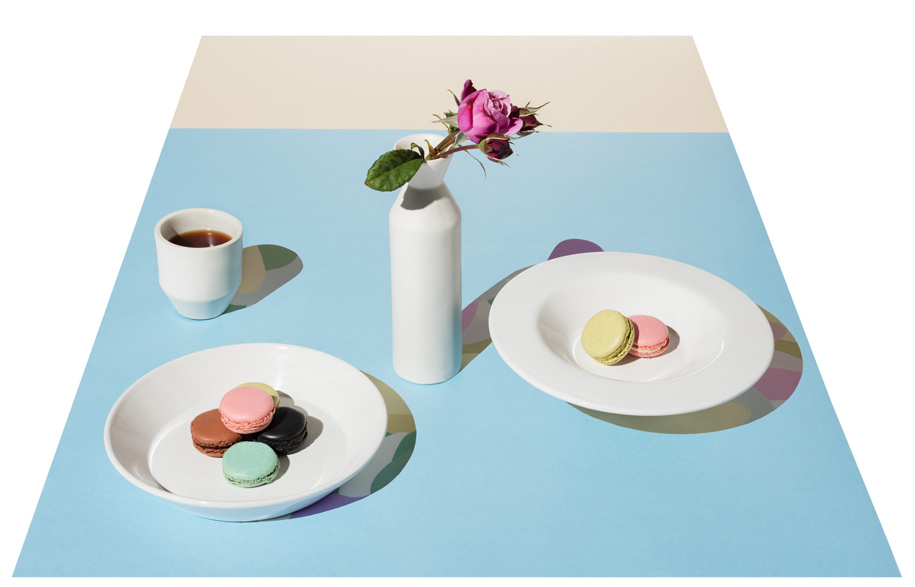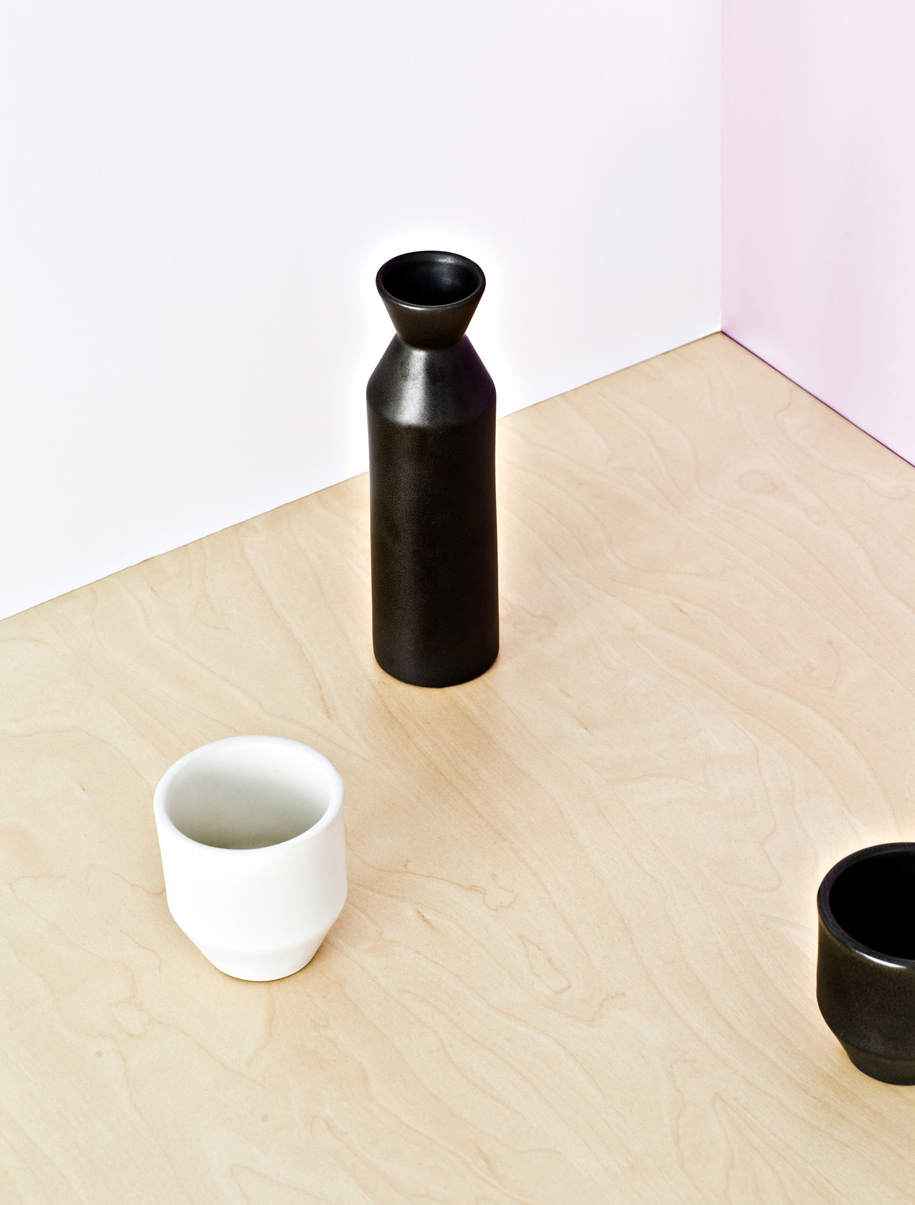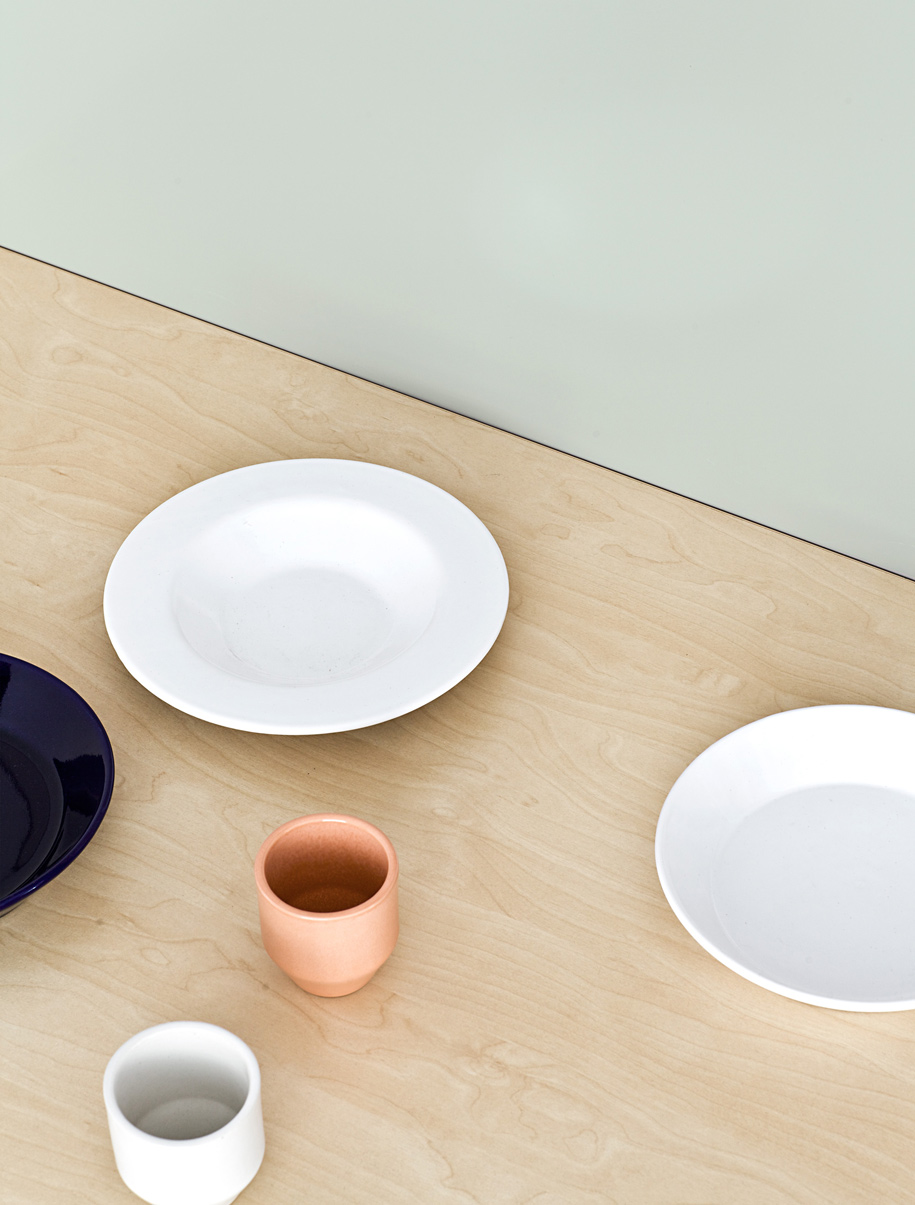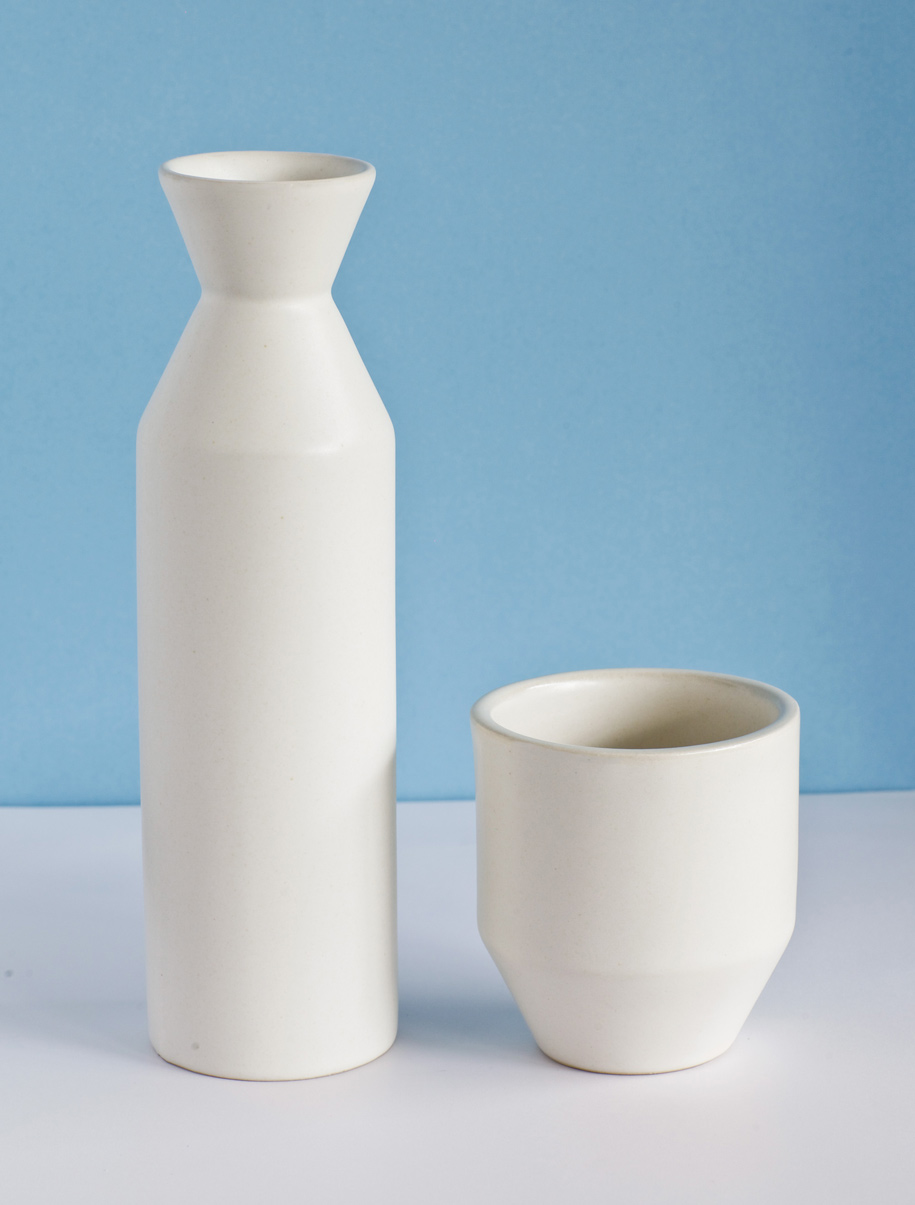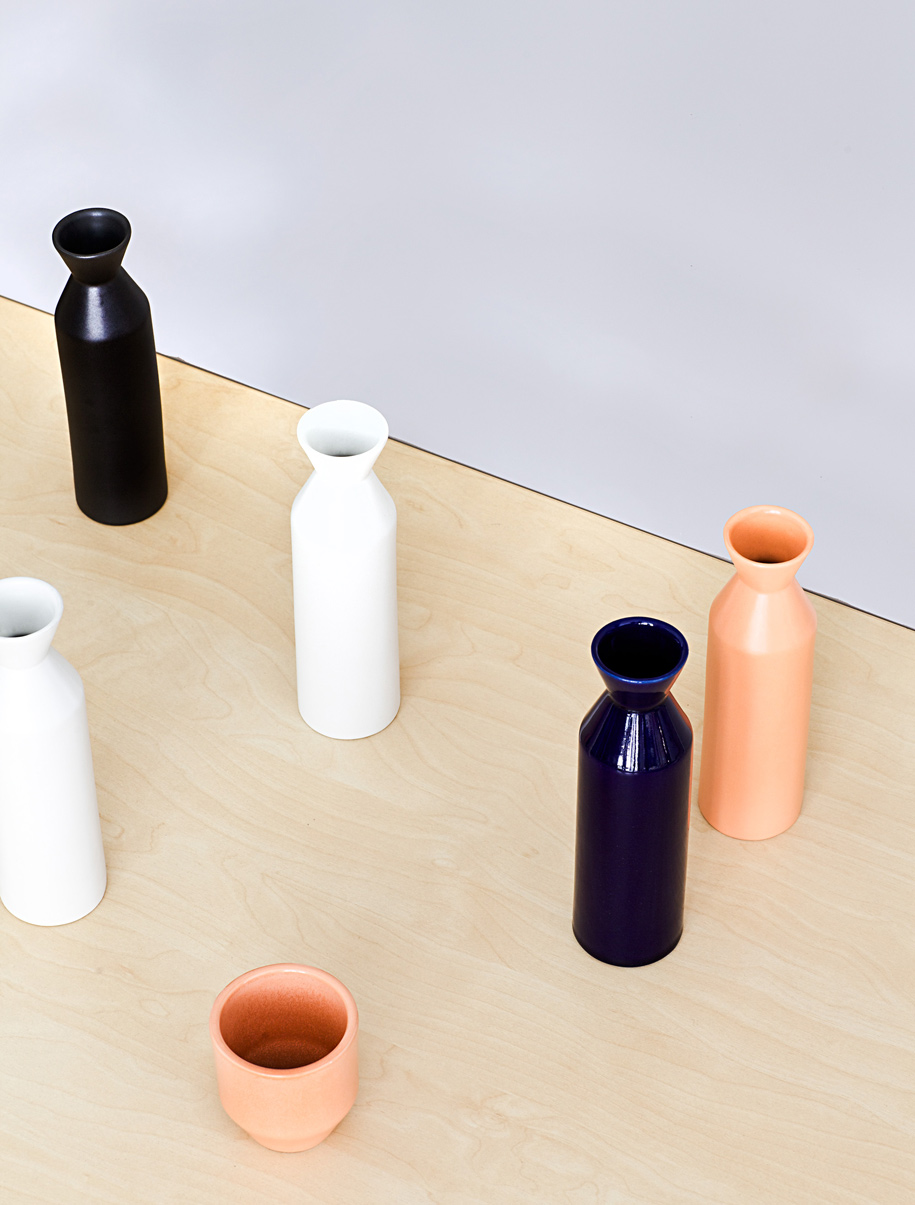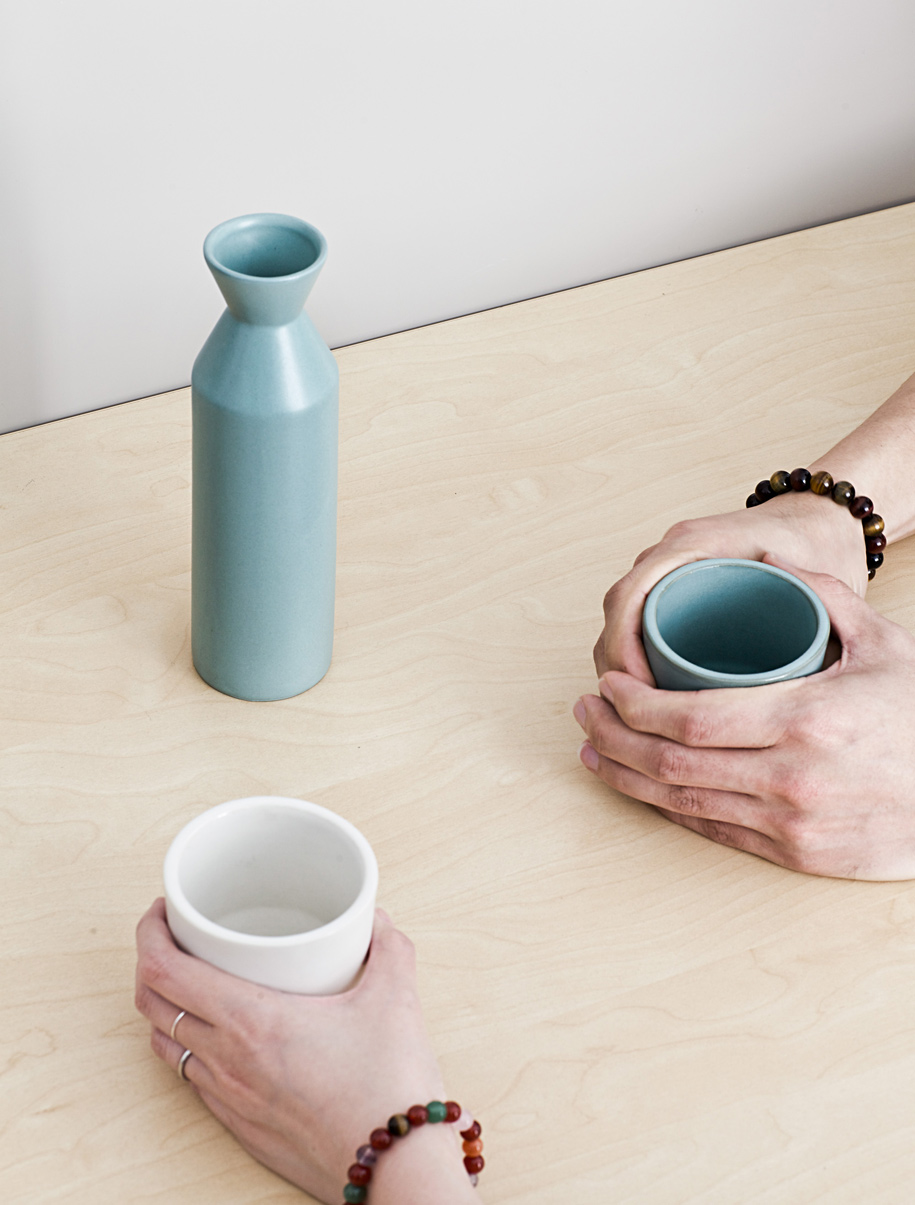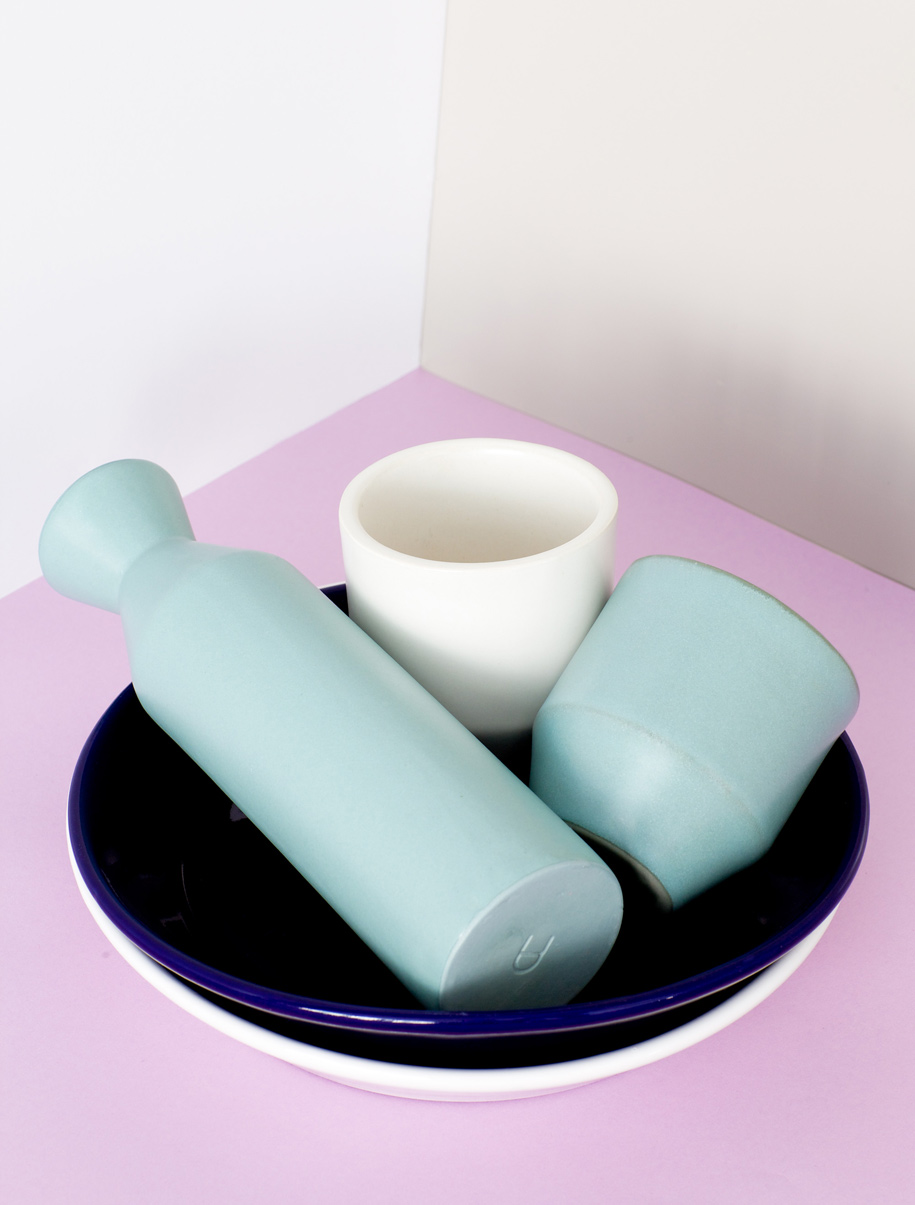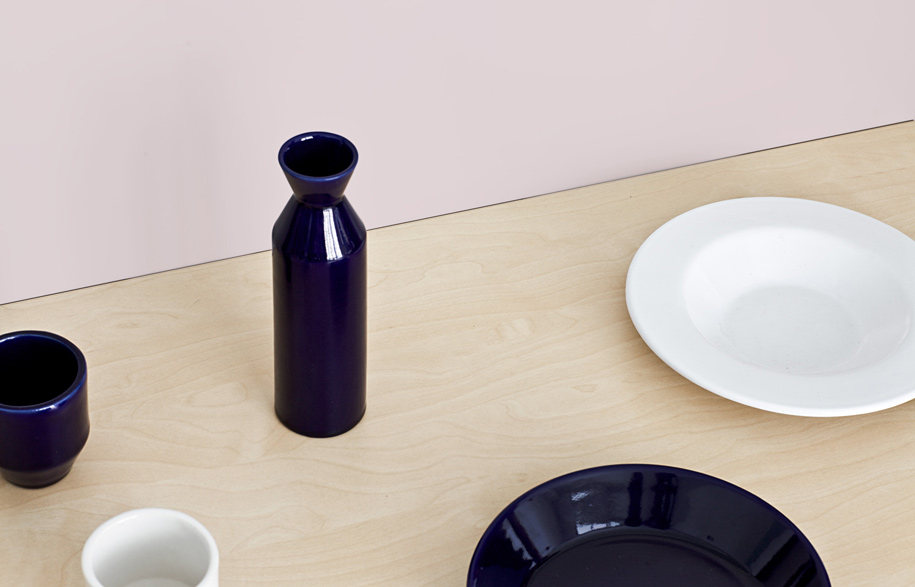 ---