But this isn't just a functional role: today, art is no longer relegated to the walls. Enlightened Living provides an unparalleled range of modern furniture, championing brands at the forefront of the latest design and technological advances: every product is a piece of art or sculpture in its own right.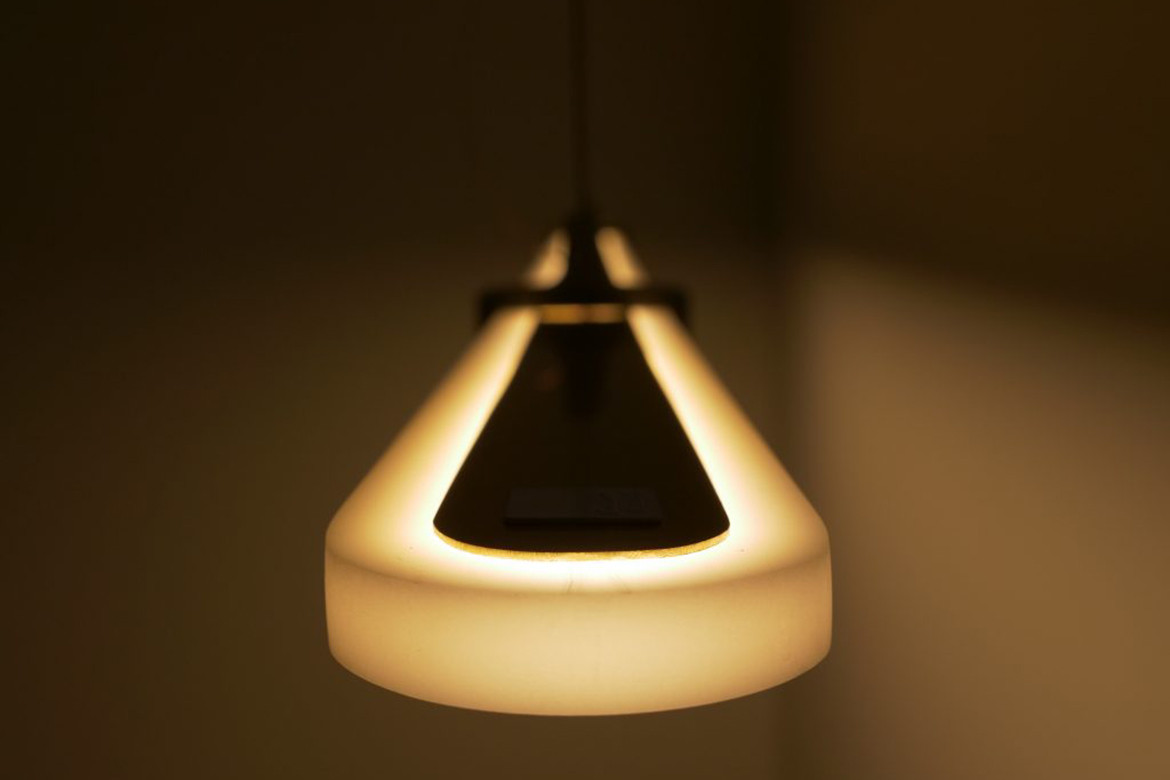 Enlightened Living (formerly ECC Lighting and Furniture) boasts an impressive range of indoor and outdoor lighting and furniture. Skilled at sourcing products for project briefs of all scales, the team at Enlightened Living have successfully established lasting relationships with architects, designers, and clients throughout Australia.
From lighting to furniture and everything in between, Enlightened Living celebrates the best of international design: pieces as sculptural as they are functional.
Comfort in Curvature | BO Sofa by Piet Boon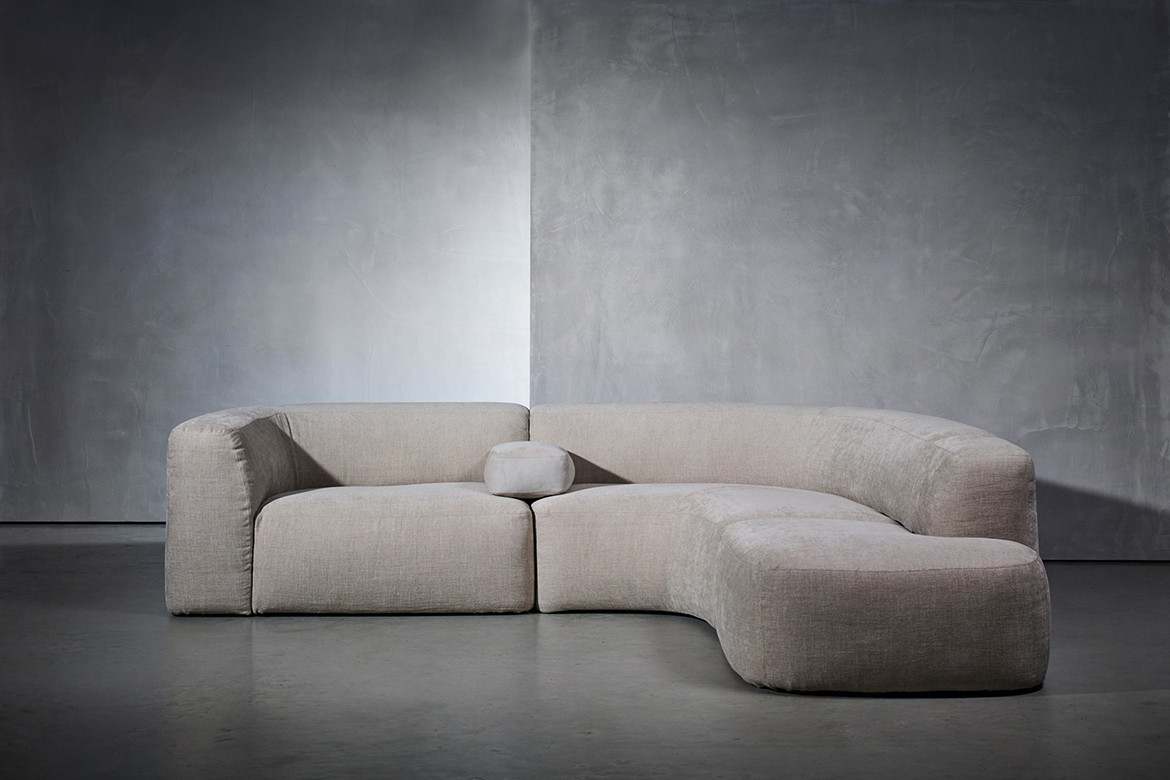 The Piet Boon furniture range is tied together by a sense of generous proportionality and extraordinary comfort: and the BO Sofa is the perfect exemplar. With 12 elements to create the perfect complement to your social setting, the rounded edges and extended curves of BO make a flexible, organic seating option.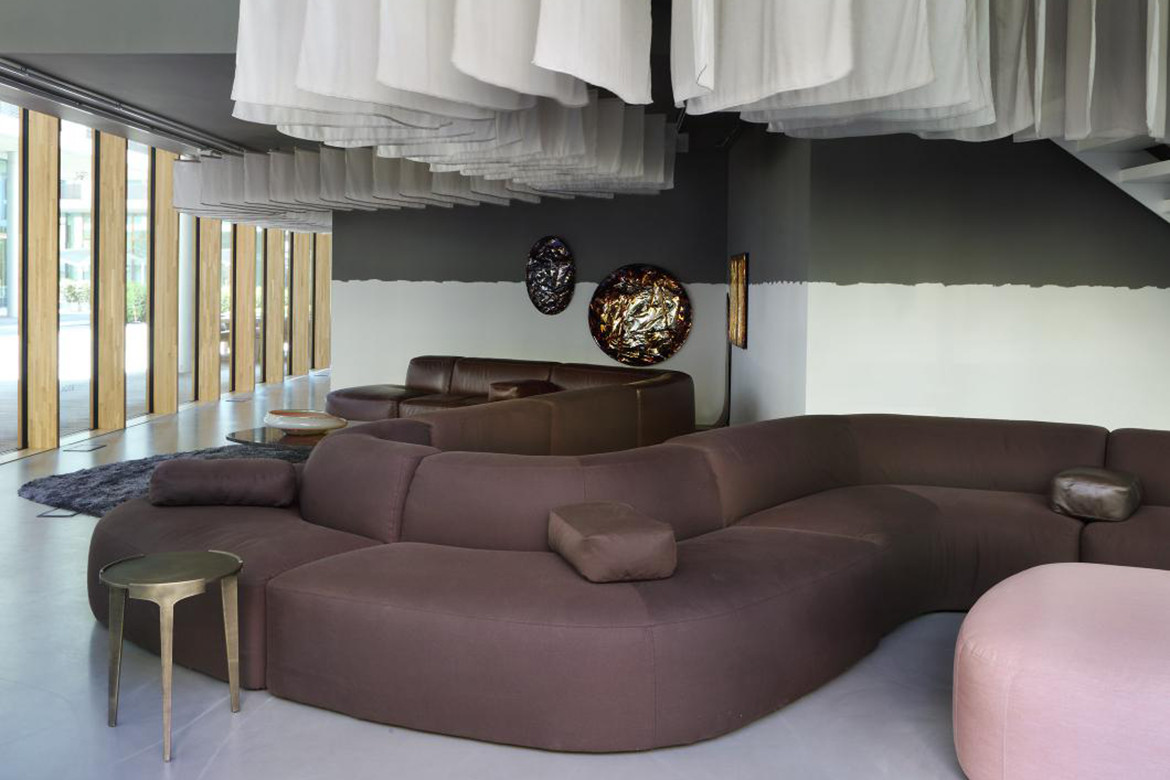 Available to be upholstered in one of the fabrics or leathers in Piet Boon's extensive range, BO is a luxurious sofa to artfully decorate any interior space.
Elongated Elegance | Coco Pendant by Jacco Maris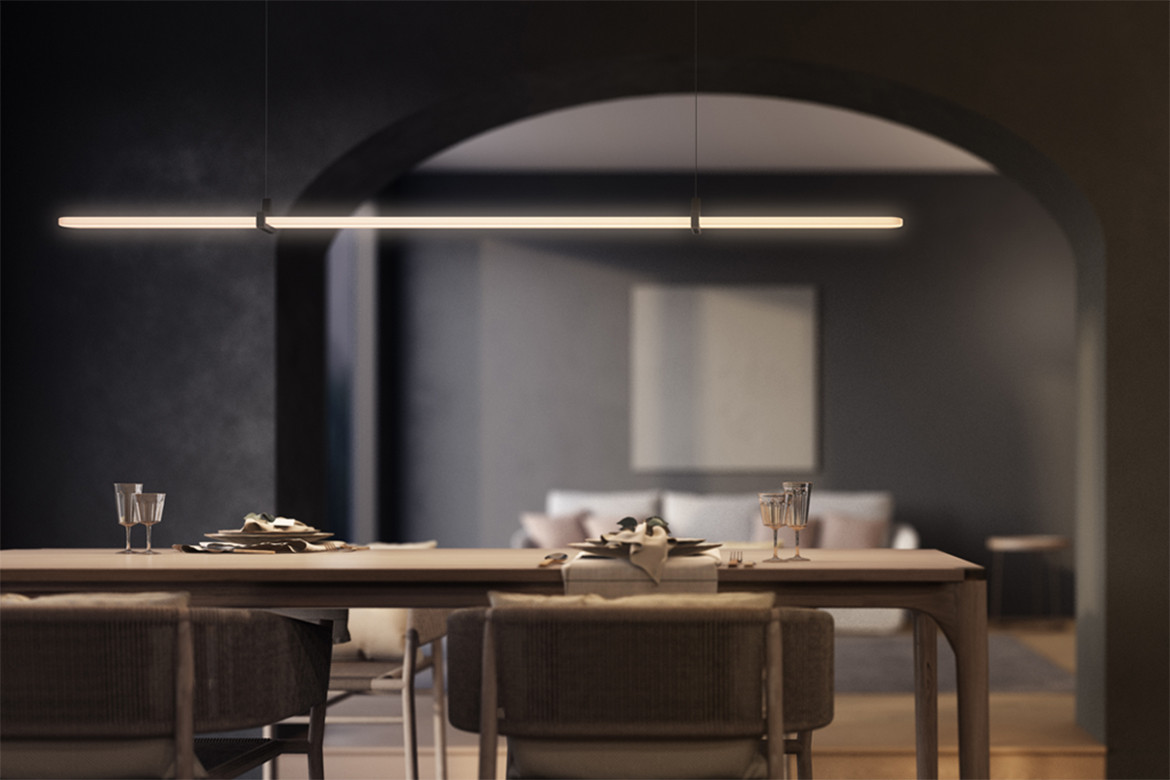 Jacco Maris light designs are notable for their ability to generate maximum impact with a minimal number of materials. In collaboration with Wesly Boom, Coco is a simply formed, smoothly curved ceiling light. This piece is crafted from translucent Corian® illuminated by the built-in LED element, with customisable metal or coloured suspension brackets.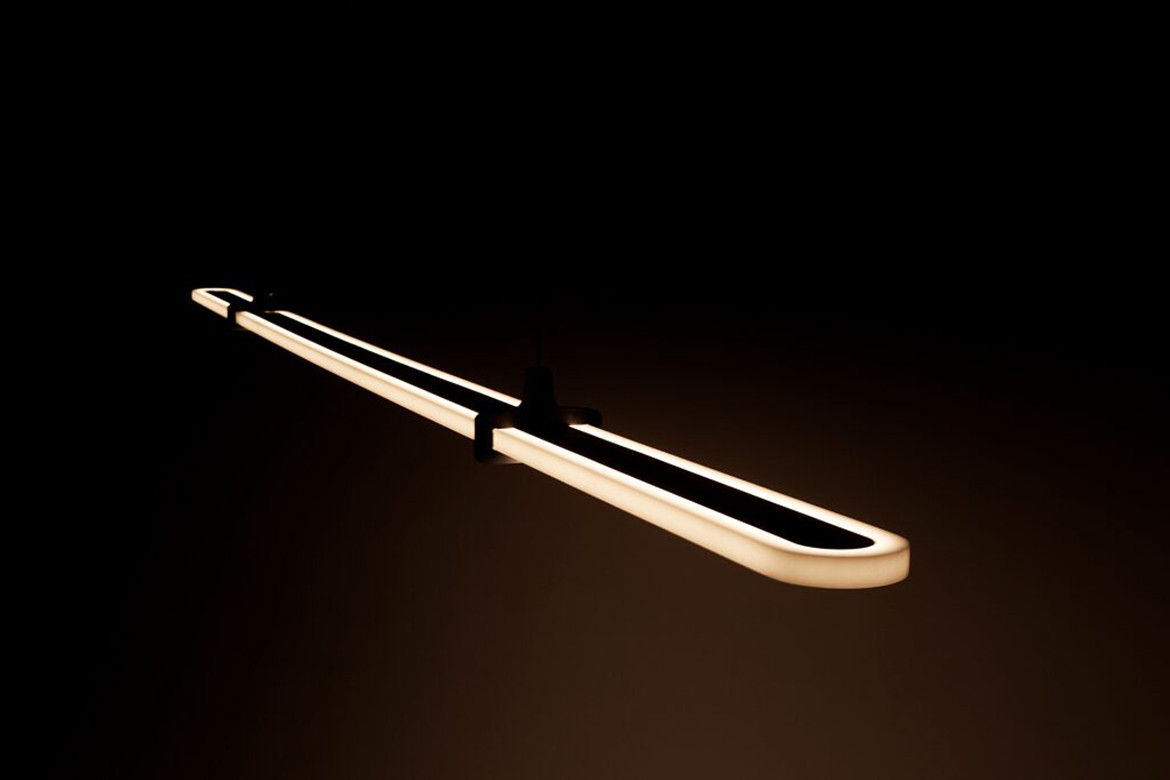 Coco is available in three different sizes, to suit intimate environments and grand spaces alike. With each Jacco Maris piece handcrafted in studio, there is always the possibility for bespoke design alterations to be made.
Asymmetry in Action | Converse Coffee Table by Linteloo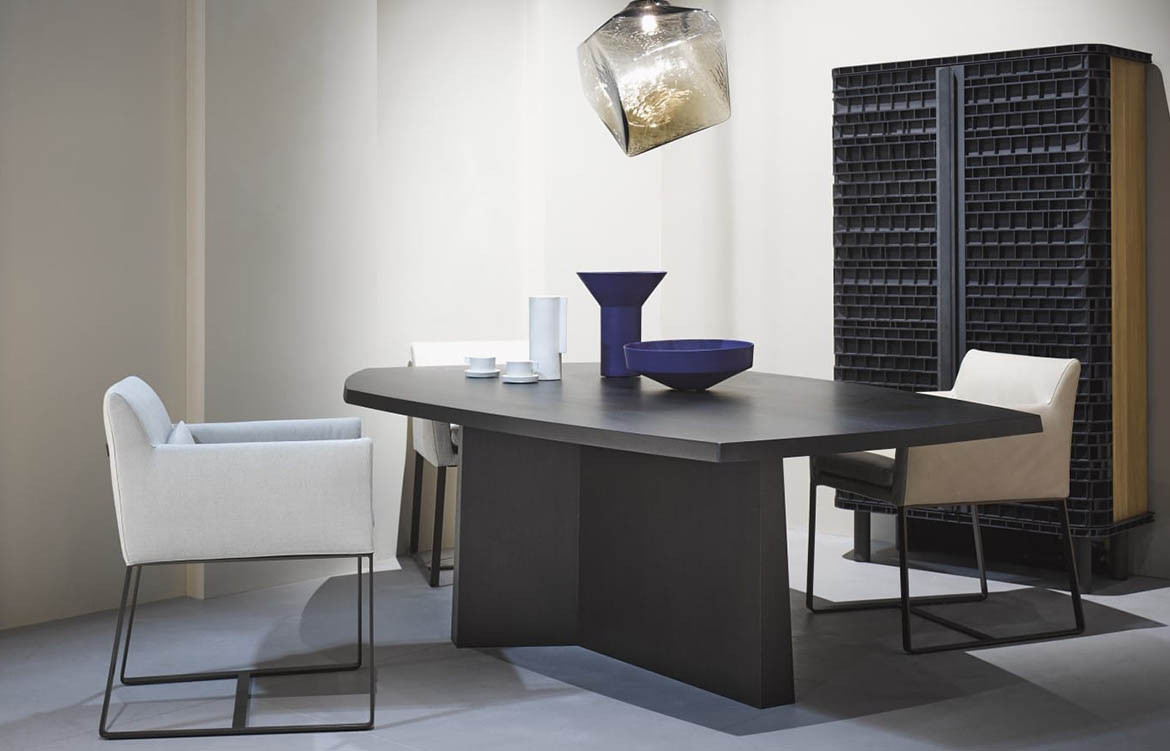 Designed by Linteloo, we introduce the Converse Coffee Table. Linteloo designed the pieces in his brand in response to the early nineties' trends, particularly the rise of minimalism. This table offers exceptional versatility and perfect proportionality. With a variety of visual directions, it is asymmetrical yet entirely functional. The Converse Coffee Table is subtle maximalism at its finest: a bold, modern shape rendered in classic materials.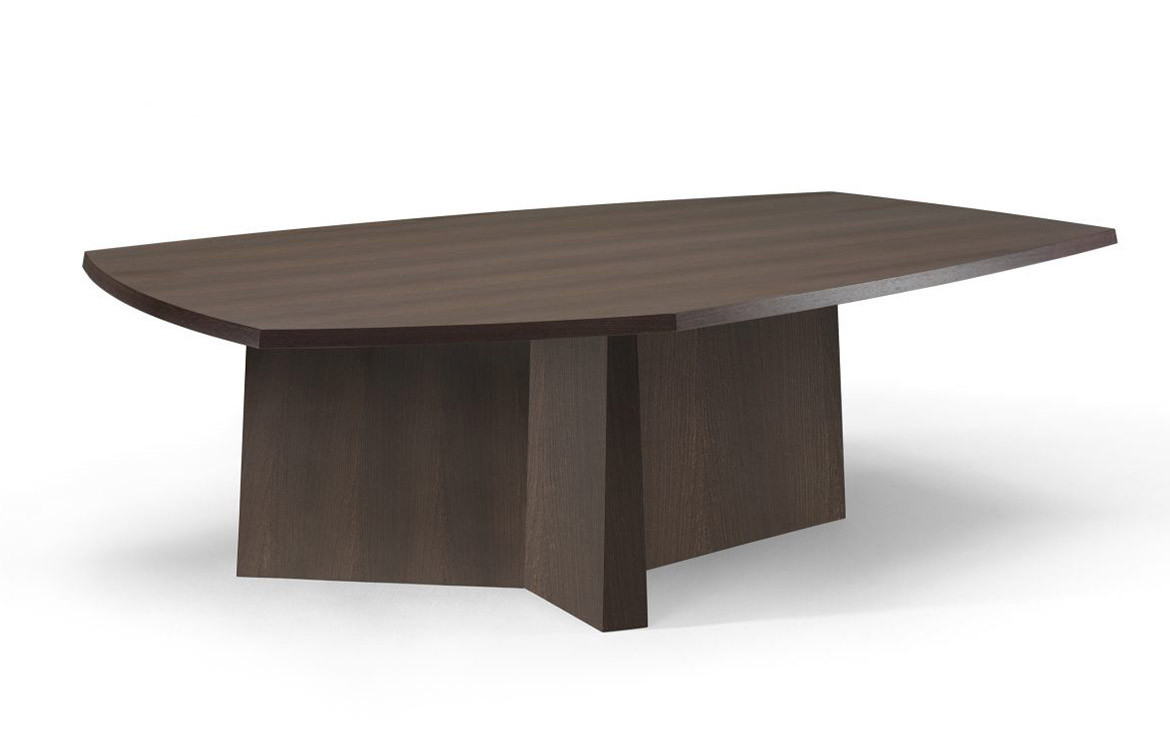 These three pieces offer only a tiny glimpse into Enlightened Living's range. With international connections and expansive style options, there are endless opportunities to furnish your project with Enlightened Living.
Enlightened Living
enlightened living.com.au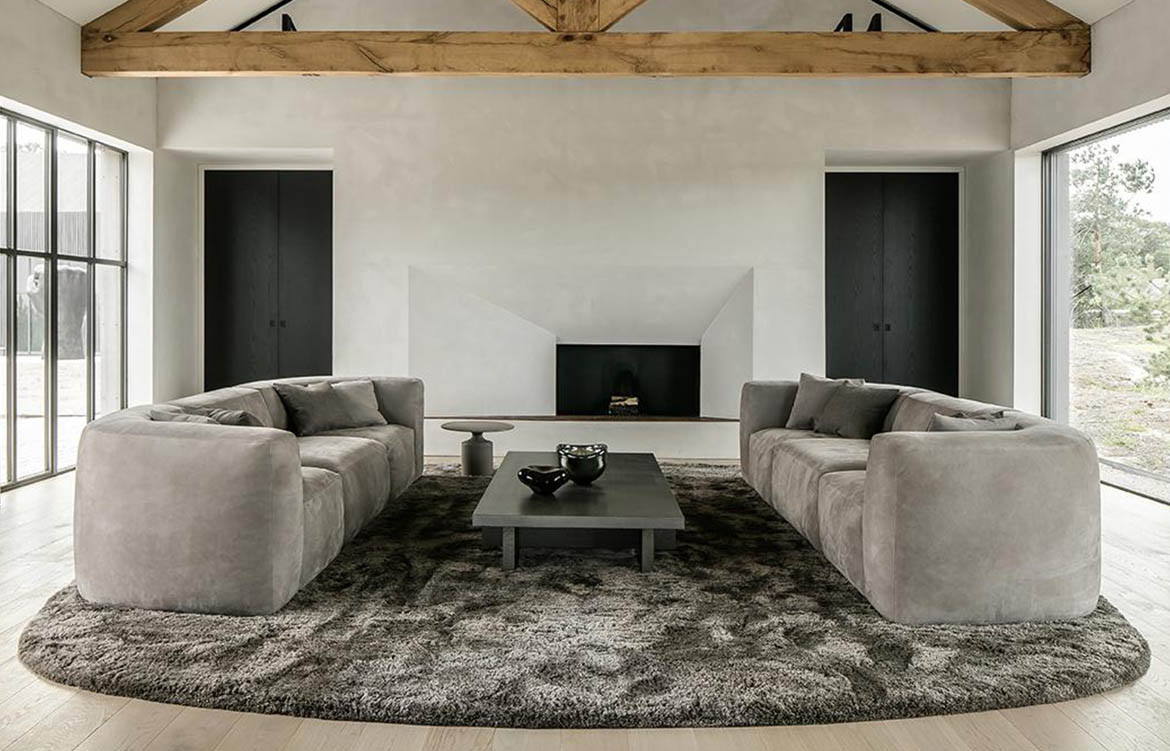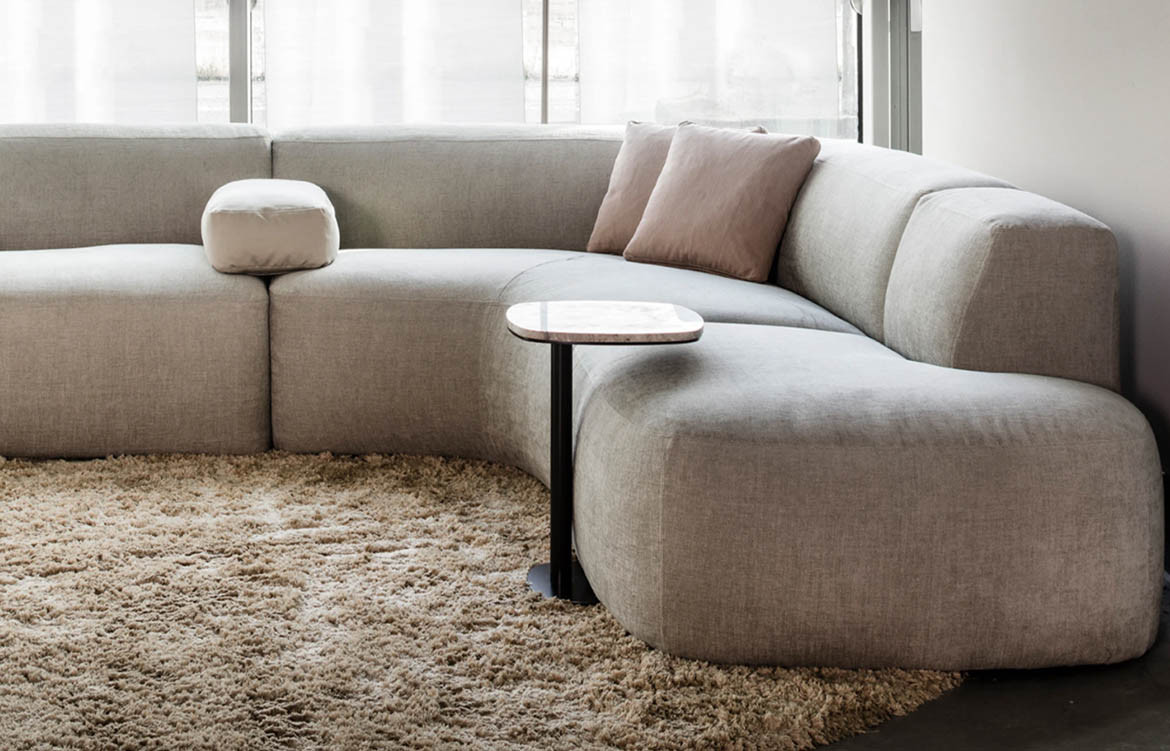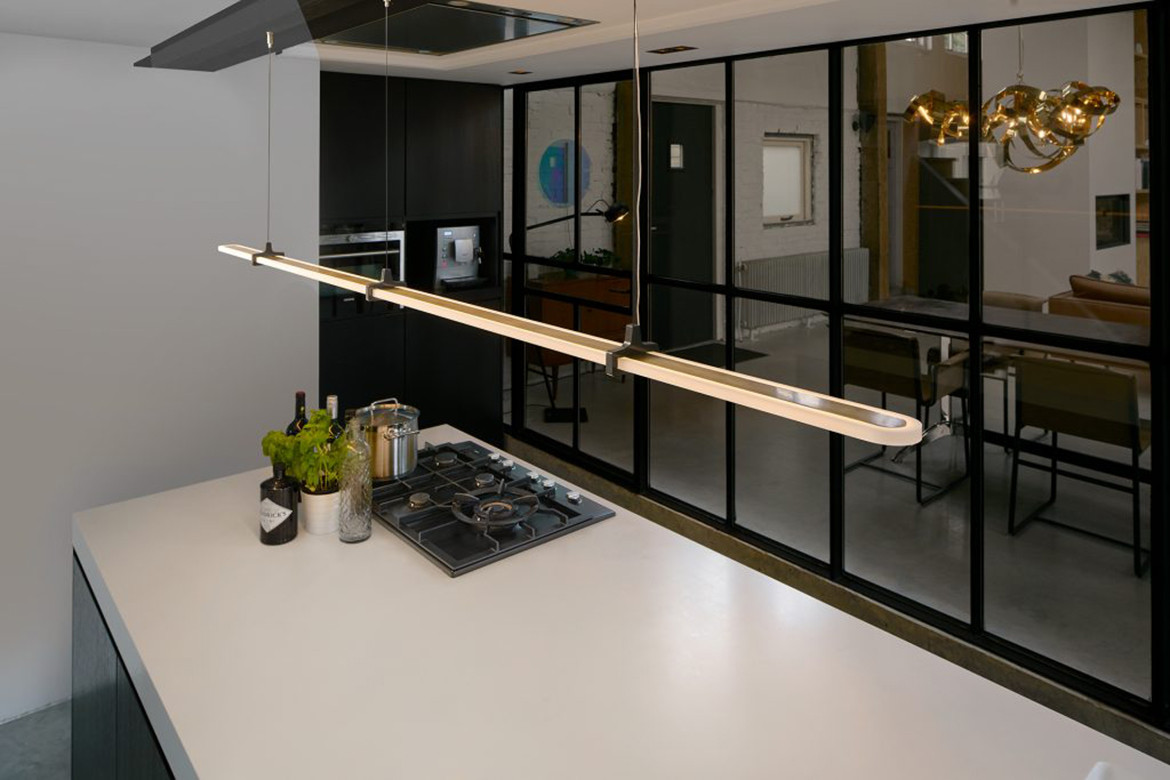 Tags: Enlightened Living, furniture, furniture design, Jacco Maris, Linteloo, Piet Boon, residential furniture
---