Specialising in fine quality, handcrafted, timber flooring, Antique Floors founder John Fredriksson has a passion for breathing life into salvaged timber, producing rich surfaces suitable for both contemporary and traditional interiors.  "Our floors are works of art you can walk on", says Fredriksson. Originally from Sweden, he is a classically trained European artisan, putting Antique Floors in a unique position to offer unparalleled skill and expertise.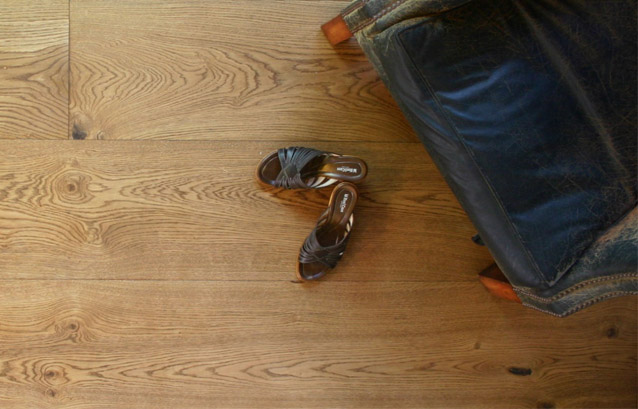 The Antique Floors' showroom located in the Sydney suburb of Balmain showcases bespoke floors in many settings, including an extensive range of parquetry and wide board oak, made from reclaimed Australian Hardwoods and imported French Oak. These precious timbers are all cut to size, sanded by hand and restored with natural oils to create traditional European patterns. With a huge variety of timbers, patterns and finishes, the showroom is the perfect place to let your imagination run free and explore countless possibilities.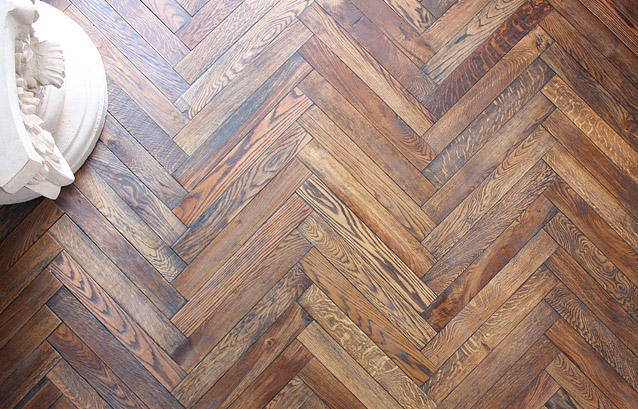 Beyond their aesthetic appeal, antique floors offer a variety of benefits: their being composed of recycled material makes them supremely sustainable, the age of the timber and the skill of the artisan ensure each floor is truly unique, and the rich history of the hand chosen timber promises that it will continue to grow in lustre and warmth, imbuing its surroundings with an unparalleled flavour.
Antique, masterfully selected, finished and assembled, an antique floor is a superb solution for discerning clients looking to appoint their homes with singular elegance. 
Antique Floors
antiquefloors.com.au
Tags: Antique Floors
---