When thinking of art as a creative endeavour, it's common to imagine the artist as someone with an innate skill that can then be honed through training. While undoubtedly subjective, the reasons people enjoy art primarily stem from an aesthetic appreciation. So how is this different to design?
Design seems to have to be seen as functional or utilitarian first, and visually pleasing second. Tables serve a purpose; chairs serve a purpose. Even more 'artistic' objects of design like a vase or teacup serve a purpose. Where should the focus lie?
Perhaps this split has to do with the revered nature of art — it's placed on walls, hung in galleries and displayed, not to be touched. But objects of design like a knife or a table, by their very nature are intended to be handled. Should this mean a less revered position for design against art? And what should a designer's response to this divide be?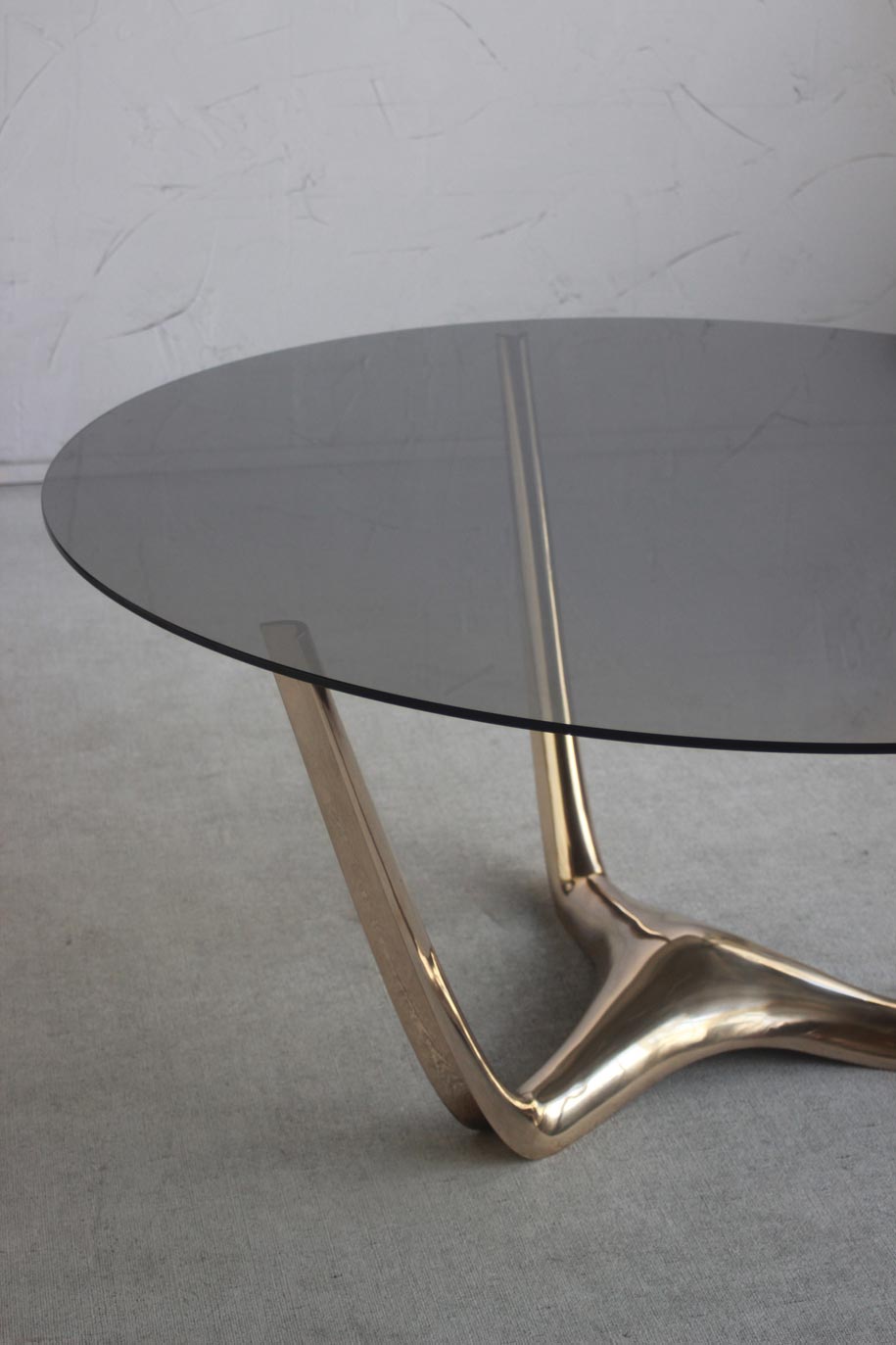 Custom Wishbone table in bronze, combining art with industrial design
Catapult Design is one company that enjoys playing with the blurring of this line between art and design that has seen it support artists from its inception, from works by Charles Herbet hanging in its showroom to the recent support for the AGNSW Society annual member's draw to raise money for the procurement of art.
As for why they've had this focus, "We're actively trying to encourage people to see them as much more akin than apart," says Catapult Co-founder Leigh Johnson. "Both in obvious ways and by the way of our collection, which has been curated around this shared idea of timelessness."
Perhaps it is this idea of timelessness, and the pursuit of it, where design and art most strongly overlap. Catapult's collection certainly expresses this idea. "Many of our most prominent selections very much reflect the idea that good design is akin to good art. Barbera Design is one example of this," says co-founder Aaron Zorzo. "Daniel Barbera is an artist essentially, working in industrial design, but making these extraordinarily beautiful pieces that are incredibly and inherently functional."
Beautiful and functional is right. Barbera Design's Lovelock coat stand and Bronze Table unsurprisingly take pride of place in Catapult's showroom ground floor.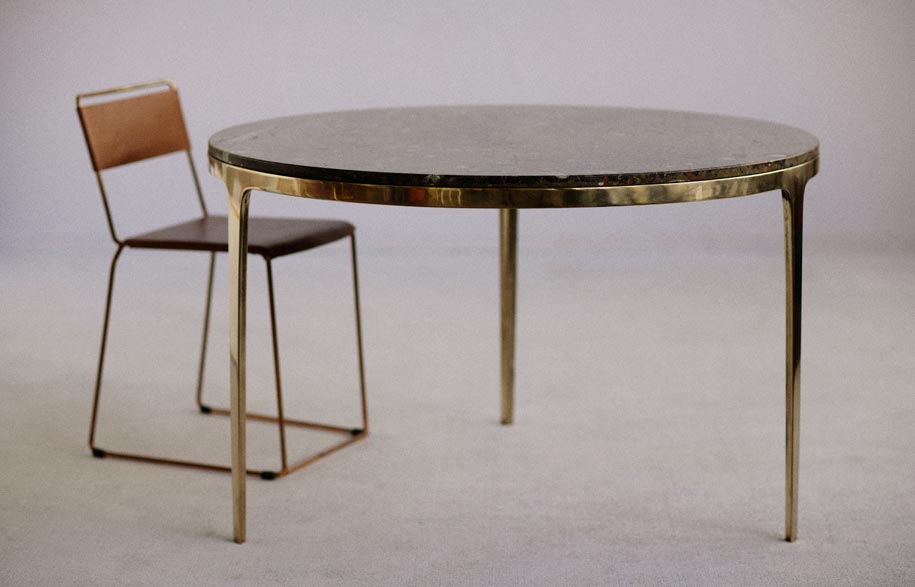 This appreciation for the artistic flourish in design is where great design lies, and why Catapult's range is as remarkable as it is. Whether one's taste aligns more with artistic beauty or functional utility, great design should feature enough of both.
Catapult Design
catapultdesign.net.au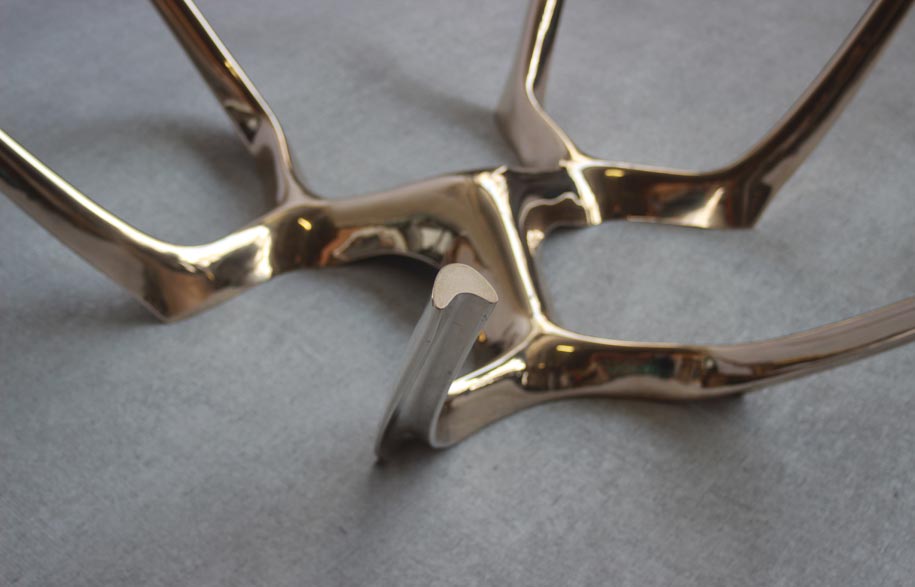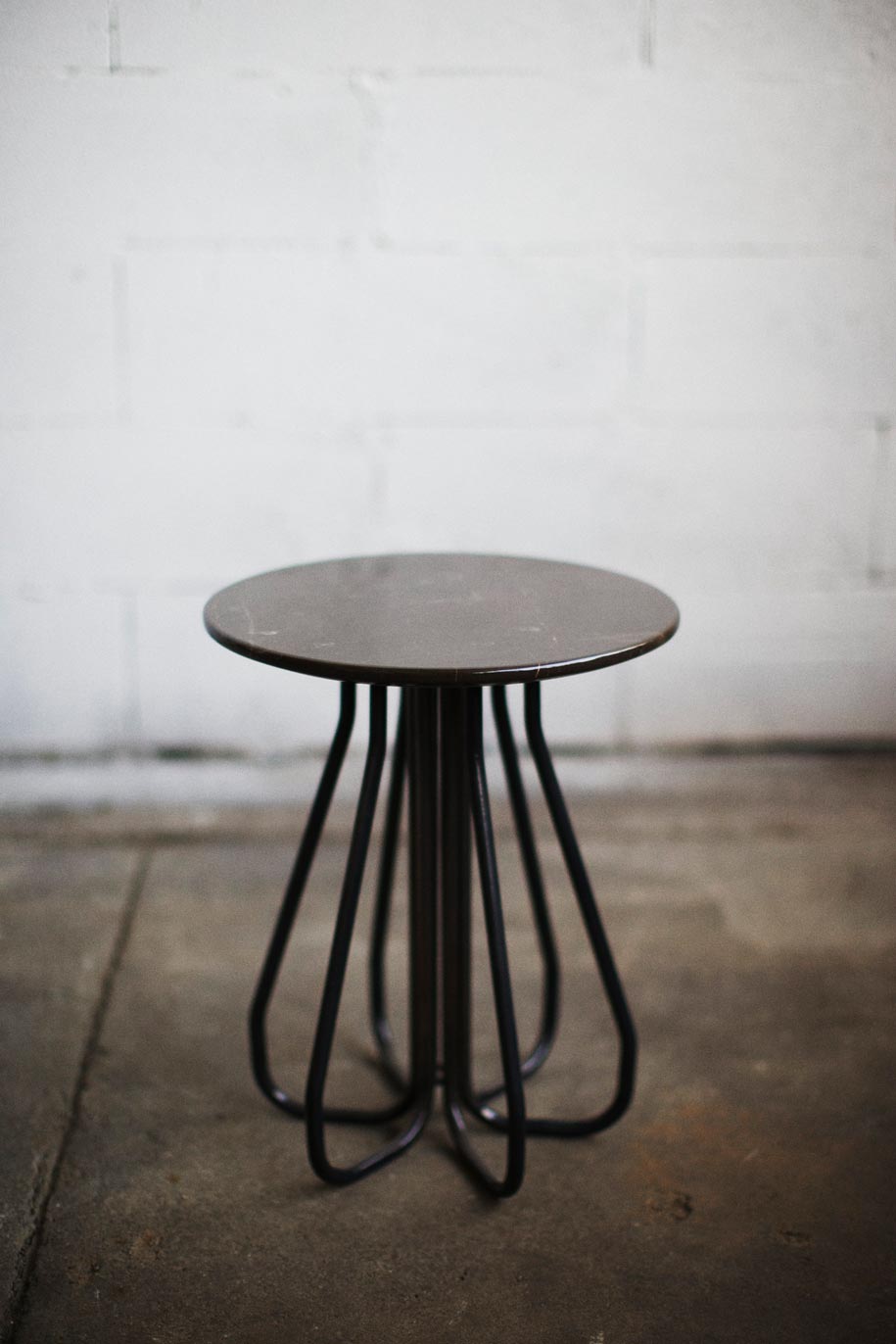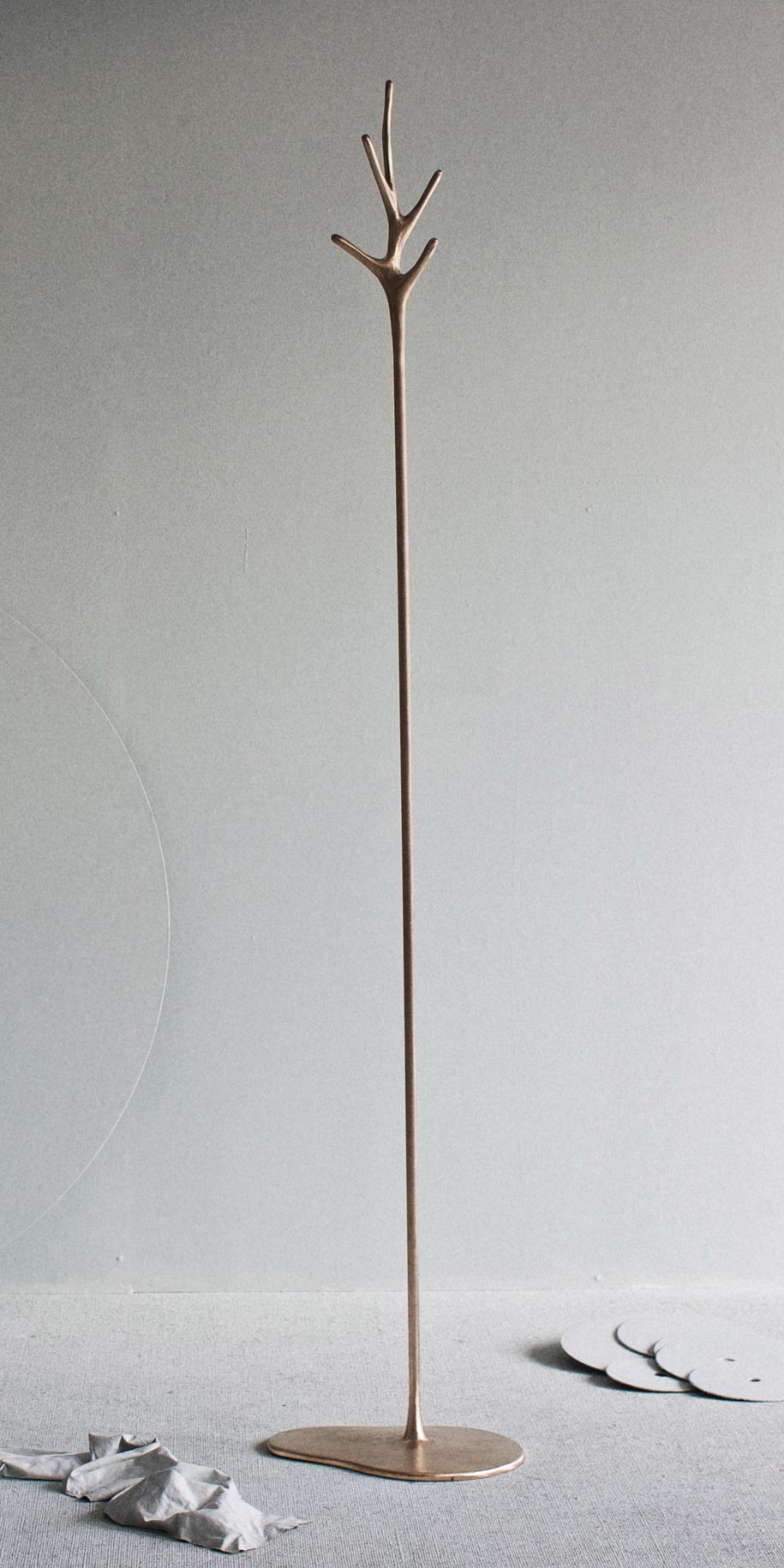 Tags: catapult
---