In order to achieve a design that could shape the fusion between architecture and landscape, Gessi conducted research in South Eastern Asia, where ancient culture and nature enters gracefully into the house and the living space expands in uninterrupted continuity towards the outside.
In this area, craftsmanship and design produce a remarkable distillation of traditional shapes and natural materials into extraordinarily fine contemporary furnishings.
During a journey among the lush scenery and the dwellings in South Eastern Asia, designer and sculptor Prospero Rasulo captured the sun filtering light cones across vegetation. The architectural form describes his ideal fusion of architecture and nature – The Cone – became the new "sign" of Gessi.
Abey
abey.com.au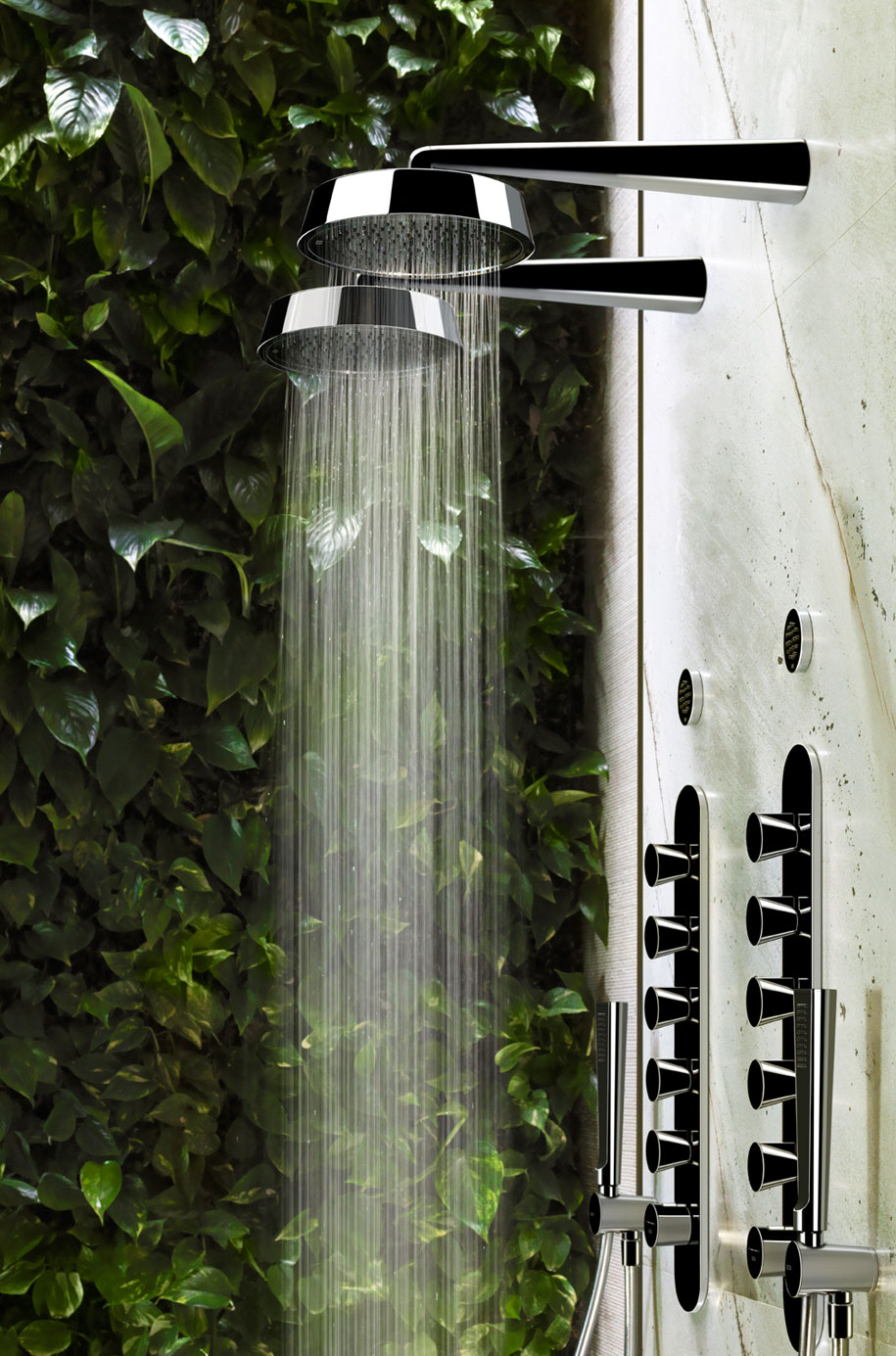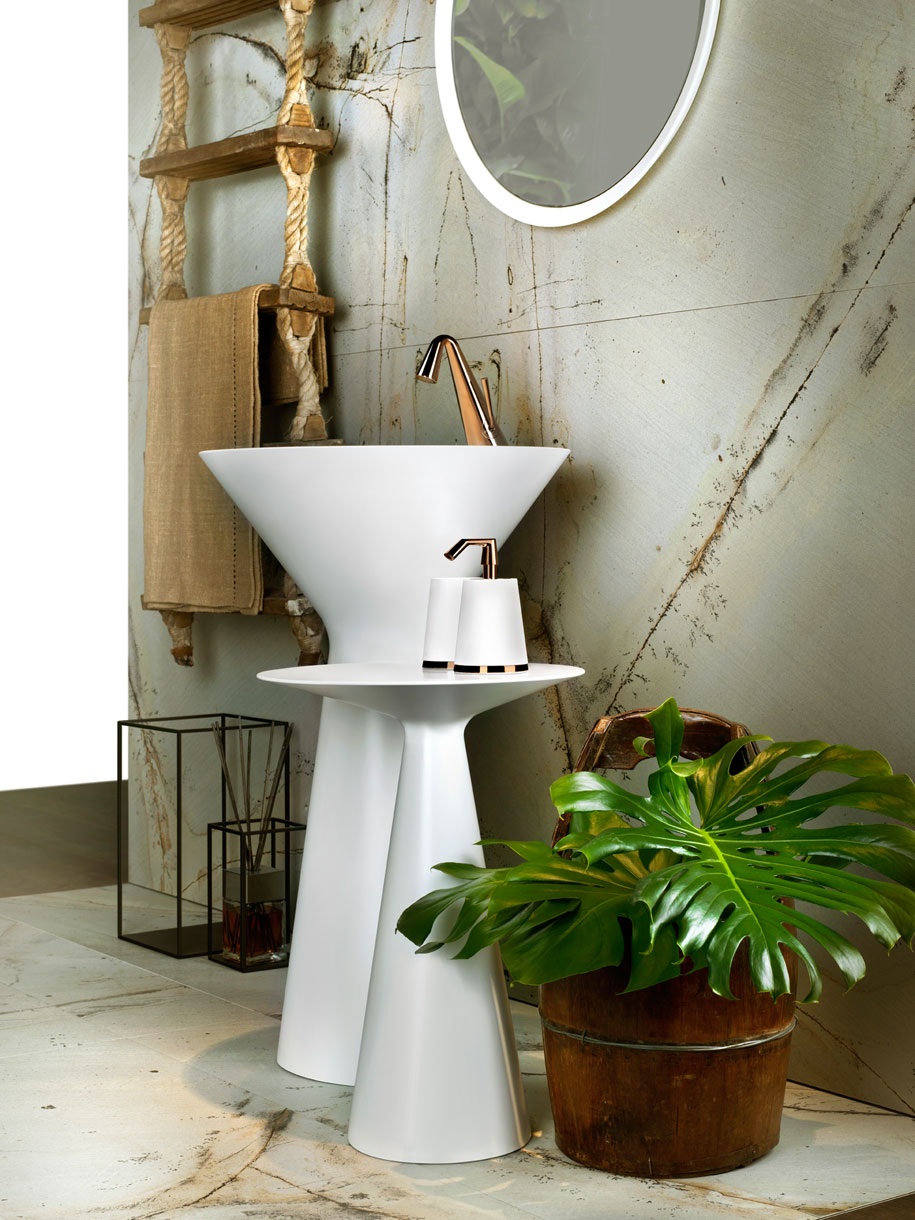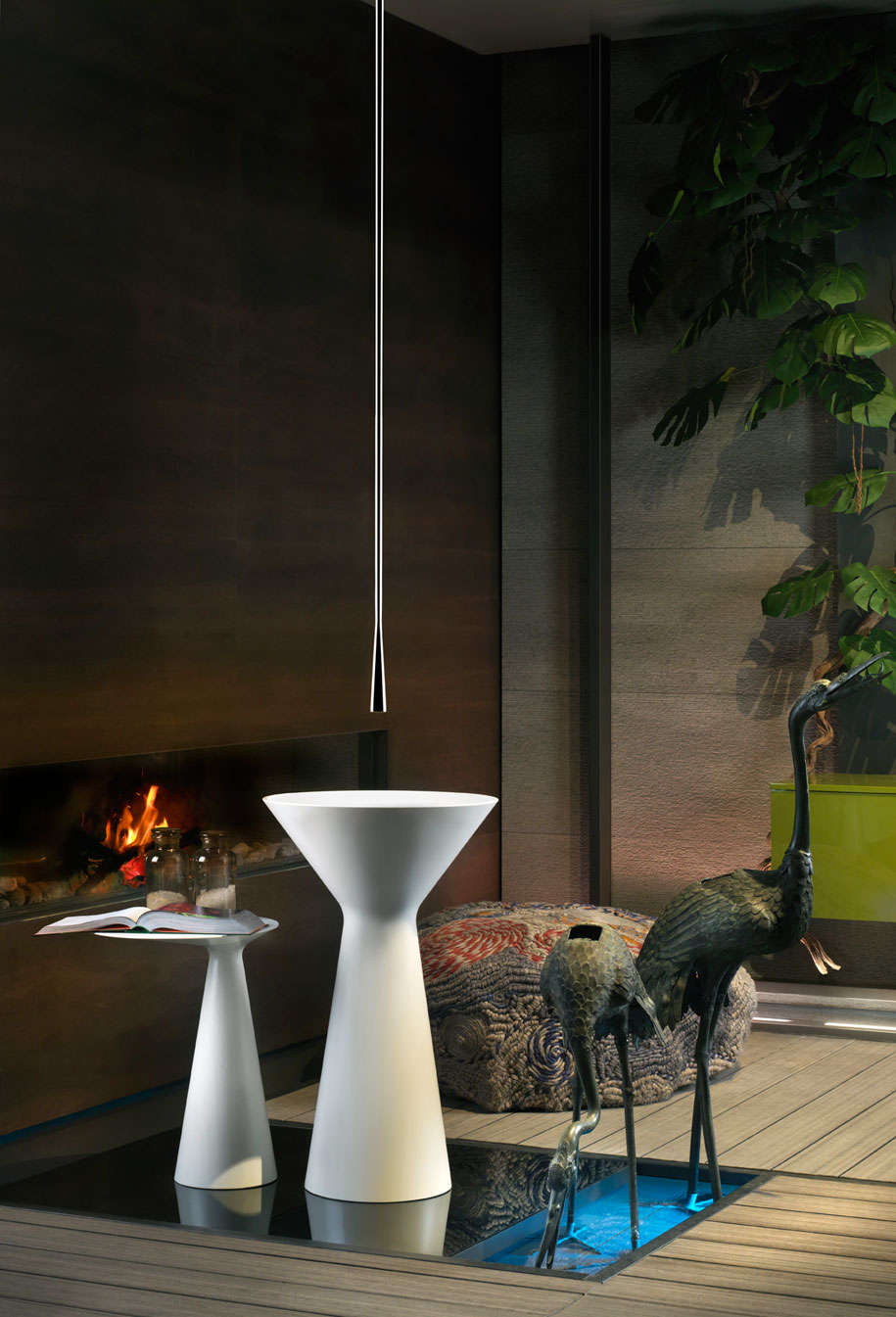 Tags: abey, bathroom, cone, Gessi, shower
---