Just arrived in Australia, Arflex's Cross armchair, designed by the architect Marcello Cuneo, features a structure designed in metal and a seat and backrest cushions filled with in goose down. The seat is born from a very simple idea: two tubes bent into a U shape and linked together by a light alloy joint.
On the two structures the covers, made by thick fabric that has also load-bearing functions, are slipped into and carry the cushions of the seat and backrest. The architect Cuneo had a special mention at XII Compasso d'oro, in 1979, for this intuitive idea.
Arflex was founded in 1947 when a group of technicians based in Pirelli in Italy began experimenting with new materials and technologies in the creation of cutting-edge, modern furniture.
Arflex spans all facets of furniture design, being consistently driven by experimentation and research, and the 1974 Cross chair reflects this. Having won numerous awards and recognitions, many pieces have made their way into permanent collections at the world's leading museums.
Today, Arflex continues to be renowned for its innovative approach and exploration of new technologies, materials and designs and is distributed in Australia through Poliform.
Poliform Australia
poliformaustralia.com.au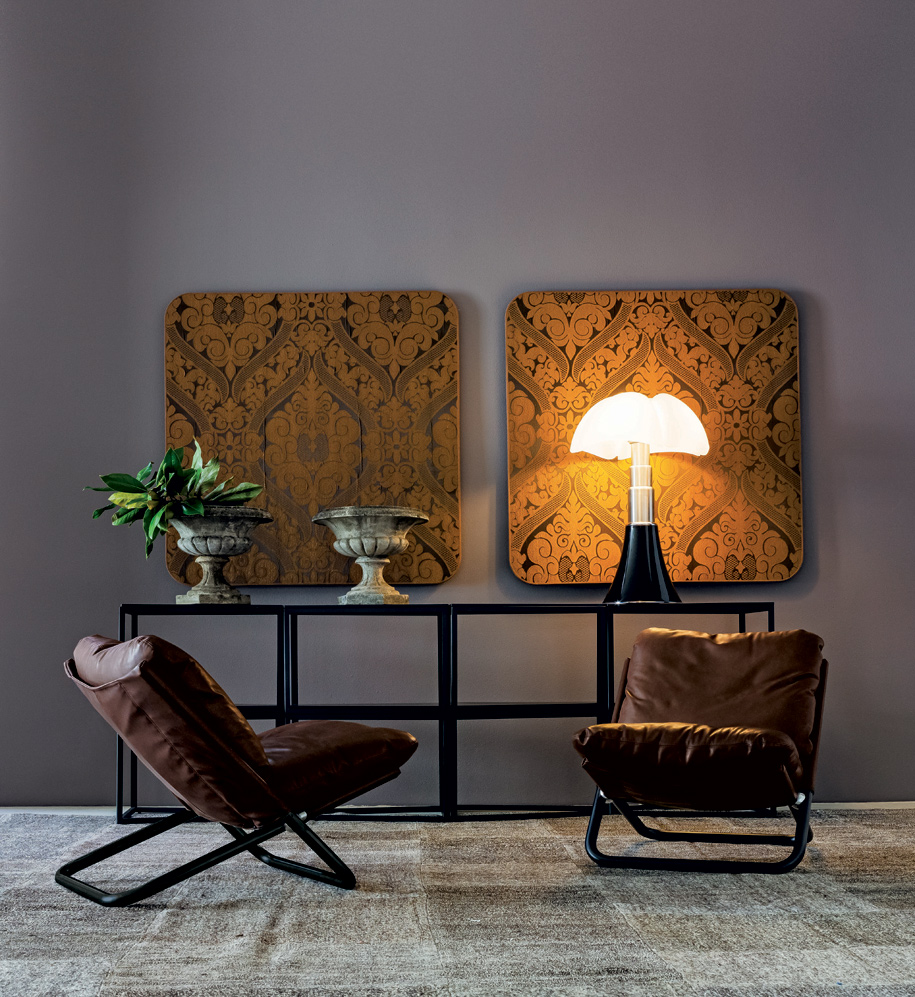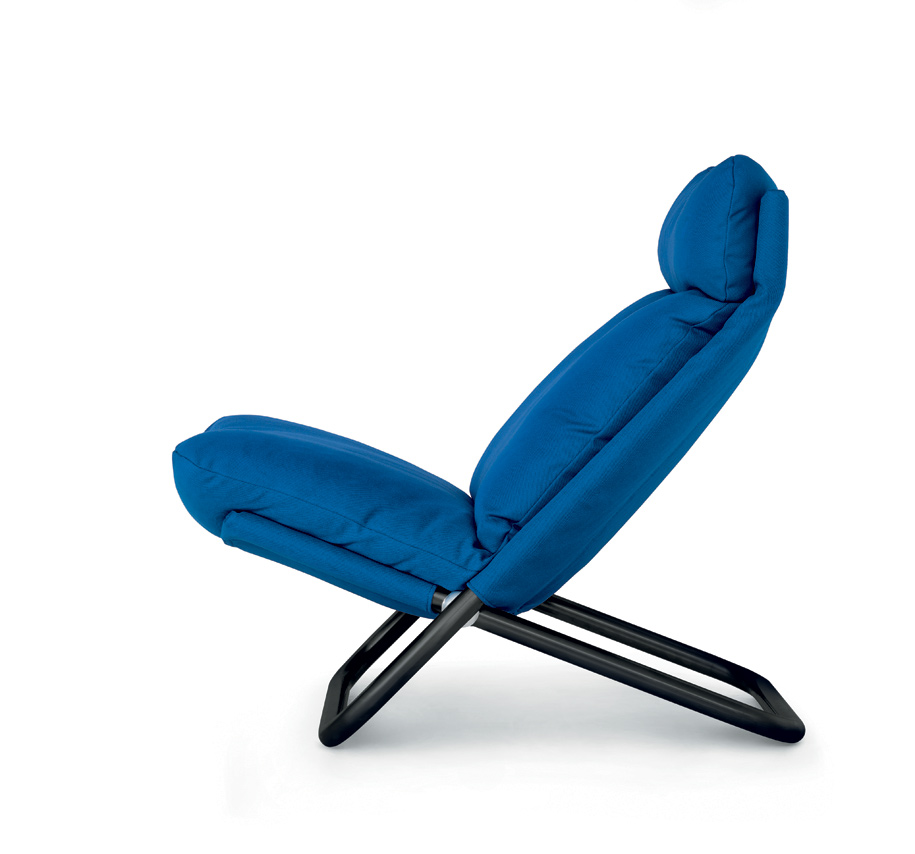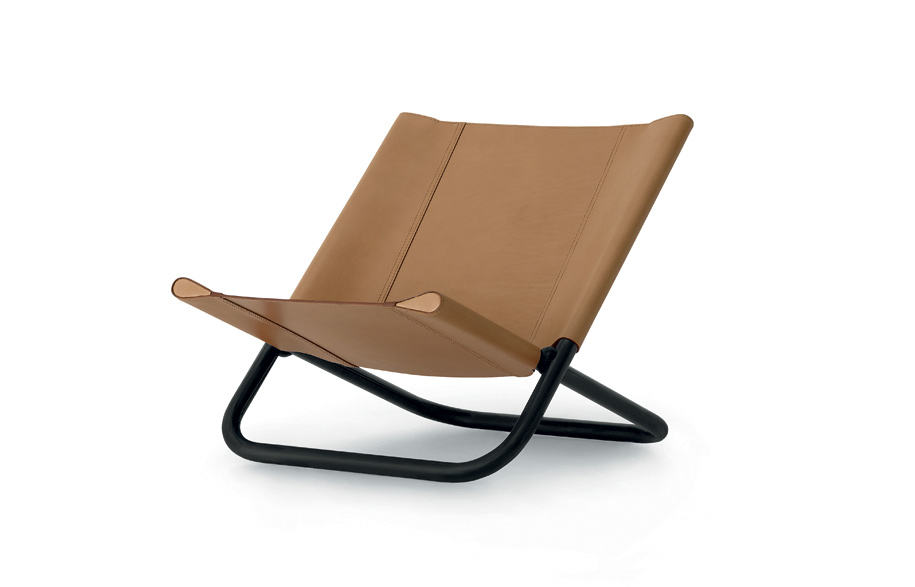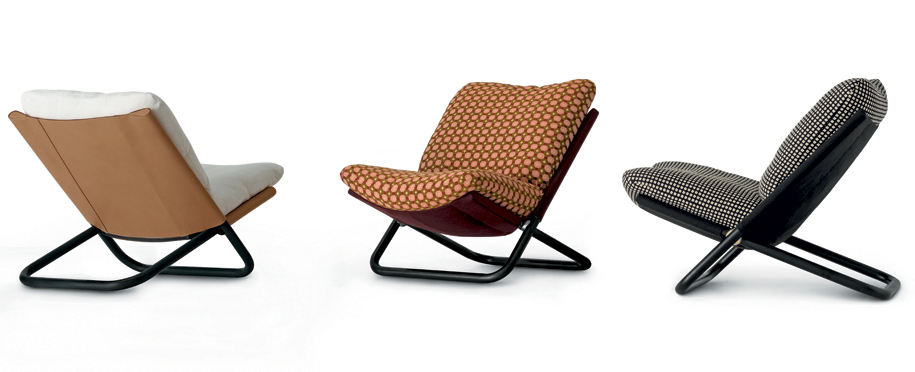 Tags: Designer Furniture
---