From the earthy and organic to the vibrantly saturated, the Agra rug collection from Armadillo & Co. welcomes a fresh palette of colours for every space and style. Inspired by the exquisite alchemy of a single colour, the Agra Collection by Armadillo & Co. captures the perfect imperfections that occur when placing only one material in the hands of skilled artisans.
Pure, hand-spun wool is abrash overdyed then meticulously hand knotted into a sumptuous soft pile rug. These specialised techniques lend Agra the flexibility to enliven any room, from the classic to the contemporary, either as a tonal backdrop or a centrepiece. Designed to balance visual restraint with covetable luxury, an Agra rug will wear beautifully over time as it is passed down to future generations.
The curated range of colourways brims with depth and dimension. Enveloping a seasonal palette drawn from nature's own bouquet, the 100 per cent handmade Agra Collection encompasses every shade – from organic neutrals to verdant greens and blues; blooming pink to show-stopping mustard.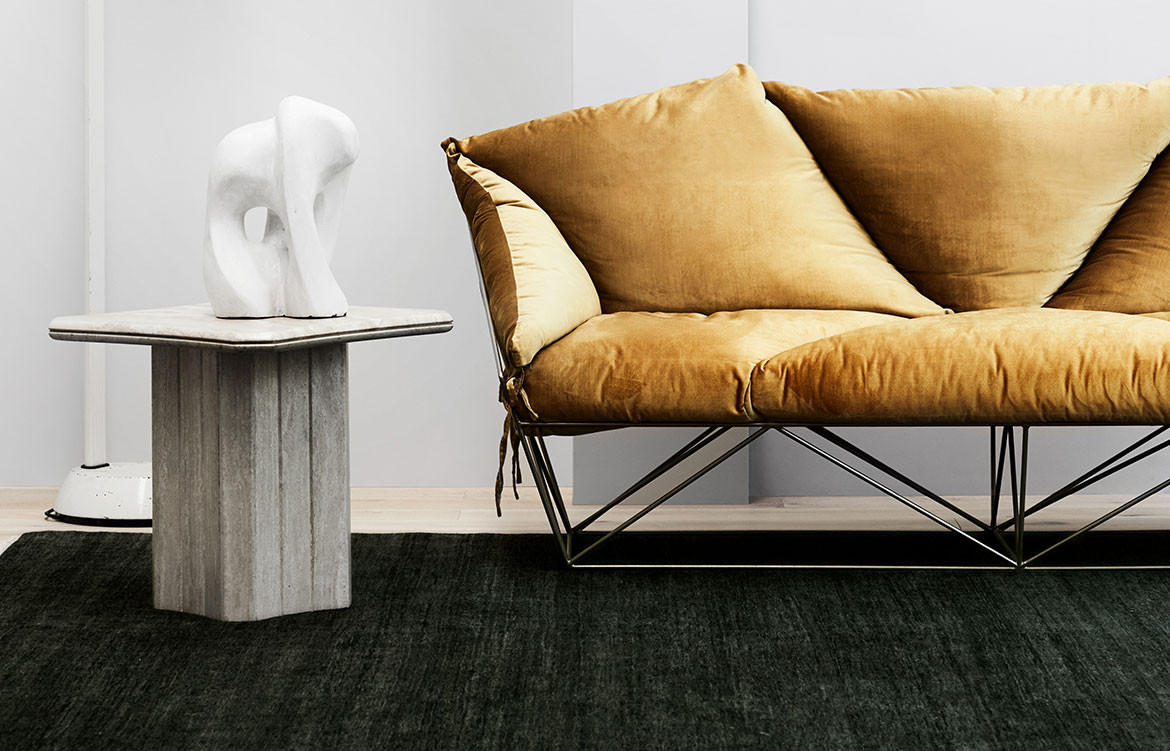 The release of this revitalised range marks a decade in design for Armadillo & Co. Founders Jodie Fried and Sally Pottharst are driven by a desire to elevate age-old methods of craftsmanship through a uniquely Australian contemporary design process. Since its inception in 2009, Armadillo & Co has been inspired by collaboration, a search for the uncommonly beautiful and, above all else, a human touch.
Driven by ethics as well as aesthetics, each Armadillo & Co. rug is made by hand from natural and sustainable fibres, using Fair Trade practices. Additionally, in 2017 Jodie and Sally founded the Armadillo & Co. foundation – a not-for-profit organisation dedicated to improve and enhance the lives of underprivileged communities through the provision of educational, health and community structures. Proceeds from each sale are donated to The Armadillo & Co Foundation to build a brighter future for children in their weavers' villages.
Armadillo & Co.
armadillo-co.com
Photography courtesy of Armadillo & Co.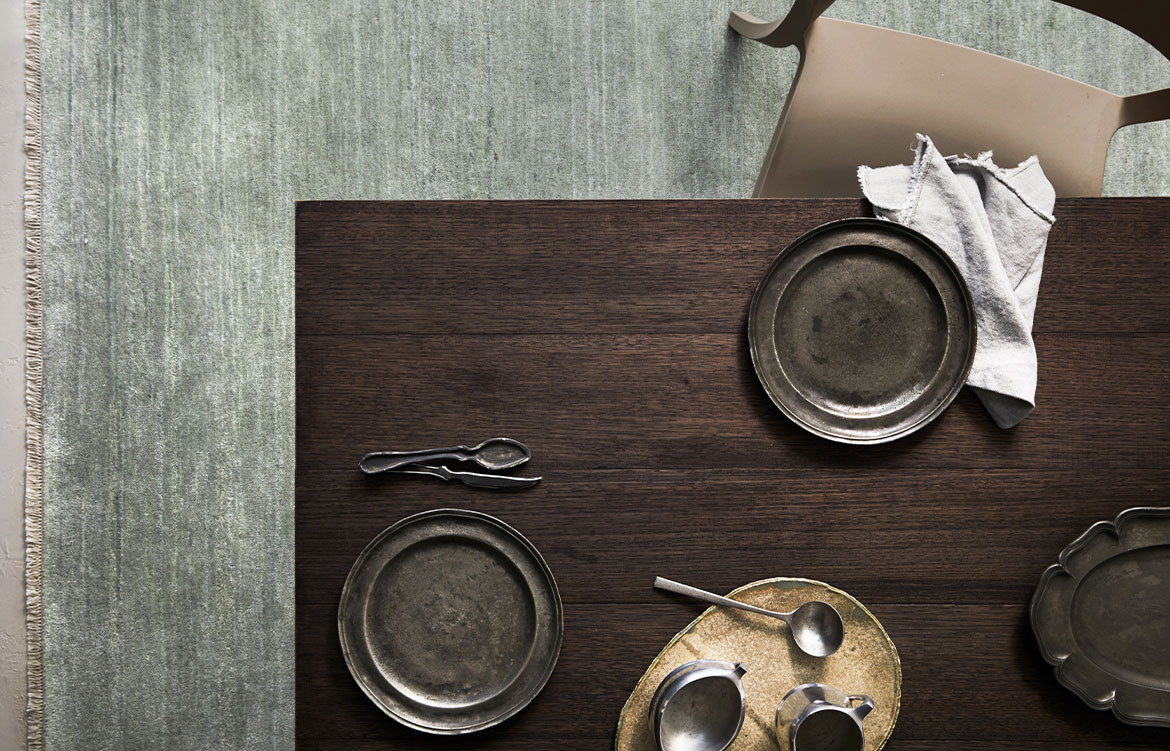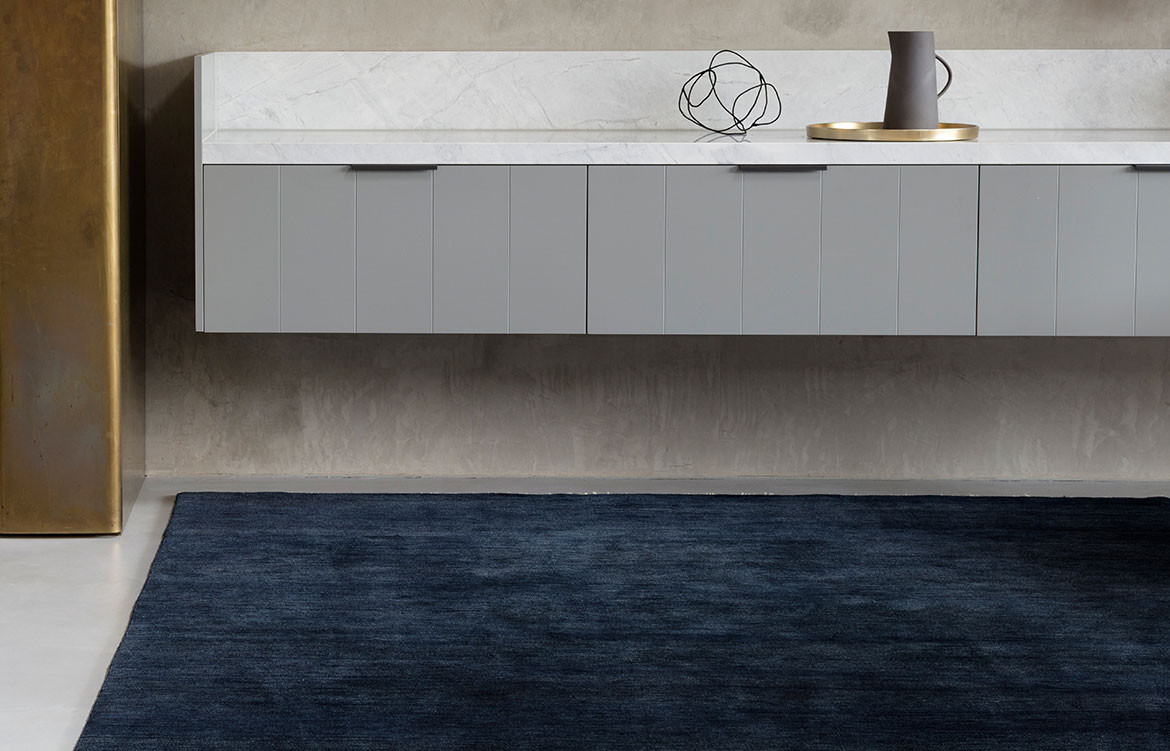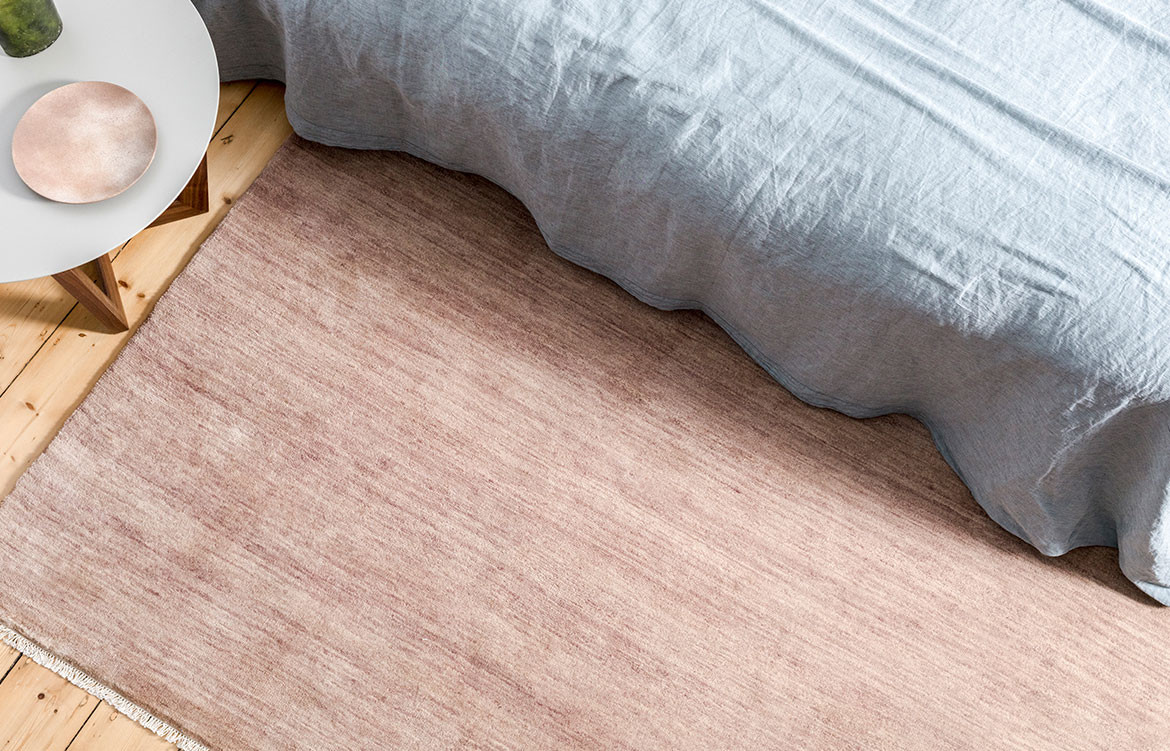 We think you might also like to read more about the Armadillo & Co. Foundation
Tags: 100% handmade, Agra Collection, anniversary collection, Armadillo & Co, Armadillo & Co Foundation, design, Fair Trade, handcrafted, Rug design, rugs, sustainability, sustainable design
---