Lumira's Collezione Bianca are a new private collection of fragrances designed so that each fragrance can be burnt at a different time of the day and provide a particular feel at those times. It took Lumira 12 months to develop the three scents, which have been hand made and hand finished – from pouring to labelling and packaging.
Elegant and voluminous ebony glass vessels are filled with creamy soy wax and delicately infused with the finest fragrance oils, creating an illuminating glow that will bring life to any space.
Lumira's black and gold Destination collection are an ode to the spirit of travel and exploration, and are available in a series of miniature travel tins allowing a connection between the journey and scent.
Atelier Lumira
atelierlumira.com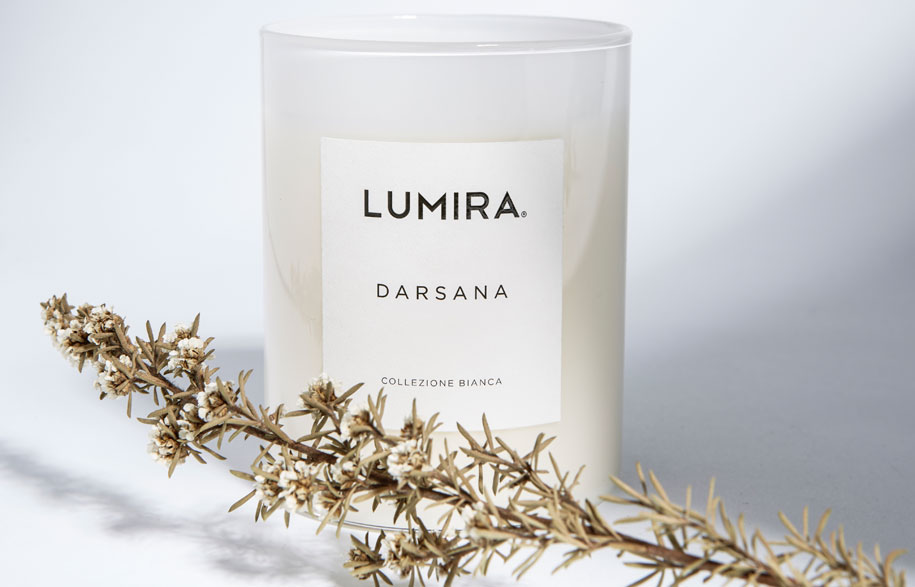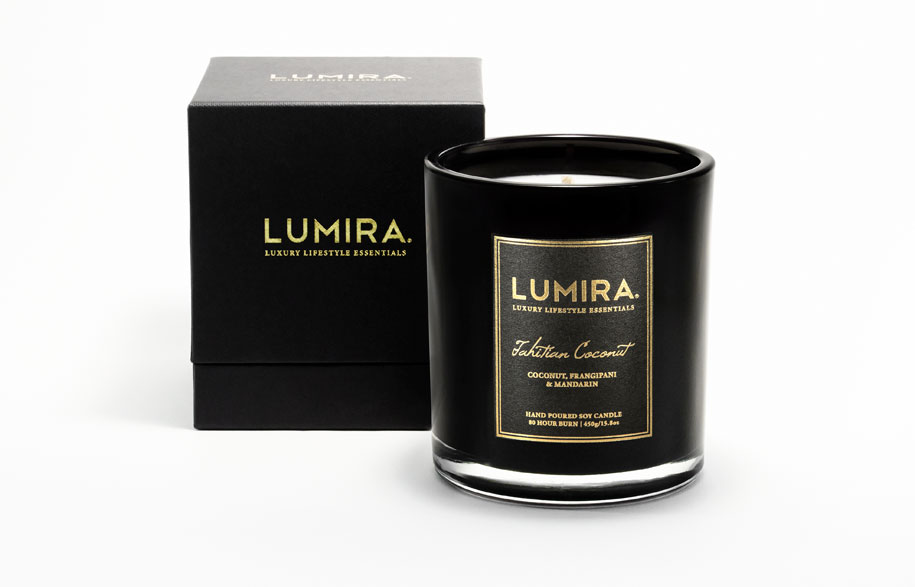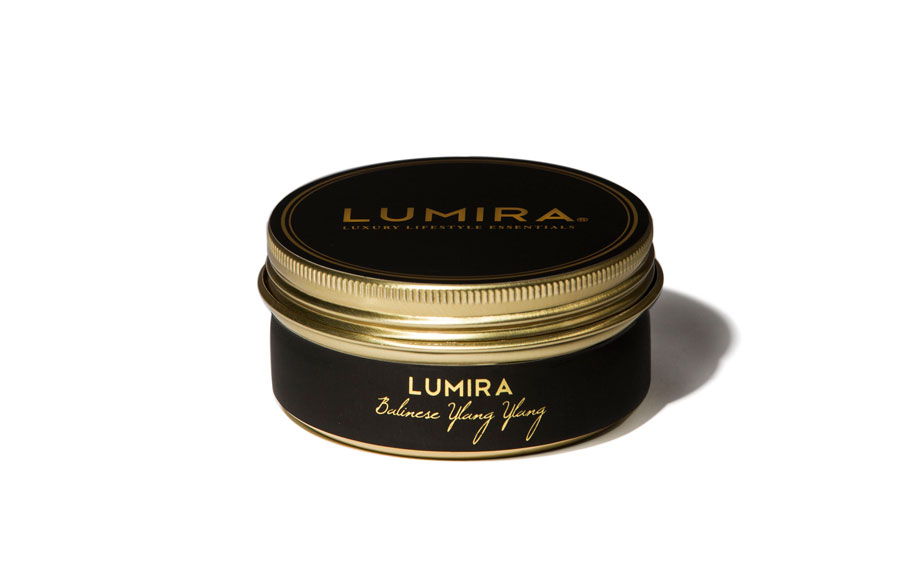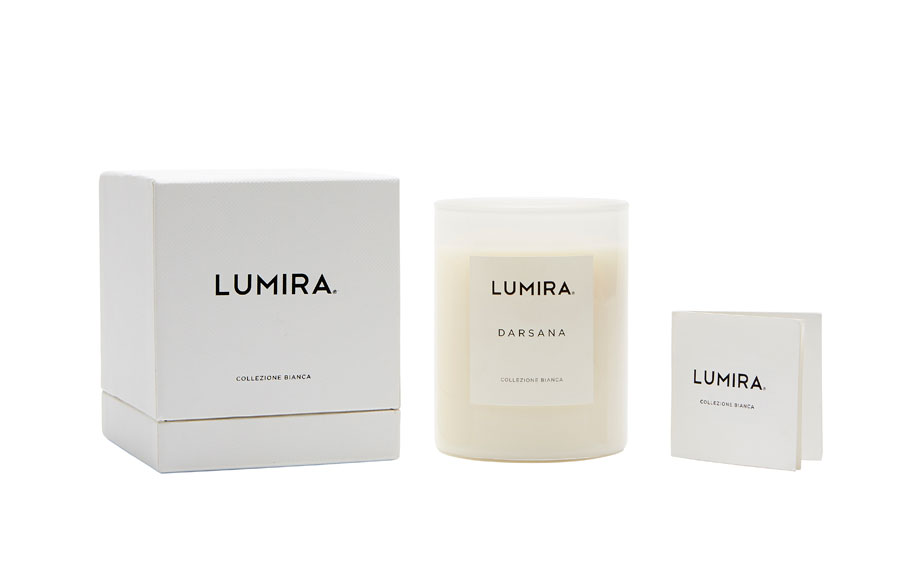 ---