The Aurajet represents the next generation in shower design, already having received twelve design awards, from the Australia Good Design Award, the German Design Award the Red Dot Design Award and more.
The challenge in the Australian shower and tapware industry is to create a shower that balances water saving without compromising the showering experience. Aurajet delivers this balance by achieving with a pinnacle level of shower enjoyment, while still maintaining a three Star WELS rating at a peak flow rate of nine litres per minute.
Continuing with the design company's ethos of creating amazing water experiences that don't cost the earth, Methven has designed a unique halo shaped showerhead with hidden nozzles that generate individual jets of water that collide against precisely-angled surfaces, creating a visually arresting fan of droplets. This precision engineering delivers up to 20 per cent more total spray force and two times the water coverage on the skin compared to conventional showers, leading to a more invigorating and luxurious showering experience.
Aurajet technology has been integrated into the Reece distributed Aio shower collection. Incorporating high-end aesthetics and materials, Aio uses intriguing contours and a modern minimalist composition throughout the range.
Methven
methven.com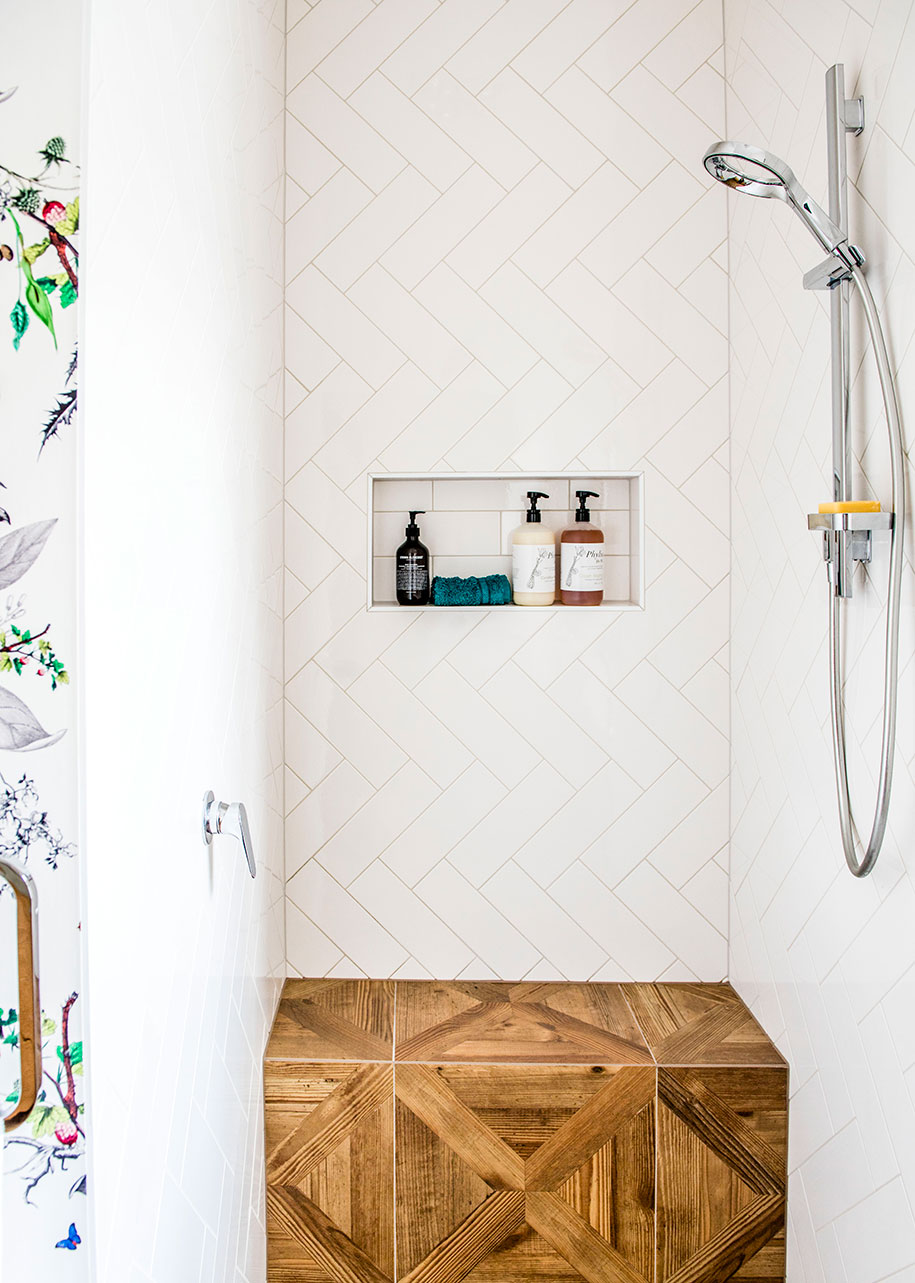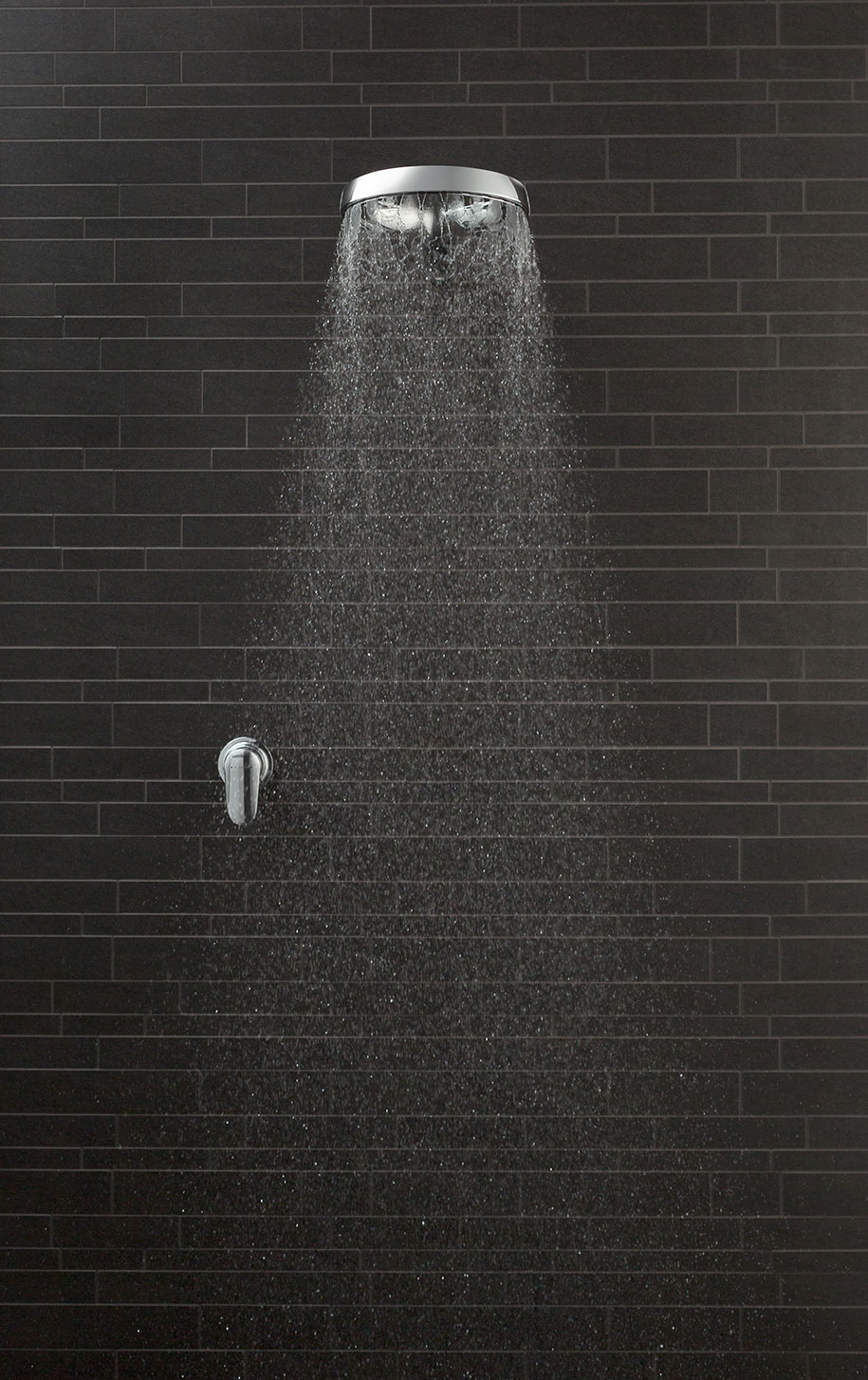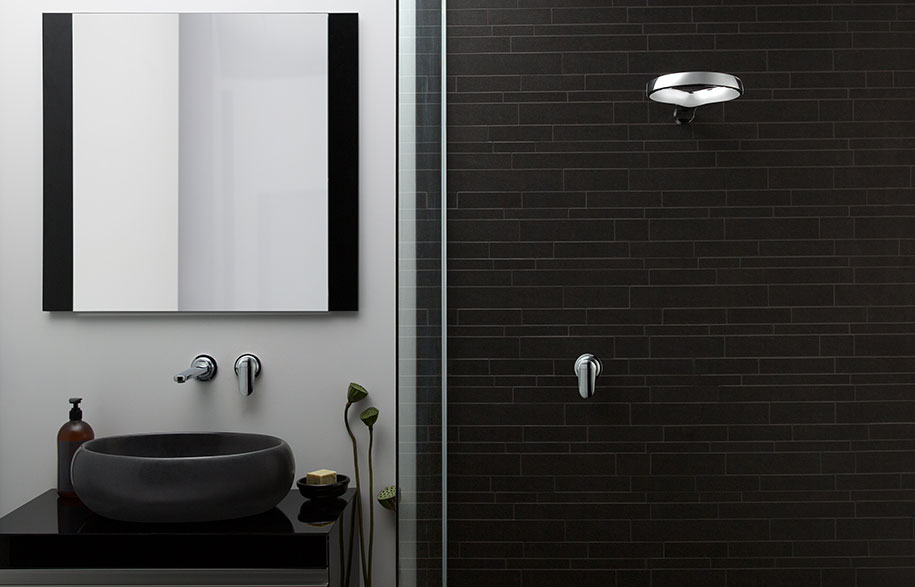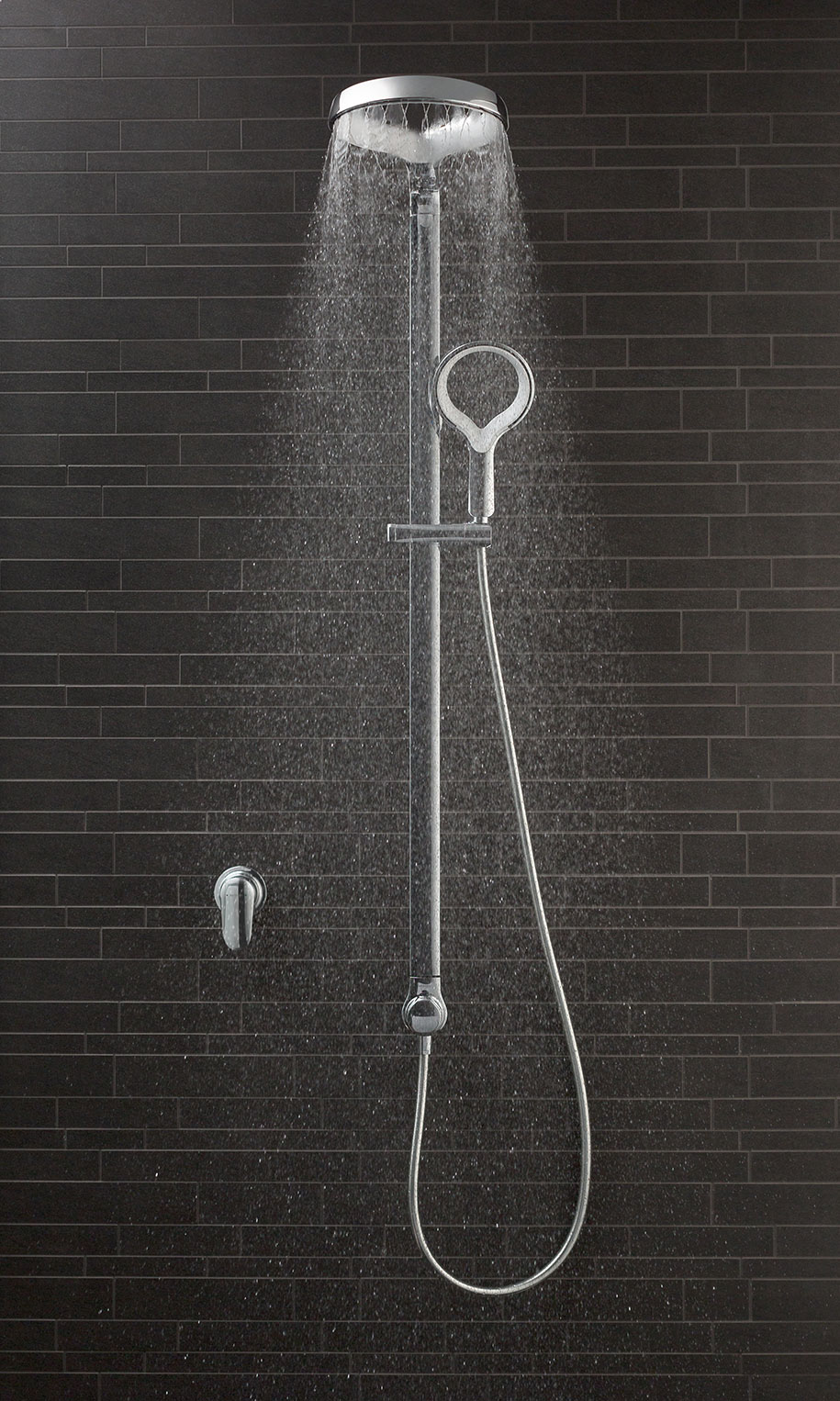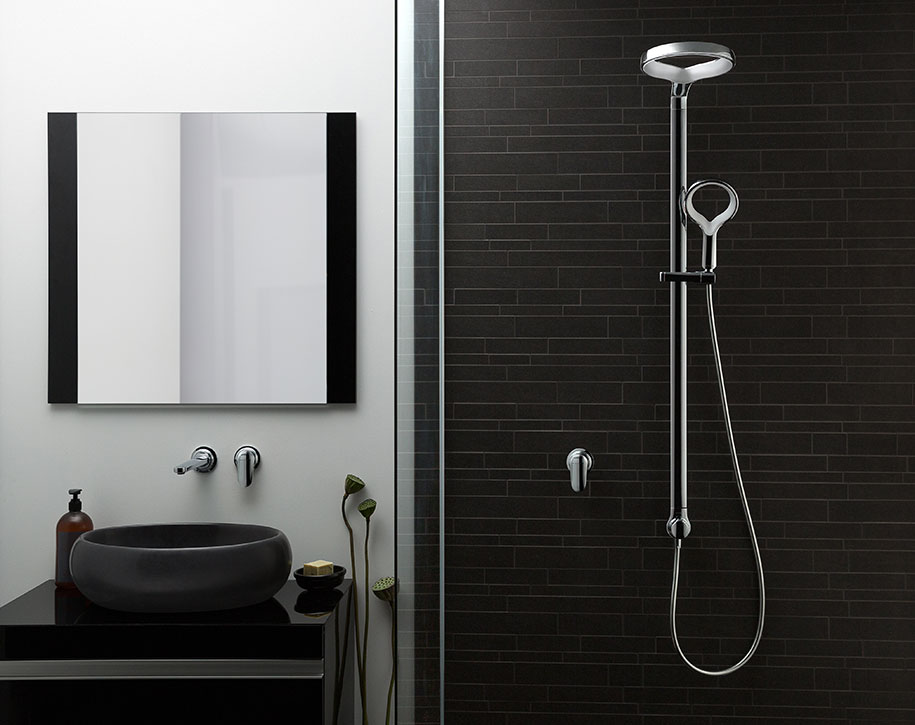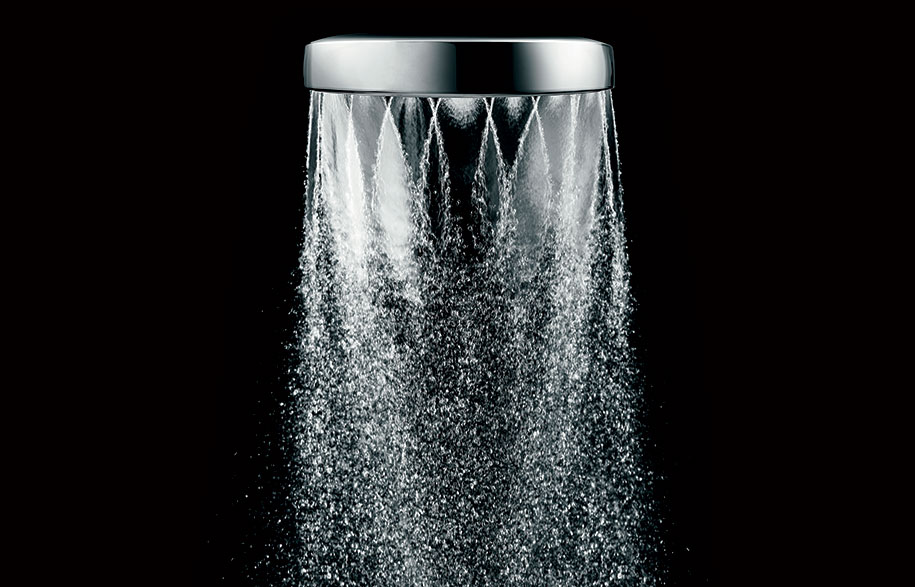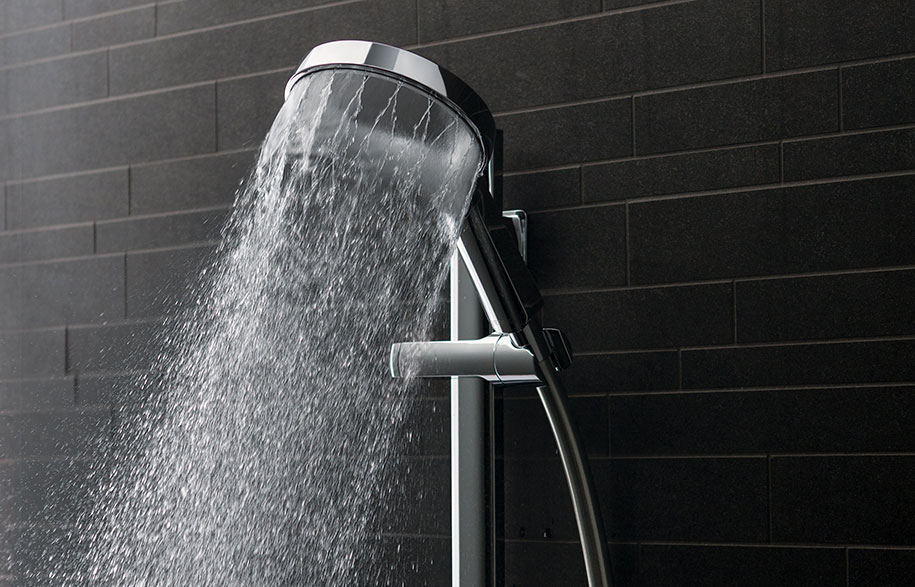 Tags: aurajet, fixed and fitted, reece, showers
---