The Frankie sofa combines clean, minimal lines with high quality cushioning for a piece that is aesthetically and structurally timeless. It is perhaps most recognisable for its high timber legs, which give the sofa a feeling of lightness and space as their wooden finish provides contrast and a sense of warmth to its surroundings.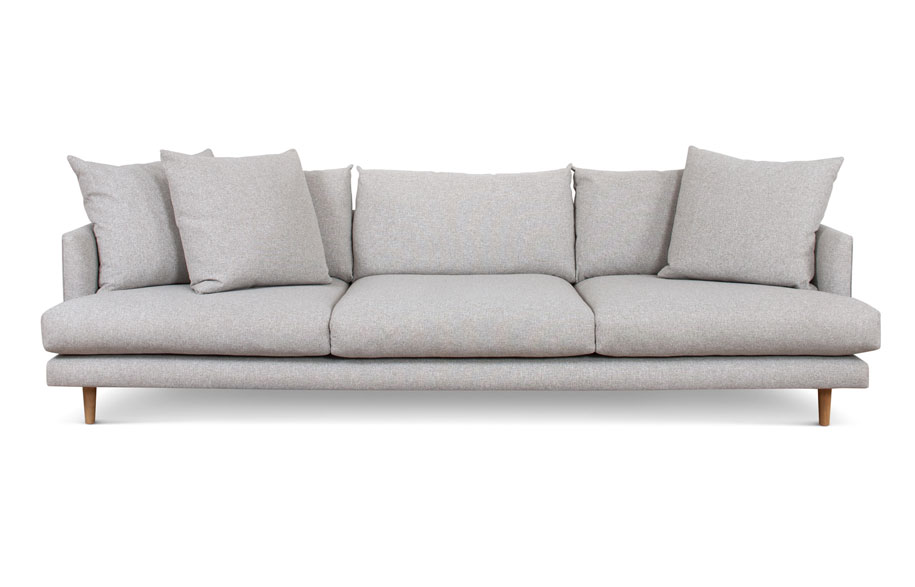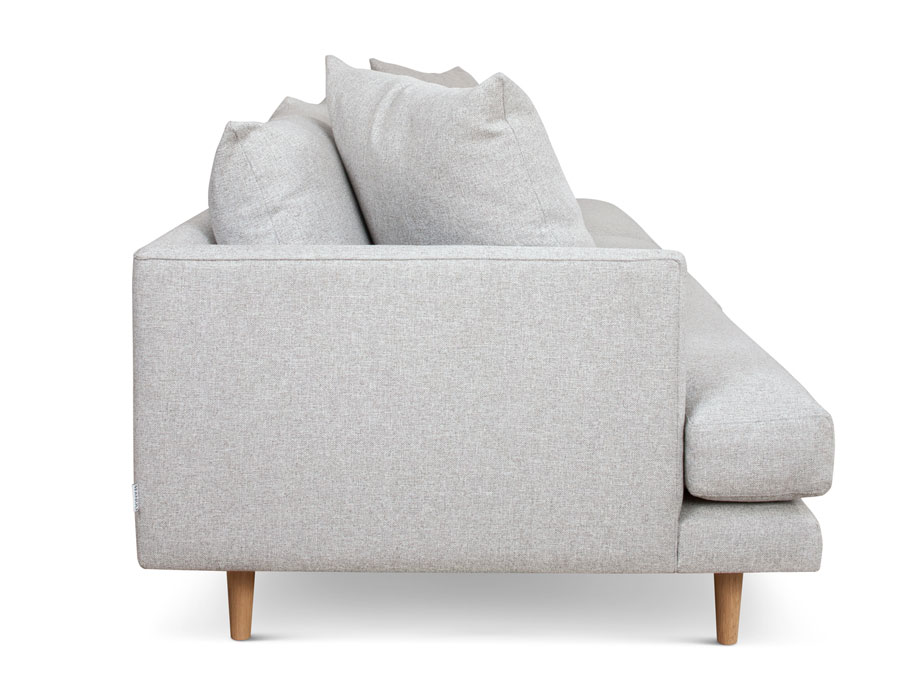 Luxuriously soft and inviting, the Frankie is made here in Australia where great attention to detail is paired with a harmonious blend of craft and technology to create a piece that features an elegant shape and subtle detailing. Available in a traditional or modular configuration, with shallow or deep cushions, the Frankie is highly functional and makes for a cosy and spacious place to relax.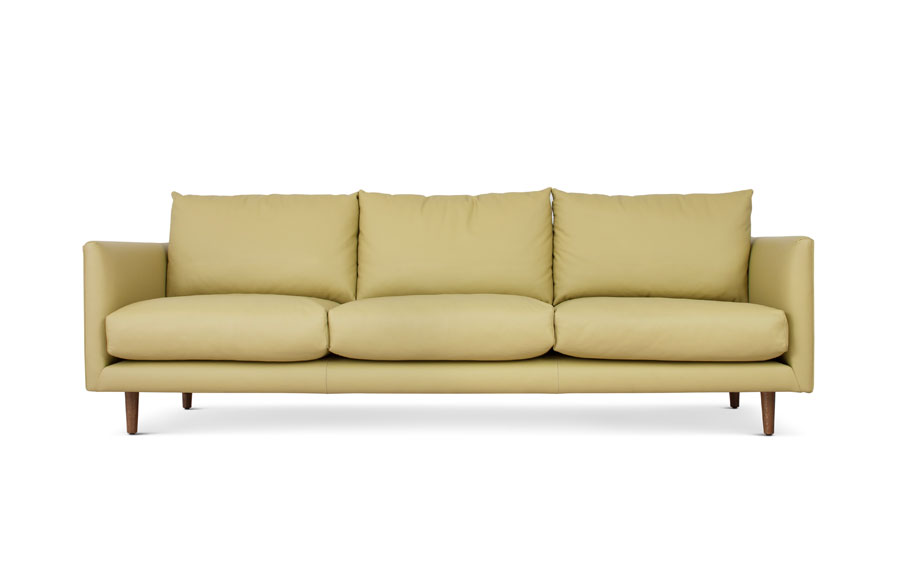 Taking inspiration from the relaxed Australian way of life, the Frankie makes a sophisticated statement while being most accommodating.
Unparalleled comfort combined with contemporary sensibility contributes to the foundation of a design that provides practical yet elegant living through the use of thoughtful design and high quality materials.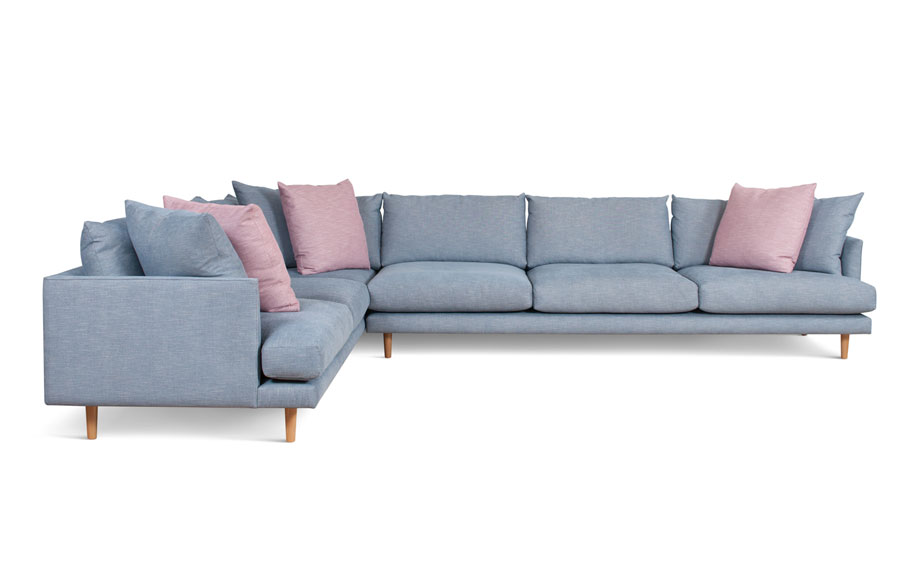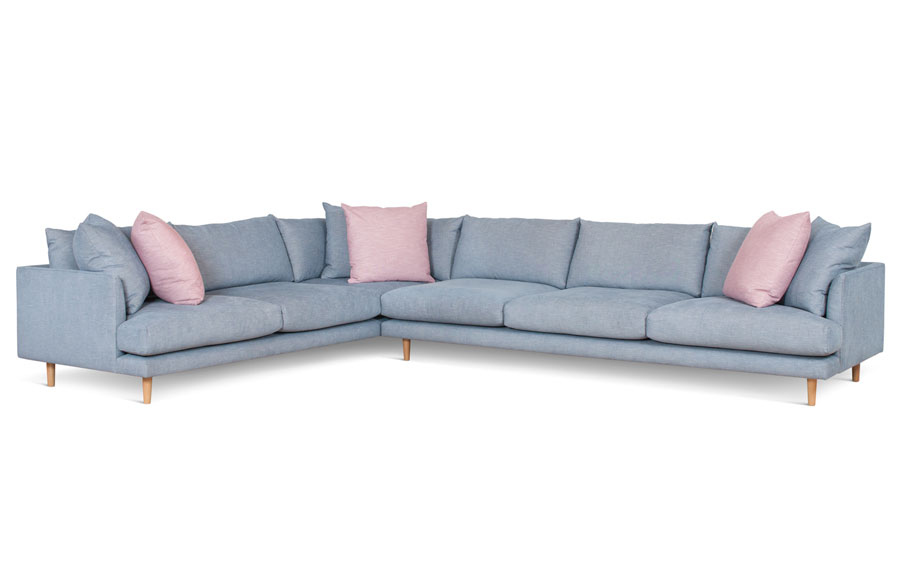 ---
Fanuli
fanuli.com.au
---