Melbourne's own research and design team from Phoenix Tapware have recently earned two well-deserved tips of the hat for the Lexi MKII tap collection, in the form of Red Dot and iF Design awards. The two awards programs are among the most prestigious design award programs in the world, with the iF Design Award 2021 judged by 98 high profile design experts from over 20 nations and Red Dot judged by 50 international experts. The Lexi MKII earns these awards after a successful launch earlier in the year.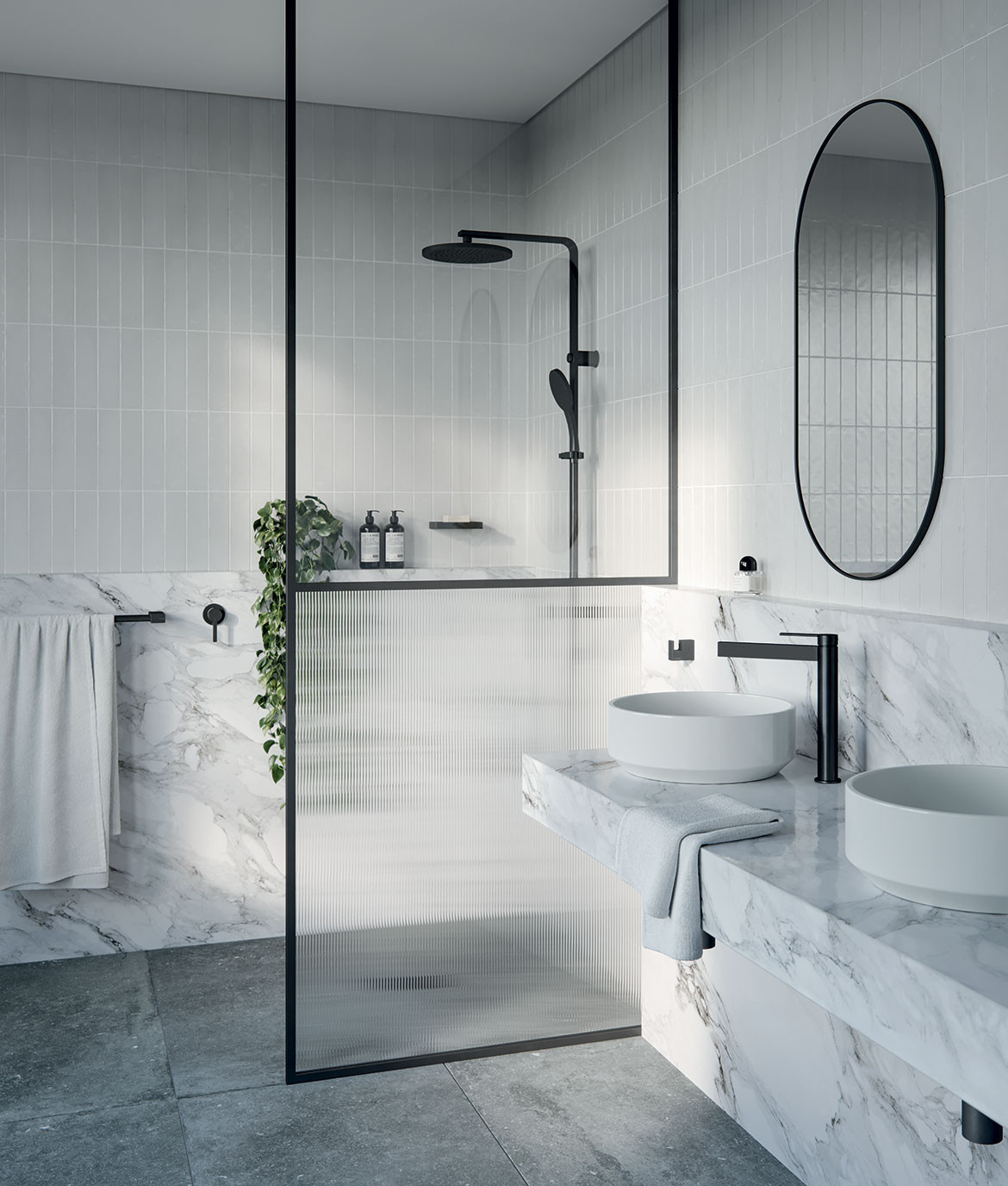 Designed by Phoenix's in-house design team, Lexi MKII builds on the distinctive linear profile of the Lexi faucet range, with a sleeker and more sophisticated aesthetic style. The slender profile of the taps' outlet and pin handle see an elongated design, and sit vertically to offer a more streamlined – and expertly engineered – design element. A standout feature of this new award-winning collection is the energy saving Cold Start cartridge technology. Featured in the Lexi MKII Basin and Vessel Mixers, Cold Start allows only cold water to be delivered when the tap is operated from the traditional mid-lever position. This means hot water only flows if the handle is moved to the left hot position, saving energy by avoiding the unnecessary heating of water for tasks such as cleaning your teeth or washing your hands.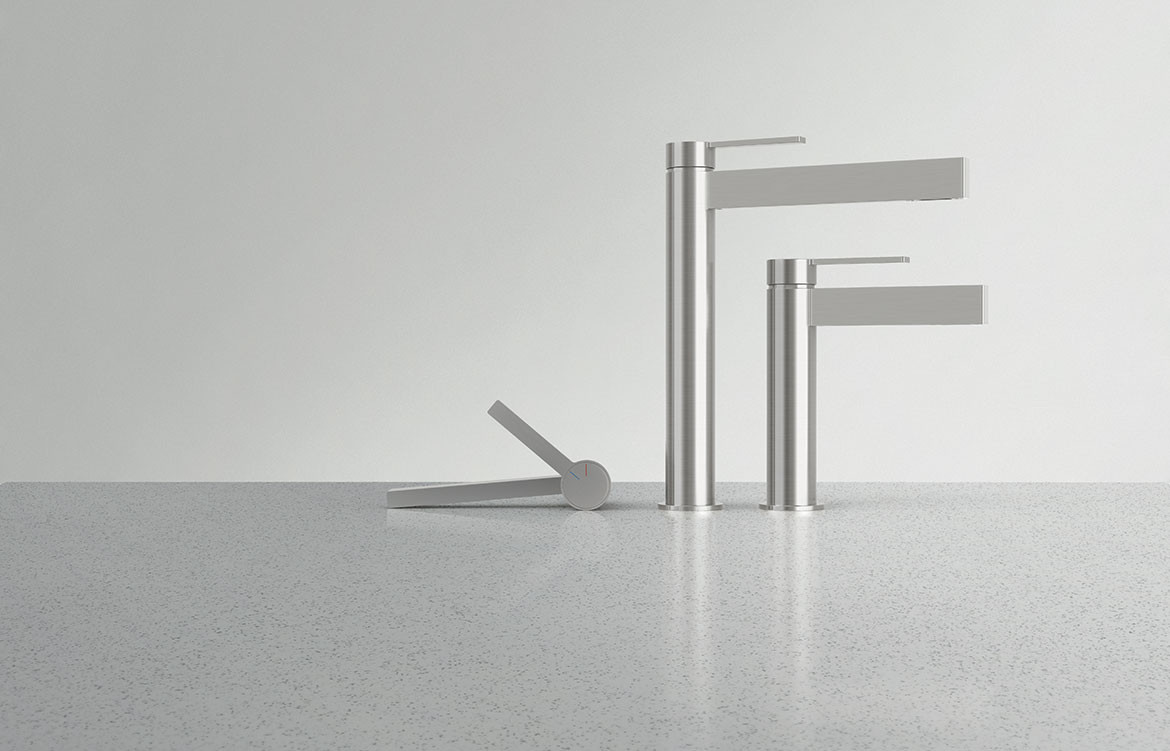 In addition to the awards the Lexi MKII received, the iF World Design Guide also rated Phoenix Tapware as the fourth best company in Australia for product design, and Phoenix's design team as the second-best in-house design team in Australia. These commendations are a true testament to Phoenix's uncompromising approach to design.
"We are thrilled to have been recognised by not one, but two, fantastic awards programs," remarked Phoenix Creative Design Manager John Hoogendoorn, "The international acknowledgment is terrific for our talented and dedicated team. We are also extremely pleased to have been rated so highly by iF for our in-house design team and overall as a company.
Honouring the strong design language of linear design architecture, the Lexi MKII and its minimalist design is perfectly suited to any contemporary bathroom. The award winning range is available from Phoenix Tapware now.
Phoenix Tapware
phoenixtapware.com.au
Tags: awards, bathroom design, faucet, phoenix, Phoenix Tapware, tap, tapware
---