1 | Friends & Founders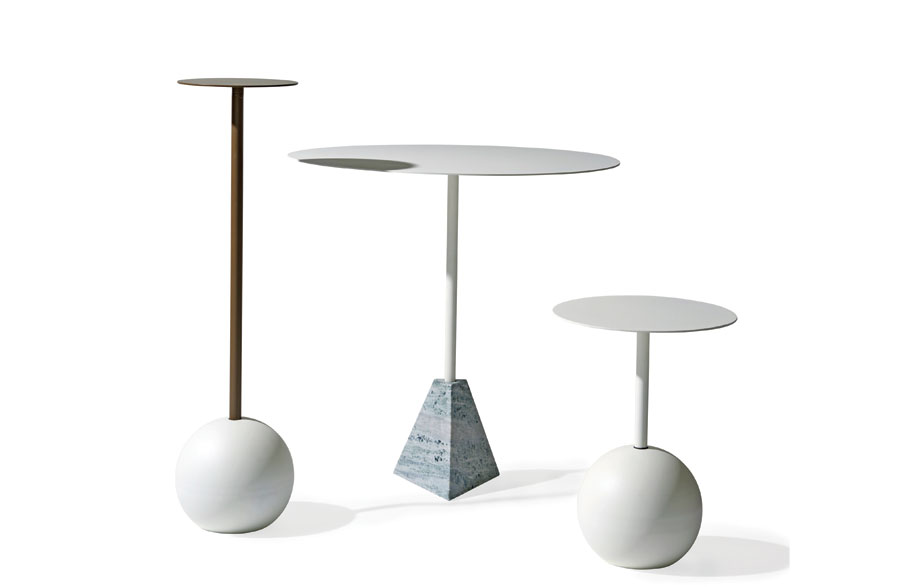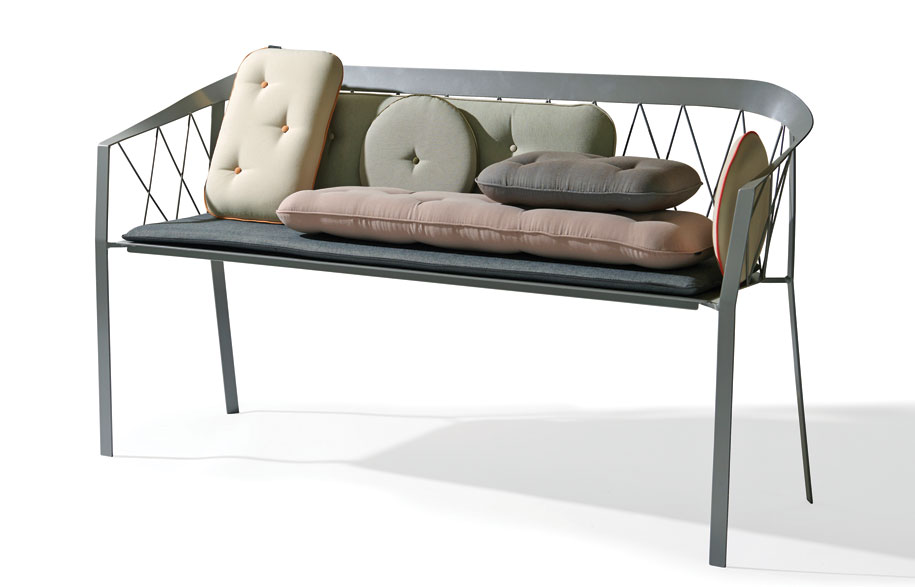 No surprise it is a Danish/Swedish company behind these stunningly beautiful, and simple, pieces of furniture. A mix between classic and modern, the collection we see here fit the company's aesthetic – pared-back forms and clean silhouettes.
---
2 | Pianca Modular Elements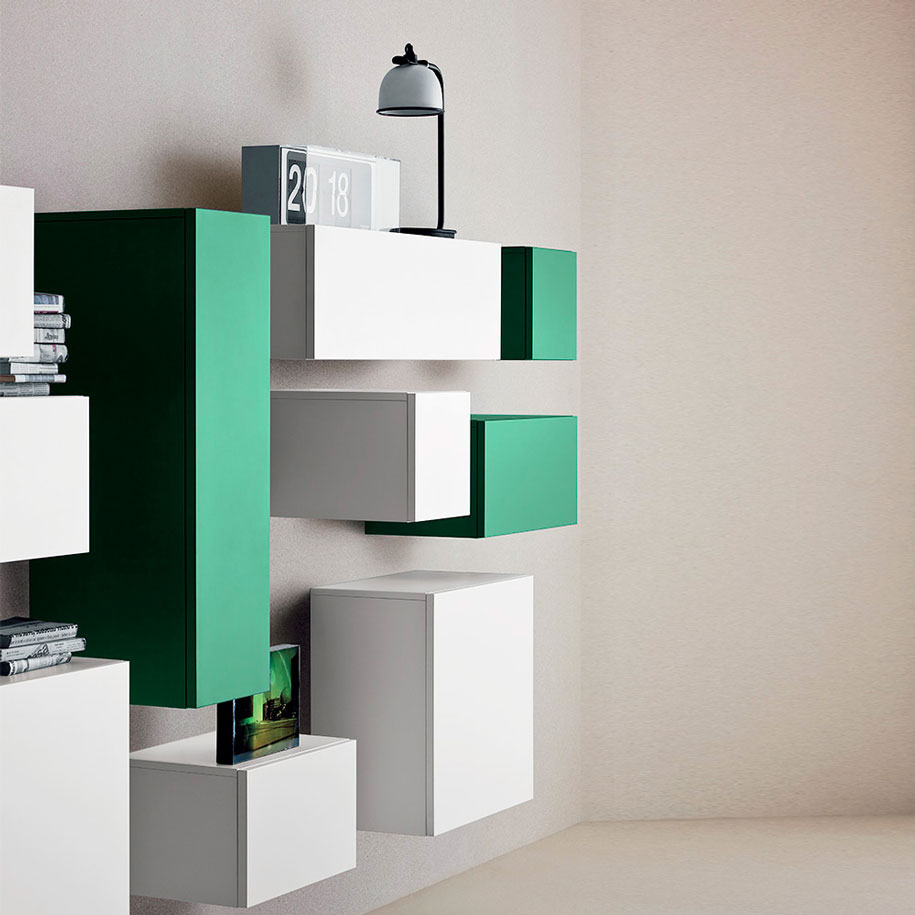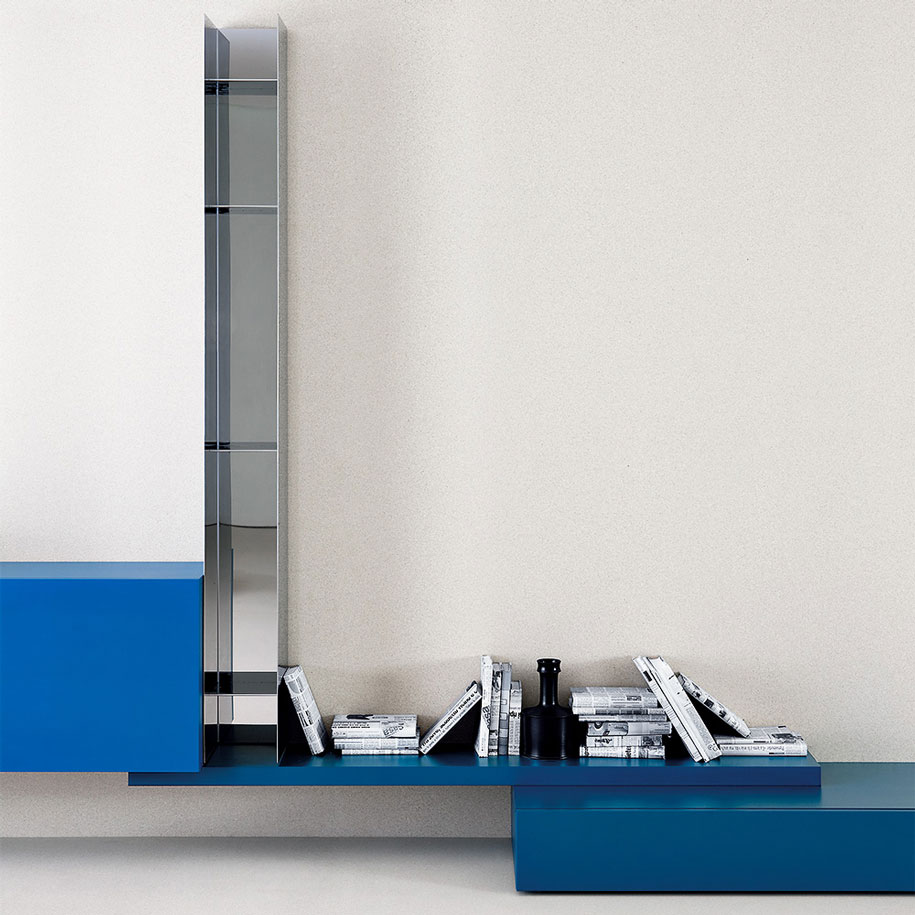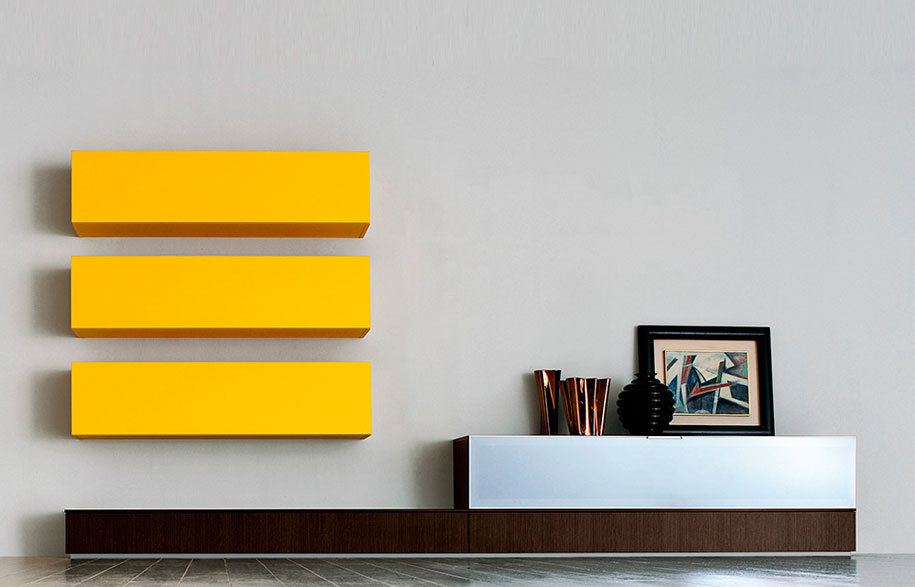 These clever little modular elements are simple in form, clean boxes that come in classic colours, but they're also perfect for keeping a space clutter free. Being available in various widths, depths and lengths means whatever the space, they will fit to suit.
---
3 | Gaggenau 400 Series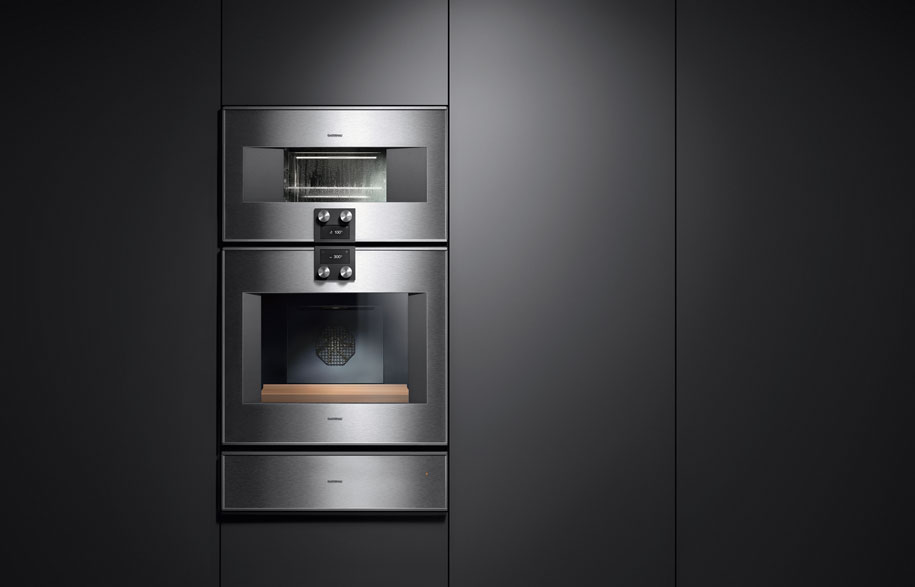 With home entertaining becoming more and more popular, the design of the kitchen is crucial. As they say, appliances should 'provide assistance,' not pose another challenge. This minimalist design is just that – functionally simple and intuitive, and slipping into the space quietly.
---
4 | Cirque 900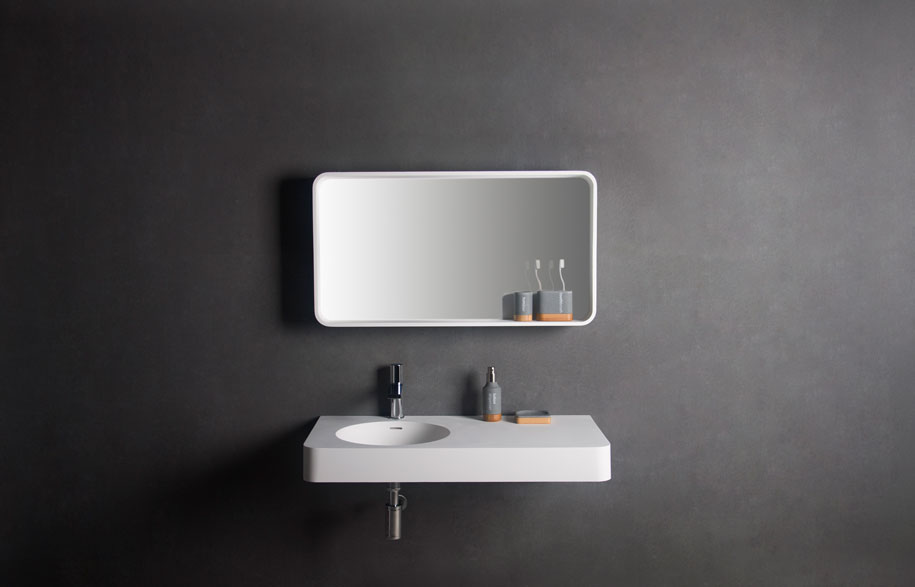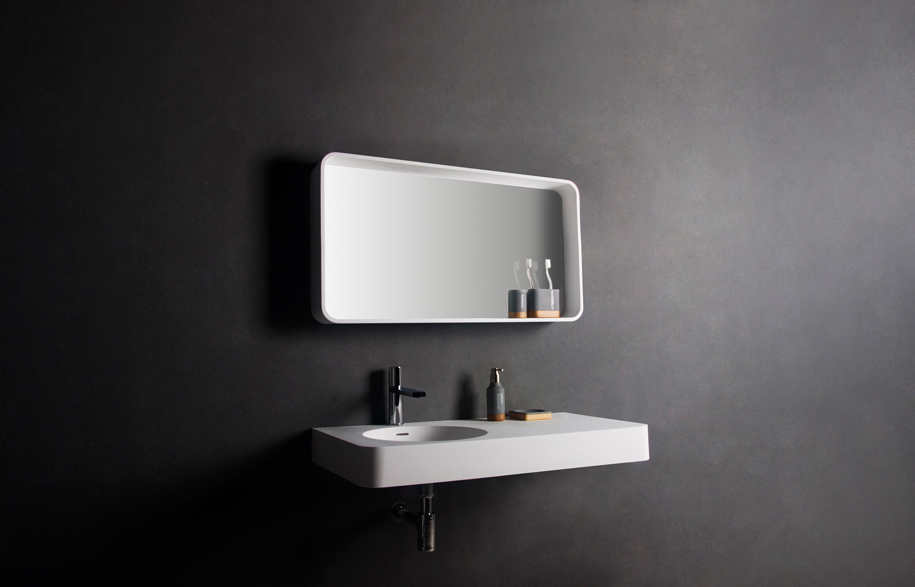 The Cirque 900 series is made from Solid Surface material, making this one smooth seamless vanity. It even has an integrated towel rail, neatly cut in below the basin.
---
5 | Fireclay Sinks by Acquello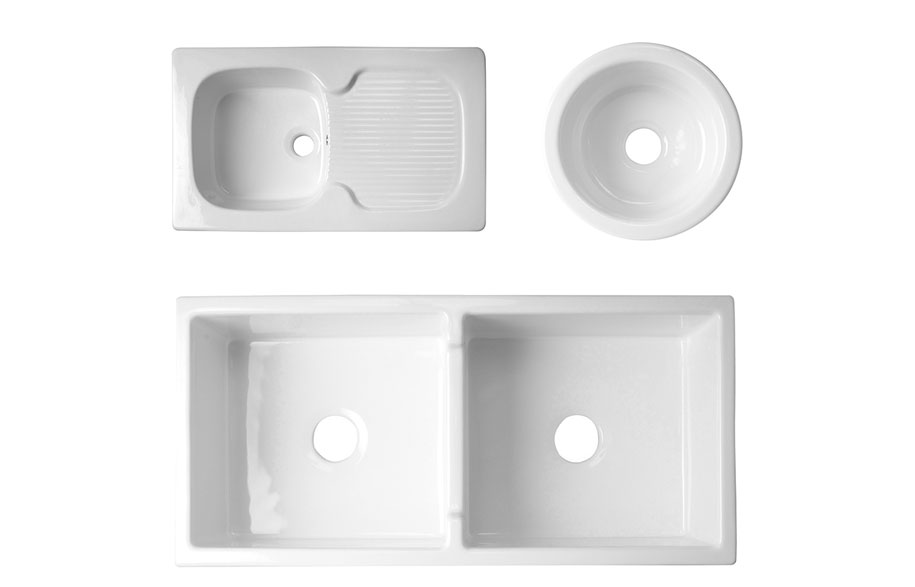 The Acquello collection of fireclay sinks represents the finest in ceramic workmanship. Crafted slowly by hand, each sink is unique with its own characteristics, but all have the timeless quality, thanks to the fireclay production.
---
5 | Moulded Leather Chair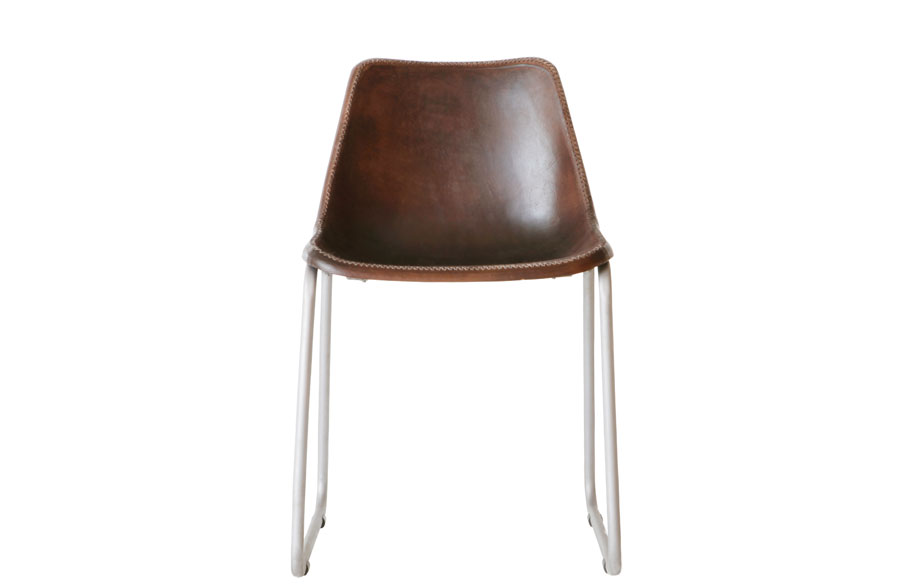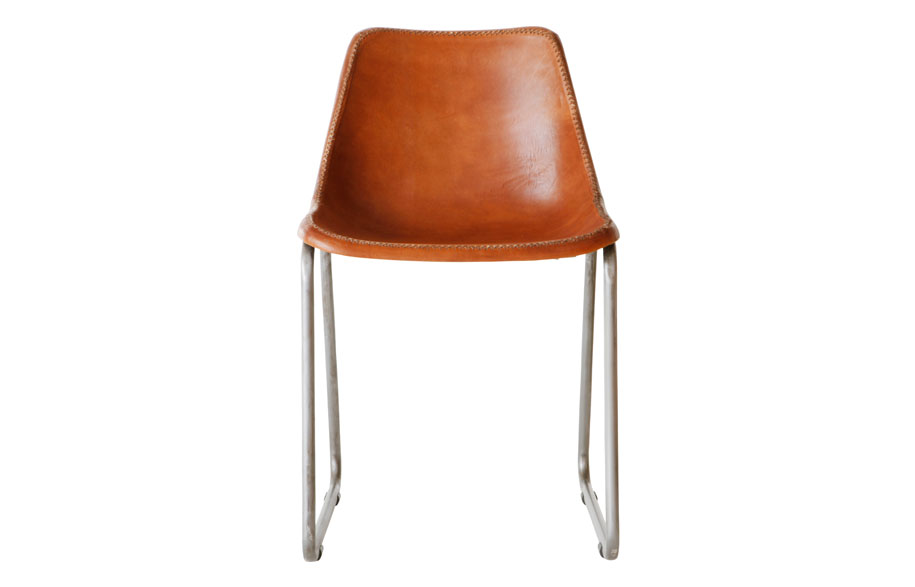 Leather and metal and finished in wax. Using quality materials and simple design, the Moulded Leather Chair is a winner in our eyes.
---
---