The Love Affair Collection is a celebratory range by Bang & Olufsen, seeing six of the company's iconic products rejuvenated with a new palette option for its 90th anniversary. In keeping with the surge in interest towards beautiful materials, the Love Affair Collection is finished in Rose golden, which is experiencing a renaissance in the jewellery industry.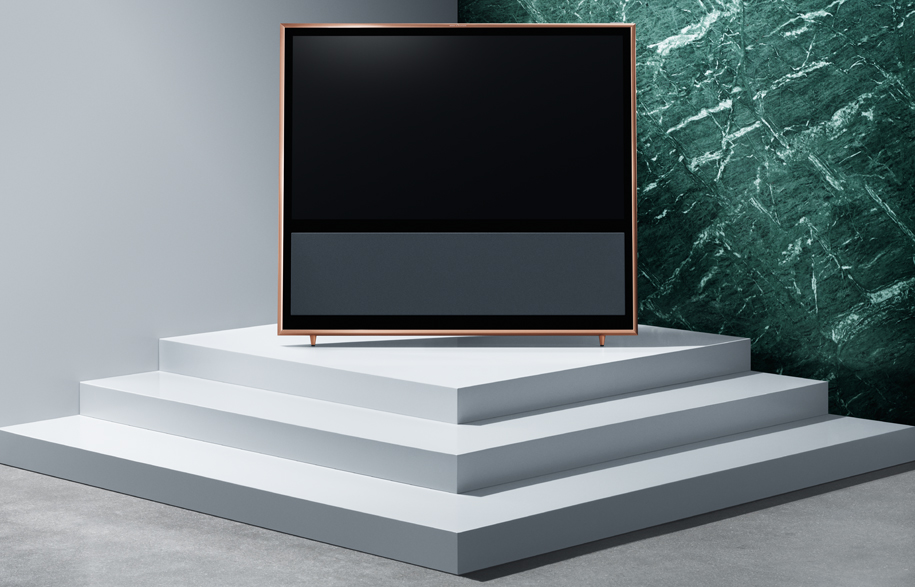 One of the most emotive aspects of Rose gold is its underlying meaning. While white gold represents friendship and yellow gold means fidelity, rose gold represents love – which serves as the ultimate inspiration for this collection.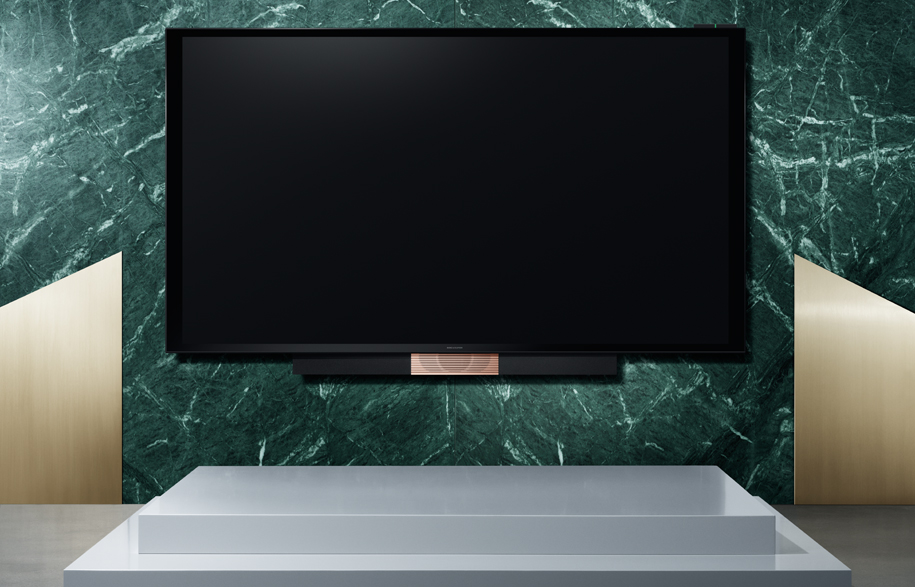 During the roaring 20s, Peter Bang and Svend Olufsen begun their journey into design and technology with the accompanying flourish of Art Deco. With this, it was clear that luxury, glamour and exuberance were to be at the heart of Bang & Olufsen.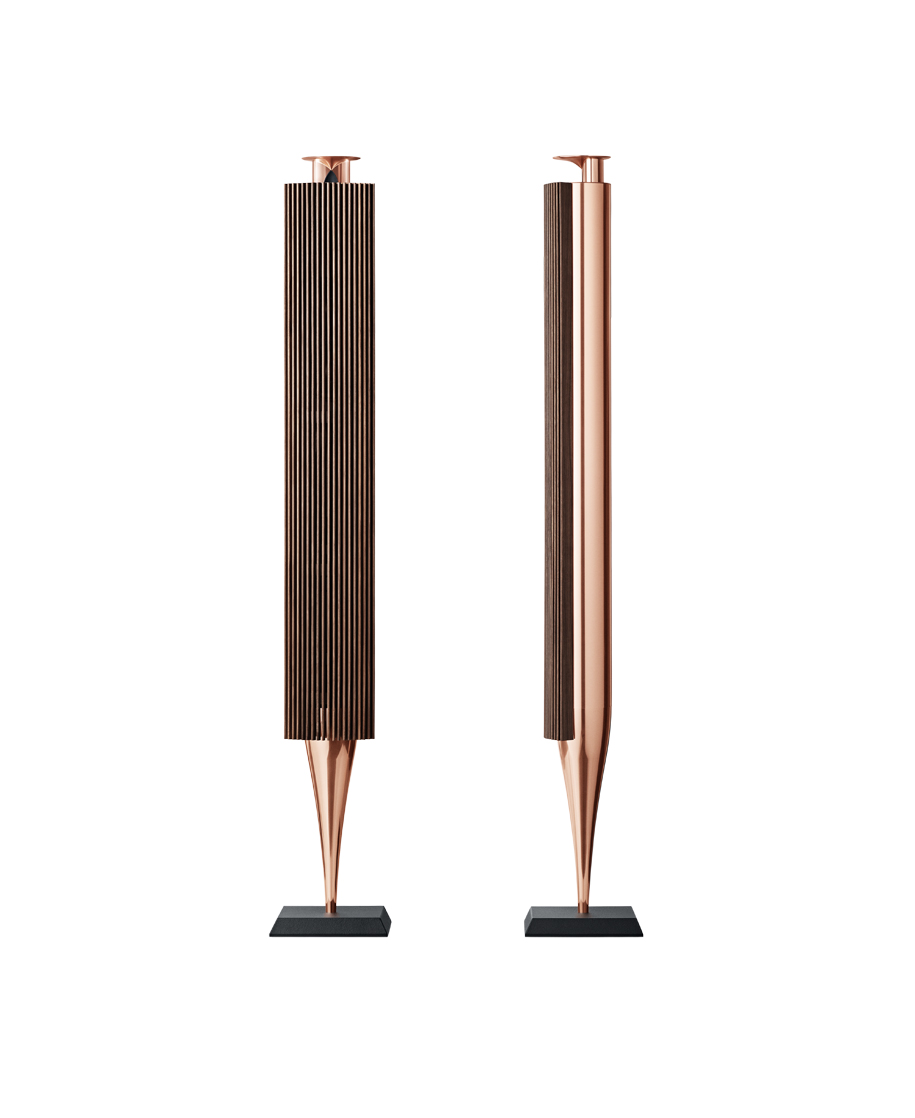 90 years later, this new range captures the mood and style of the time, setting the stage for a love affair that could last the ages. The Rose gold colour is combined with warm fabrics developed in co-operation with fashion designer Stine Goya, creating a charming yet luxurious looking range.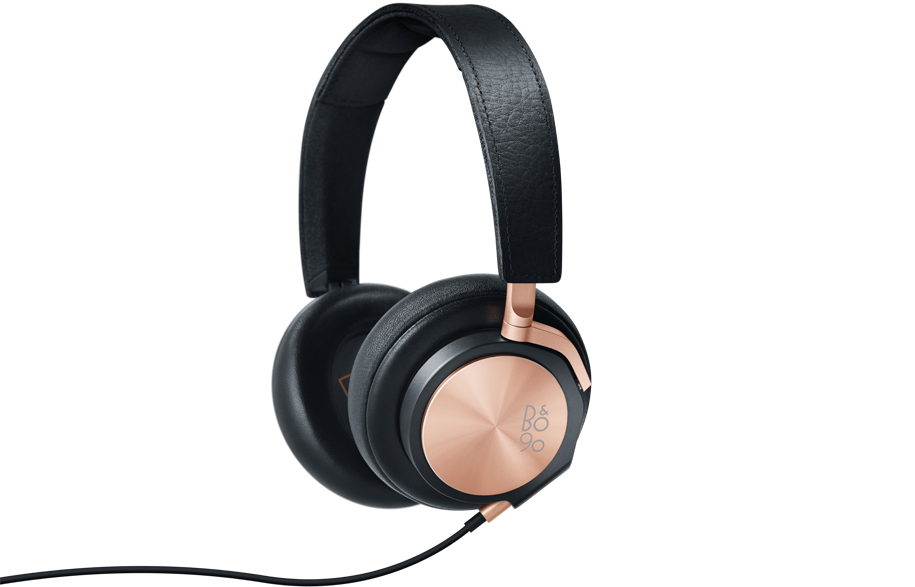 The radiant Rose golden nuance is achieved through a unique dyeing process, which combined with the elegant walnut wood or Goya fabrics, bridges past and present to represent the passion and pride that drives Bang & Olufsen.
Bang & Olufsen
bang-olufsen.com
---