Rae Maxwell is the designer behind the Barnaby Lane range, which has grown to include armchairs, dining chairs, stools, tables and benches. Alongside the Barnaby Lane is also a collection of curated products that support Rae's creative vision for sleek, minimalist design.
"My creative vision for the brand and the products is absolutely centred on simplicity," says Rae. "I really hope that this reflects in the brand and in every piece that we do. A beautiful piece of furniture that is elegant, simplistic and timeless can be all that a room needs."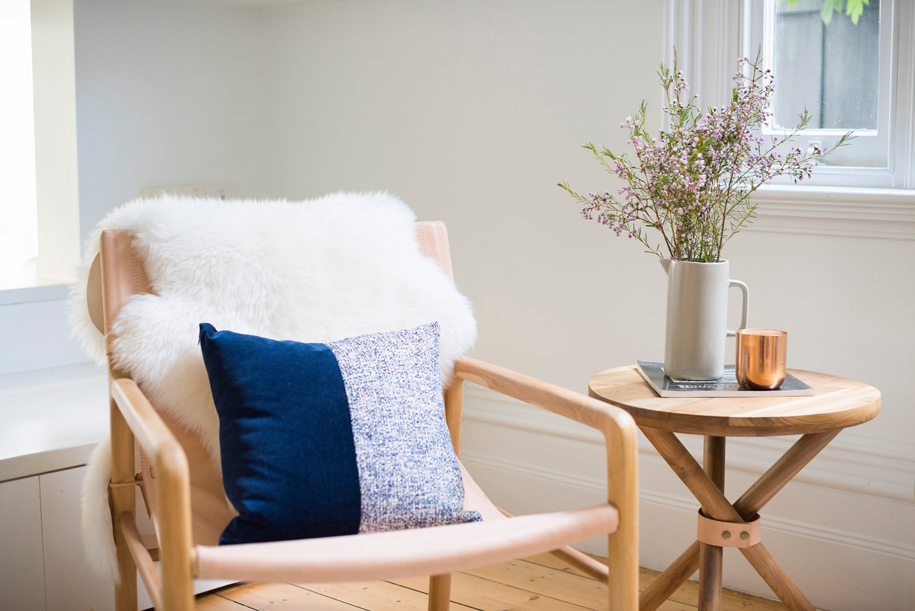 The Barnaby Lane range features primarily timber and leather, and these materials are a driving force behind the development of the range.
"Sustainability is important to us and we only use certified recycled wood in our products," shares Rae. "We love the thought that a piece of wood can have many lives and that one day it could end up in your home – imagine the stories it could tell."
Barnaby Lane's collections are intended to be constrained in both the range and the product design, which is reflected in the simple, clean and elegant lines in each piece.
"I think that selecting furniture and interiors can be so overwhelming and typically you don't start with a clean slate, you are adding pieces over time," explains Rae. "So first and foremost we try to create collections that are going to compliment each other and are highly adaptable to many different interior styles."  
View the complete Barnaby Lane range at –
Barnaby Lane
barnabylane.com.au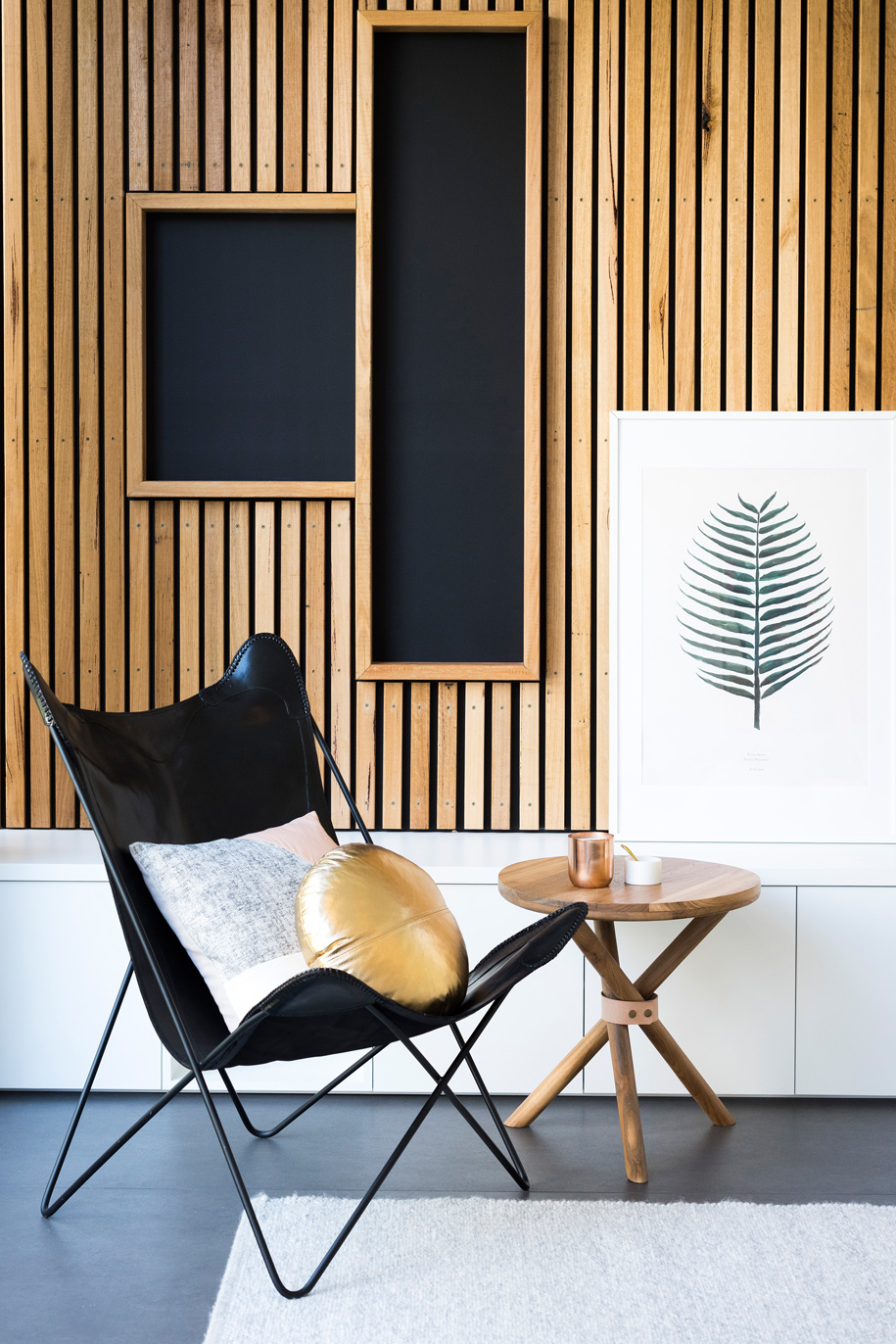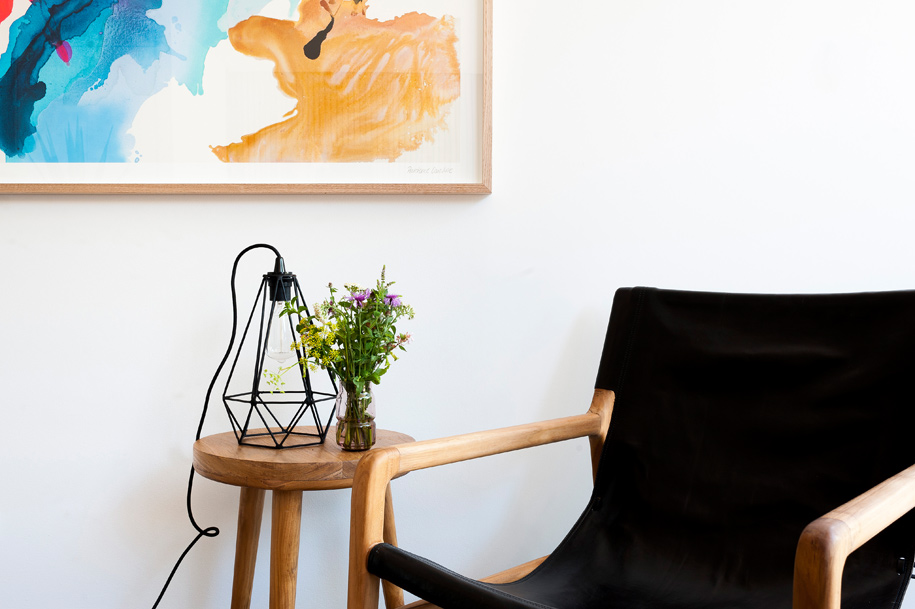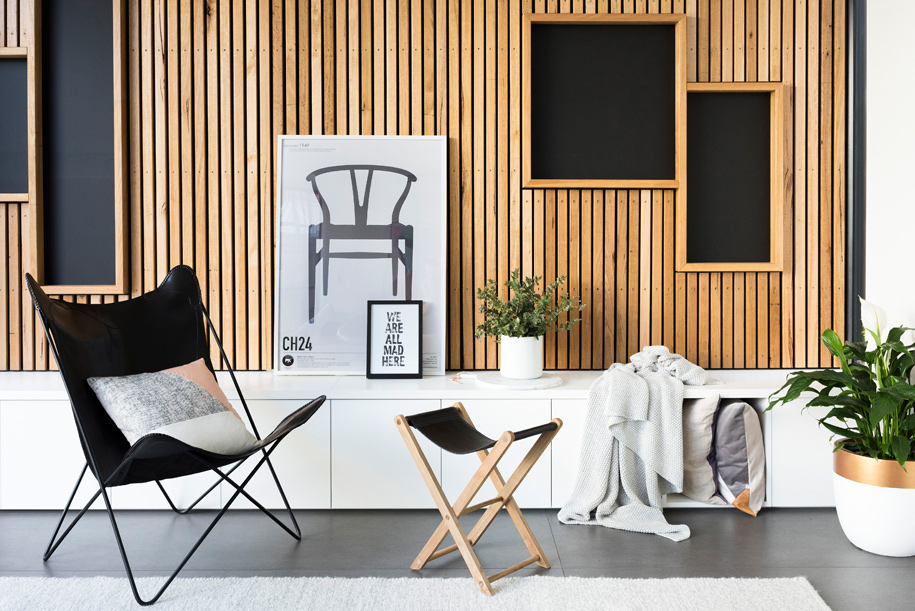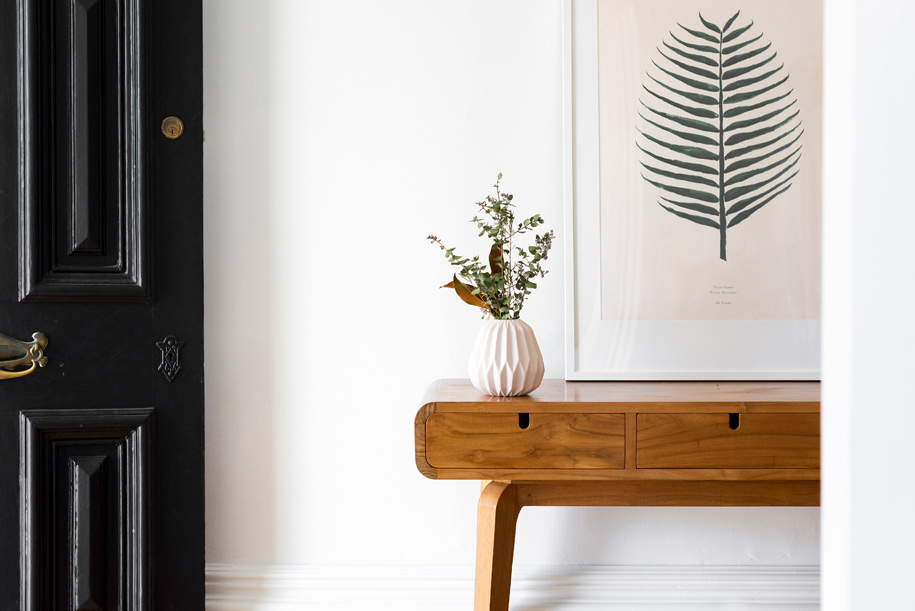 Tags: Designer Furniture
---