With a visual language so unerringly precise, vital lines so cleanly delineated, and a graphic sensibility that is at once bravely vivid and serenely pared back, the Bauhaus movement continues to influence design as strongly today as it did in 1919. As the brainchild of forward-thinking, The Bauhaus Art School was squarely positioned at the vanguard of shaping a new modernist aesthetic from 1919-1933.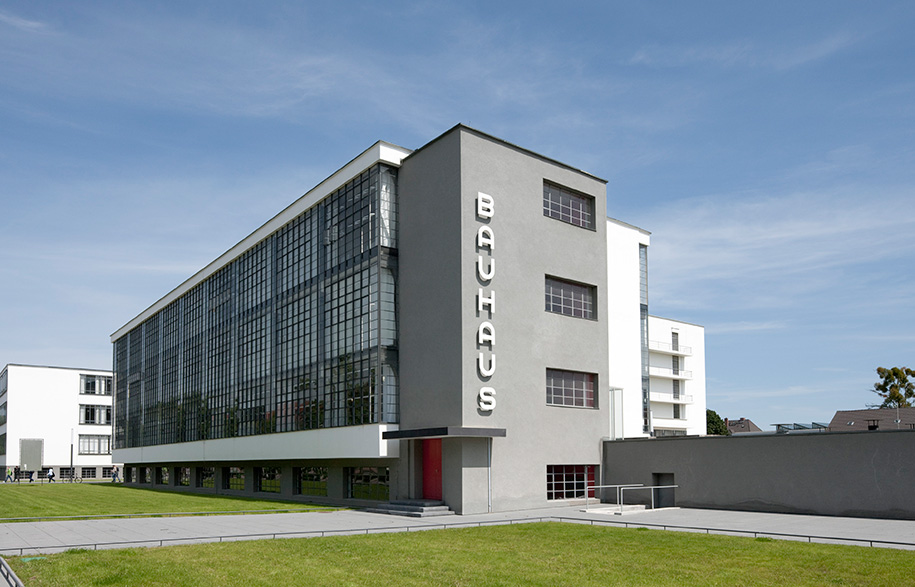 Photo by Tadashi Okochi, 2010 of the Bauhaus Dessau Foundation.
The Bauhaus movement is largely credited with having been first founded in Weimar, Germany, by Walter Gropius, an independent architect and industrial designer, alongside Wilhelm Wagenfeld and Ferdinand Kramer. As an educational institution, the Bauhaus Art School had three branches in Weimar, Dessau and Berlin.
Speaking so much to the inspirations of a Europe emerging from the First World War, the attitude of Bauhaus celebrates objectivity and rigour with an essence of lightness, ease, and hope for tomorrow. Strict adherents to the 'form follows function' edict, the movement's pieces champion timeless, purpose-based design that maintains minimal production costs – values still important in today's design dialogue surrounding sustainable production and ethical manufacture.

Due, in part, to this lasting relevance in design conscience and not solely aesthetic, Bauhaus' inimitable designs still garner impressive clout. Profoundly impacting the direction and pedigree of German design, the distinctly timeless Bauhaus attitude has just jumped over the equator onto Australian shores thanks to long-time collaborating manufacturer P. Bisschop.
The P. Bisschop Bauhaus hardware range is a collection of door and window hardware; available in a variety of finishes from un-lacquered polished brass, satin and polished nickel, to chrome and ebony. Touches of this revered school's utilitarian minimalist aesthetic can be employed in our homes down to the tiniest of details thanks to their staggeringly ultra-comprehensive range of escutcheons, plates, door handles, pulls, locks, letter plates, numerals and bellpushes.

The current resurgence of appreciation for the Bauhaus design sensibility and aesthetic language stems, largely, from our return to questions surrounding democratic design principles that the school was so foundationally integral. The Bauhaus School encapsulates so much in just a single clean, simple line: precision-processes, to-quality material, the unison of functionality with form, and the courageous statement to embrace modernity with statement modesty.
For P.Bisschop brand enquiries please visit Mother of Pearl & Sons Trading showrooms in Sydney and Melbourne or contact MonoPool.
info@monopool.asia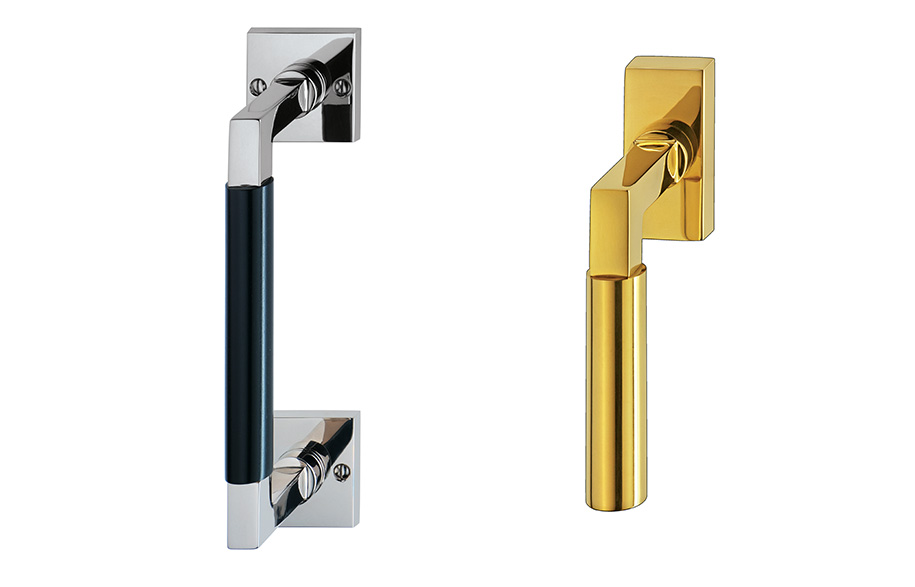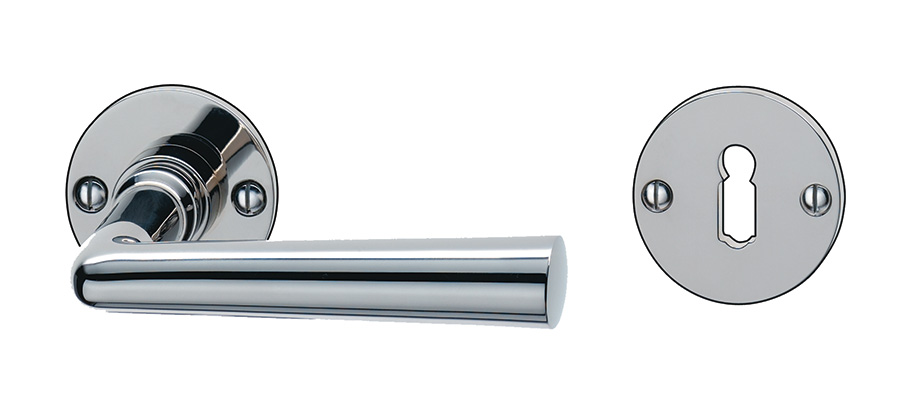 Tags: cabinets, doors, fixtures, p bisschop
---