BD Barcelona Designs boasts iconic pieces from some of the world's most prestigious designers. Their stable of designers includes contemporary practitioners Jaime Hayon and Konstantin Grcic. Table B (pictured here), is Konstantin Grcic's is the latest award-winning design.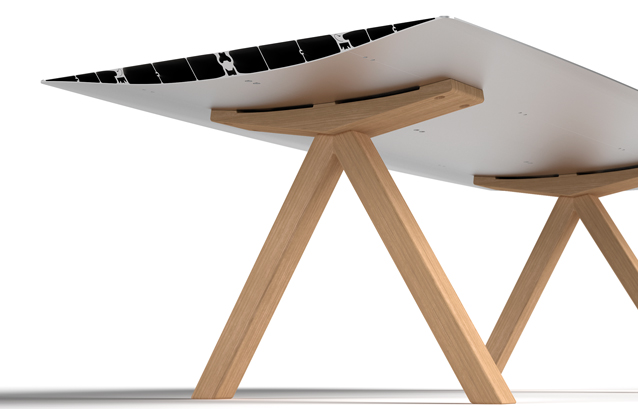 Having taken out the 2011 Red Spot 'Best of the Best' Design Award, Table B is simple and yet deceptively technical. Possessing the highly identifiable character of Grcic's broader body of work Table B combines functionality with the latest in technical prowess.
Inspired by classic pieces from the BD Barcelona collection, Grcic developed his tabletop of extruded aluminium to have a highly minimal profile.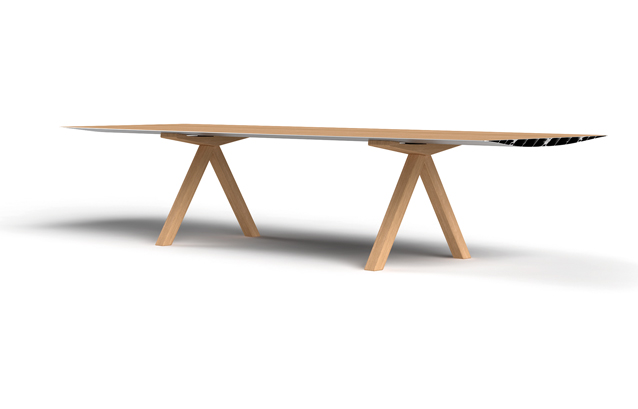 Table B comes in various finishes and sizes with three models of legs. Suitable for indoor and outdoor Grcic's new table demonstrates why he has become one of the most influential designers on the planet.
Grcic delights in putting fresh twists on familiar industrial objects. Trained as a cabinetmaker in Dorset England and later at the Royal College of Art In London, Grcic has designed desks, chairs, benches, stools, a range of kitchen equipment, lamps, a set of salad servers, and a Krups coffee maker throughout his career. In his recent work, he has blended his characteristic simplicity and distinctiveness with the use of new technologies. His materials often show subtle gradations of colour and his silhouettes  highly disciplined elegance.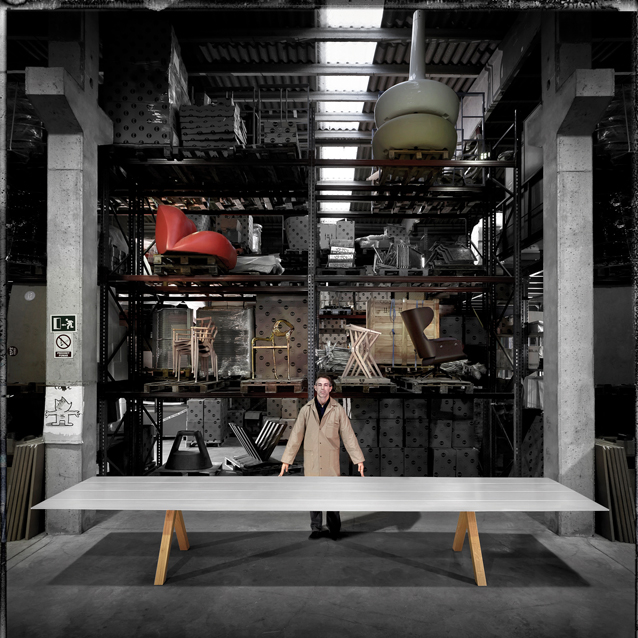 Founded in 1972 BD Barcelona Design has been the recipient of numerous awards for it's iconic range including the Premio Nacional de Diseño in 1989, the European Community Design Prize in 1990, and most recently the Red Dot Design Award "best of the best" in 2011 for Konstantin Grcics's Table B.
Grcic's is the most influential designer to come out of Germany and his work sits in the permanent collection of  many of the world's most important pdesign museums (including those of MoMA/New York, Centre Pompidou/Paris).
View Table B now at Living Edge Melbourne or Sydney.
---