Vertty is a new brand that has reinvented the beach towel concept. Its idea is to transport the city's sophistication to the casual environment of the beach.
Renowned labels such as Havaianas and Ripcurl already produce beach commodities in flip-flops and apparel respectively. "But in beach towels", explains Diogo Cruz, founder and CEO, "it doesn't exist…you don't have any differentiation. Our idea was to change that …. The idea was to create a love brand on designer beach towels".
With a unique design and a colorful variety, the brand intends to explore the full potential of a basic commodity. Vertty wants to give the beach towel a cosmopolitan soul, turning a simple object into a trendy accessory.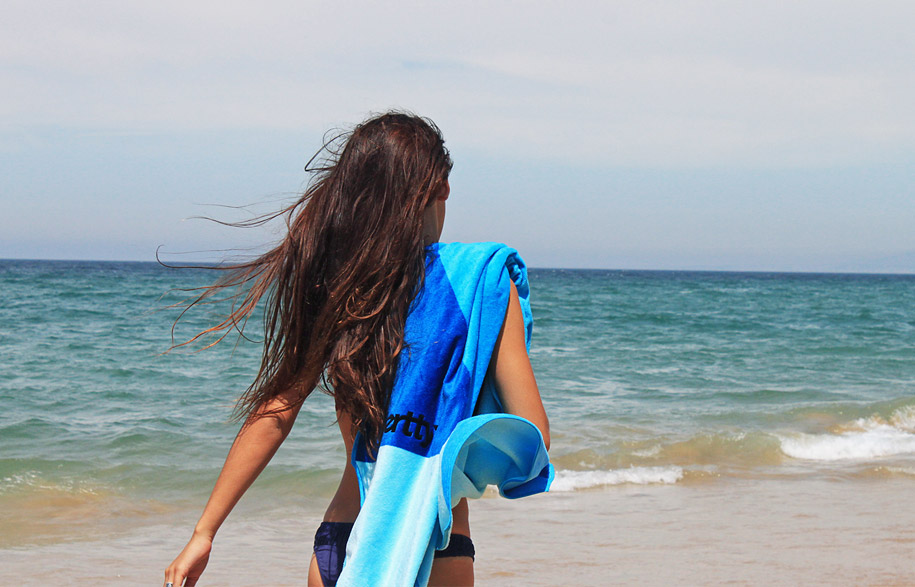 With a larger size, lighter weight and introducing a waterproof pocket, the brand also has product efficiency on its mind. The towel is 10cm bigger than usual while being 30% lighter than most.
The towel is handmade and its production respected the Oeko-Tex Standard 100, meaning all materials (chemical and textile) used to make it are eco-friendly.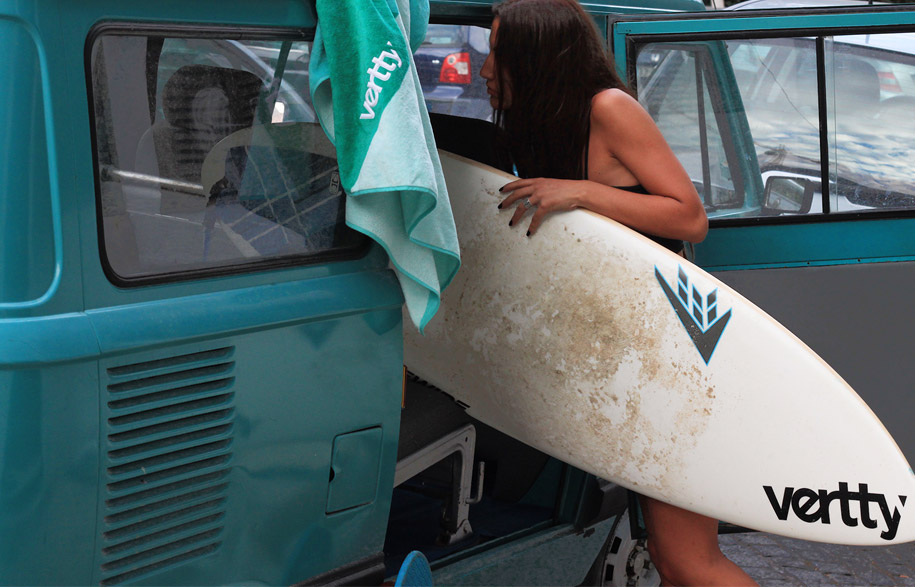 The Vertty name comes from two different sources: the "Vert" part is homage to the surf and beach community, to whom the product is a love letter; the "Ty" was an influence from the city's musical and entertaining facet.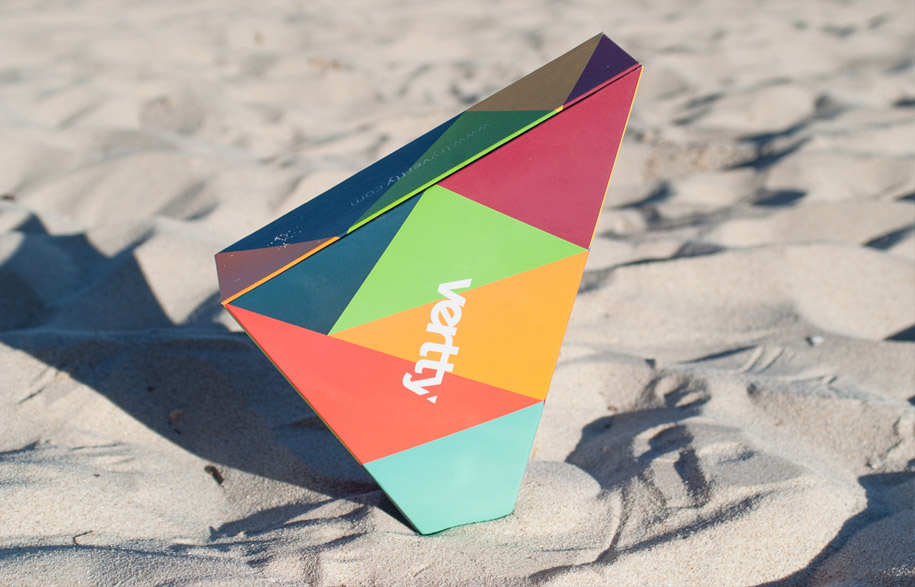 Made with a cotton-synthetic fabric blend, Vertty's vibrant handmade, eco-friendly towels are fast-drying and come with added length, reduced weight and a convenient sewn-in waterproof pouch to stash valuables while you swim.
Carrying the sophistication of the city to the scenic surrounds of the coast, these towels exude a sense of cosmopolitan soul and are the perfect companion for the Australian summer.
Vertty
au.tryvertty.com
Tags: Vertty
---