An affinity for materials: it's the clear connection between Martin von Freeden's youthful first efforts making boats from wood, to his current role as head of design at V-ZUG in Switzerland. For the past few years he's been putting that affinity to good use, developing Excellence with sector-leading standards in material sustainability.
But the excellence doesn't end there – the new range has married V-ZUG's signature mirror glass and minimalist aesthetics with a pioneering user interface. We caught up with von Freeden to hear how this self-confessed 'hardware person' is also steering the company's digital evolution.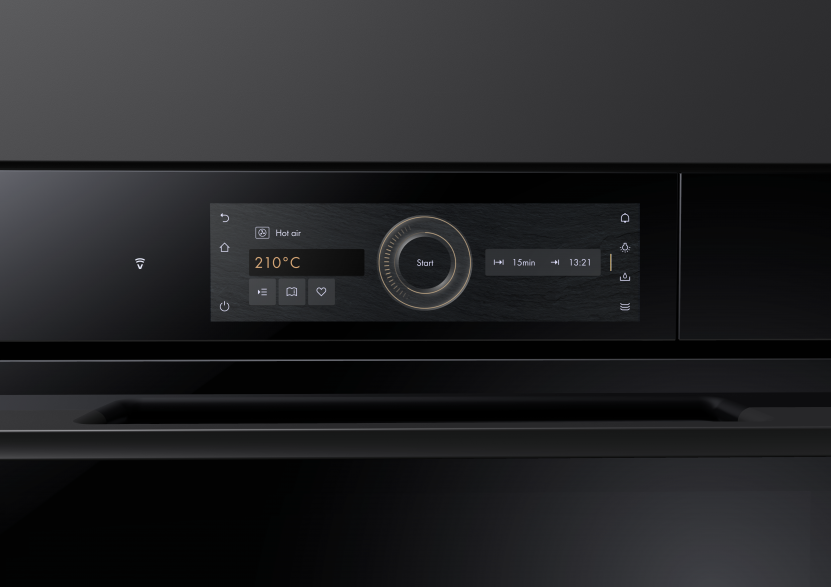 How do you define excellence in a contemporary design context and how does the V-ZUG approach reflect this?
MvF: For me, contemporary life at this moment [comes] with a lot of information. It's all over-designed and all very fast and the last two years was a very emotional world. [Our] idea is really to make this a very quiet design, a very timeless design, extremely reduced, we take everything away that's not necessary.
The thinking is to make life easier, not more complex, because many products make it more complex. We try to go to the other direction. Our way, we call this 'simplexity'. We do it with great functions in the cooking process. That means you can cook like a chef, but with only two or three clicks.
Excellence takes V-ZUG to a new level in terms of its design interface. How did you resolve the technical innovations associated with that while still delivering 'simplexity' for the customer?
MvF: The quality of the user interface and the software integration with the hardware [is] this challenge in usability. Because, like many companies, we are moving from a mechanical to a digital world. In the end, the best way is you sit together with the software team, with the laboratory, with the engineers and in these interdisciplinary teams you discuss – but always with the idea to have the customer in the centre of the table and sitting with us, to bring the best solution.
And now we've made a very big step to compete in this digital world. That is the idea for the products – it's only a piece of glass, but with a high-tech machine. I think this contrast is extremely interesting.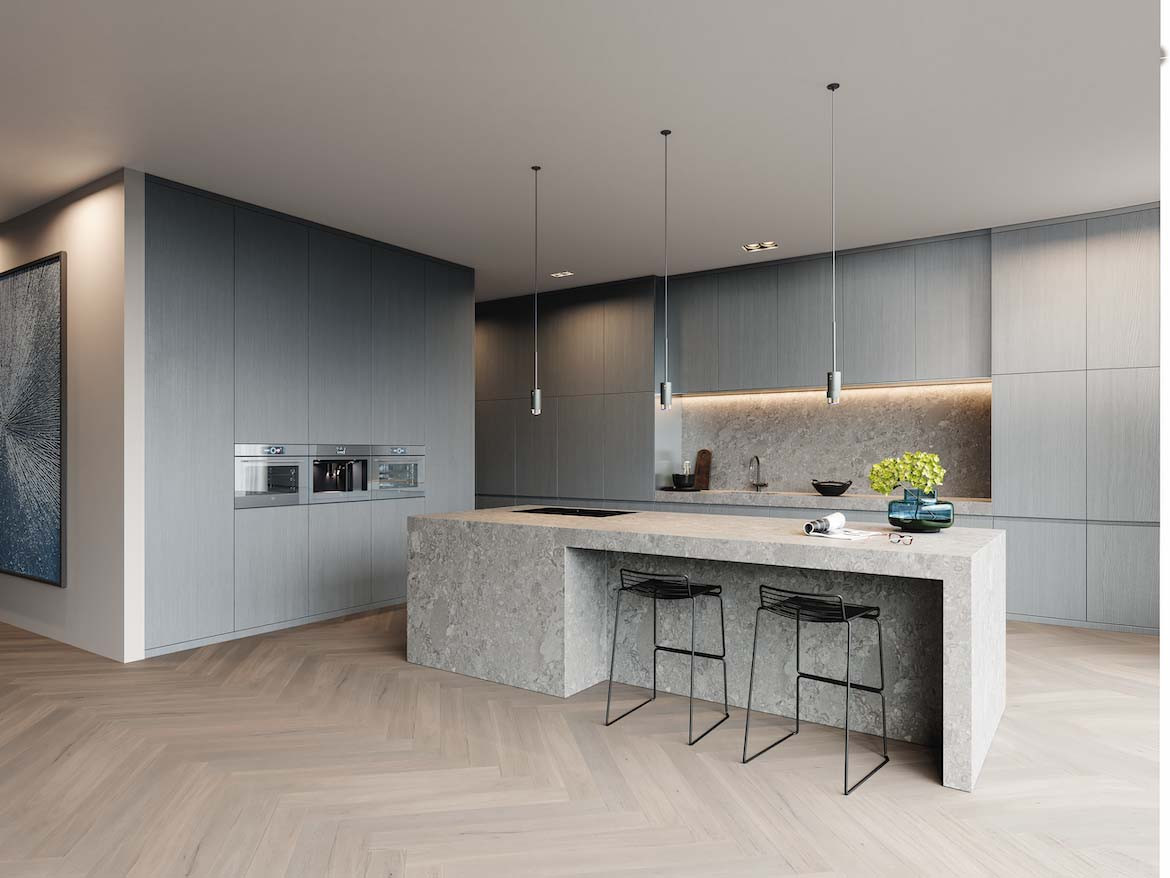 Building on that idea of contrast – how have you enhanced the technology with the more tactile elements of the design, such as the new 'circle slider' that's used to navigate the interface?
MvF: If you zoom into the circle slider, we milled this into the glass, and it's very close to the screen. The idea was really to bring the hardware and software together – you have a better feeling of guidance with this movement. It's like a mechanical knob, but milled into the glass with the screen in the back part, and that means the 'knob' changes digitally.
So you have a combination of something hardware with something very flexible in the software, and this is like magic. And it's also very flat, because we're seeing that kitchens want this more – and it's very easy to clean.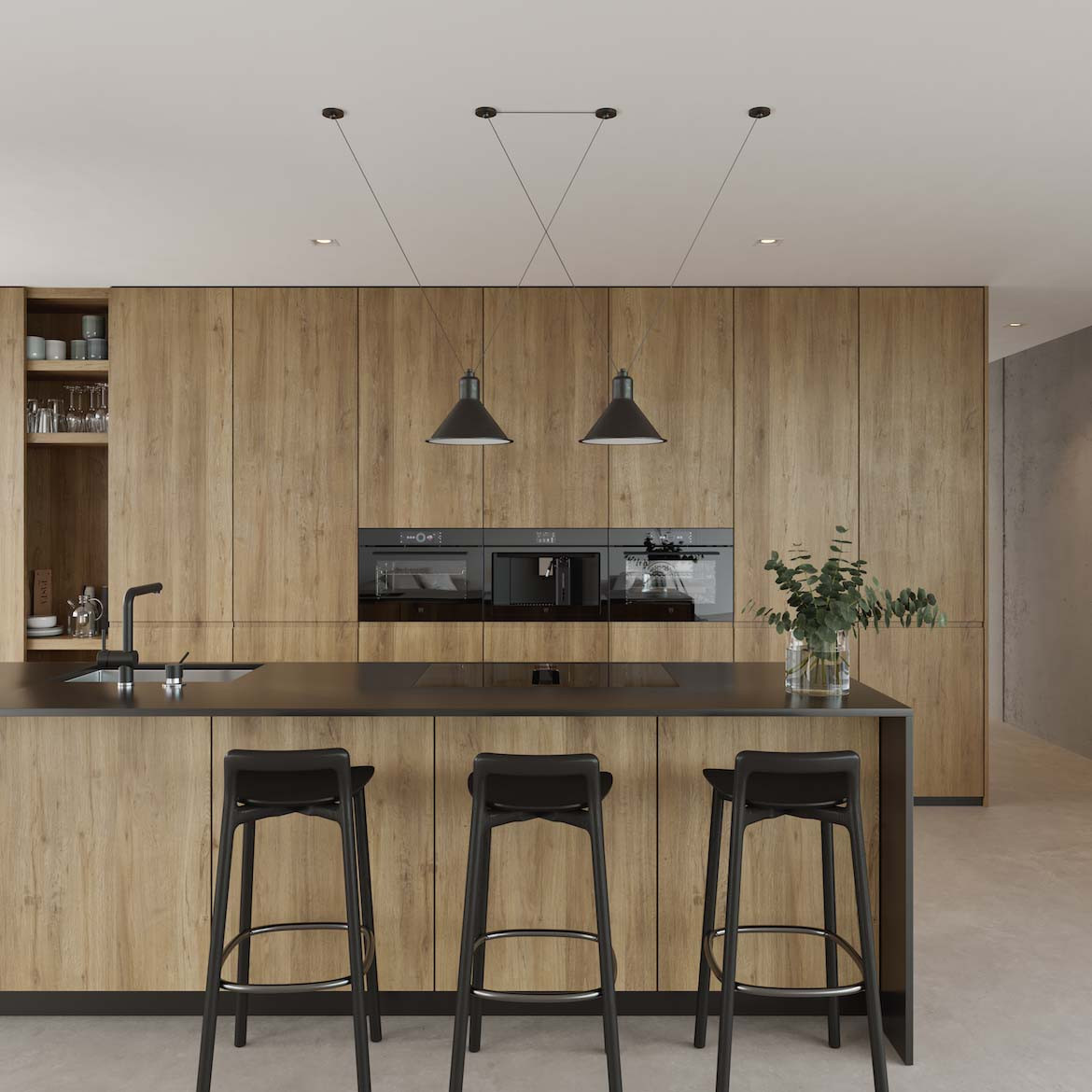 You've spoken previously about wanting to bring joy of use and creativity of use to V-ZUG customers. Why are these lifestyle outcomes, in particular, so important to you?
 MvF: The most joy of use comes out when you interact with the new user interface, it's like a smart device and it's very flexible, you can individualise it.
I think this is very fun and it makes sense because when you buy an oven or steamer you have it for 15 or 20 years and your life is changing. You can play with the product and it can [change with] your situation. Also how your day works – maybe in the week it's something very fast [but] on the weekend we want to make something special.
It's this flexible life that we want to bring into the products. […] And one of my visions is to bring more lifestyle and more design quality into this world of home appliances. I say beauty is a function because I'm convinced if something is beautiful, you're going take much more care of it.
V-ZUG
vzug.com
---