1 | Inside Out Hanger by A'Postrophe Design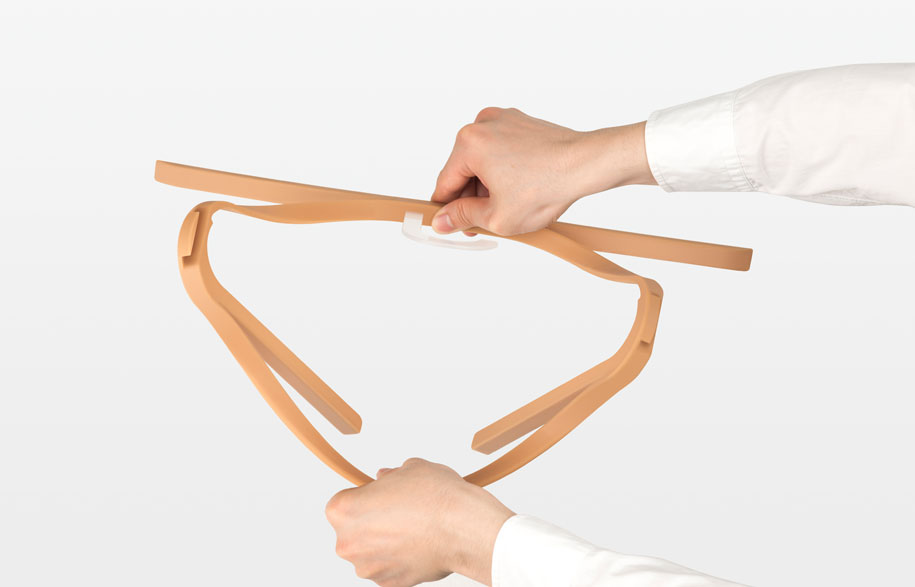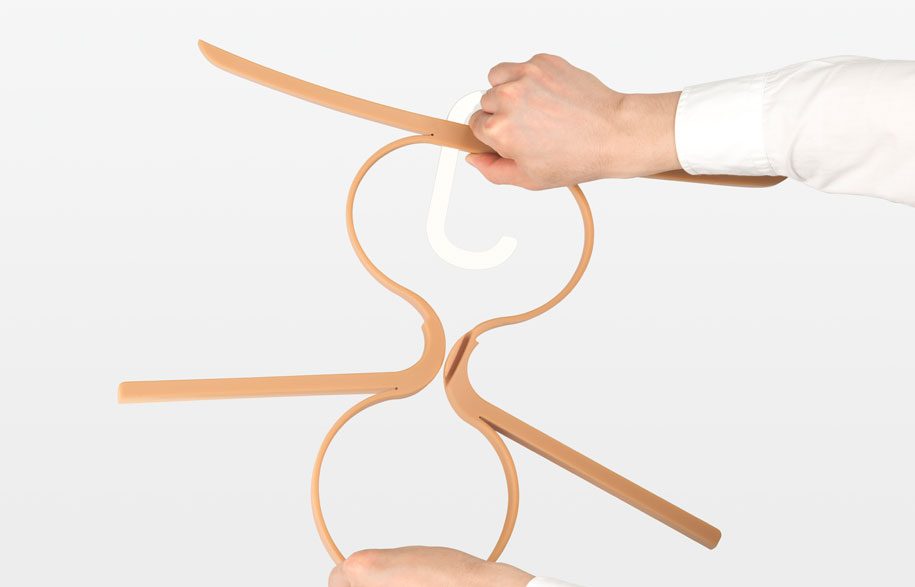 Why we love it? It bends and twists into various forms so that it can hold multiple pieces of clothing at a time – and you don't have to take the top item off to get to the one beneath. Now that's efficient and flexible.
---
2 | Oh Side Table by Plyroom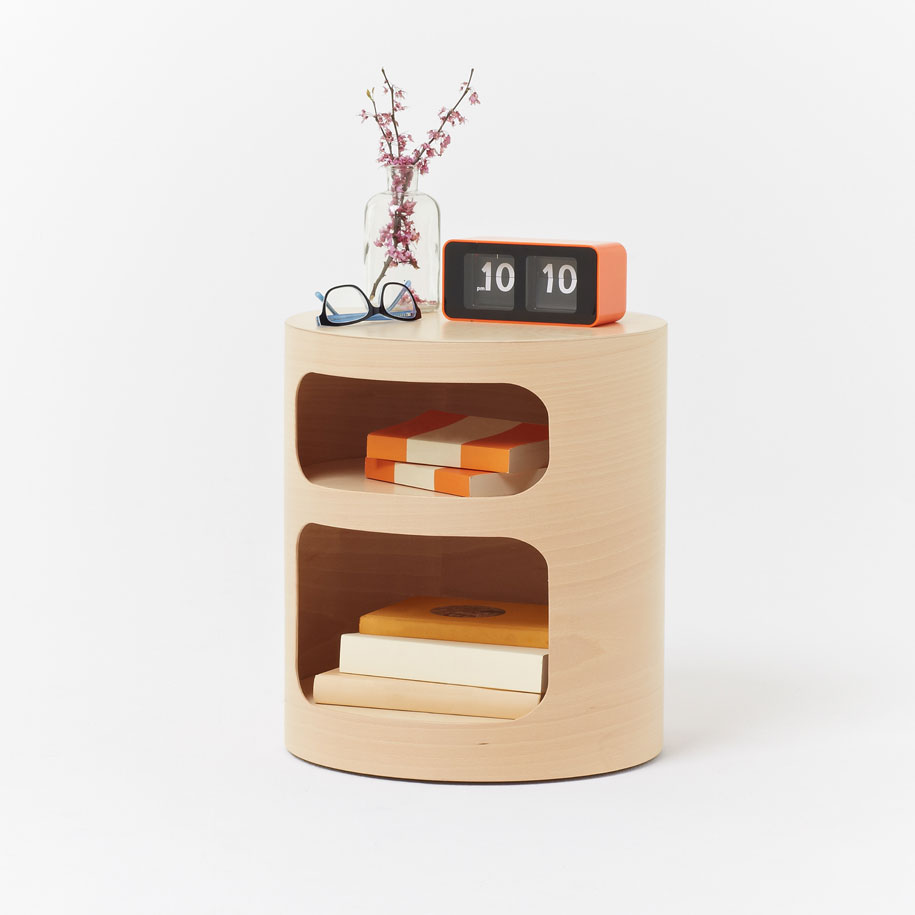 Why we love it? It's designed to meet various functional needs and slot into any home setting. Yes, the Oh Side Table is super versatile – light and easy to move (and subtly curvacious).
---
3 | KIDDO by Isabel Ahm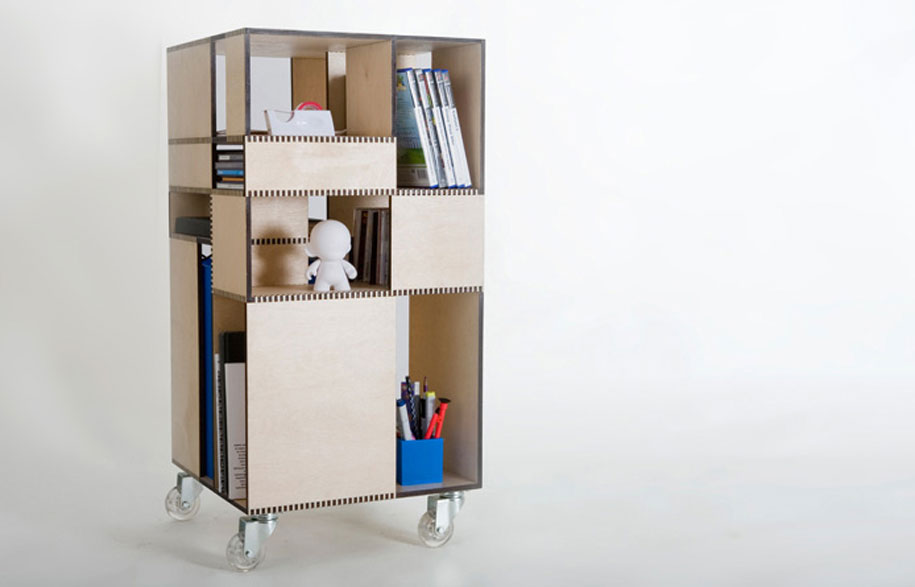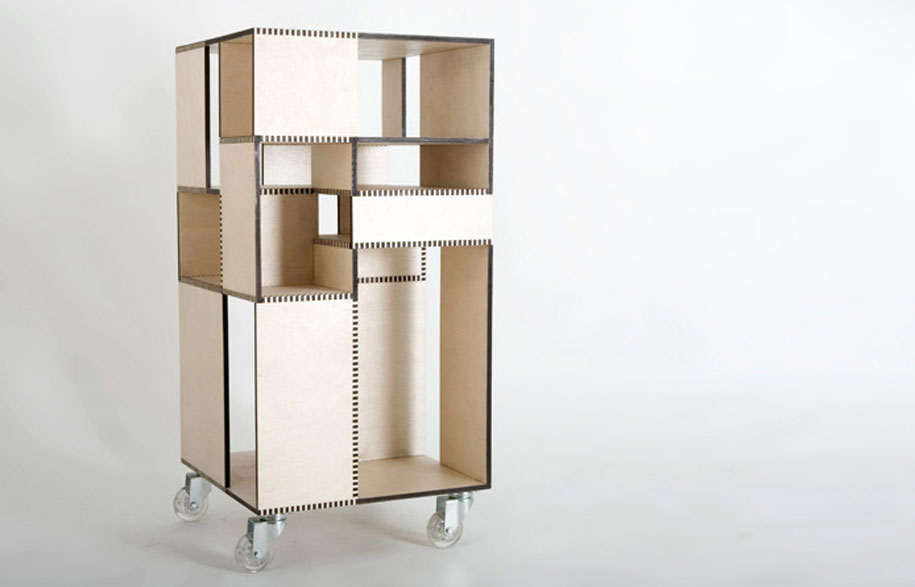 Why we love it? While it might be intended for kids, KIDDO can be adapted for any age. The boxes can be moved and changed to fit any item, any age, any mood. It can also be supplemented with clips for bookends.
---
4 | Backpack by fifti-fifti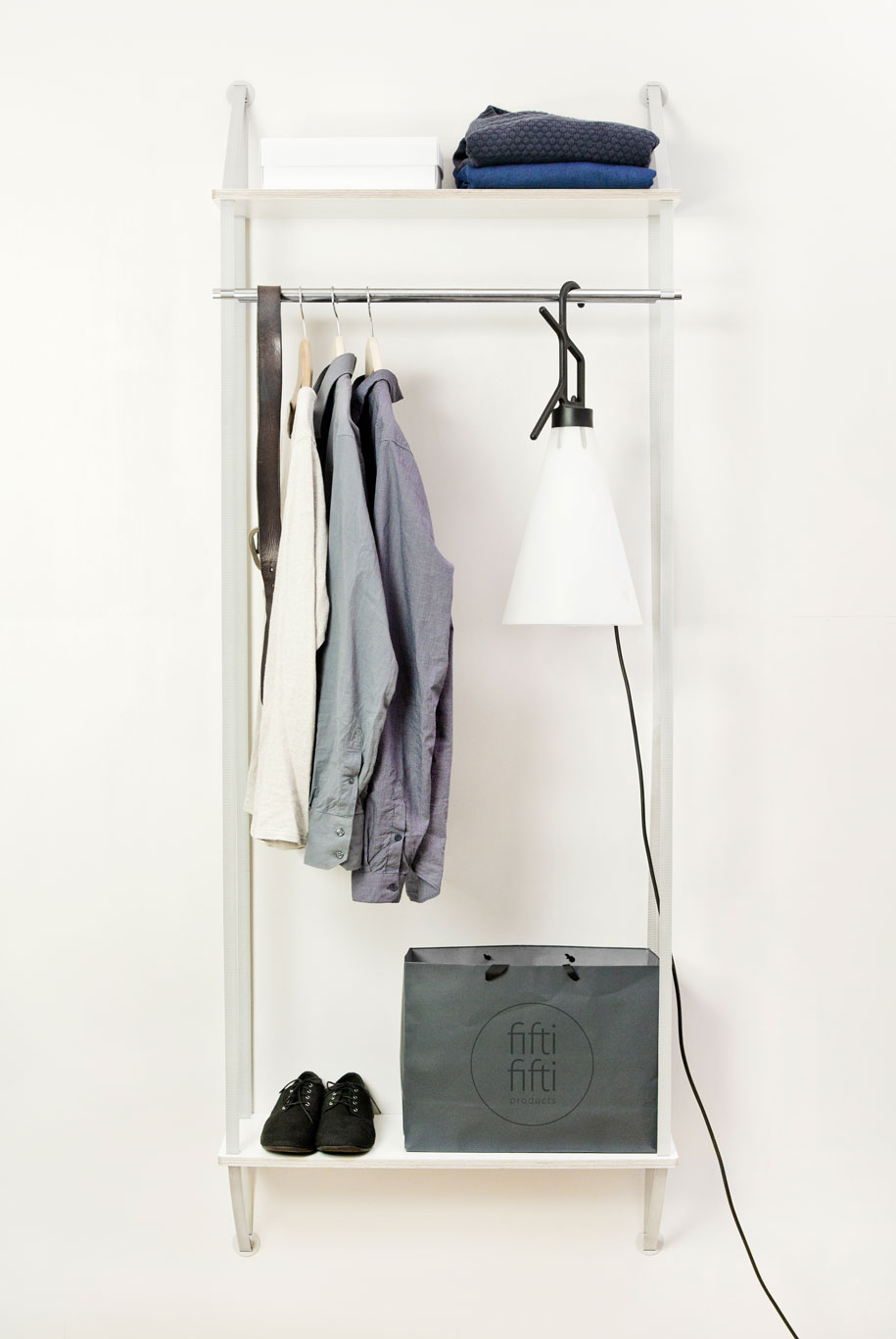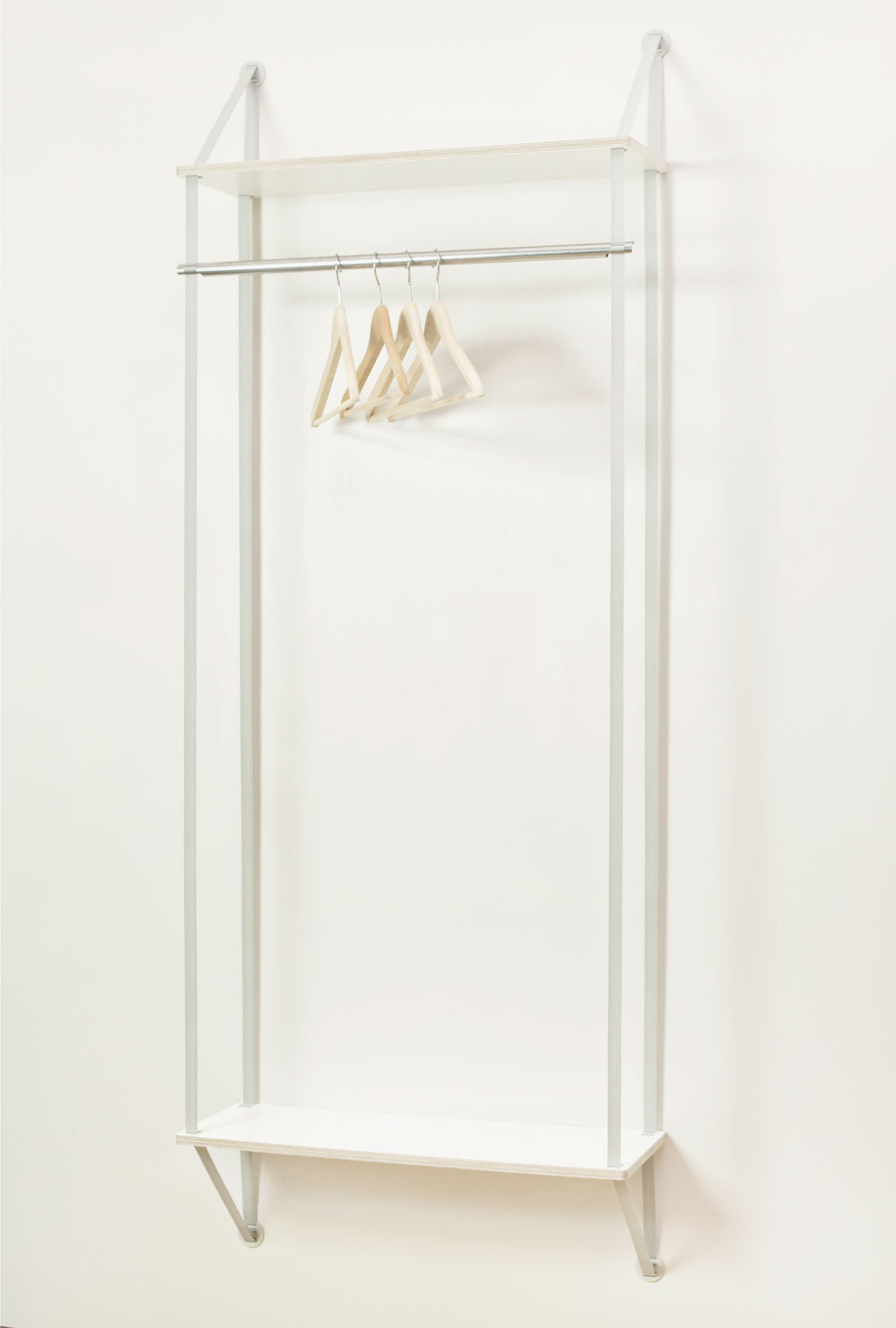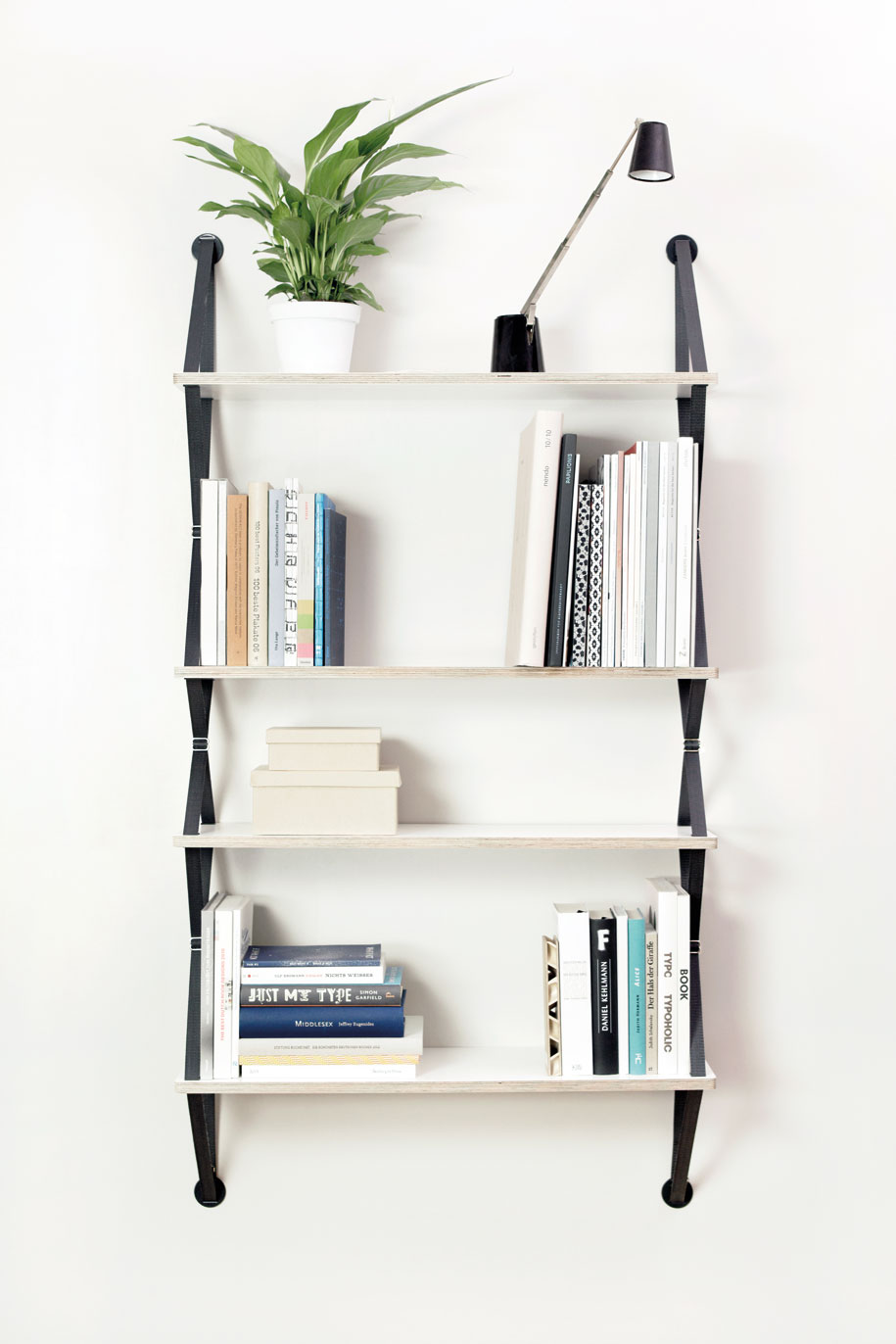 Why we love it? It's a modular, light shelf system with up to four infinitely variable shelves. With adjustable belt straps, it can become what you wish, and for any room in the home or office.
---
5 | Backstage Wardrobe System by Antonio Citterio for B&B ITALIA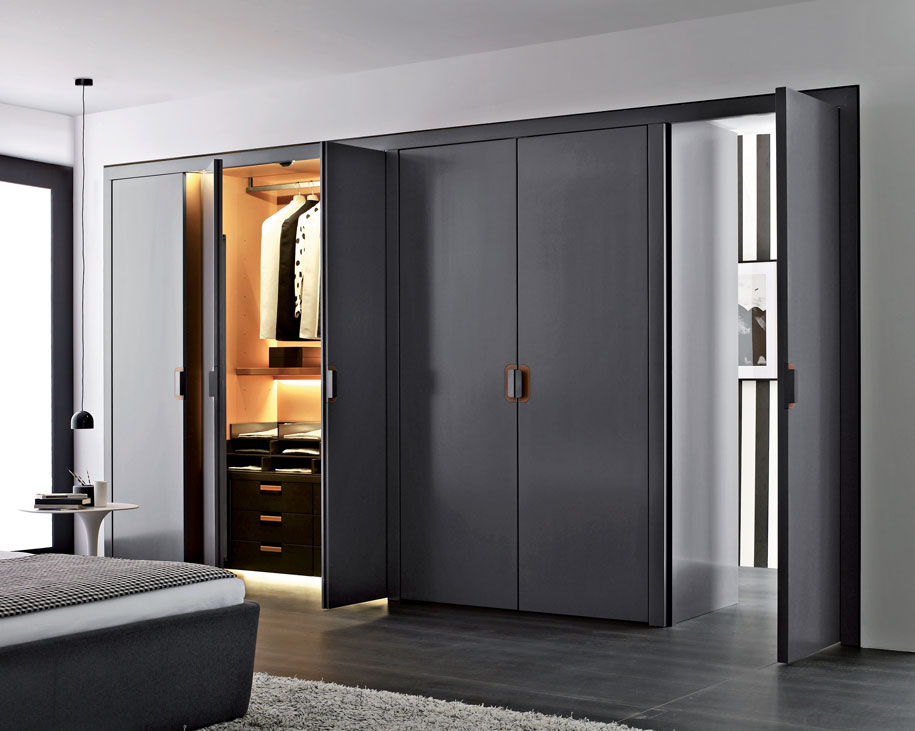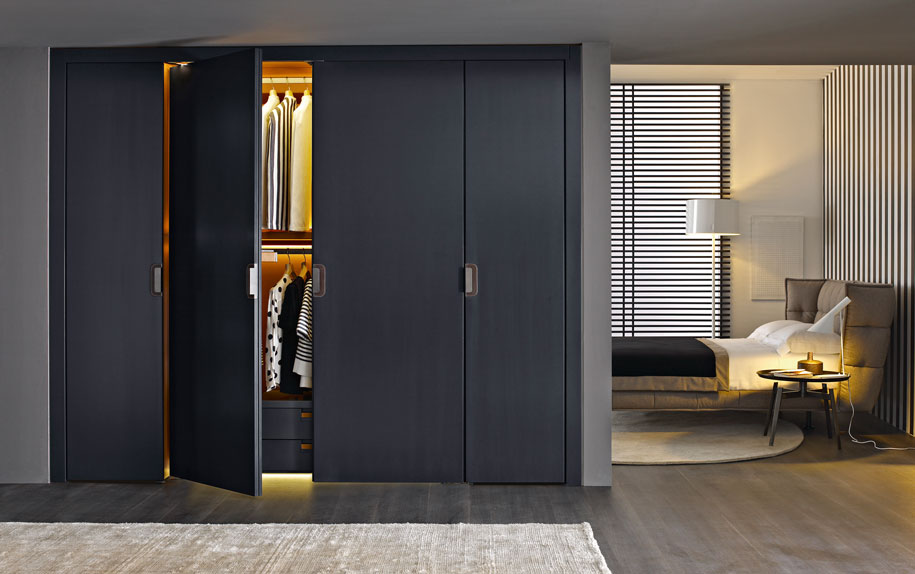 Why we love it? Backstage is refined and sophisticated and perfectly merges into various spaces – and not only into the bedroom.
Stockist details: Space Furniture
---