Designed by Anders Nørgaard, the Bergen sofa is big and chubby – it is the kind of sofa that you just want to sink into with a good book and great music. It is soft and comfortable and the back cushion can easily be moved upwards for a more casual lounging position with better back support and a deeper seating space. But it's the detail in the stitching that makes the difference. They define all edges and corners while softening the centre of each seating unit and cushion giving that voluminous characteristic look.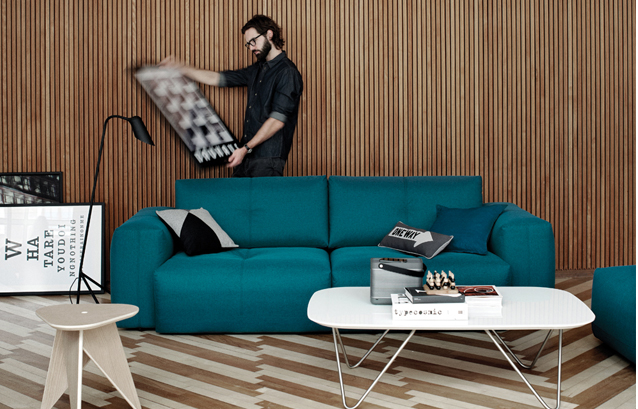 Looking at the Bergen sofa in the luxurious tanned leather you cannot help imagining it in a dark setting with lots of wood, old books, pool tables and men with cigars. But just when you think of Bergen as this very masculine sofa, your eye catches the gorgeous white version and now your idea of a perfect room setting changes to that of a much more light and modern casual look. Let the colours and materials define your room – BoConcept offers more than 90 different fabrics and leathers to choose from.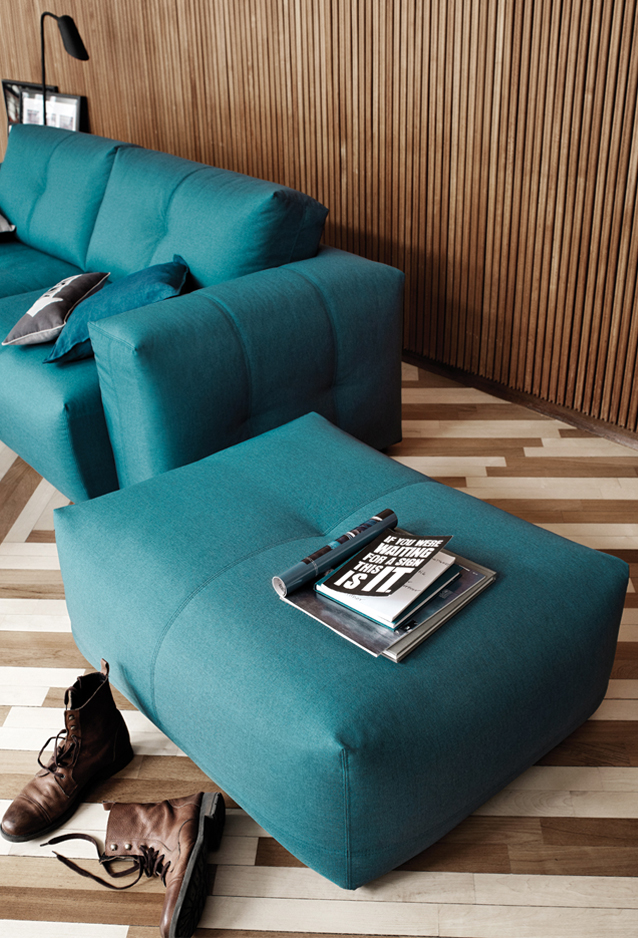 Bergen is also a modular sofa concept so you can put together the sofa you like from the 6 different seating units. A classic 3-seater works really well with the footstool as the extra seat, but you can also create a cozy lounge area by adding a resting unit.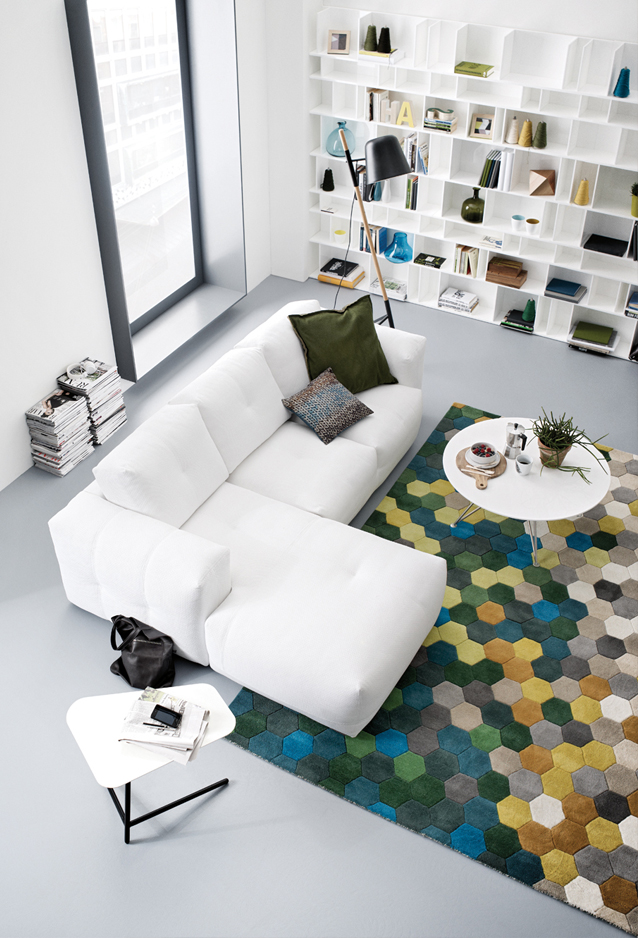 Tags: BoConcept, Designer Furniture
---