We are crazy about colour and design and love working with our clients to create something for their space they can be crazy about too! We offer a stunning and visual feast for discerning clients seeking an impressive wow factor for their space be it large or small.
Designed to be implemented into Architect's and Interior Designer's commercial and residential projects or for private acquisition, our bespoke decorative panels are completely unique because they are exclusively designed for you. The imagery we use is tailored to you, your business or desired theme, making your piece wholly individual.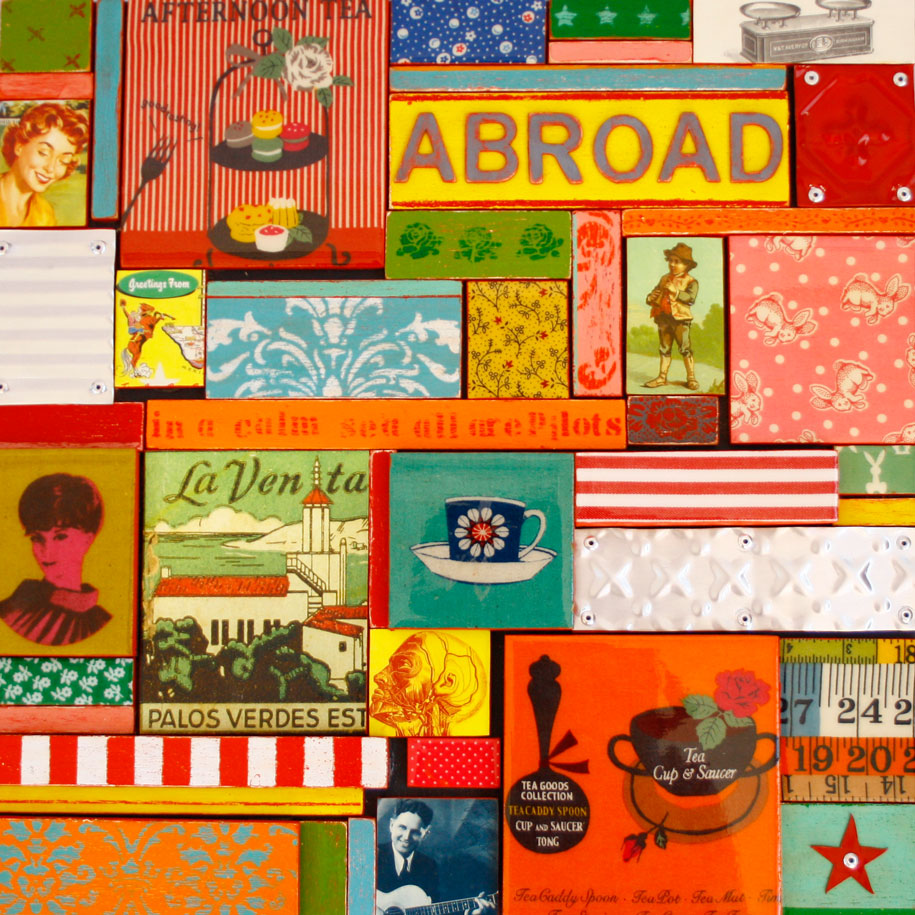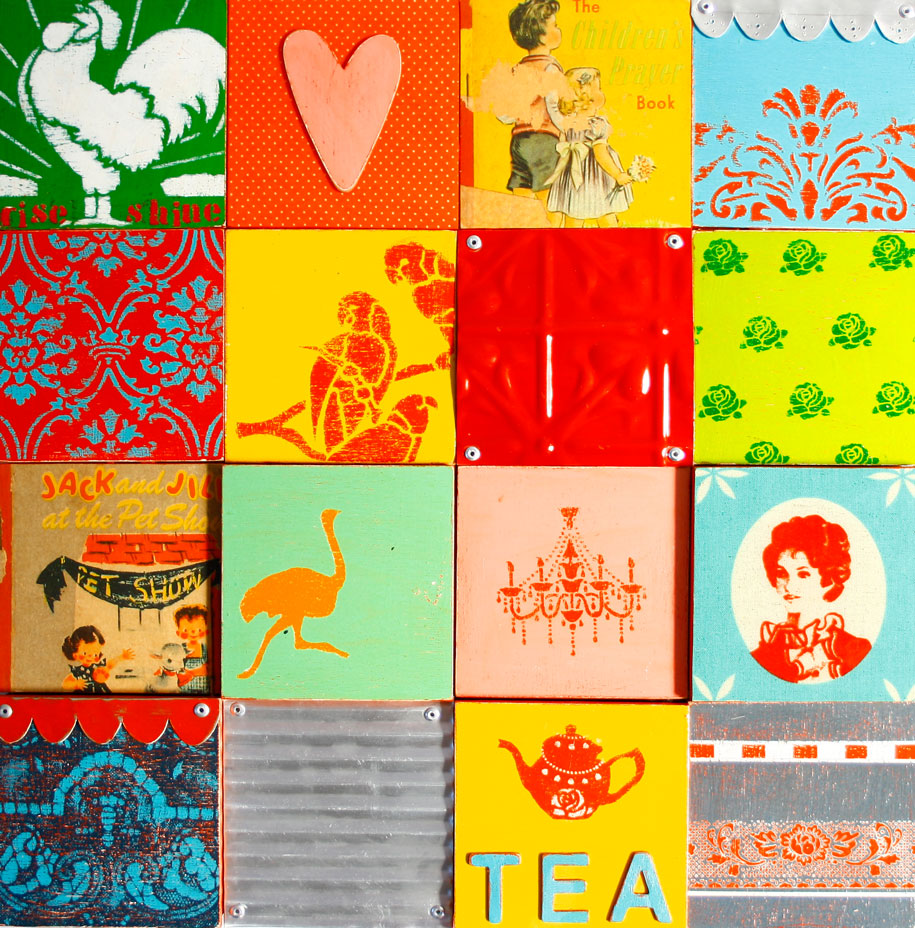 Our designs can be adapted for use on many interior surfaces. Used completely flat, they can be employed as tabletop and stool top coverings, or dry area flooring.
The staggered height designs would be impressive as large scale feature walls for foyers, airport lounges, art gallery and museum entrances, front of bar panelling for boutique hotels and bars, point of sale counter fronts, tactile visual walls for child care and aged care facilities, custom doors, and glass protected kitchen splash backs.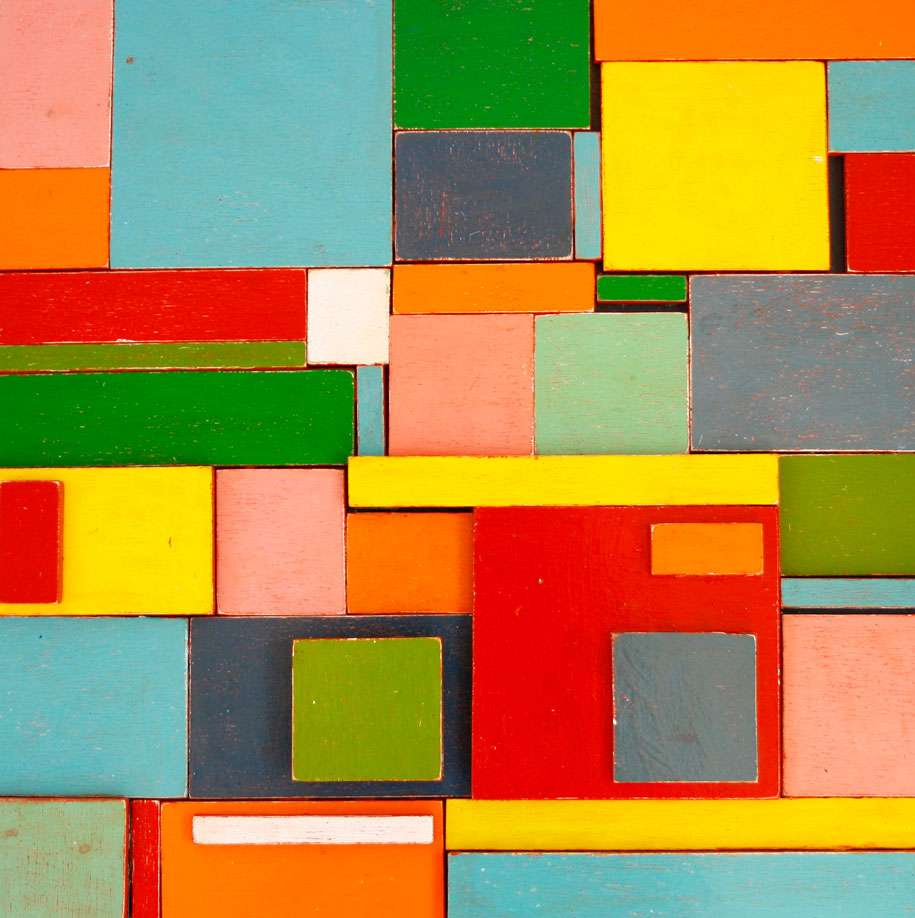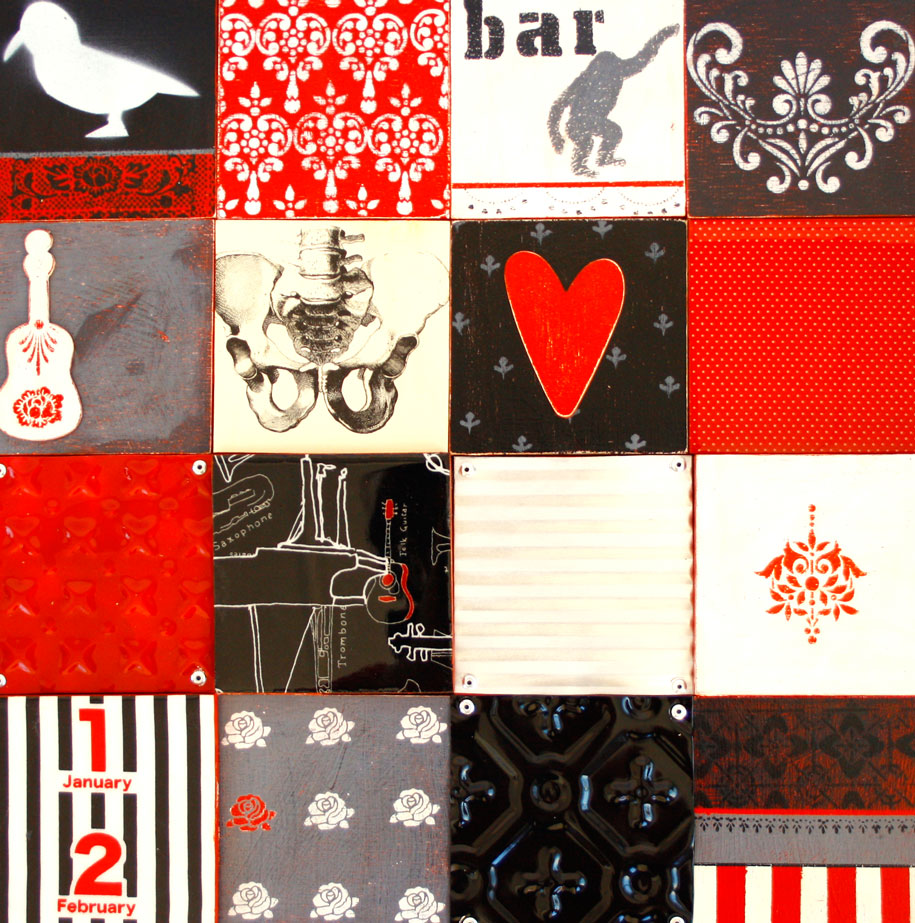 Our materials include UV resistant waterproof acrylic paint, fabric, paper collage, and new pressed aluminium, sealed in a waterproof hard wearing gloss apoxy resin. Our pieces are made to be robust and tough to withstand busy cafes and bars, run about kids and a colourful life!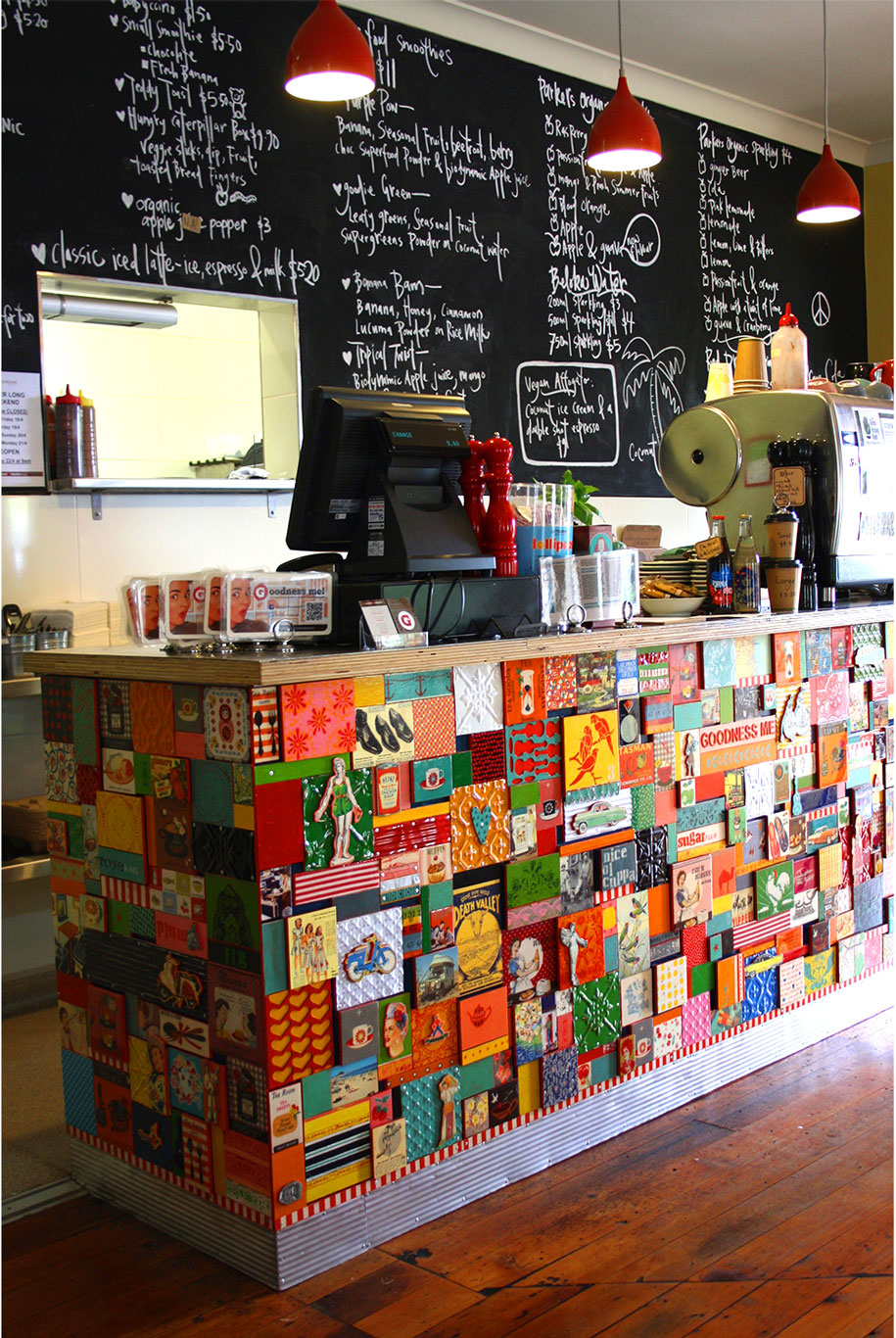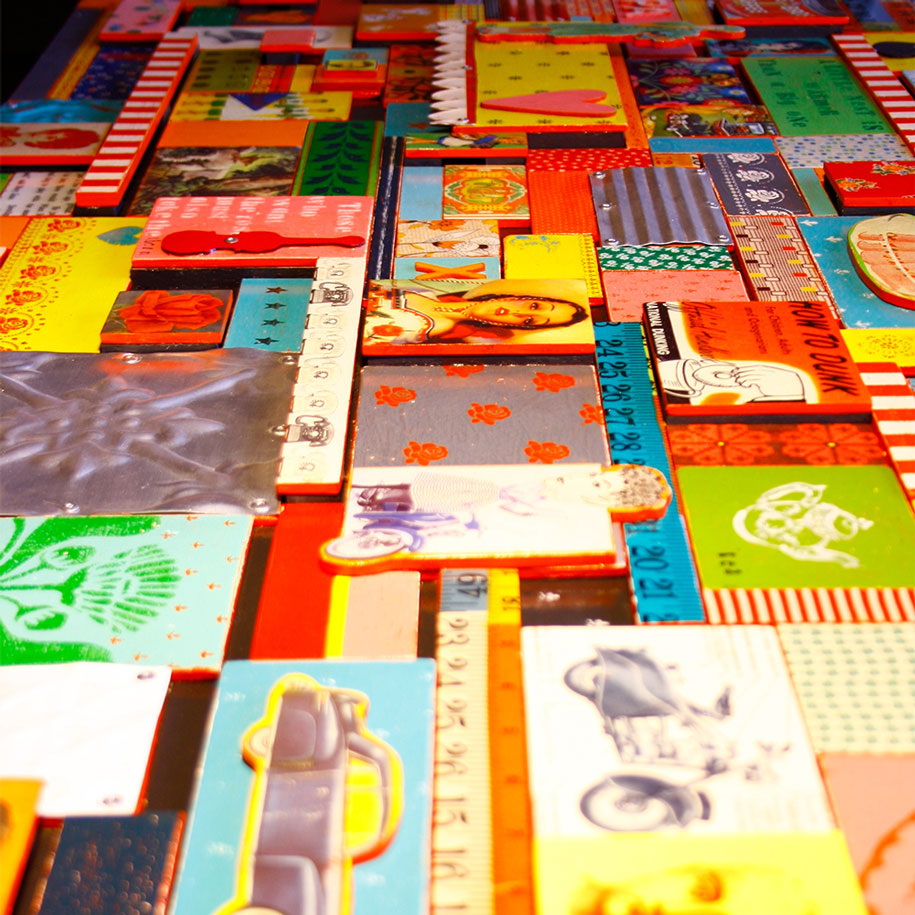 The Strutt Sisters
thestruttsisters.com

---