If you've ever heard the saying 'too much choice is just as bad as not enough', don't share it with Jean-Pierre Biasol, founder and director of his eponymous multi-disciplinary design studio, Biasol Design. It flies in the face of his newest design venture.
In the truest sense of the term 'multi-disciplinary', the studio's work covers design in the residential, commercial and food and beverage sectors. It extends to graphic design and branded environments to round out a full service.
Today, that service is fuller still as Biasol Design relaunches into furniture design. Jean-Pierre has been working away – with his team in toe – on the Tre Mezzo Collection: terrazzo stone bar stools for indoor and outdoor use in residential and commercial settings alike. Originally launched in 2015, it has since evolved in conjunction with the studio.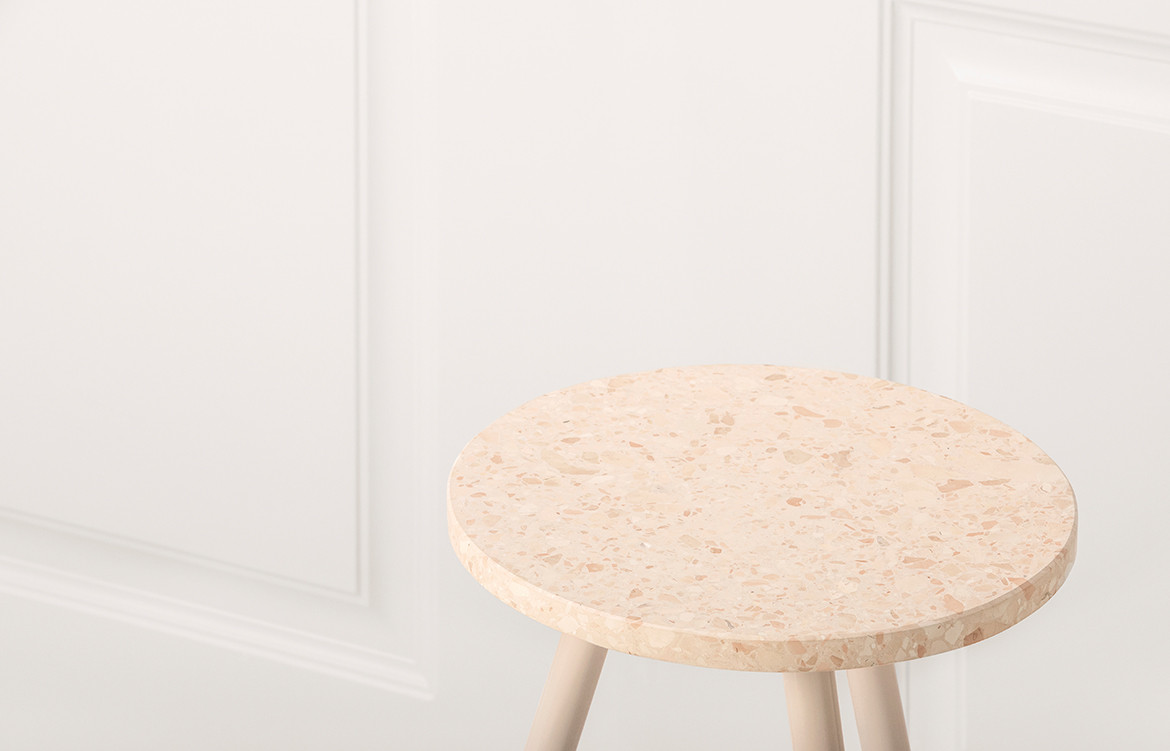 The stools are available in three heights (for dining, counter and bar use), and are also available in almost 700 possible colour and material combinations.
"Having a furniture range that can easily adapt to indoor and outdoor use with a magnitude of colours and finishes made sense to us as designers and specifiers," says Jean-Pierre. "We often come across a great product however production lead-times or range of colours and finishes are often limiting."
The Tre Mezzo Collection is manufactured locally in Melbourne by people that Biasol Design has pre-existing relationships with. This cuts down on lead times, supports the local industry and economy, and facilitates a greater ability to customise.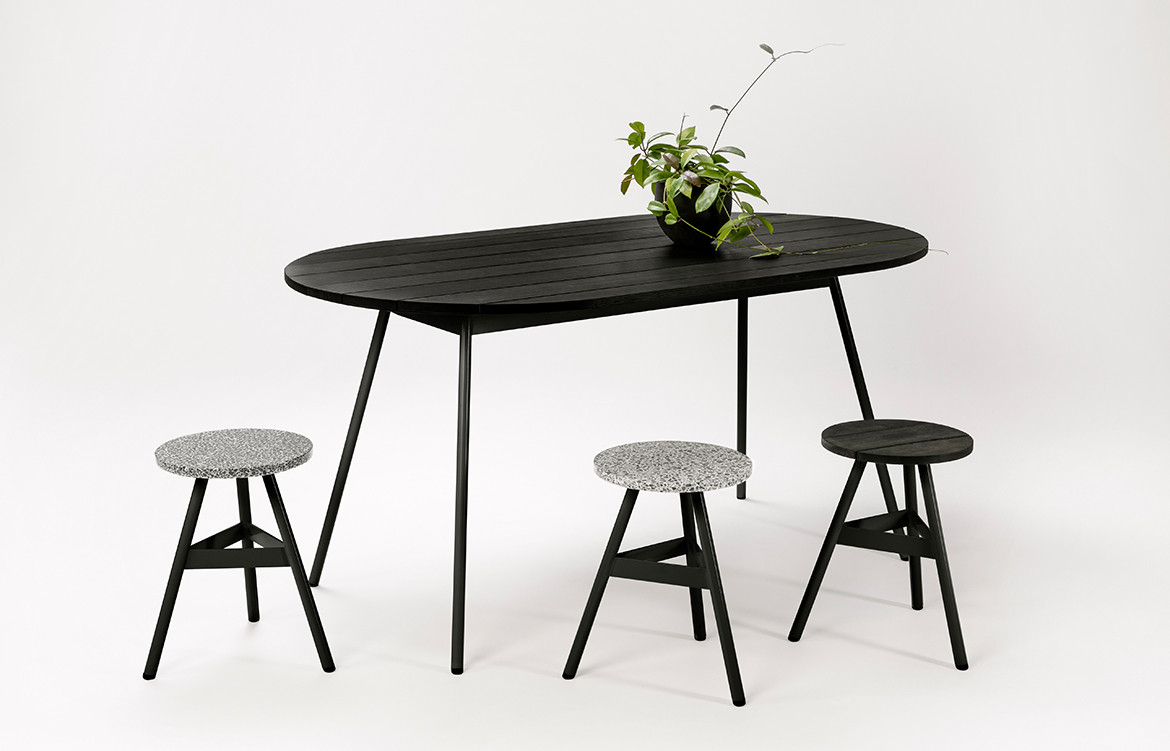 It was also important to the team that the collection mirror their playful approach to design, love of colour and appreciation of inter-materiality in a way that was accessible to a conservative audience as much as an outlandish one.
The materials chosen for the initial release were identified and recognised for their durability and timelessness. They include natural timber, terrazzo and stone with the option to upholster in fabric, velvet and leather. If this sounds a bit safe to you don't worry, it sounded a bit safe to Jean-Pierre, too. "The intention is to update the range with the seasons and trends we see in the industry. Limited runs on specific materials and finishes is also something we're excited to share in the near future," he adds, before leaving us with one parting piece of advice: "Expect the range to constantly evolve as our studio grows and draws inspiration from near and far." We wouldn't expect anything less.
Biasol Design
biasol.com.au
Photography by James Morgan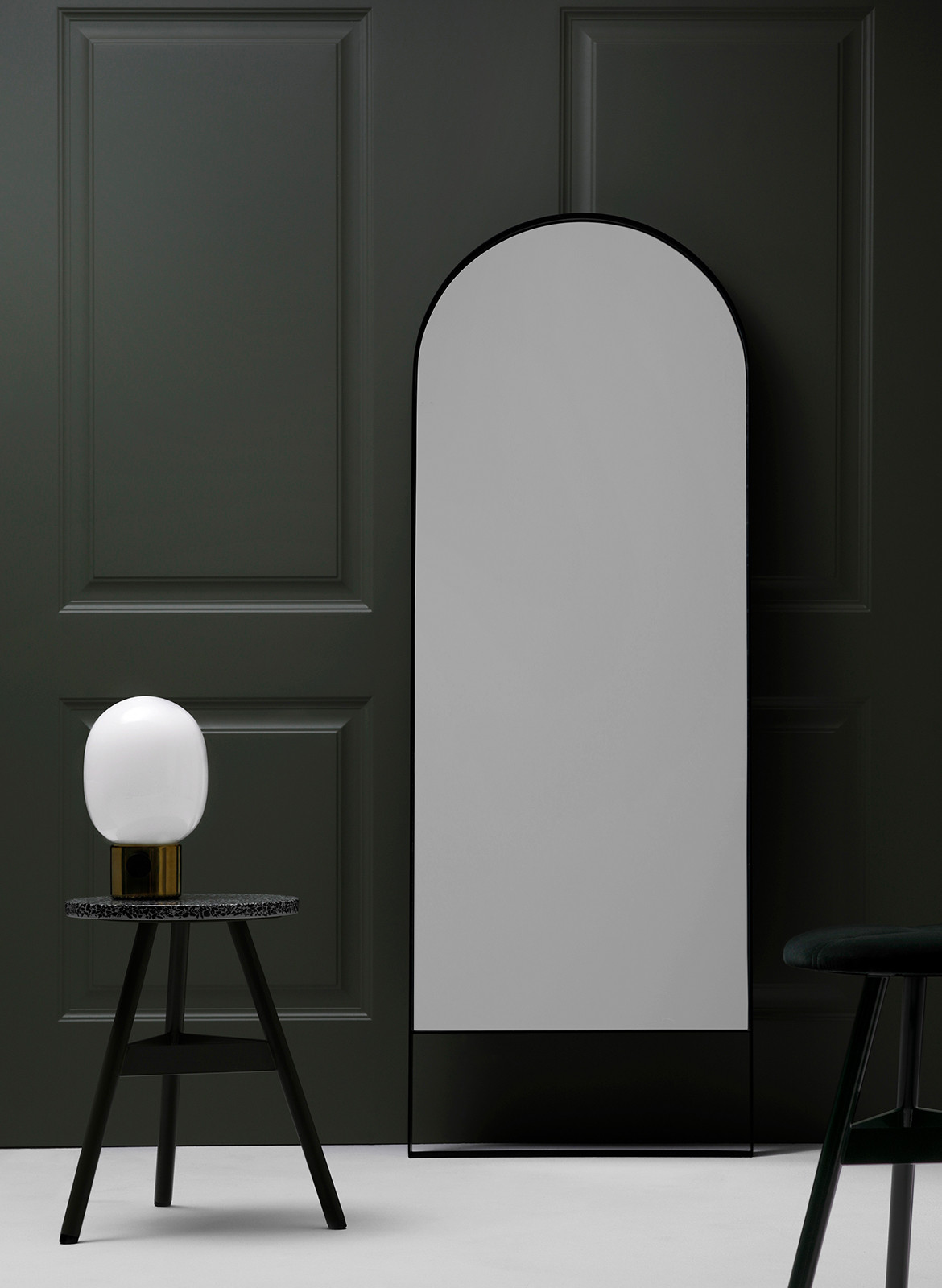 We also think you might like Pantolina Pasta Bar in Melbourne By Biasol Design
Tags: Biasol Design, Design Conscious, Design Products, furniture, Habitus #43, Holly Cunneen, James Morgan, Jean-Pierre Biasol, product design
---