The new Monaco sofa was designed by Frans Schroder, a leading Dutch furniture designer with over 30 years' experience. The Monaco sofa combines classic design with beautifully crafted details including innovative diamond-sculpted seat cushions to ensure the sofa will always keep its shape and ensures its amongst the most comfortable in the range. As with all our sofas, the Monaco is available in a range of seating options, configurations and fabrics.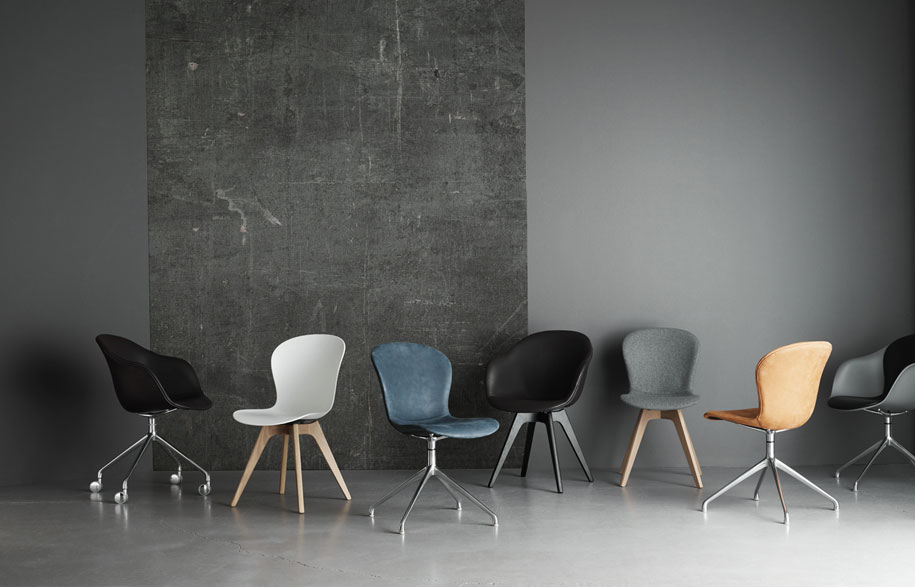 The just-launched Harvard recliner is designed by Rene Hougaard, and is available in a manual recliner, or a premium electric recliner which integrated USB port. "I looked at the world of automotive design for inspiration. Especially the advances being made in trying to create hybrid sports cars – exciting styling combined with clever technology. Like those concept cars, Harvard is an example of design, quality and functionality combining to create a uniquely modern product," explains Hougaard.
The Adelaide chair family was expanded with new base options, including a swivel base, swivel base with castor wheels, eucalyptus timber legs making it suitable for outdoors and a gas lift bar stool base. The Adelaide is now BoConcept's biggest chair collection, with the choice of arms or no arms, plastic, upholstered or a combination of both for the seat and a range of leg options. In 2016 the collection will be expanded again with the addition of white legs.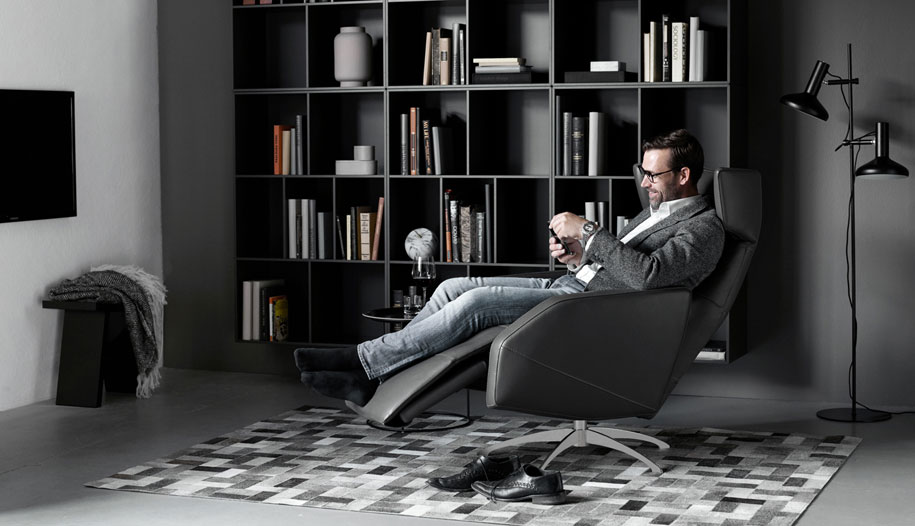 With the Adelaide chair made into an indoor/outdoor option, the outdoor Adelaide range was expanded to include the Adelaide outdoor dining table, lounge chairs, bistro table and lounge table. The outdoor collection is now a comprehensive outdoor collection perfect for Australia's climate.
The 2016 accessories collection titled 'Back to the Core' takes us back to nature with soft earthy colours, natural shapes and materials. Chunky knotted rugs, photo art with rugged landscapes & soft pastels and continued use of marble and timber, contrasted with bronze and metallics in the lighting collection. Marble features in an exclusive new functional accessories range that focuses on beautiful day-to-day living items including clocks, hooks, brooms and trays.
See the full collection at BoConcept, and order a copy of the 2016 catalogue here.
BoConcept
boconcept.com.au
Tags: BoConcept
---