Colours and materials from the past are redefined and merged for completely new solutions. Time is not for inventing, but for reinventing. The fusion of contrasts are seen in mixing warm with cold, natural with metal, wood with neon, raw with polished, and north with south. The logical world of geometry and science is mixed with the more organic, artistic and surreal.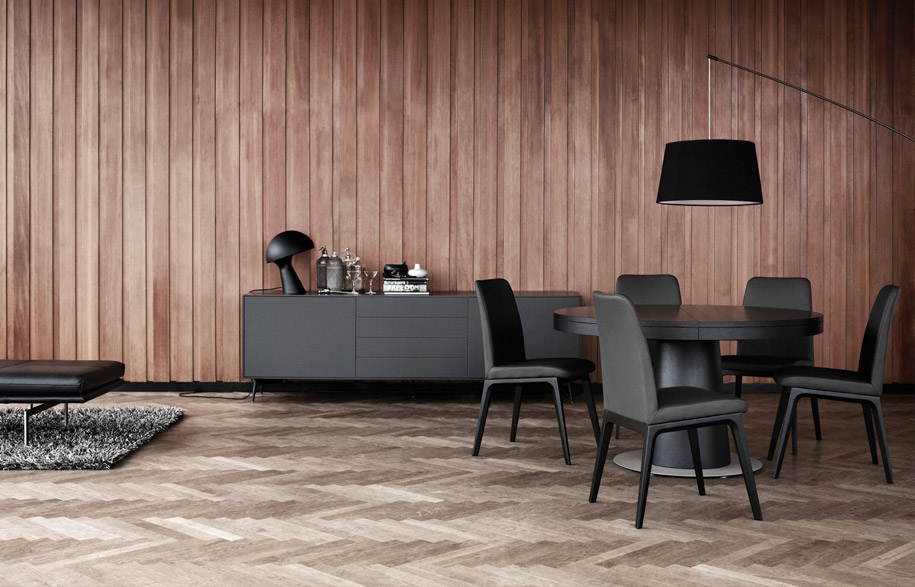 Inspiration is still drawn from the past – but now from several decades. BoConcept has taken the best from different time periods and given it a contemporary brush-up for a new avant-garde style that is elegant, yet very authentic.
The new Carlton sofa, designed by Anders Nørgaard, represents an era when clean-lined furnishings were all the rage. The elegant, refined design has been revived by Anders Nørgaard. He has added very soft, comfortable cushions to bring a more contemporary, progressive and casual touch to the classic design. The thin seat frame in steel gives the sofa a very light, minimalistic expression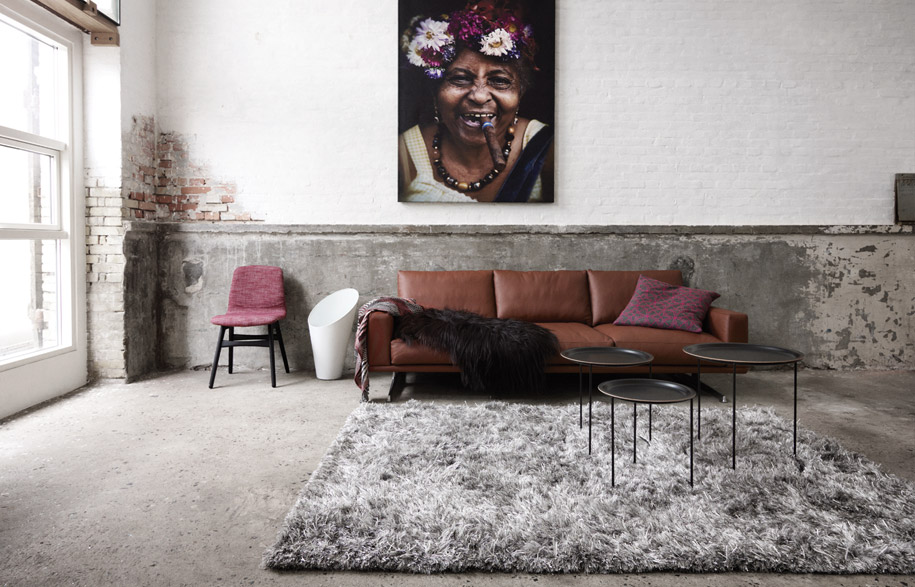 Henrik Pedersen, designer of the iconic Imola chair, has created the Hamilton. The Danish designer finds inspiration in the Japan tradition, referencing the simplicity and purity of expression that both cultures prize. With the Hamilton chair, the two cultures meet in a Danish chair where the design is based on the art of origami, folding two-dimensional paper into three-dimensional shapes. The details leave an impression of folded paper where stitching and cushions help to accentuate the shape and dimensions of the chair.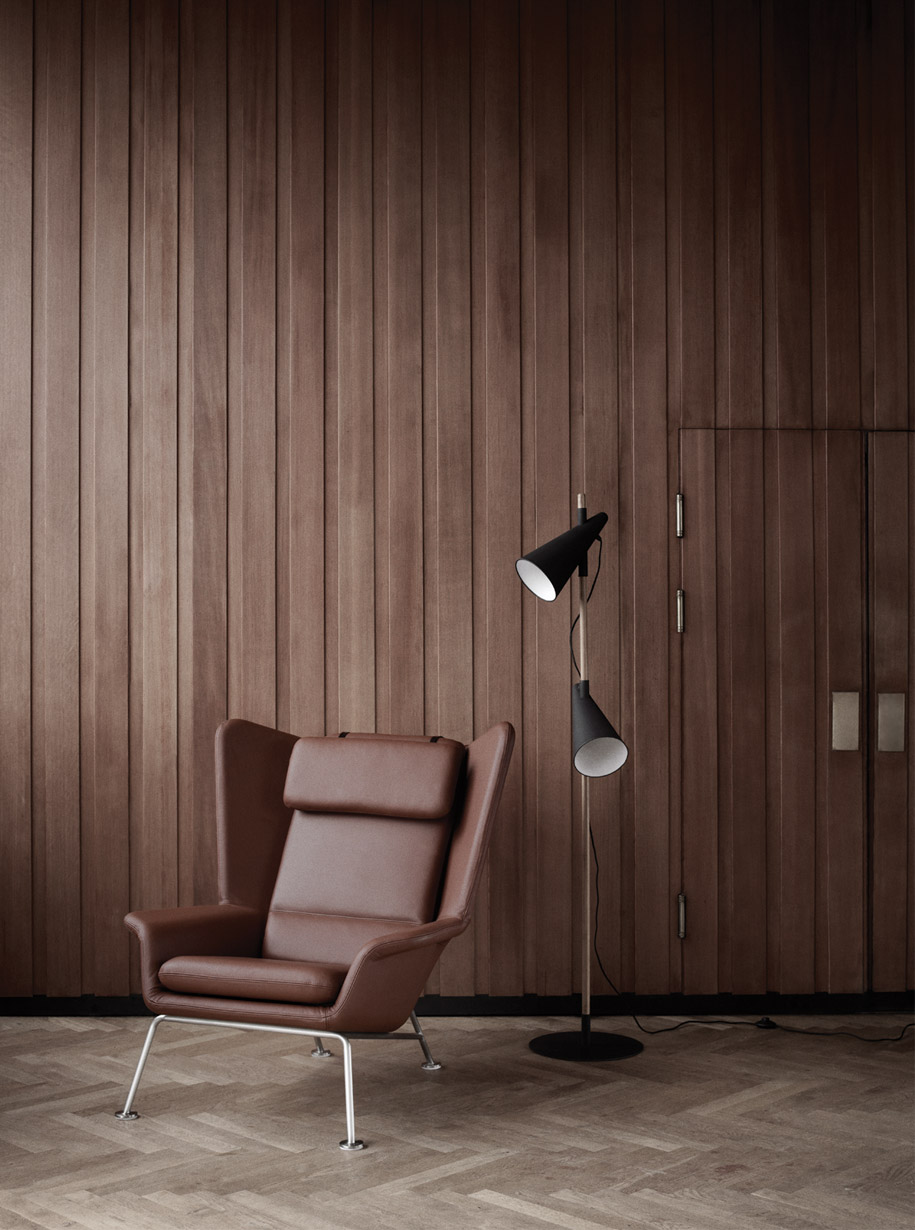 Plug, hide, play and work. The new Cupertino desk combines modern technology with the clean, simple lines and great function of Scandinavian design. A small working table with great potential, it features an integrated sound system. The Bluetooth enabled speakers are designed to fit the table for a complete, no-fuss look and offer a full Hi-Fi experience. Compartments for easy cable management and storage are hidden underneath beautiful oak tops that provide a warm contrast to the white lacquer or black-stained oak veneer options.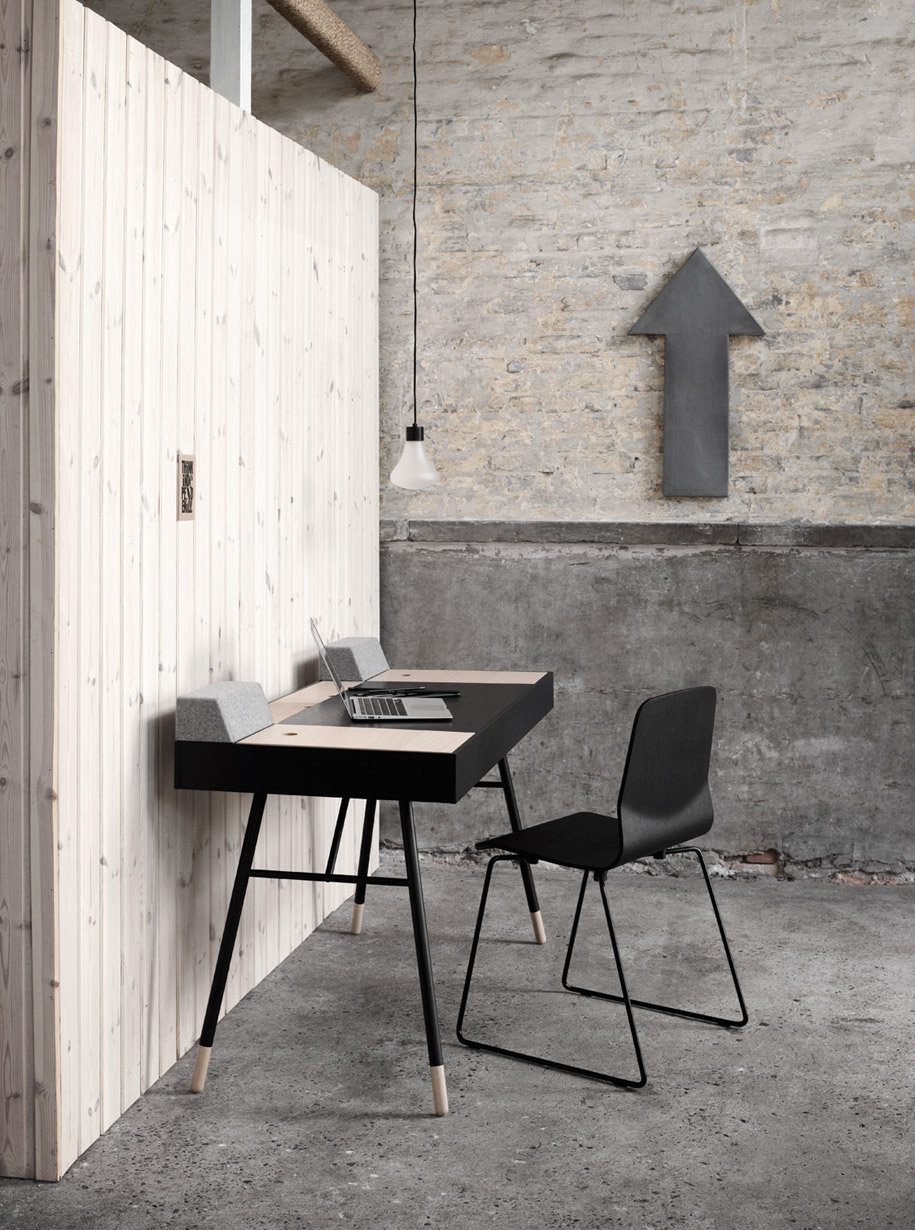 BoConcept
boconcept.com.au
Tags: BoConcept
---