Bolon's six new patterns, twelve new colours and online tool that allows for the creation of personal designs are launched under the new Bolon By You.
The idea behind Bolon By You is to offer designers and architects alike a chance to create flooring that honestly reflects the requirements of each project. Through the unique web tool, users can select a style, experiment with the two design components, weft and weave, and create a moodboard for later use with other project elements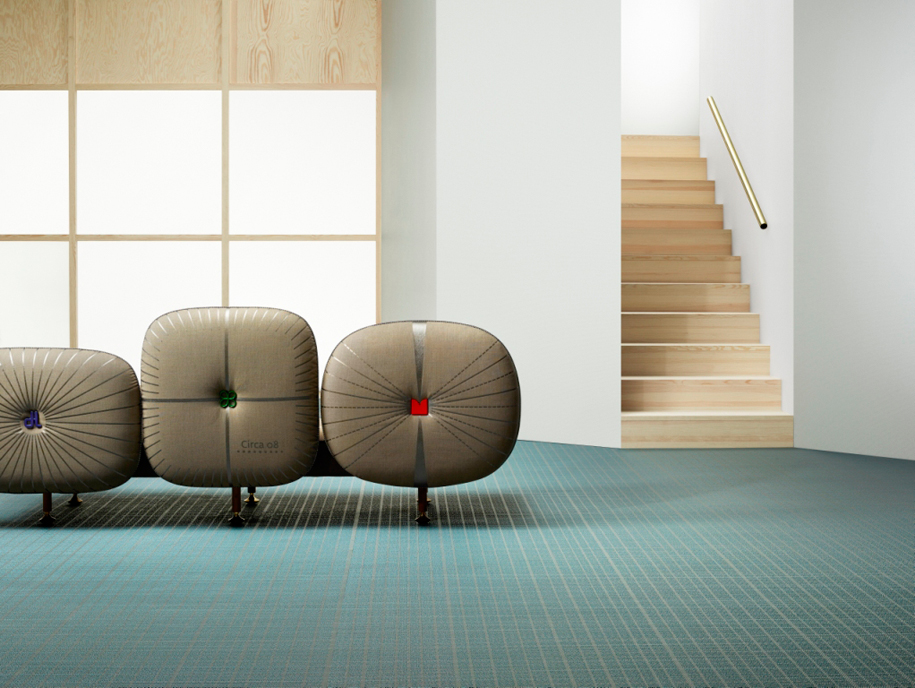 "As its name suggests, Bolon By You is all about you – the designer," says Bolon Designer Petra Lundblad, "We have created a series of new patterns we believe represent aesthetic variation and by using these, with various combinations of weft and warp colours, bespoke flooring can be achieved. What we hope to create is a situation where architects and designers can realise their visions with Bolon flooring as a dynamic, central design element."
The six patterns of the range allow for a wide spectrum of visual identities for projects, and the four warp colours in the collection allow the floor to have the optical illusion of three-dimensional effects.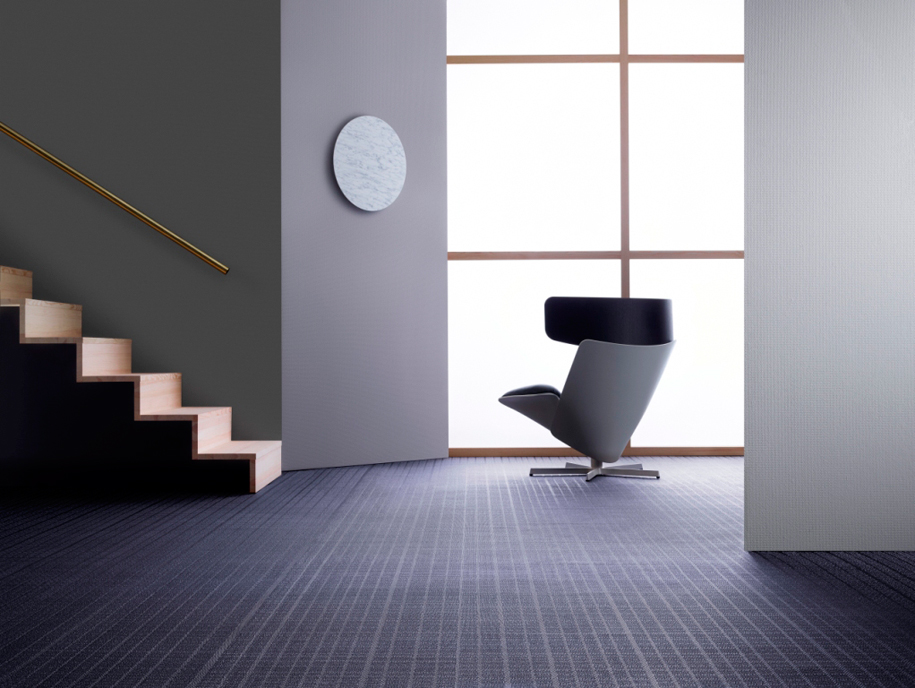 The twelve new weft colours are not available in any other Bolon collection and represent a wide palette of options for modern flooring, from light pastel shades to vibrant, confident primary colours and darker, more sober tones.
To communicate the new collection, Bolon collaborated with designers at Doshi Levien to make an architecture-infused creative campaign, Material Interventions.
Bolon
bolon.com.au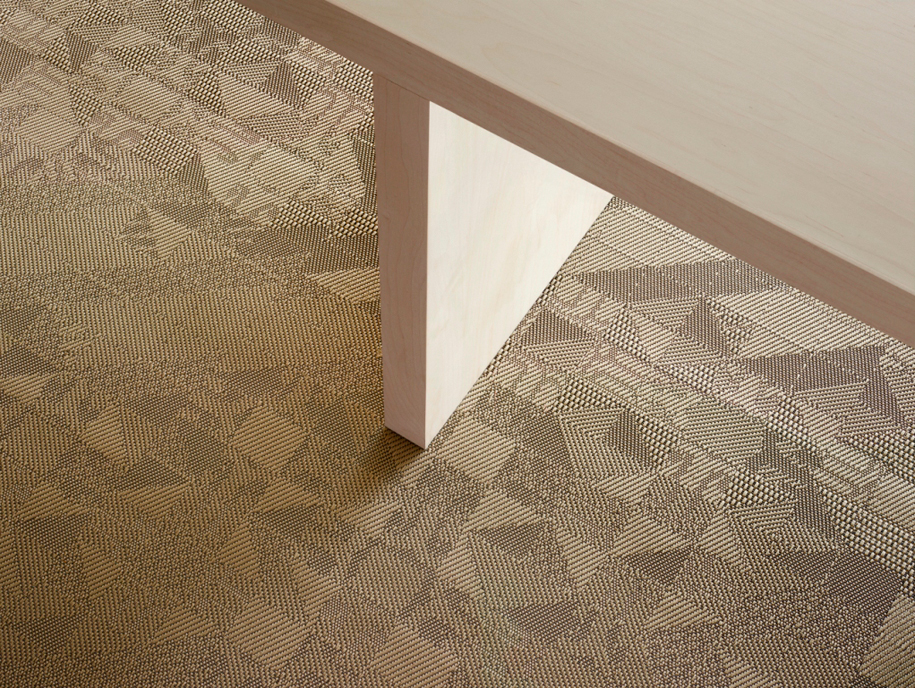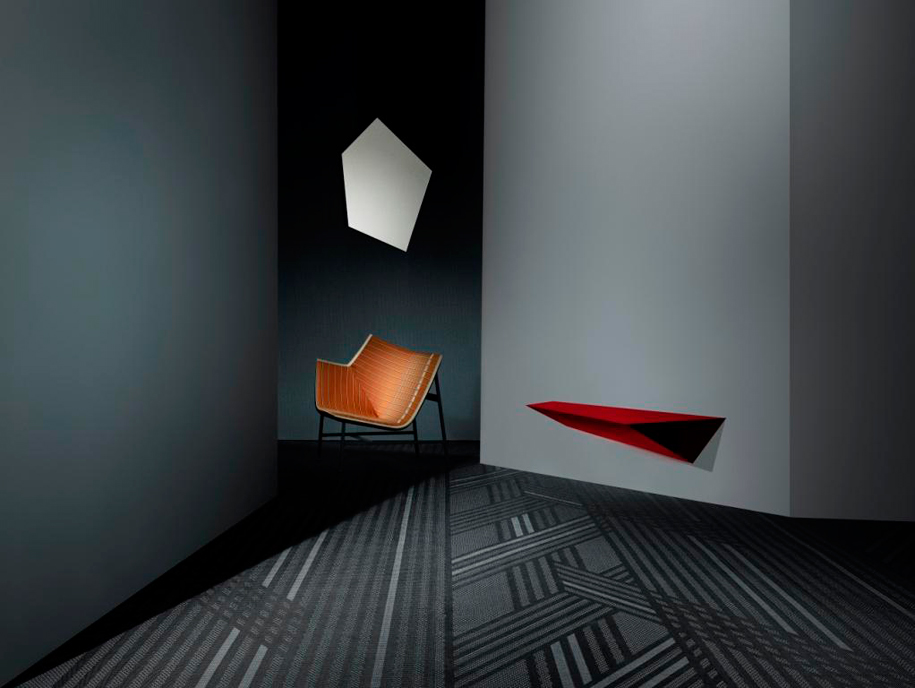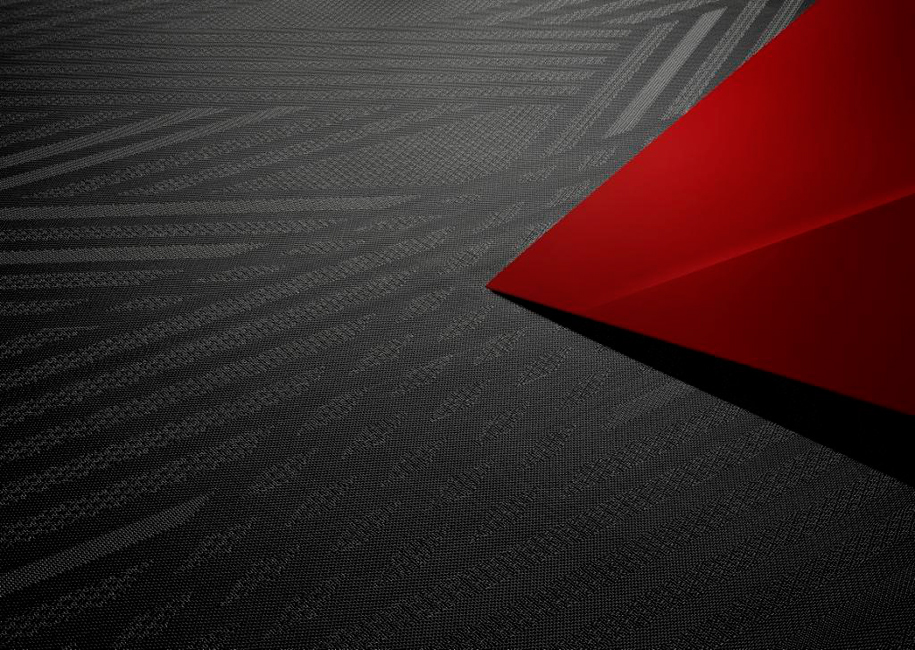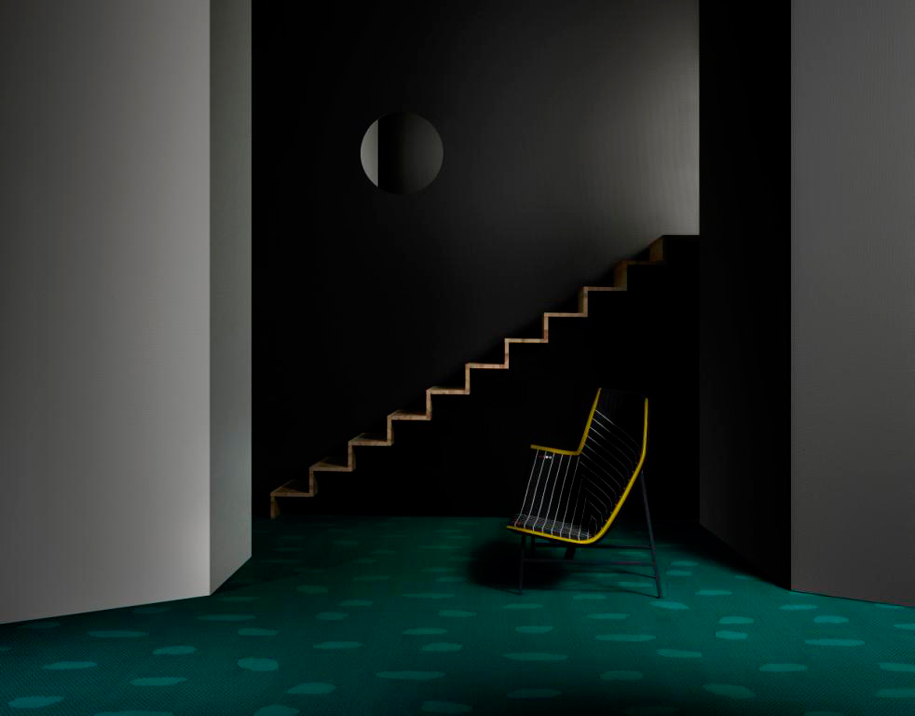 ---