Providing dedicated healthcare services for over 50 years, The Geelong Hospital is a fully accredited healthcare facility that offers the highest standards of clinical care, patient service and technology. The 107 patient-bed hospital currently provides a range of medical, surgical, cardiac services as well as an ICU, short stay and rehabilitation units and sleep study beds.
In June 2015, Silver Thomas Hanley created a soothing and harmonious environment for the Supportive Care Centre at The Geelong Hospital. 500m2 of Botanic Cilia and Tilia flooring from Bolon was used in the administration and common areas such as the lounges for patients.
Bolon's Botanic range has been designed reflects the diversity and detail of our planet's organic architecture, making it an natural choice for a care unit.
Bolon flooring was selected furthermore for its combination of quality, design, durability in its resistance to high traffic areas, and ease of cleaning and sustainability. This modern PVC design is  100% recyclable and phthalates-free, as well as being water and slip resistant.
Bolon
bolon.com.au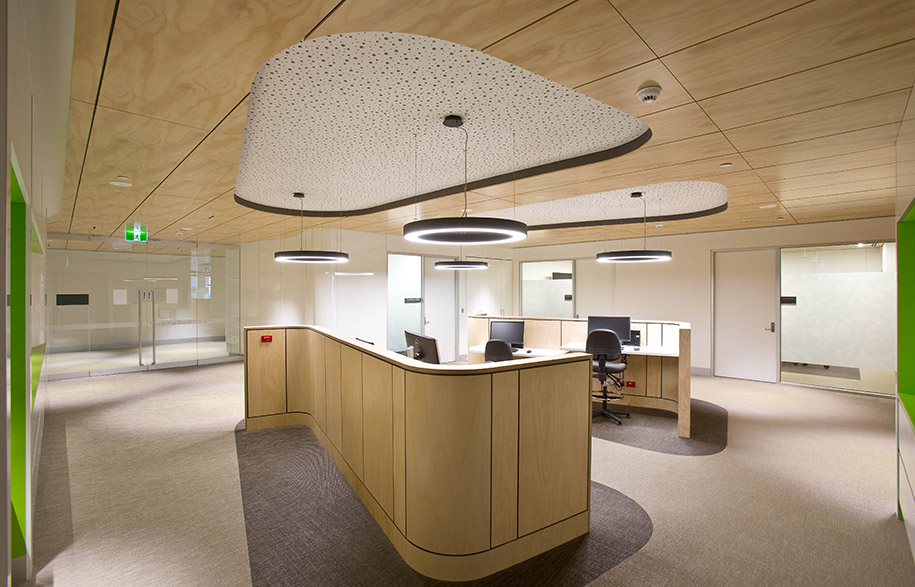 ---