'Create' is Bolon's most versatile collection ever and offers a broad palette of creative possibilities. Bolon is the "World leader in woven flooring". Founded in 1949, Bolon offers the market unique design focussed flooring for public areas such as hotels, offices and retail outlets. The newly-developed weaving technology means that 'Create' designs  have a three dimensional appearance.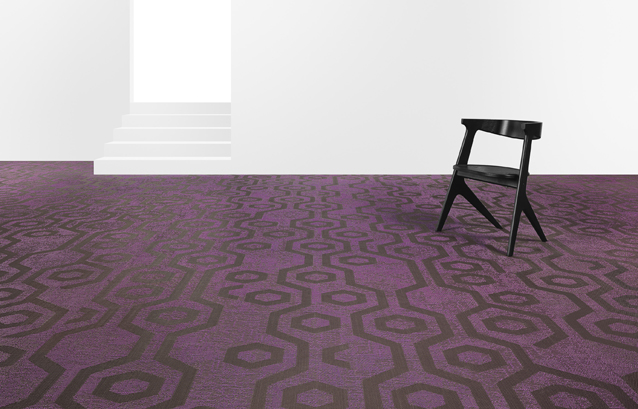 The colours shift spectacularly between shades of light and dark, depending on where in the room you are standing. The designs and their look are affected by how the light falls and, how the flooring is laid.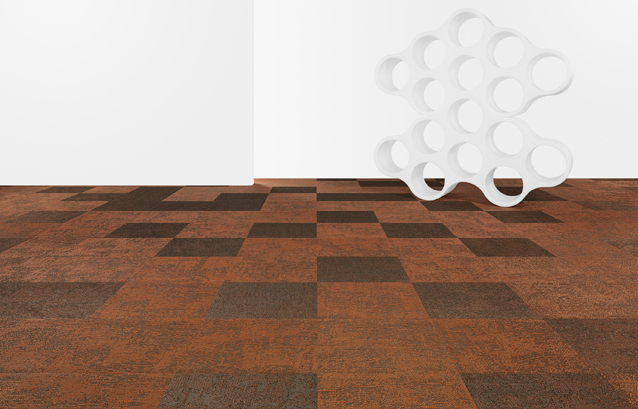 The collection is available in a choice of ten designs, half of them plain and half patterned. The brown base of the collection is illuminated by intensely colourful splashes of orange, purple, blue, green and beige and so that each colour and pattern combination infuses the floor with a unique vitality. New, dramatic effects are also be achieved by combining the various designs, colours and patterns – to quite literally bring the floor to life.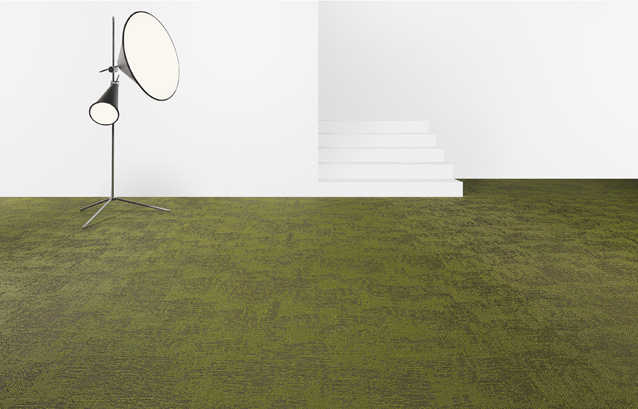 Bolon products are sold in more than 30 countries today, and customers from well known companies such as Armani, Hilton, Sheraton, Lacoste, Tommy Hilfiger and Mont Blanc, as well as architects such as Jean Nouvel and Renzo Piano have used the woven flooring to complete their projects.
"The new 'Create' collection is an elegant new interpretation of classic Art Deco and has the irresistible look of raw silk with a hitherto unequalled textile quality. To my knowledge there is nothing like it on the market and we are convinced that Bolon is the alternative textile flooring of the future. 'Create' and the new Jacquard weave provide unlimited design scope. Our international architect friends are overwhelmingly in agreement – the world of interior design will never be the same again," laughs Bolon's Creative Director, Marie Eklund.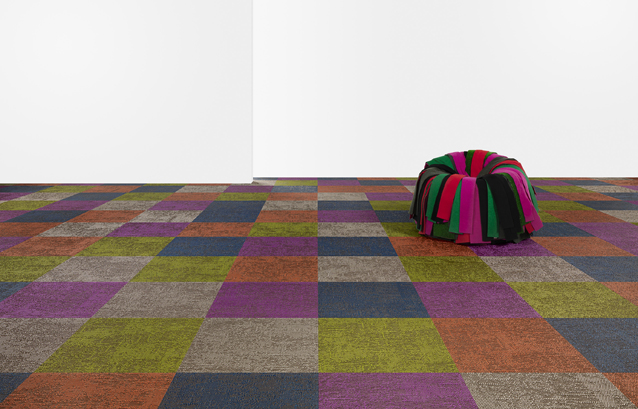 Materials: Woven Textile Flooring 
Dimensions: Modular shapes available in:
Tile: (500X500MM),
Sheet: (2METRE WIDE),
Shapes: Triangle, Plank and New Deco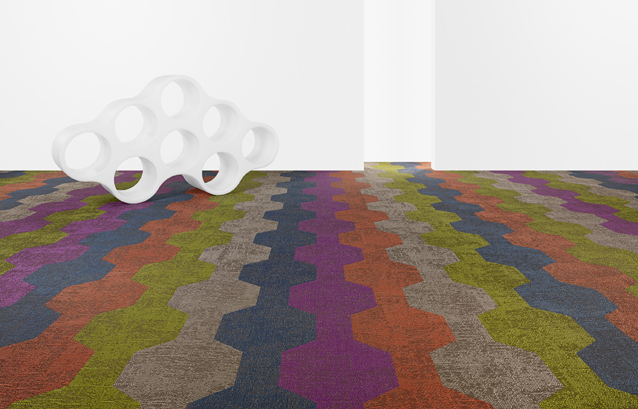 Find out more about Bolon flooring.
Phone: 03 9827 1311
URL: www.theandrewsgroup.com.au
Email: mark@theandrewsgroup.com.au
---