Made in three separate interlocking parts, the Bonnemazou-Cambus range is designed by Agnes Cambus and Manuel Bonnemazou and built using precision machinery designed specifically to handle brass production. These solid brass parts are machined, assembled and later adjusted to reach the pair's high standard.
While exposed and honed brass is the classic option for finishes, a range of paint finishes, polishes and plating are also available, all handmade by craftsmen in Parisian workshops.
The brass finish is intentionally left natural, without any varnish, allowing it to age naturally with use and develop it will take a natural colouring as it ages, where as coloured finishes receive a powdered coat of black or white to give and unchanging and pure look.
The Bonnemazou-Cambus craftsmen offer various brass options for the handles, so as to suit any residential or commercial project, though it's undeniable that these handles would most elegantly suit a modern home with a throwback sense of old-world European class.
Through honest design and quality parts, the range serves as a reinvention of the door handle, standing as a minimal collection of pin, handle, and finish. Their entire range pops with vitality, yet never forgets its roots.
Bonnemazou-Cambus
bonnemazou-cambus.fr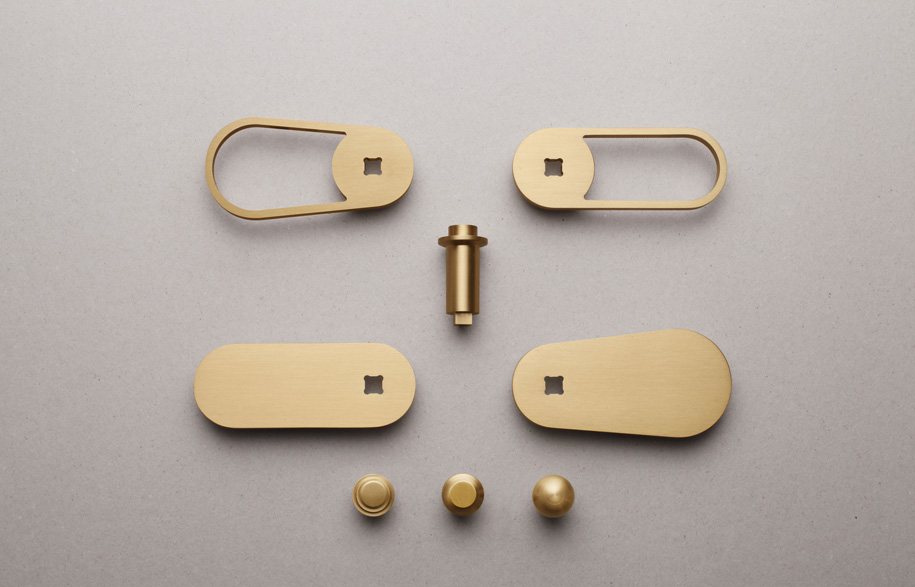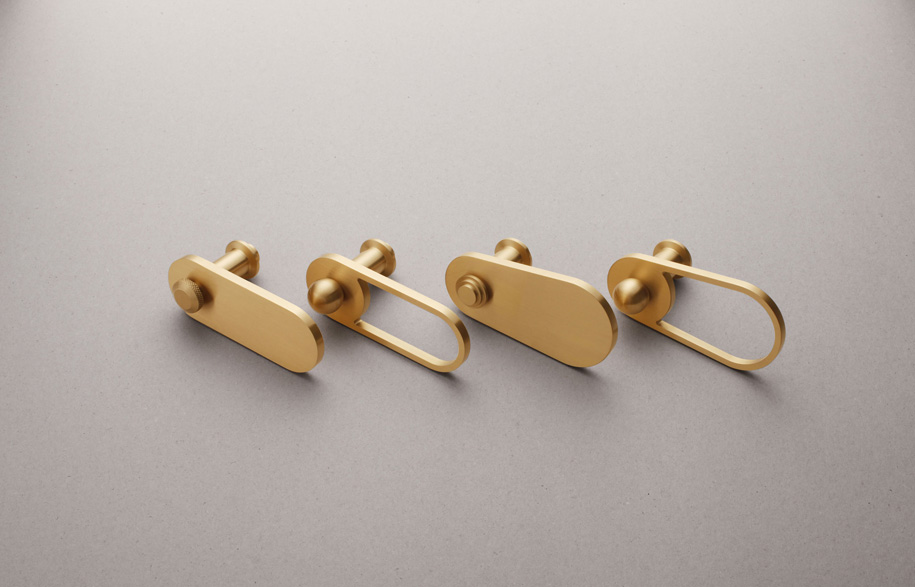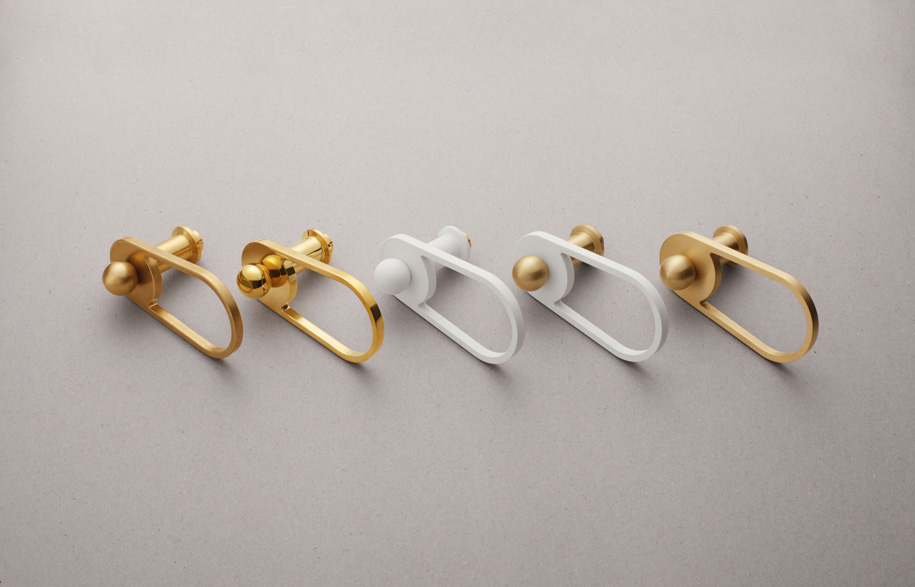 ---