As the world continues to rapidly evolve amidst the influence of the digital age, the craftsmanship of a hard cover and the sound of a turning page will always come first.
Before our devices were large enough to fit a long-form news article, finishing a book and putting it back onto the shelf was always a moment to be proud of. As time passed, that book always had its place in the home – even if the cover was never opened again, it had earned a rightful spot. As books accumulated, shelves started to overflow – revealing the copious number of publications that have all rightfully earned their places in such a coveted collection.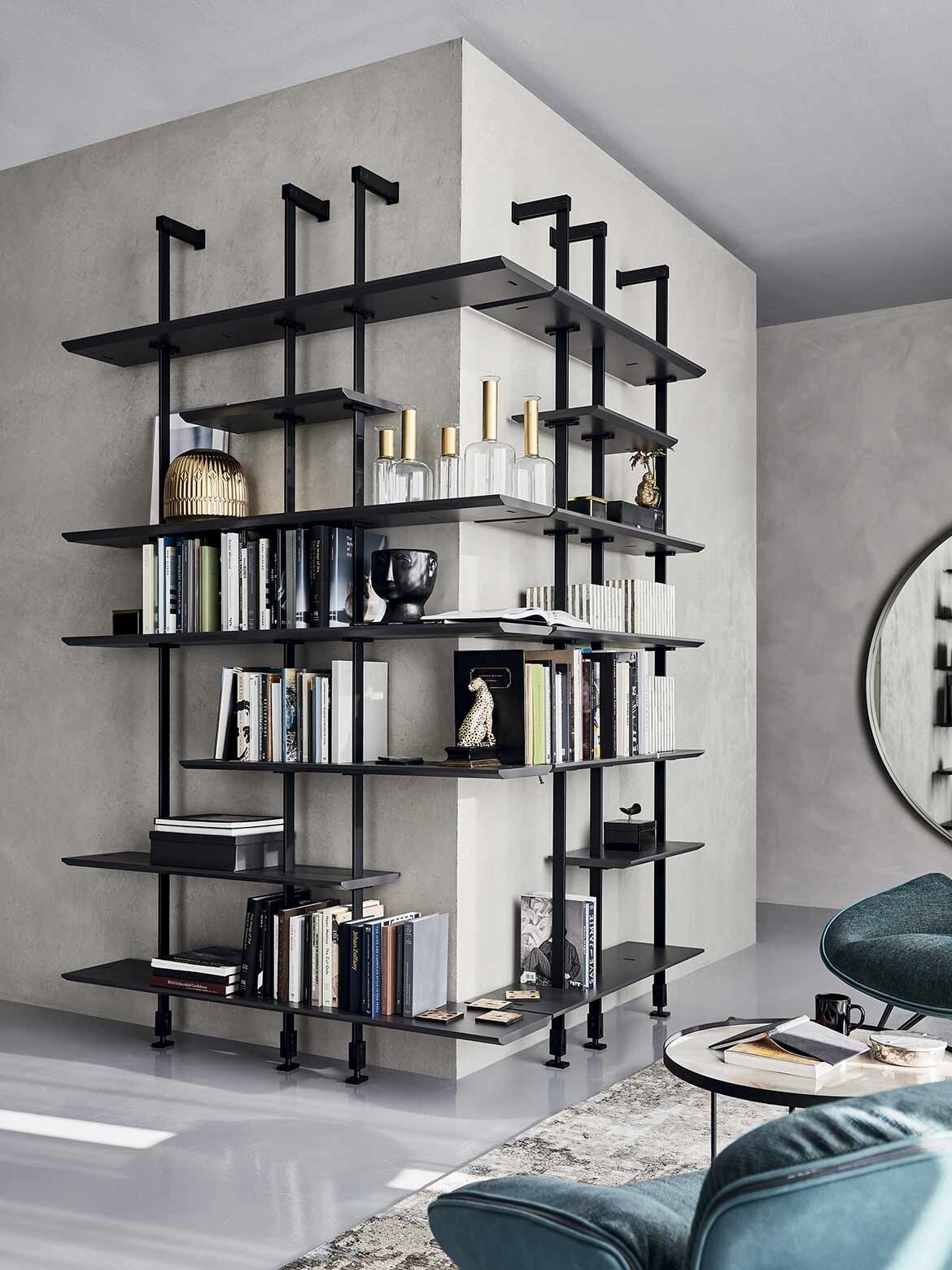 And with such an illustrious collection of books – collected over what seemed like a lifetime – they sometimes needed a more permanent storage solution. For Cattelan Italia, the best bookcase designs should serve more than its primary function – they should continuously evolve, adapt and inspire the spaces and lifestyles within our homes throughout the years. Additionally, the perfect bookcase can offer a striking design statement to the residence, bringing the inhabitant's passions and interests to the table.
This is where Airport and Freeway from Cattelan Italia come in.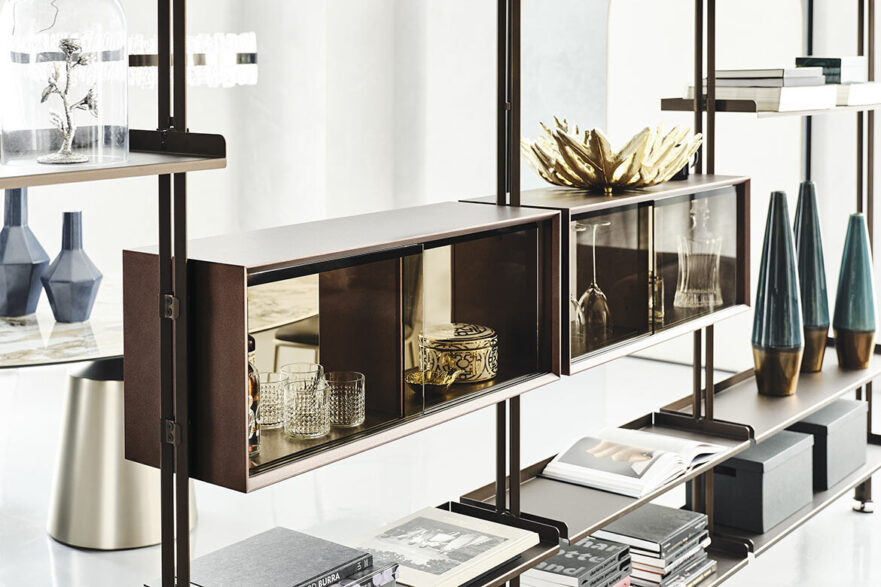 Designed by Giorgio Cattelan, Airport and Freeway are two modular bookcases that are set to impress in any residential setting. More than meets the eye, both designs have been meticulously crafted with an expansive profile either to be placed as a wall- or ceiling-hanging bookcase or used as room dividers in a free-standing version to display an array of items. The versatility in both bookcases allow the designs to adapt to any particular style or need within, offering limitless design possibilities within the home.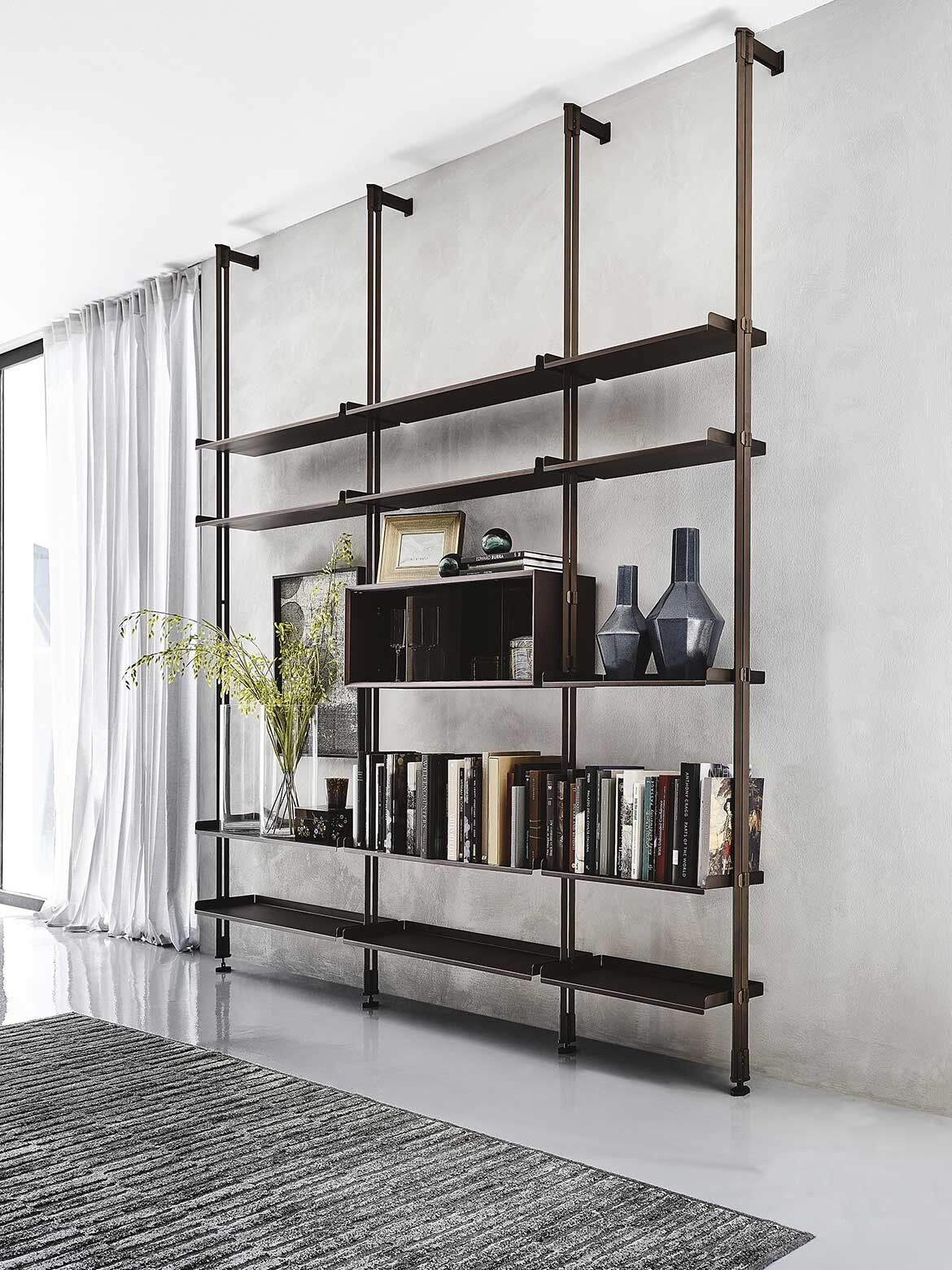 Airport is adorned with Cattelan Italia's elegant range of precious wood, elevated with natural or metallic finishes, bringing a sophisticated softness to bookcase design.
In contrast, Freeway is made entirely of steel ­– a signature striking element in Cattelan Italia's portfolio.
Airport and Freeway are completely customisable in size, composition and materials. Both designs can be equipped with display containers, while Airport can be designed with an in-built desk unit.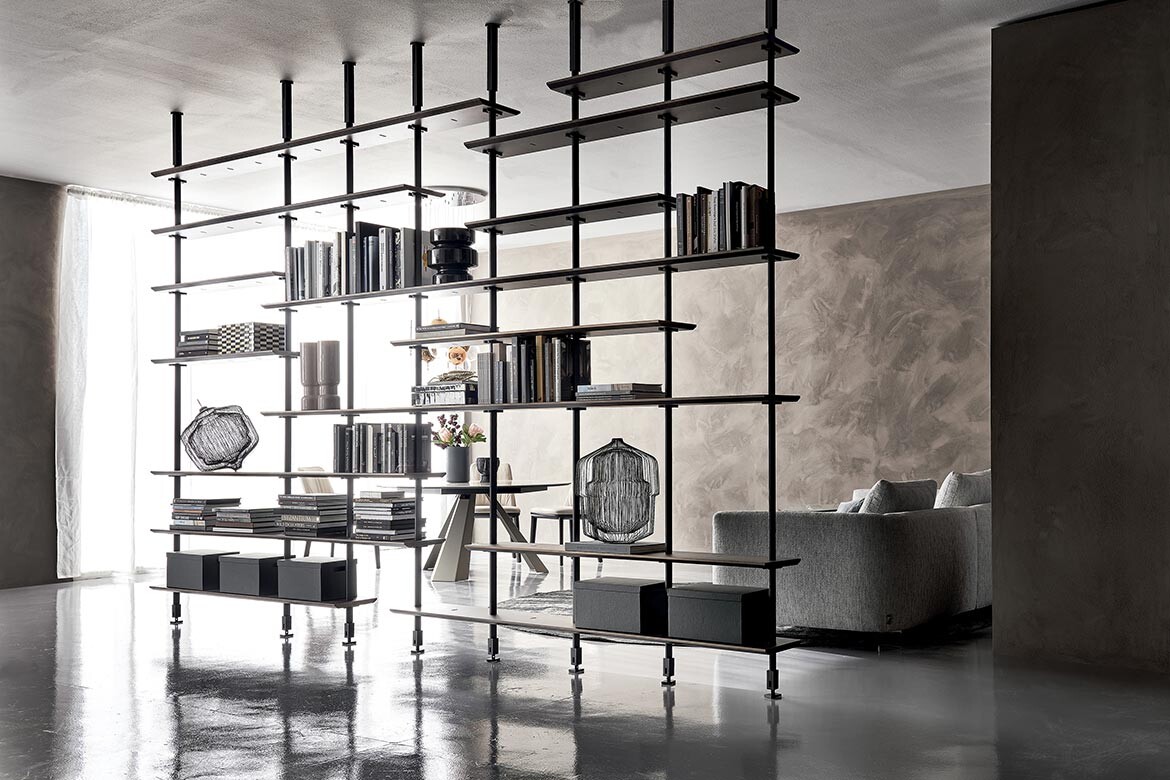 Cattelan Italia invites users to create their own versions of Airport and Freeway by choosing from countless compositions, materials, and dimensions to support their lifestyle needs and to achieve a final look that brings the memory of these books, their stories and the nostalgic pieces of home décor on each shelf to life.
Cattelan Italia
cattelanitalia.com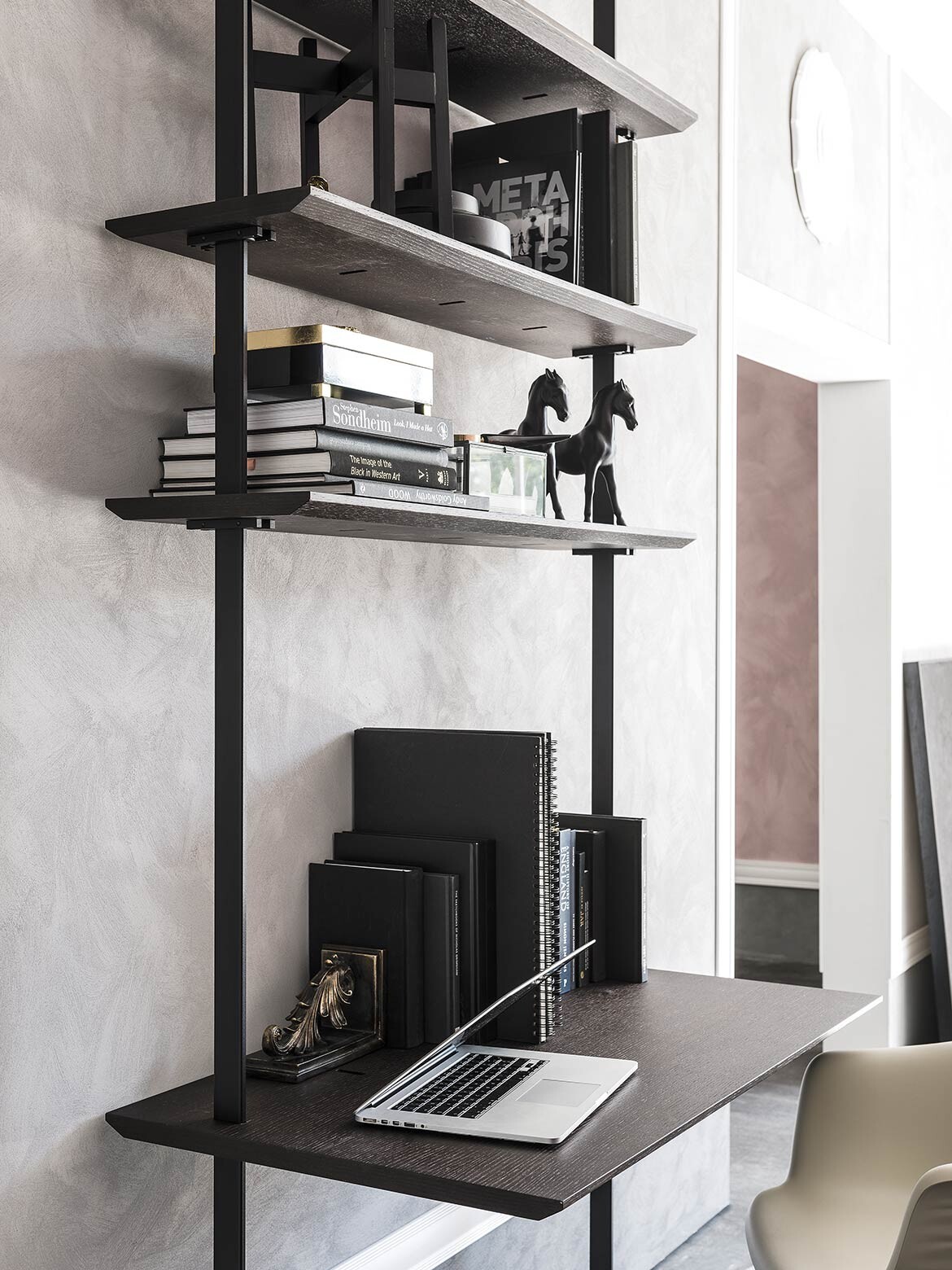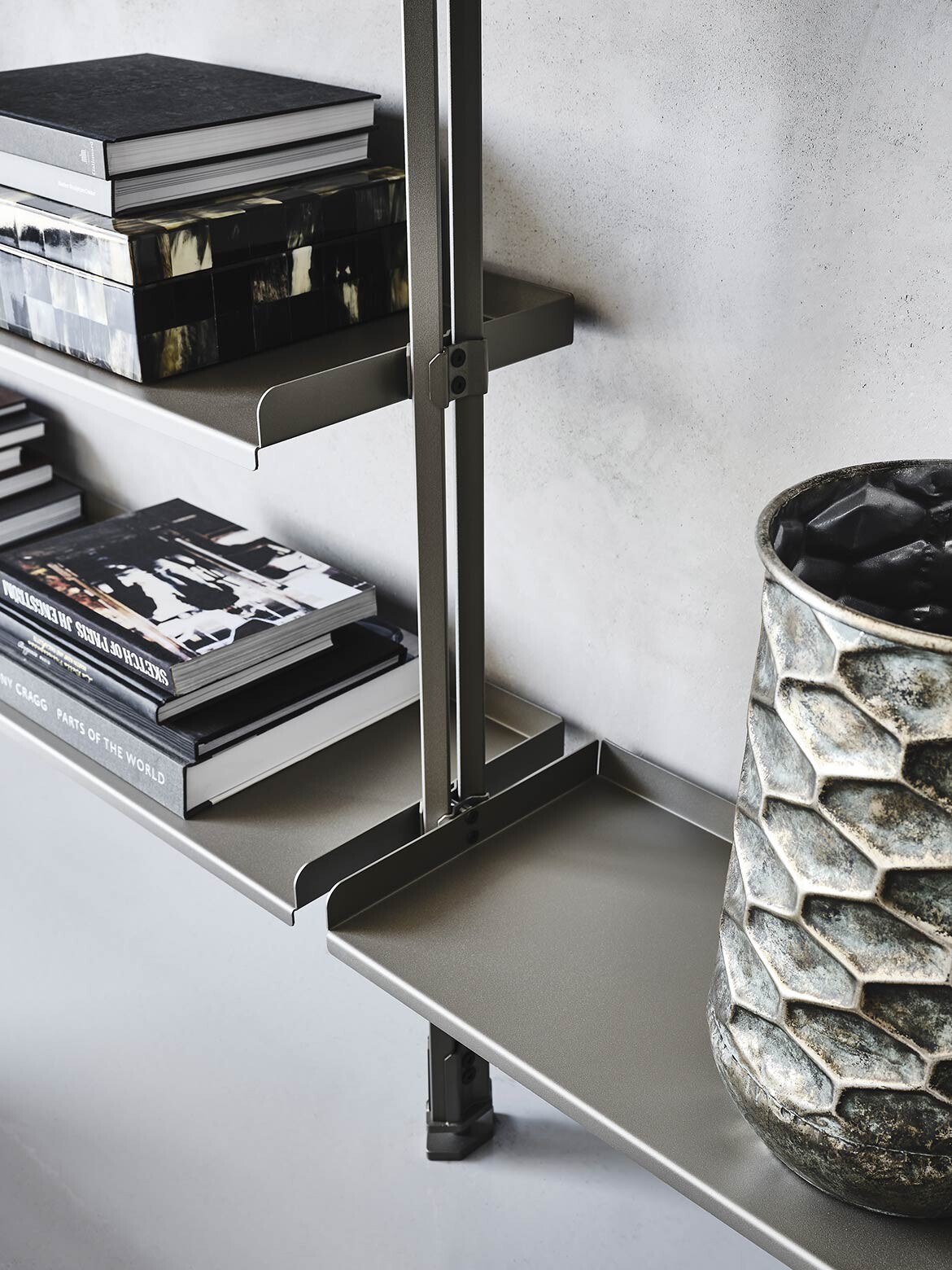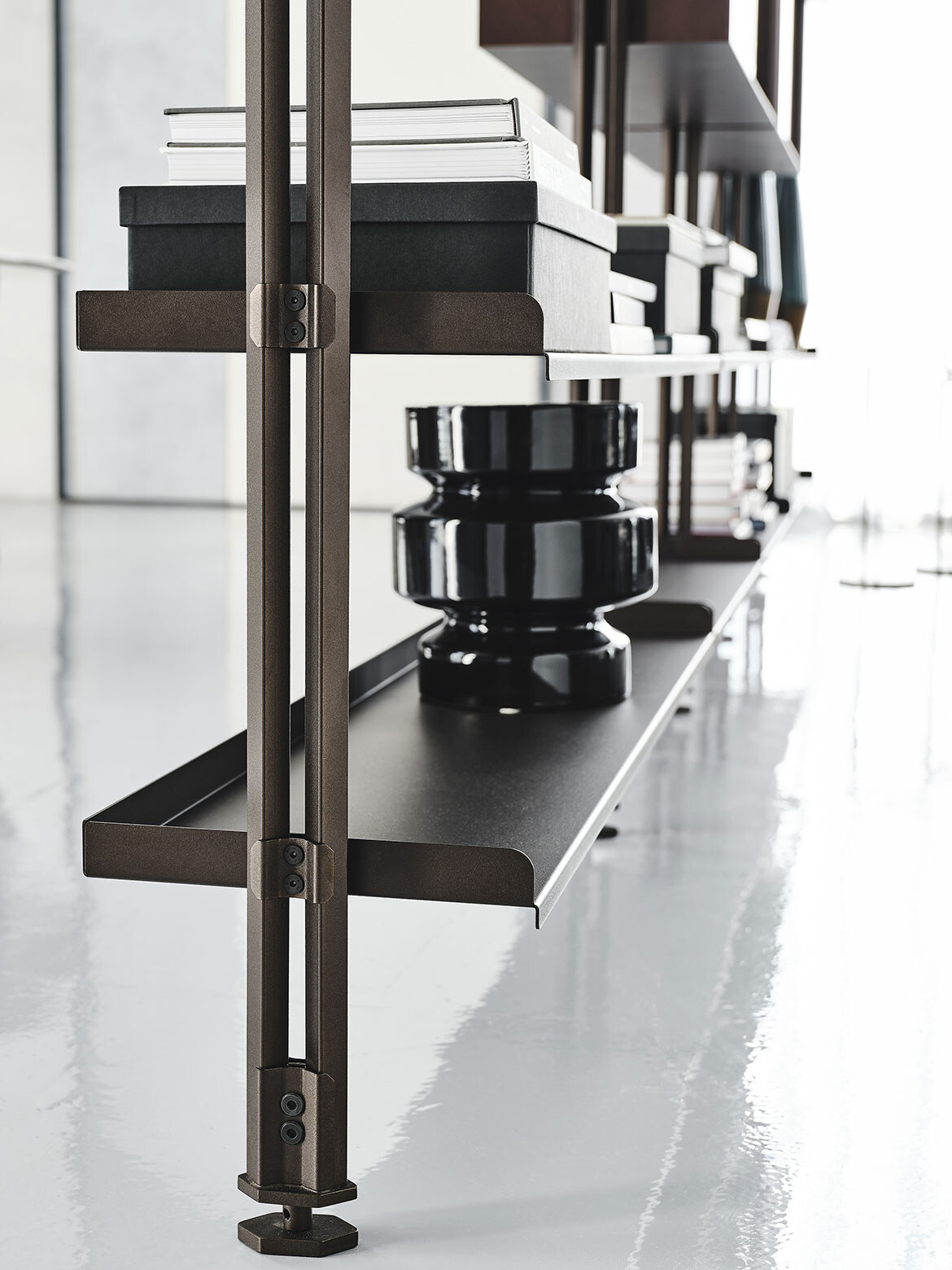 ---