Proper home design should make us smile when we walk through the door – that welcoming feeling of soft, inviting textures and touchable materials under feet and beneath hands. Danish design is world renowned for this the world over – inspiring homes that charm with sophisticated and urbane design, which is deeply rooted in the country's DNA. BoConcept believes we can all achieve this style and design aspirations we dream of, imagining a world where "Scandinavian design is right there within our reach".
BoConcept is a Danish international retail concept that has been working with design and home furnishings for over 60 years. Back in 1952, the foundation was good craftsmanship, quality and value for money. It is still the same today, after several decades of change in the marketplace, with major industrial and global development across the globe.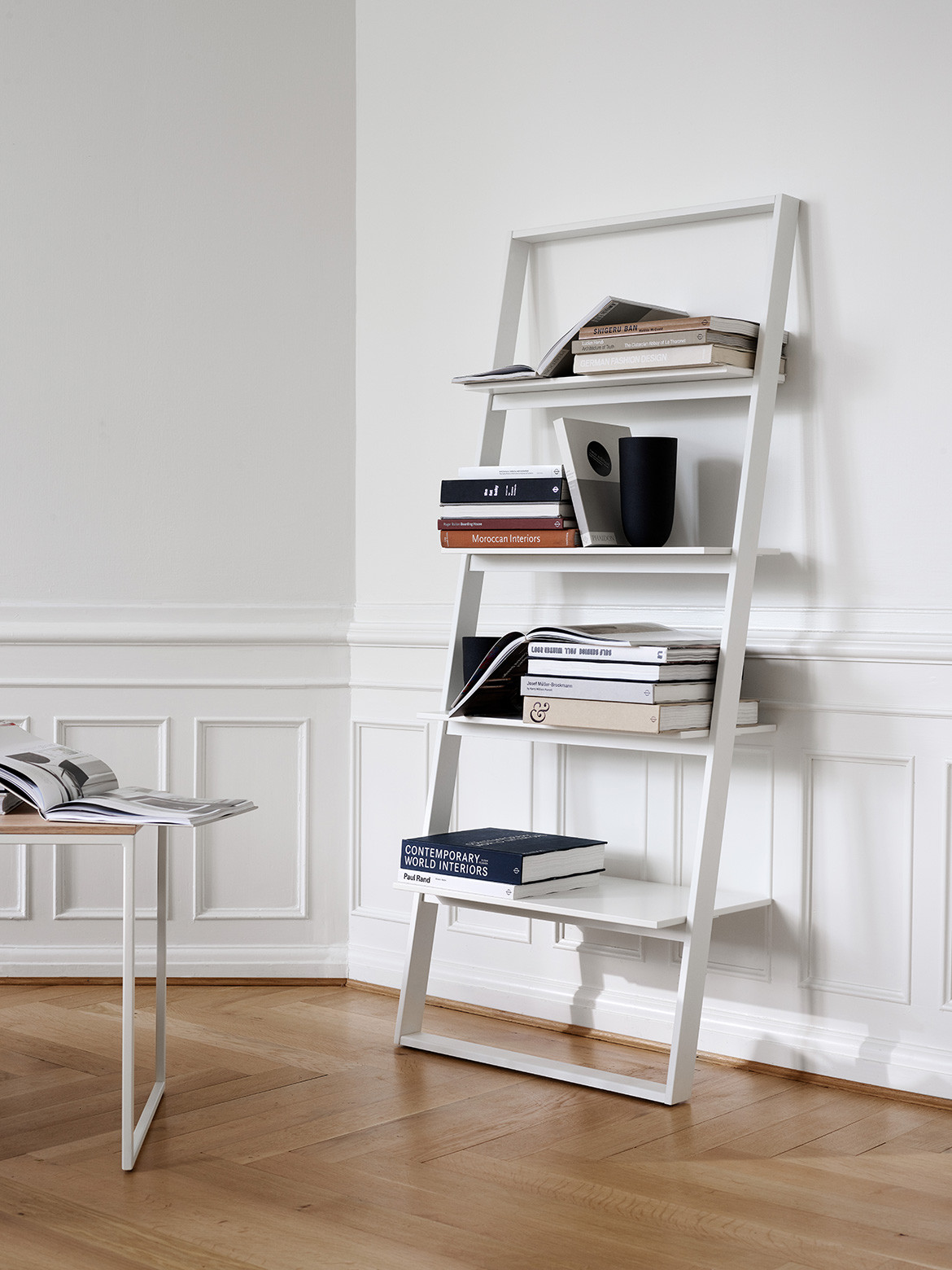 The Bordeaux leaning rack is effortlessly versatile and a true example of the Danish design spirit of BoConcept. This versatile strength is rooted in the unit's mobility – the design requires no wall fixing, and as such can be moved around the home with ease. The wall hanging rack can be ordered in either horizontal or vertical orientations. Its considered dimensions and minimal styling allow it to be used in a myriad of rooms: from entrance hall to living room to bathroom. Both hanging and leaning racks come in either white or black.
The BoConcept collections are part of the Danish design heritage, never compromising on functionality, quality and comfort. BoConcept designs are not made to only look great but also work in everyday life. BoConcept's Scandinavian furniture range can be customised to match existing styles or aesthetic visions for the contemporary home. From different shades of clothes and fabrics to different woods and colours, you can mix and match until you find the perfect expression of your personality, at affordable prices.
The Bordeaux shelves are able to be customised to suit your space and style with different design options, and in a variety on premium materials and leg options.
BoConcept
boconcept.com
Tags: BoConcept, scandinavian, Scandinavian design
---