As seasoned Design Hunters it's in our nature to craft highly designed spaces to live and breathe in. So when technology makes a point to champion the visual appeal, it feels like oil and water with a drop of detergent.
As much as we love going out and experiencing different design aesthetics in the public sphere – new cafes, restaurants, bars, art shows and so on, there's something to be said for staying in and enjoying the home: the space we've meticulously curated to provide refuge, sanctuary and easy luxury. Three new home entertainment systems from Bose – the SoundTouch 300 soundbar and the Bose Lifestyle 600 and 650 home entertainment systems – have been designed to slide seamlessly into your perfectly curated living spaces so you can do just that.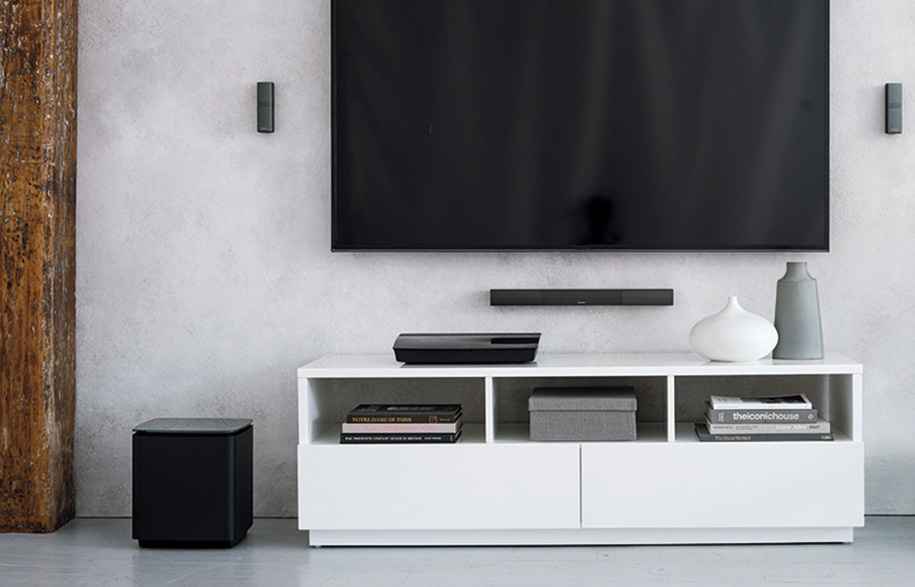 One of the distinctive factors of the SoundTouch 300 is its sleek appearance. A thin profile, long lines and glass top means its discreet presence won't compete with your existing set up. As for the tech talk it's Wi-Fi and Bluetooth enabled so you can wirelessly connect TV and music streaming services while the QuietPort technology delivers a deep, clean bass at any volume without distortion.
The soundbar can even send signals to the left and right side of the room, so if you don't have surround speakers, you can have surround sound.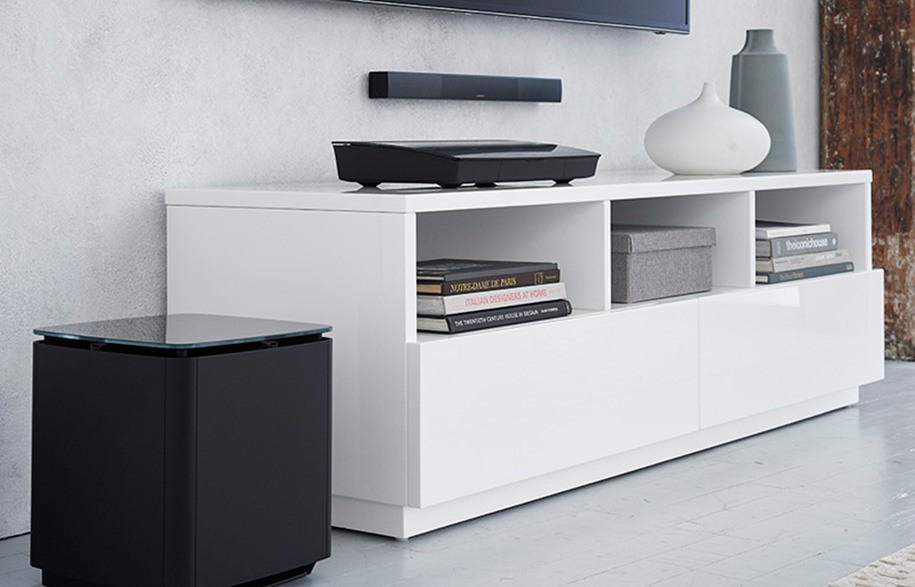 For those with a penchant for the full set, the Lifestyle 600 and 650 home entertainment systems might be more up your alley. Tiny OmniJewel speakers, along with an inoffensively petite center channel and base module, prove sound systems these days don't have to take up as much space as they used to. And, as with the SoundTouch 300, the quality of sound is better than ever.
Bose
bose.com.au

Words by Holly Cunneen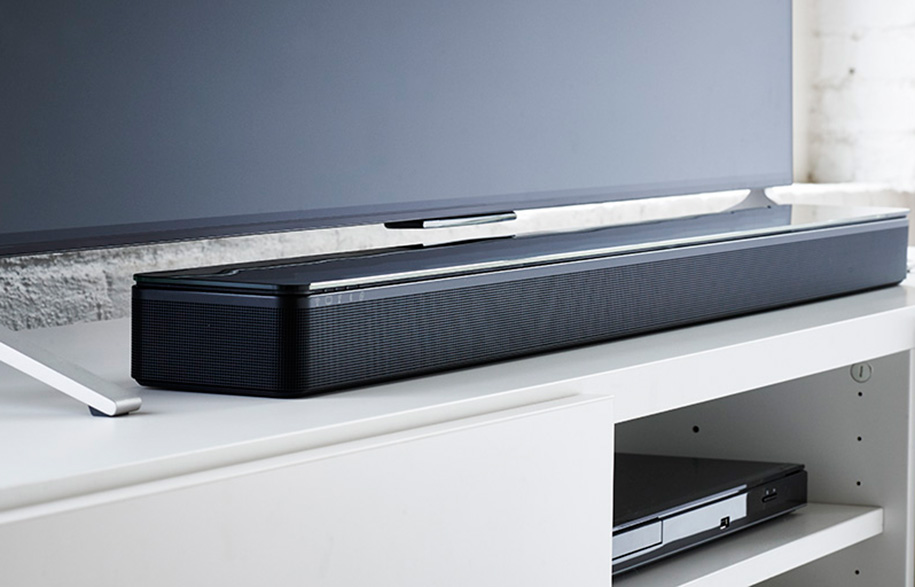 Tags: bose, Holly Cunneen, Home entertainment, Lifestyle 600, Lifestyle 650, SoundTouch 300, tech
---