Founders Celina Clarke and Simon Christopher desire to work with an elegant material such as brass was a key inspiration for the Luxe range.
"It's such as warm and honest material and it's very different to other materials we've worked with," says Christopher. "We were excited to be working with such beautiful brass tubes."
ISM's Luxe pendant features an all-black suspension with simple spun canopy and fabric cable, forming a striking contrast to the brushed solid brass tubular shade. The light source is a warm LED lamp.
The Luxe articulated wall lamp features a double LED lamp source that can be either hardwired or portable. Mounted on a matt black powder-coated rod, the brushed solid brass shade can be moved in any direction, creating versatility for the user.
"It can be moved up and down or rotate side to side. We've enjoyed exploring the effect of light on different surfaces and have become quite fascinated by how the light moves," explains Christopher.
ISM Objects
ismobjects.com.au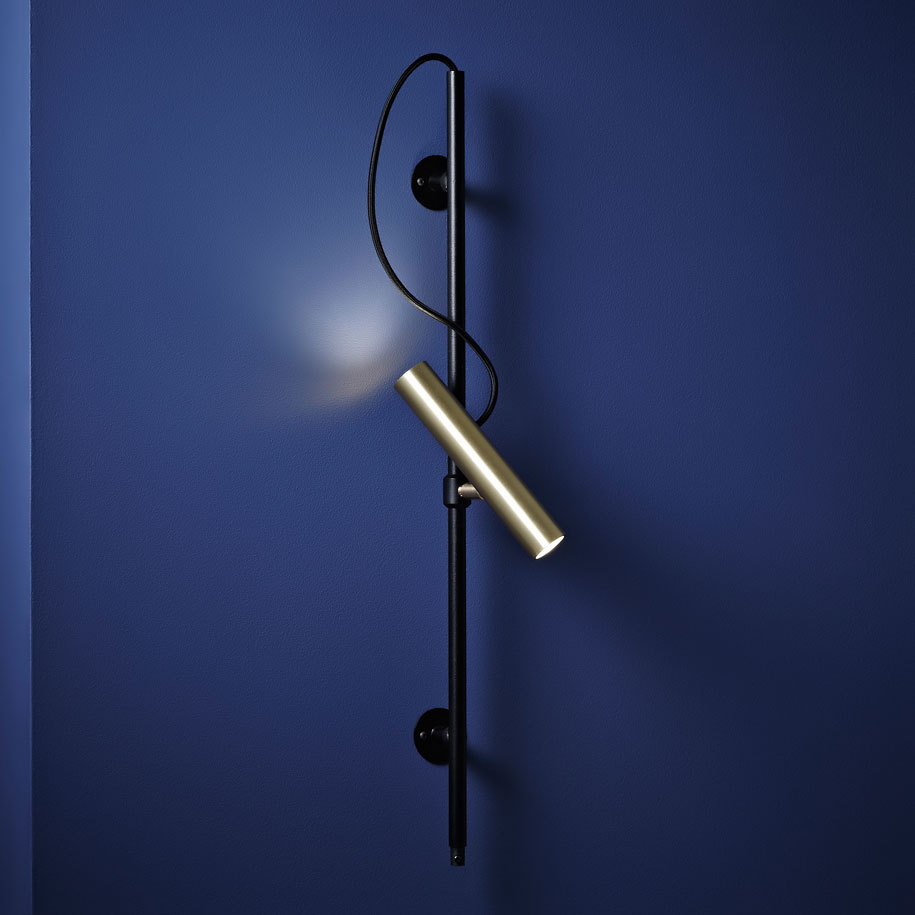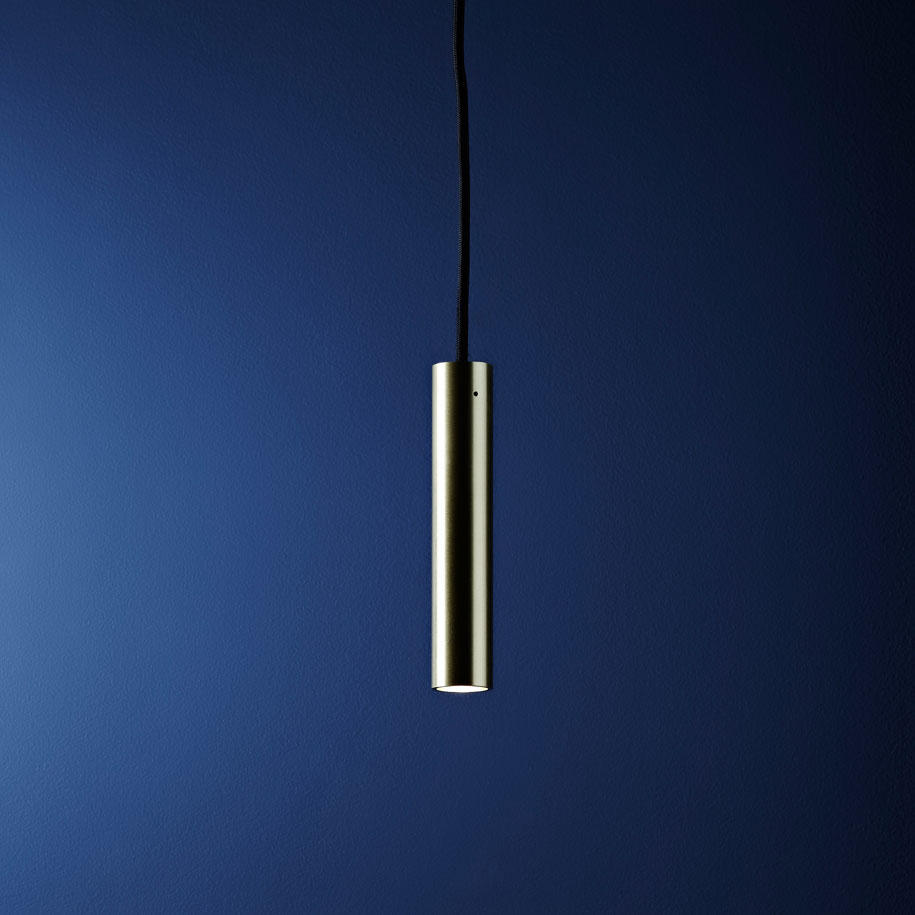 Tags: ism-objects
---